6 types of clubs to enhance your experience at The University of Western Australia
There's so much more to university than getting a degree. It's also about exploring passions, making new friends, and even developing your soft skills outside of the classroom. The best way to access all this and more? By joining a university club.
With more than 160 clubs and societies to choose from, The University of Western Australia (UWA) champions inclusivity and community. Better yet, UWA College students are welcome to join any one of them! From hobbies and sports to faith and culture, whatever your passion, there's a UWA club for you.
1. Cultural clubs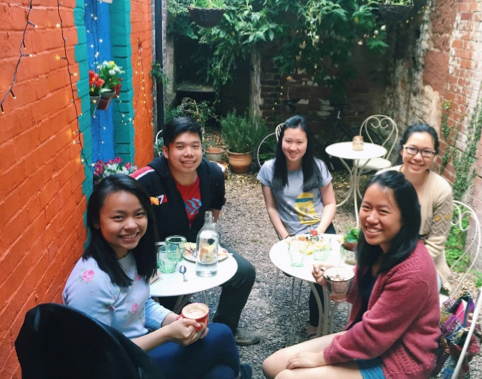 When you're far from home, meeting other people from your country could help to reduce homesickness. Cultural clubs are safe and welcoming spaces for students to come together and discuss their experiences, make connections and spend time enjoying and sharing their culture.
UWA's Multicultural Students Union, established in 1970, is one of the oldest and largest non-academic clubs on campus. Open to students of all cultural backgrounds, the club's mission is to enhance your university experience with regular social, sporting and charity events.
If you're hoping to make new connections with people specifically from your culture, you'll also find a wide range of clubs for different nationalities. Just some of the cultural clubs at UWA include:
African Student Union
Asian Students in Australia
Chinese Society
Hong Kong Student Society
Korean Cultural Club
Malaysian Cultural Society
Pakistani Society
Sanskriti – Association for Indian Culture and Student Support
Saudi Students Association UWA
Vietnamese Students Association.
2. Sports clubs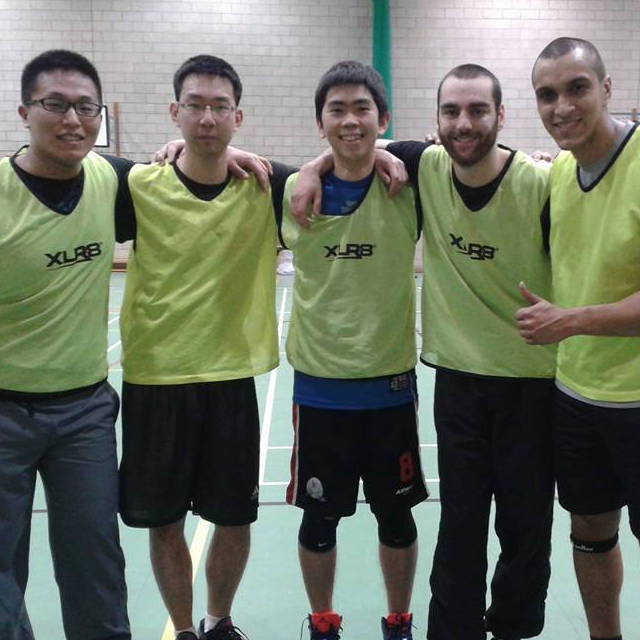 Sport is a huge part of university life in Australia. Joining a sports team will not only give you a new social network, but you'll be able to explore passions outside of your studies too. Sports clubs are open to students of all levels, from beginners looking to try something new to athletes who want to compete.
For nature lovers, the UWA Outdoor Club could be the adventure you've been looking for. From hiking and rock climbing to kayaking, wind surfing and paddle boarding, there are so many opportunities to enjoy the fantastic weather in Perth – Australia's sunniest city. Other UWA sports clubs include:
Badminton Club
Cricket Club
Football Club (Australian rules)
martial arts including Aikido Club, Judo Club, Karate Club and Taekwondo Club
Rollerblading Club
Soccer Club
Swimming Club
Table Tennis Club
Tennis Club
Underwater Club.
3. Hobby clubs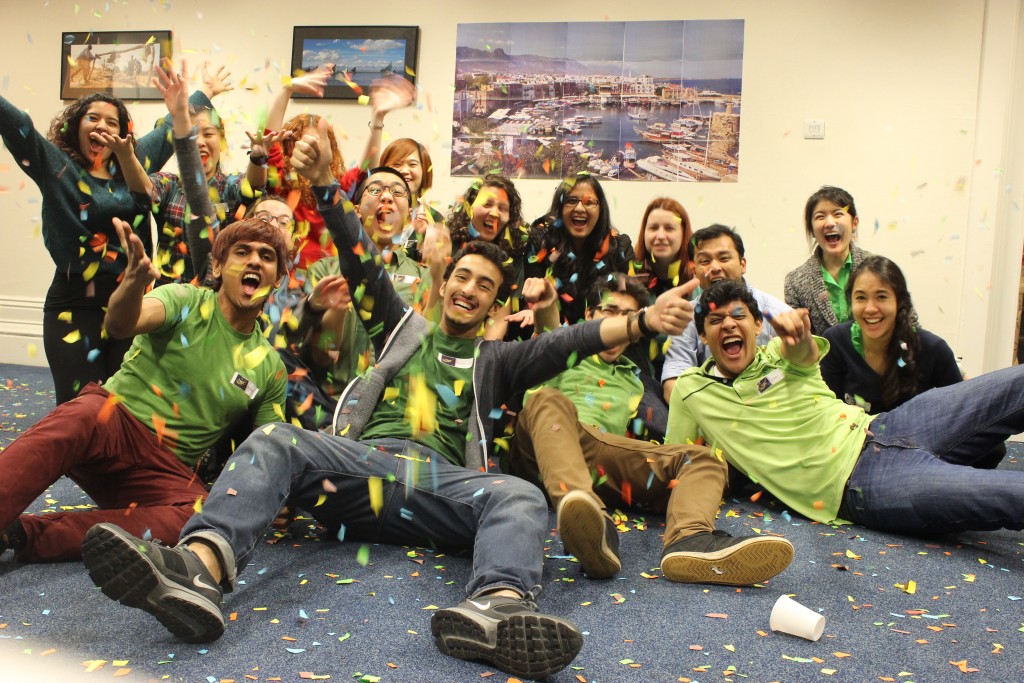 Having a hobby outside of your studies is healthy. Hobbies help to relieve stress, engage your brain in something you enjoy, and connect you with people who have similar interests. If you'd like to enrich your university life with a hobby, UWA has a range of clubs to help you unwind and have some fun.
Fans of boardgames will love the Unigames Club. From card games to role-playing games like Dungeons and Dragons, head over to the clubroom on UWA's Perth campus to meet other members and enjoy your favorite games. If traditional games aren't your thing, other hobby clubs at UWA include:
Chess Association
Debating Union
Esports Club
Film Society
Juggling Club
Photography Club
Robotics Club
University Dramatic Society
University Science Fiction and Fantasy Association
UWAnime – the largest anime club in Western Australia!
4. Faith clubs
For some students, religion is an important part of life. And it's not something that needs to be put to the wayside while you're at university – a faith club can help you express your spirituality.
UWA is a multi-faith university and offers pastoral support for all students regardless of religion. In addition to chaplains, there are on-campus faith communities available to join to help supplement the religious community you had back at home. Faith clubs include:
Australasian Union of Jewish Students
Baha'i Society
Catholic Society
Christian Union
Muslim Students Association
University Buddhist Youth Club.
5. Academic clubs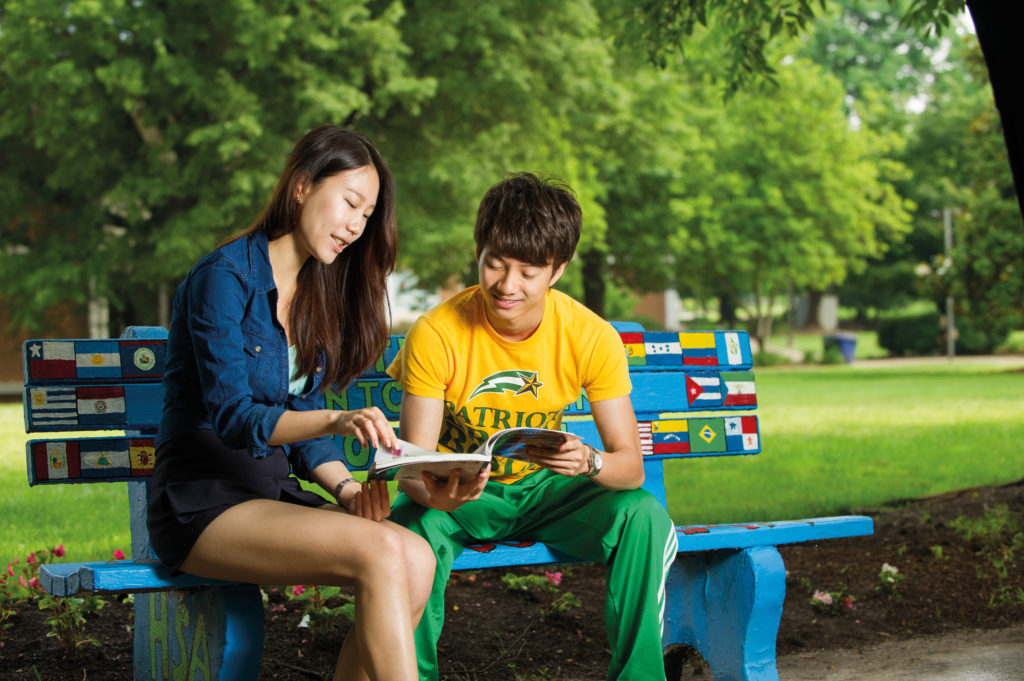 Societies aren't just about socializing with peers. If you're looking to make valuable networking connections, academic clubs are an excellent extracurricular activity. Better yet, UWA has a wide range of them for practically every subject area.
Popular with computing students, the Data Science Club has plenty of opportunities for you to immerse yourself in industry. From the 'Careers Bootcamp' to the 'Data Science Industry Insights' networking night, discover even more opportunities to get valuable industry exposure outside of your studies.
Just a few other UWA academic clubs include:
Arts Union of UWA
Computer Science Students Club
Economics and Commerce Students' Society
Electrical and Electronic Engineers of WA
Finance Association of Western Australia
Psychology Society
Science Union
The Civil Society
University Engineers' Club
UWA Programming Competition Society.
6. Volunteering clubs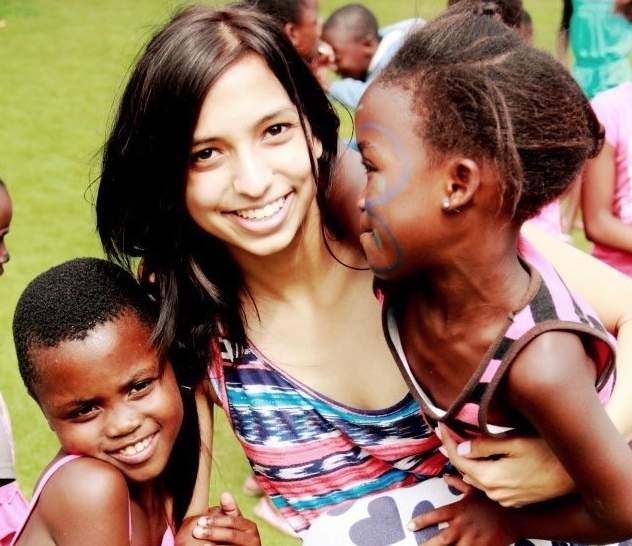 Another way to boost your CV and gain industry experience is by volunteering. Volunteering shows employers that you're responsible and committed and is a great way to increase your confidence and socialize with different people. The best part? UWA even has clubs to help you volunteer.
Ignite Mentoring UWA is a student-run organization that delivers engaging mentoring programs to lower socio-economic high school students in Perth. So, you could be a positive role model and help to develop the self-confidence of these students, while increasing your own soft skills in the process.
Alternatively, check out UWA's other volunteering clubs, which include:
AIESEC: the world's largest youth-run, non-profit organization
Amnesty International UWA
Coders For Causes
Engineers Without Borders UWA
Robogals Perth
Teach Learn Grow
Uni Camp for Kids.
Find out more about studying at UWA College – your route to UWA. Experience UWA campus life as you develop your English language and academic skills in a supportive international student environment.
—–
You might also want to read '5 reasons why UWA College is your best route to The University of Western Australia' or '8 unique features that make Perth the perfect international study destination'.
You can follow us on Facebook, Twitter, Instagram, LinkedIn, YouTube and TikTok. 
Provider: The University of Western Australia (UWA), UWA College in Partnership with INTO Perth, CRICOS 00126G, PRV12169, Australian University, INTO Perth Pty Ltd is an approved third-party provider of The University of Western Australia and will provide the course on its behalf.