Our top tips for getting motivated in the New Year
Are you looking forward to the New Year? Do you want a fresh start?
Many people will start to consider how the previous year went and what they'd like to change in January.
If you think that sounds just like you, carry on reading to find out what our top tips are to help you get motivated in the New Year.
Set some goals
Lists. We're big a fan of lists. Write down everything you'd like to achieve in the year ahead. And if you love lists as much as us, you could create sub-lists, stipulating the steps you'll follow to reach your targets. Maybe we're getting a little list-crazy…
Enlist a 'resolution buddy'
Find a friend who wants to achieve the same thing as you and work together to spur each other on. It's much easier to drag yourself to the gym or say "no" to dessert when you have a friend to share the pain with.
Plan some treats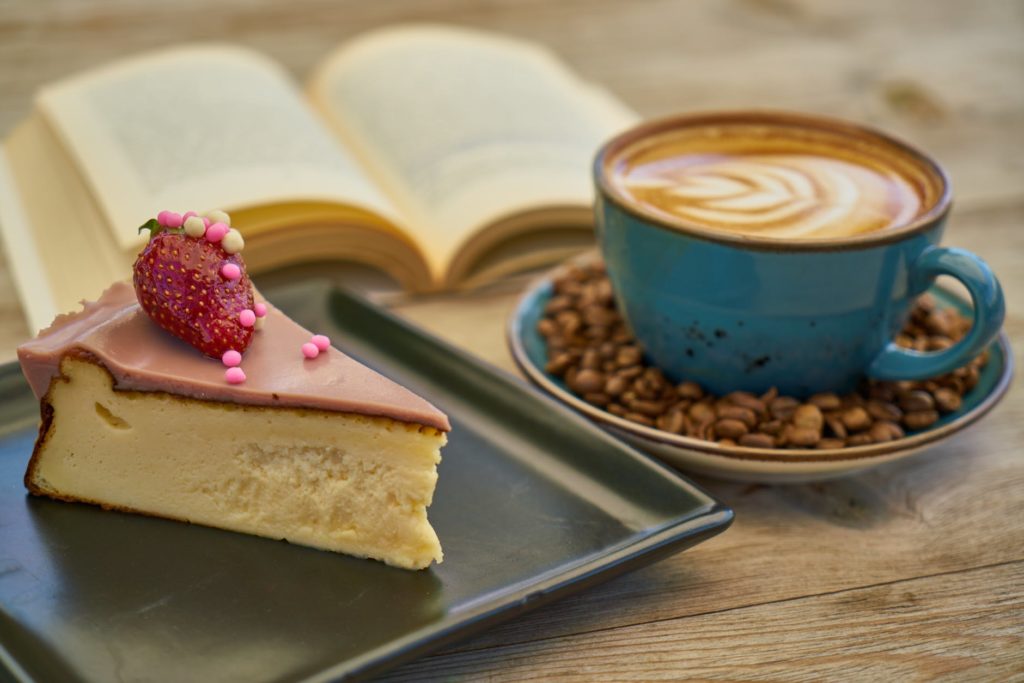 Booking a weekend away or a fun event for some time in the near future means you have something to look forward to, and it will help you keep on track with the less-than-fun New Year tasks. You can call it your reward for good behaviour.
Have a clear-out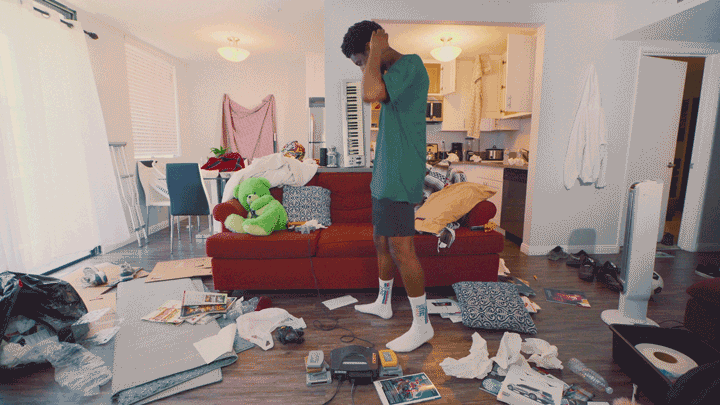 There's nothing more satisfying than sorting through and throwing out all of the clutter you've accumulated over the past year. It's almost like resetting your mental batteries and making room for new things to come into your life in the year ahead. Which you can then throw out in next year's de-clutter!
Take up a new hobby
That thing you've always wanted to try? Do it. Do it now! Whether it's painting, cycling, karate, drama club or flower arranging, you'll be learning a new skill, meeting new people and having fun all in one go. What could be more motivating than that?
Head over to our website to learn more about studying abroad.
Find out from other international students what their New Year's traditions are.
Feeling social? Follow us on YouTube, Facebook, Instagram and Twitter!