How to haggle in China…with confidence
We're chuffed that INTO China has made it into the top 10 of Abroad101's best short-term programmes – and better still, it was voted for by students! The award, from Abroad101 and STA Travel, was based on over 16,000+ student reviews and placed our Chinese Language Summer Programmes into the No. 9 spot.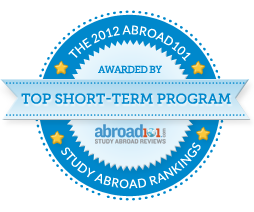 For those of you interested in the INTO China experience, we've invited INTO Nankai University student, Jaila Cramer from the USA, to share her tips on a very important cultural skill… How to haggle in China!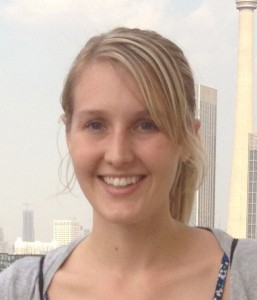 Jaila: Most INTO students arriving in China are eager to hit the markets right away. But before you start your shopping spree, it's a good idea to learn some basic haggling skills. "Haggling" is the art of negotiating a good price with a stall vendor and is a common national practice (with the exception of restaurants, chains and department stores). Luckily, there are lots of malls, bazaars and markets where you can practice the skill – China really is a bargain hunter's heaven.
Here's some of the best haggling techniques, compiled by myself and my INTO Nankai University classmates:
1. Research prices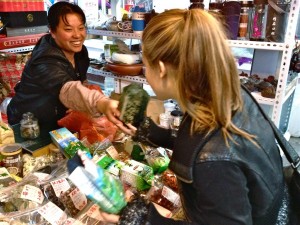 Ask a local friend what the price of an item should be or shop around to get an idea of the going rate. Don't make the mistake of being charged "tourist prices" for everything you buy.
2. Know the lingo
Haggling is a great way to practice your Mandarin skills. Knowing helpful phrases such as "duō shǎo qián?" ("how much does this cost?"), "tài guì le" ("too expensive") and "piányi yīdiǎr" ("a little cheaper") will have you haggling like a pro in no time.
3. Be confident
Don't be afraid to offer a low price – it's just a starting point for the haggling to begin. All that might happen is that the vendor will say "no". Remember – they're used to people bargaining with them all day long, so don't be shy.
4. Learn how to play the game
Walking away is not always walking away – play acting is all part of the "social dance" of haggling. Don't be afraid to frown a little or feign lack of interest in an item. But you should always have a real "walk away price" so you don't get caught up in the moment and spend more than you planned to!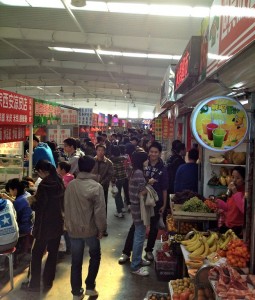 5. Have Fun
Haggling should be fun – don't be intimidated by pushy sellers. The vendors are people too, so building social rapport, laughing and having a sense of humour will get you a better deal. It'll also give you some special memories to take home with you.
Remember, like most things, haggling comes down to practice – the more you do it, the more confident you'll be. And even if you don't get the best deal every time, at least you'll have practiced your language skills (and picked up some snazzy souvenirs in the process)!
Find out more about studying in China with INTO Higher.