3 pioneering Health studies set to change the world in 2021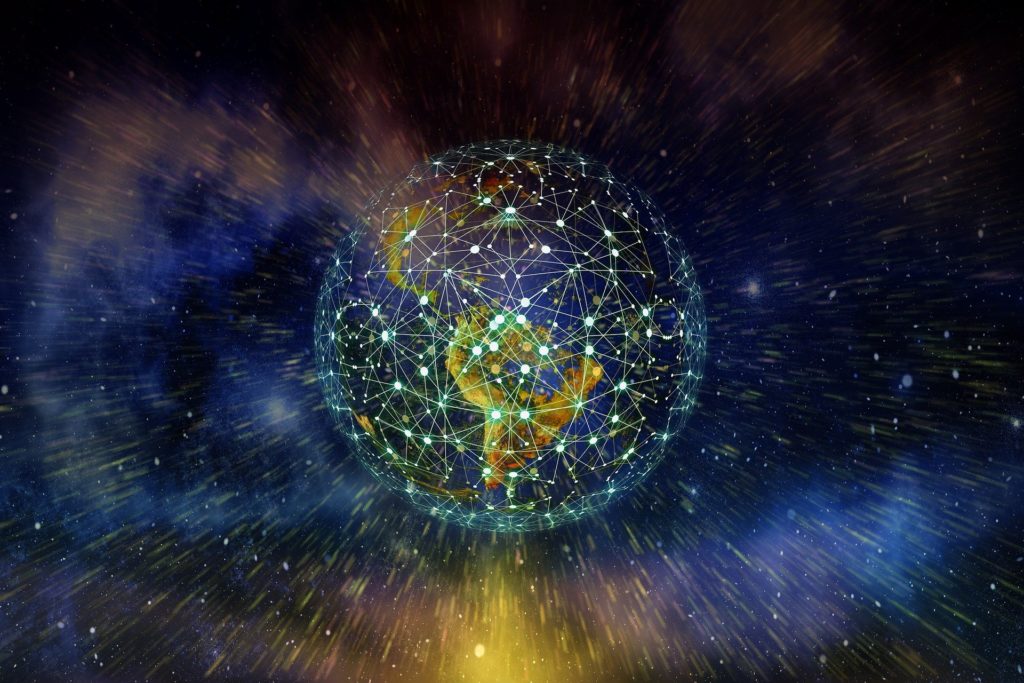 Billions of dollars are invested into university research across the globe each year, much of which is pivotal to the development of global healthcare.
Universities in the UK and US in particular produce some of the highest levels of world-changing innovations, with the UK – home to just 4% of the world's researchers – producing 16% of the world's most highly cited articles (Gov.uk International Comparative Performance of the UK Research Base 2013).
In the past, UK and US university research has contributed to everything from understanding our DNA and developing IVF, to cancer treatment and making heart and lung transplants possible.
So what Health studies are set to change the world in 2021 and further years to come? Here are three of the most pioneering.
UEA: How rehabilitation could help people with Covid-19 recover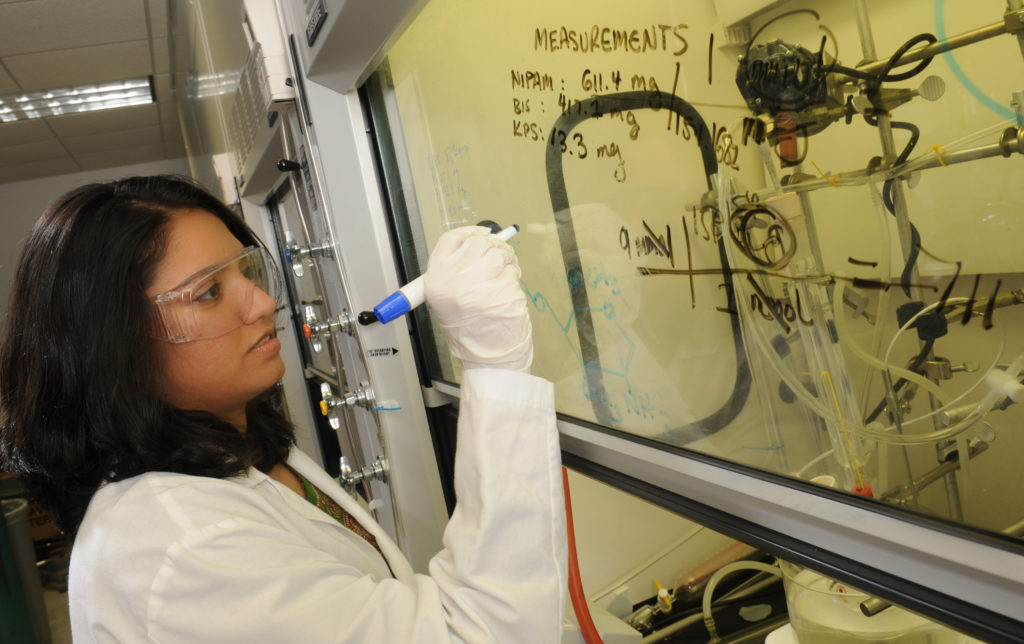 Covid-19 shocked the globe in early 2020 and is something that has had a long-lasting impact on patients' lives even after they're discharged from hospital.
So, researchers at the University of East Anglia's School of Health Sciences teamed up with other universities across the UK to tackle this problem.
As Covid-19 was still so new at the start of the study, it was conducted on patients who had been admitted to intensive care with a respiratory illness.
During the review, they investigated how patients can be best supported after they have been discharged to regain their health. The findings concluded that physiotherapy rehabilitation – getting people moving early on – is crucial to recovery.
Patients were given rehabilitation as soon as they left intensive care and were then interviewed afterwards about their experience.
From these interviews, patients felt confident and hopeful for the future – with one patient expressing: "I just feel full of life. I can't wait for tomorrow… before it was just day after day, but now I'm looking forward to tomorrow."
Read more about the study here.
UAB: New 'game-changing' weight-loss drug, semaglutide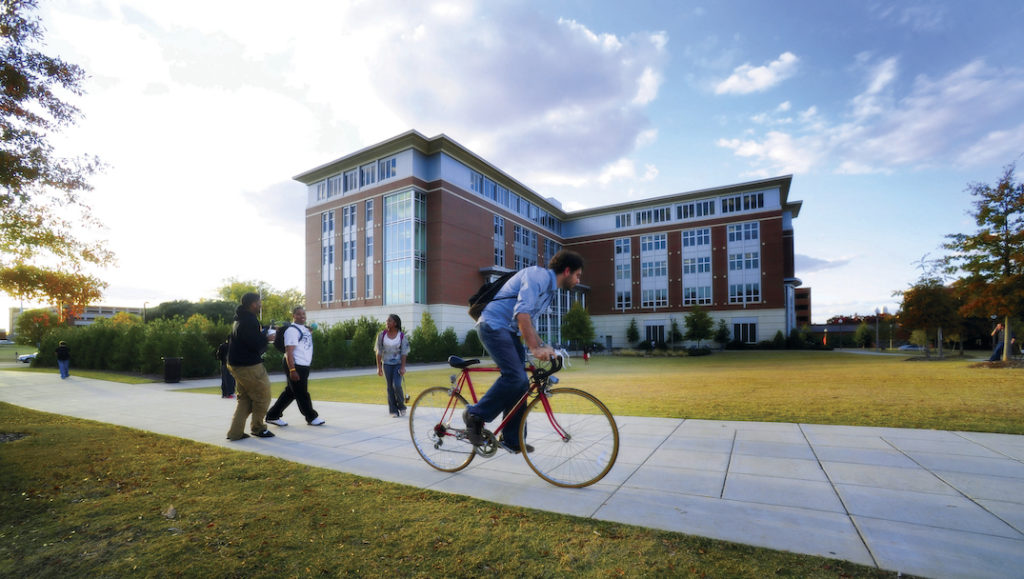 Obesity in the United States has tripled over the past 60 years (1960-2018) from 13% to 42.4%% of the population.
According to the Centers for Disease Control and Prevention, that means that more than a third of Americans are clinically obese – and that rate could creep up to half the population in just a few years' time.
However, trials of a new weight loss drug in early 2021 at the University of Alabama in Birmingham may be the catalyst that changes everything.
Semaglutide, a drug that is already used as a treatment for type 2 diabetes, produced steady weight loss results when a weekly 1 milligram dose was administered.
Trials at UAB and other medical centers then tested the potential of a higher dose – 2.4 milligrams – and had jaw-dropping results.
On average, trial participants lost 37 pounds through a combination of the drug and behavioural intervention, with more than half losing 15% of their body weight.
UAB's Timothy Garvey explained: "We haven't seen this degree of weight loss with any previous medication. I think this truly gives us a very powerful tool to treat obesity as a disease."
Read more about the study here.
UEA: Genetic screening before prescribing could benefit millions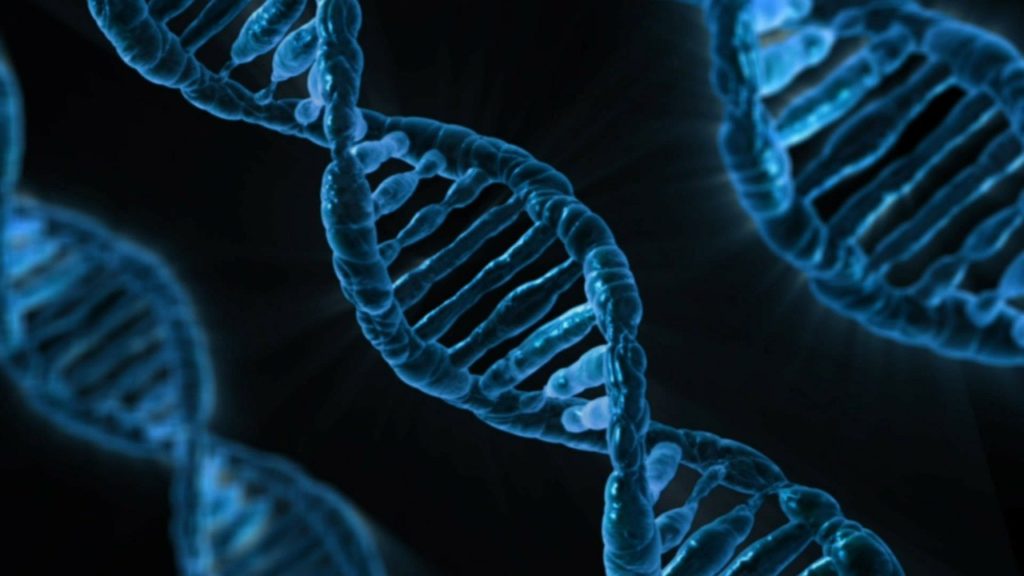 In 2019, the number of prescriptions dispensed in England was 1.12 billion, while in the US that figure is quadrupled. But what if there could be a more streamlined – and accurate – way to prescribe medicines?
Over 95% of the population carry a genetic marker that predicts an atypical response to at least one medicine, which makes pharmacogenetic testing possible.
The University of East Anglia teamed up with Boots UK and Leiden University to research making this possible. The team studied UK NHS dispensing data from 2019 to see how many patients who started new prescriptions over the year could've benefitted from genetic testing.
Studying 56 different medicines known for drug-gene interactions, they found that in 21.1% of cases there was potential for a doctor to take action under international pharmacogenetic guidelines.
If this screening were to be applied to all new prescriptions, 9.1% would lead to a higher or lower starting dose than normal – or a different drug altogether. Patients could also be monitored more efficiently as they begin their course of treatment.
Essra Youssef, a research pharmacist at UEA's School of Pharmacy, explains: "A better selection of medicines based on a patient's genetic information could mean less side-effects and better treatment outcomes. This not only benefits the patient but also the NHS, as patients may not need to return to their GP so often to change their medication."
Read more about the study here.
Find out more about Health Sciences at UEA and Health Sciences at UAB on INTO Study.
You may also like to read alumni stories: Samuel's pharmaceutical journey or study Public Health in the US to help change the future.
Connect with other successful students who are studying abroad on YouTube Facebook, Instagram and Twitter!