Alumni stories: Samuel's pharmaceutical journey
After progressing from INTO, completing an MPharm at the University of East Anglia and opening his own pharmaceutical company in Nigeria, Samuel's five-year study journey in the UK is the perfect example of an international student success story.
When asked what his biggest achievement has been so far, Samuel answered: "Getting four of our own-brand products registered with the drug authority in Nigeria".
Want to learn more about how he did it? Keep reading and prepare to be inspired…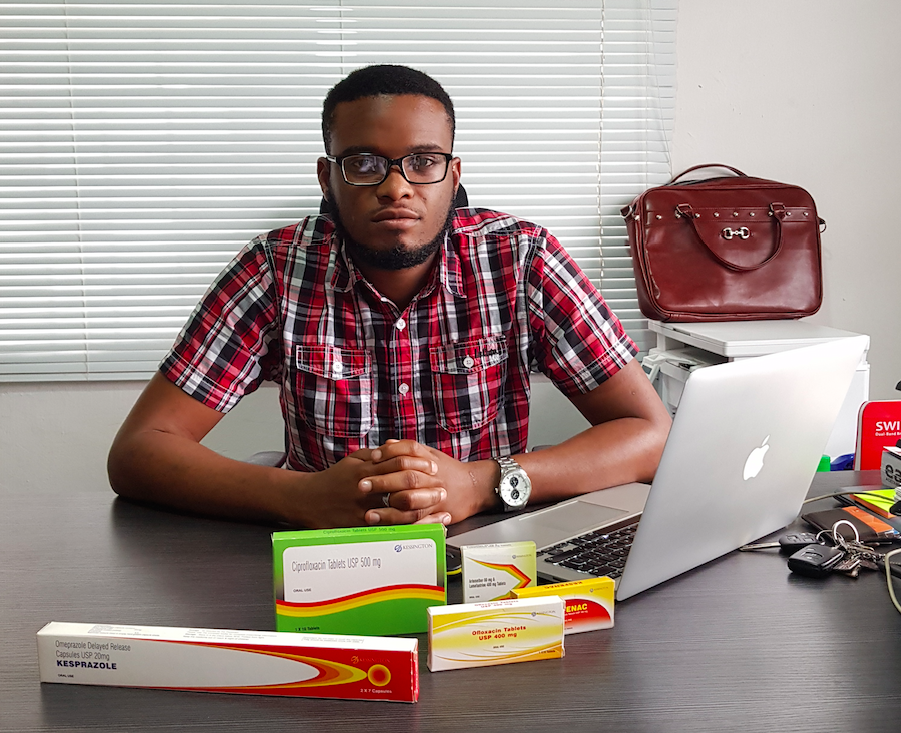 Meeting people from all over the world
Studying in the UK was an eye-opening experience and INTO University of East Anglia made it even more special. Without INTO, being far away from home and settling into the UK would have been more challenging. I was made to truly feel at home.
It was exciting to be in a classroom with a diverse mix of people. I learnt about other cultures and different languages from my peers, which I really enjoyed.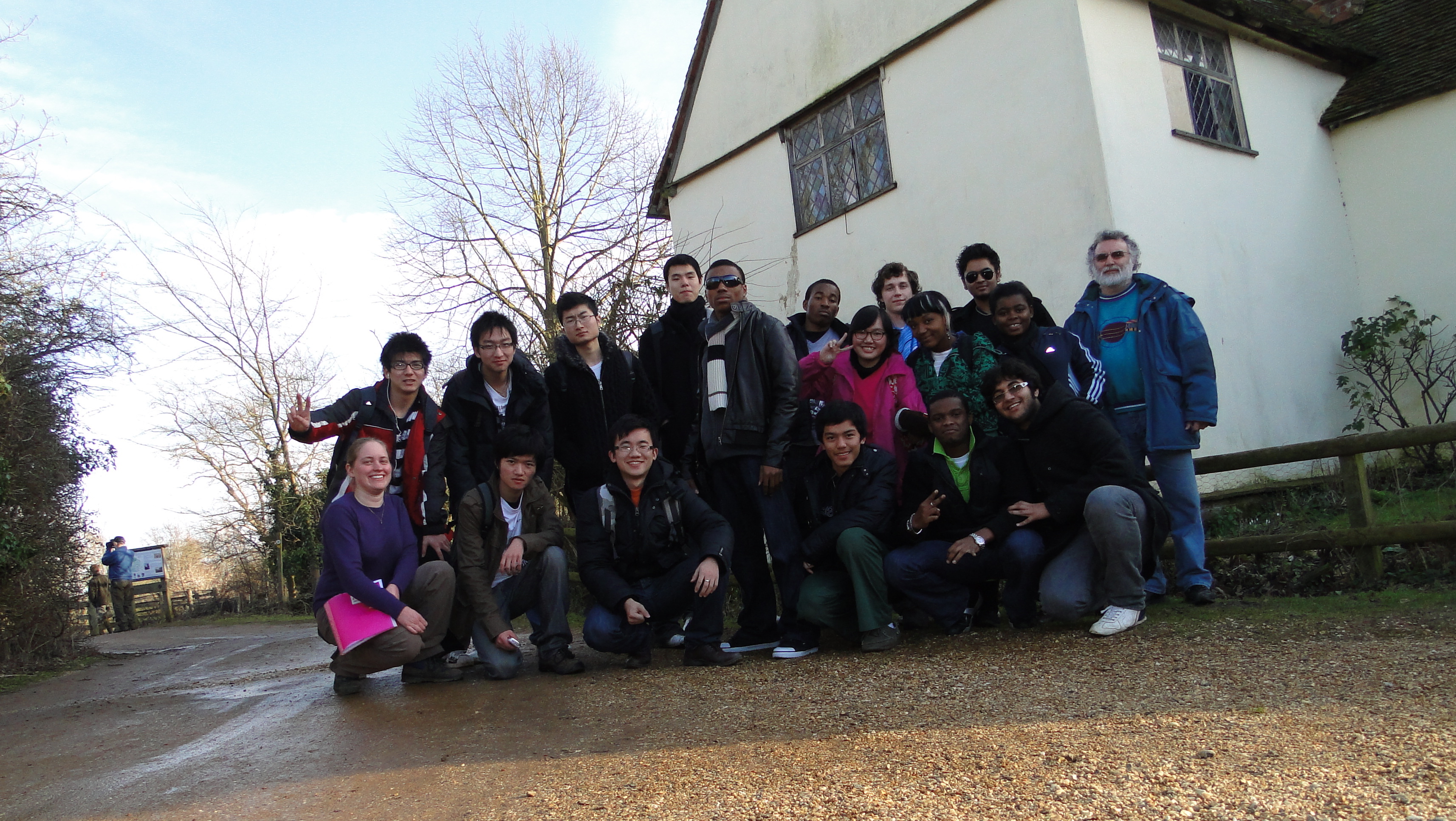 Being able to interact with people from all over the world has helped me to build business relationships and connect with manufacturers in Asia.
The fact that I know a few Chinese customs and can say a few words in Mandarin puts a smile on a potential business partner's face before we even start discussions.
Feeling confident to engage in classes
I remember having my first lecture with my tutor and I answered a question with "sir". My English tutor, Mr Roger, said he didn't want me calling him 'sir', and insisted I use his name. That might seem like nothing, but to me it was mind-blowing.
It was liberating as I come from an education system where it's the tradition to always call your teachers 'sir' or 'ma'. I finally felt that I could answer questions, discuss topics, and talk to my teachers like friends.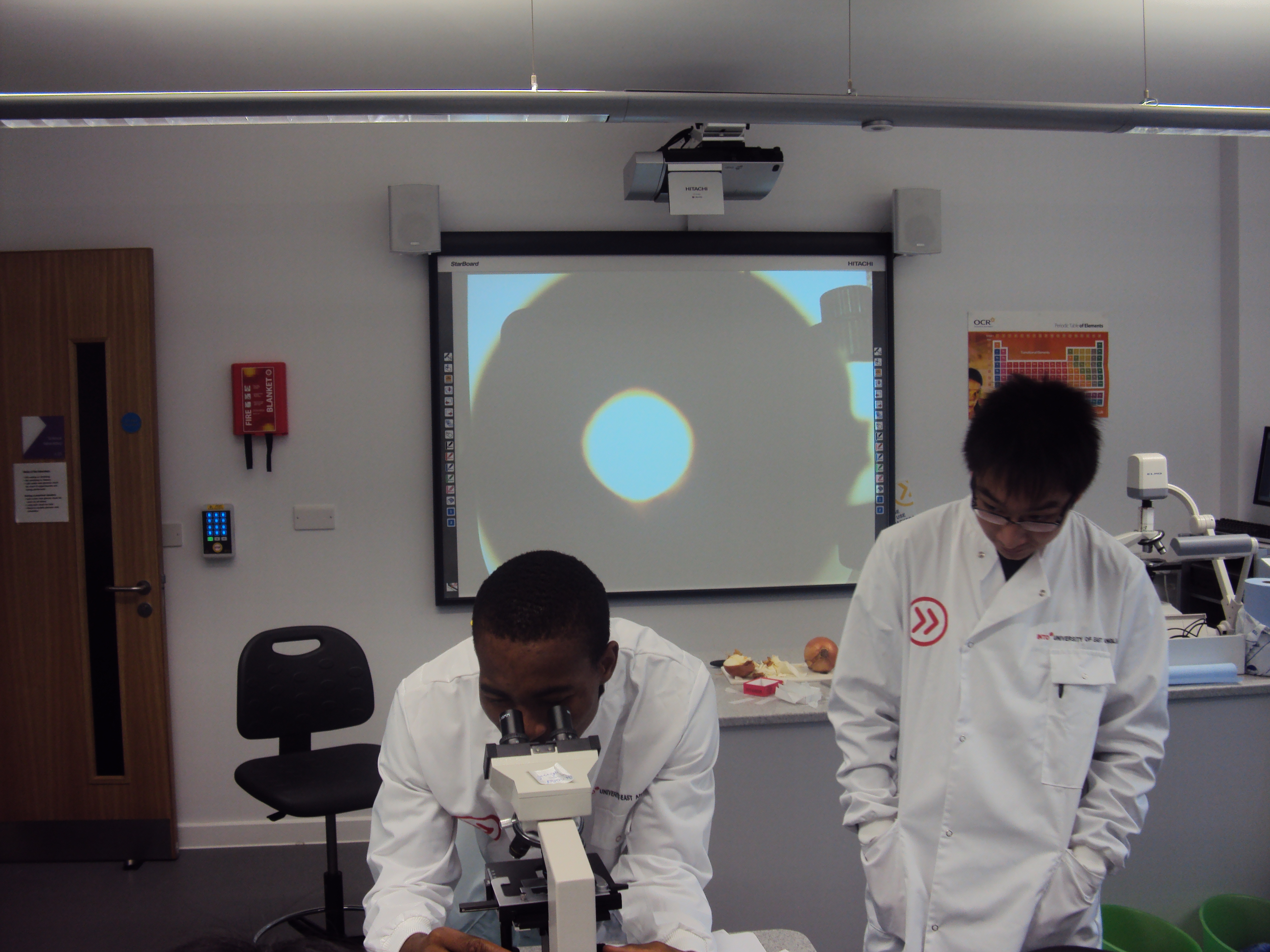 This helped my learning as I could express myself. I could ask my teachers to explain multiple times without fear, challenge opinions, and debate on topics in class. We also went on various science excursions which gave me the chance to expand my learning outside of the classroom.
Life after INTO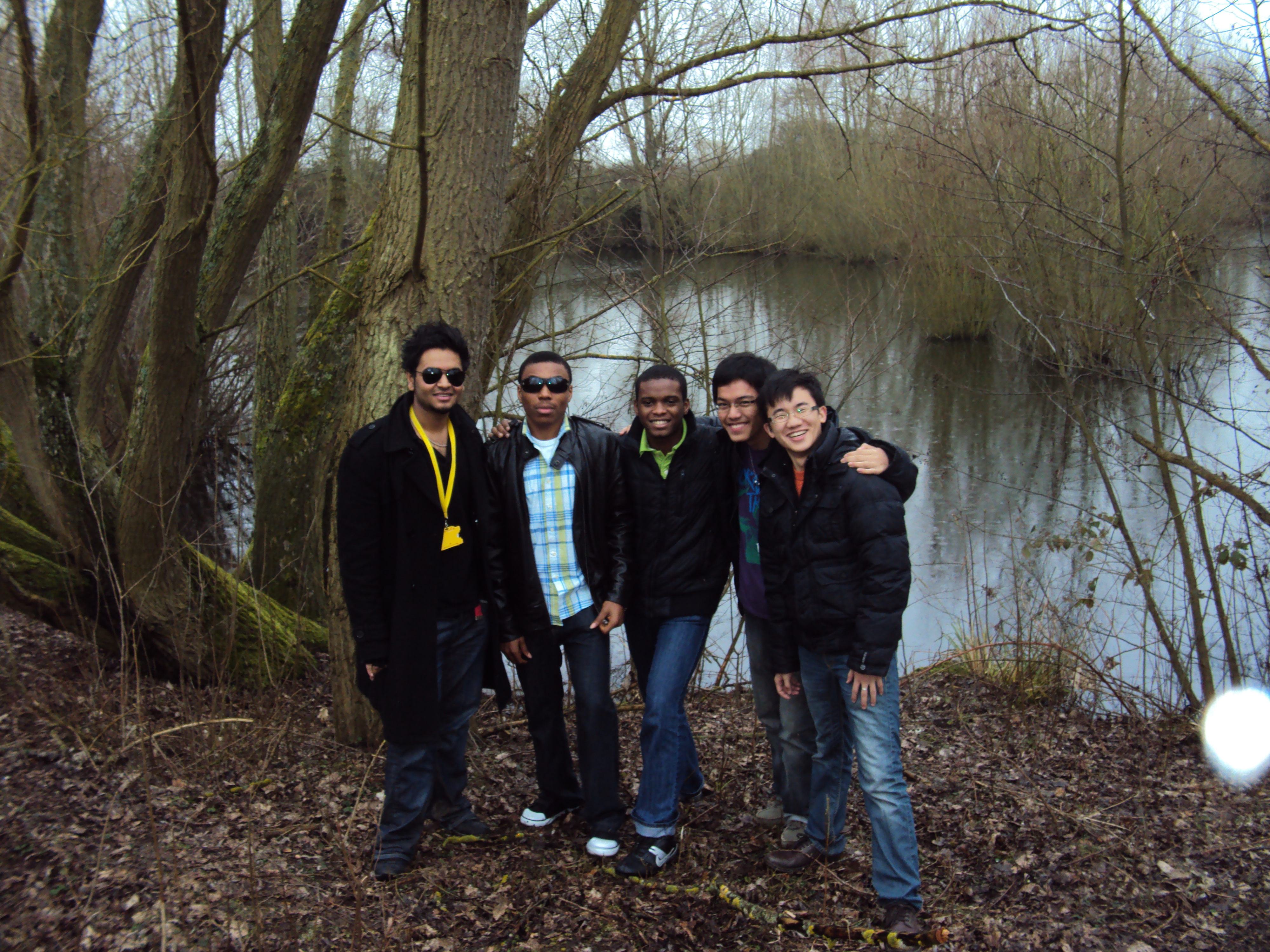 I chose to study Pharmacy, which not only taught me about the human body, drugs and diseases, but also set me up as an all-round person. The experience was challenging sometimes but overall was excellent.
A module called Professional Development really helped me gain a lot of skills that you're expected to attain throughout the course.
I'm now back in Nigeria and I run my own pharmaceutical company called Kensington Global.
Samuel studied the International Foundation in Pharmacy, Health and Life Sciences course at INTO University of East Anglia. Are you interested in studying Pharmacy? Find out more on our website.
You may also like to read Lingli's experience of opening her own business or how fellow INTO UEA alumni Martin went on to complete a Master's at the University of Cambridge.
Follow us on Facebook, Twitter, Instagram and YouTube for more study abroad stories.