Study Public Health in the US to help change the future
In this cultural moment, public health is at the forefront of pressing global issues. Providing access to healthcare, preventing the spread of diseases and reducing environmental hazards are just a few snapshots of what the public health industry aims to resolve.
With so many headlines calling for public health action, it makes sense that the need for public health professionals has increased as well. In fact, the US Bureau of Labor Statistics predicts that public health careers like health educators and community health workers are projected to grow 11% from 2018 to 2028.
Be a part of the solution. When you begin your public health studies at The University of Alabama at Birmingham (UAB), you'll be beginning your journey to becoming a public health problem solver.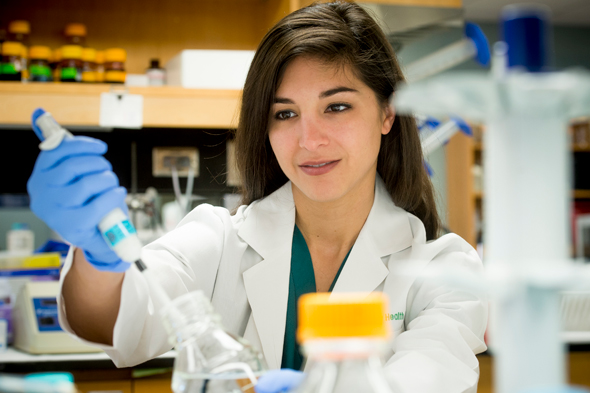 Why study public health at UAB?
At the University of Alabama at Birmingham, we educate our public health students to be equipped to tackle these critical issues facing both local and global communities.
Throughout our program you will touch on the many factors that contribute to public health including our environment, legislation and policies, income levels, cultural beliefs and more. You will dive deep into researching infectious diseases, chronic diseases, cancer and genetic disorders and how to properly intervene and treat those suffering from these conditions.
Take a look at UAB's newsworthy specializations, fantastic and well-funded facilities as well as the employability of public health alumni. See how you can be the change you want to see in humanity's health.
Discover environmental health studies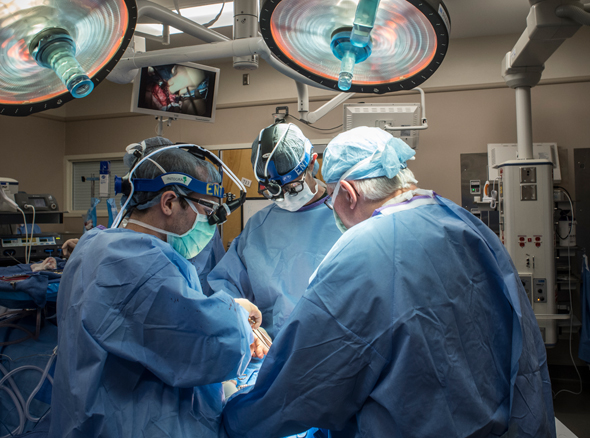 Natural disasters, climate change and improper waste disposal are just a few ways that environmental science and public health impact each other.
Sustainability practices and renewable energy sources can improve air quality. Sorting trash from what is reusable and what must be disposed of can limit communicable diseases. Working with farmers to enact ways to decrease agricultural runoff that lead to vegetables being contaminated and as a result taken off of grocery store shelves.
At UAB, you can concentrate in environmental science if your passion is working with the link between environmental science and public health. You can see how taking care of the health of the planet in turn allows you take care of the health of its people.
Think big with global health studies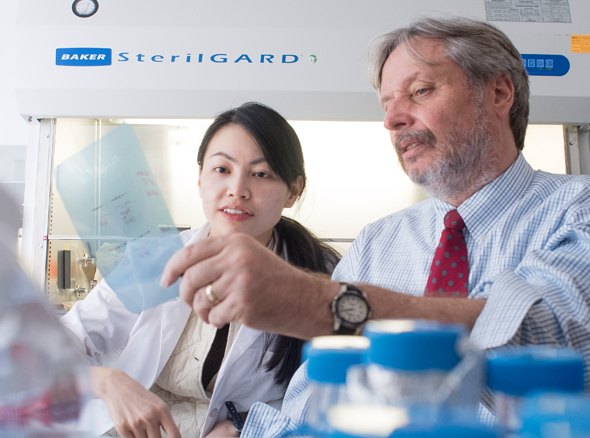 Knowing how to plan and implement public health programs is the aim of the global health studies specialization.
In global health studies, you will look at how factors like poverty and population impact health conditions and develop plans to address what is plaguing local and global communities.
Mix business with public health in the MBA/MPH program
Public health extends to business as well. Healthcare management plays a large role in opening new facilities and being the leader of a health organization.
Combining a master's in public health with a master's in business administration will allow you to see both the financial and the medical sides of developing public health solutions. You will also gain a better understanding of how financial constraints impact how well and how quickly you can put a stop to the spread of diseases.
Get involved early with local and global health and policy
With $14.6M in NIH funding and more than $33 million in active projects, the university has the resources needed to execute both research projects as well as real change in public health. We have a variety of centers on campus dedicated to different areas in public health.
Check out a few of the ways you can get involved in prevention research, policy and dedicating resources to support developing countries combating health issues via on-campus facilities.
Our public health alumni
Watch our video to hear how much our alumni enjoyed their program.
You may also like to read our others blogs like: 5 reasons why you should launch your career at UAB to or 5 reasons to choose INTO UAB.
To stay up to date with what's going on in center, follow us on Instagram, Facebook or check out our YouTube videos.
Want to study at The University of Alabama at Birmingham? Click here to learn more and apply for a course.