Studying and working abroad: the rewarding experience of two UAB graduates
We've had another Instagram Live Broadcast! This time Ryan from Vietnam and Anagha from India answered your questions about their time as international students in the US.
They met at INTO The University of Alabama at Birmingham (UAB) before progressing to UAB. Since graduating, they've started their careers in the US – Ryan as a Backend Developer and Data Scientist and Anagha as a Management Trainee Analyst.
Here's how their study abroad experience helped them get to where they are today…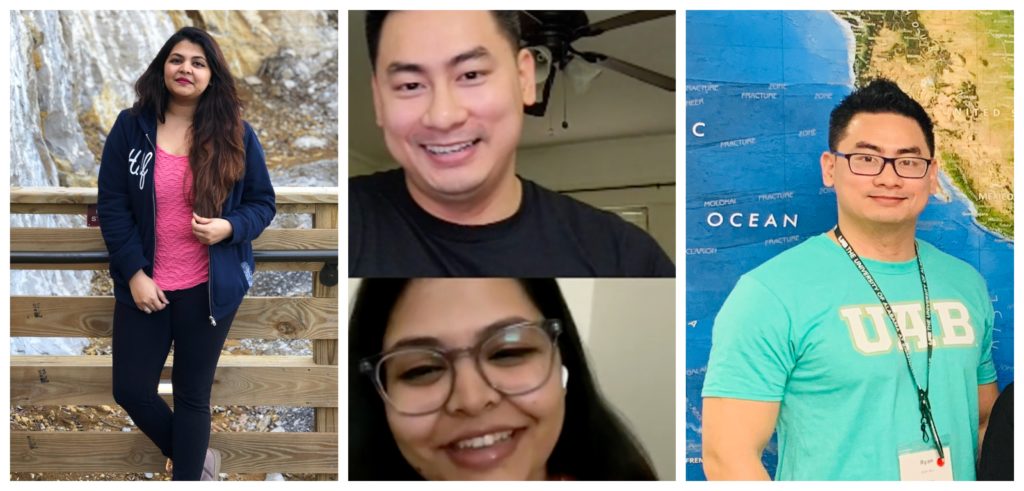 How did you hear about The University of Alabama at Birmingham?
Anagha: "I actually heard about this university through a friend. They studied here and had good things to say about it. Since I applied through INTO, it was a very well guided experience for me."
"INTO not only helped me with the application process, they also helped me with my visa interviews. I had a couple of calls which prepared me with the kind of questions they would ask at the visa interview offices."
Ryan: "I didn't know about UAB before coming here! I told an agent I was looking for a university that was affordable, away from the city center and I knew I wanted to do a pathway program – they came up with INTO UAB and I went for it!"
And what made you choose UAB?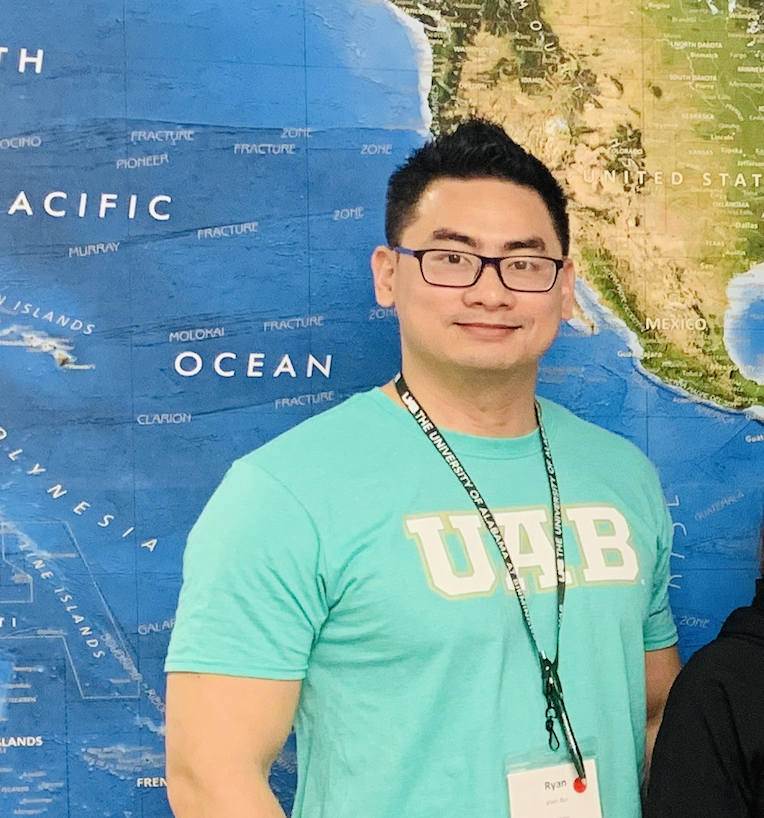 Ryan: "One of the main reasons is that the tuition is affordable for me, and I love southern America. Birmingham is a small city with a lot of nature and great scenery. The good thing about that is that I can stay focused on my studies!"
Anagha: "The fees are definitely affordable at UAB. You've got great scholarship opportunities as well. I did my MBA. If you're planning on doing Business, they've got a beautiful new School of Business. It's a wonderful facility with great classrooms."
"As Ryan said, yes it's a small city, but it's not too small where you don't have any activities at all, but it's not a big city like New York or Boston where you know the cost of living is high. I think it's the perfect city to study in."
What was it like leaving your home country to study abroad?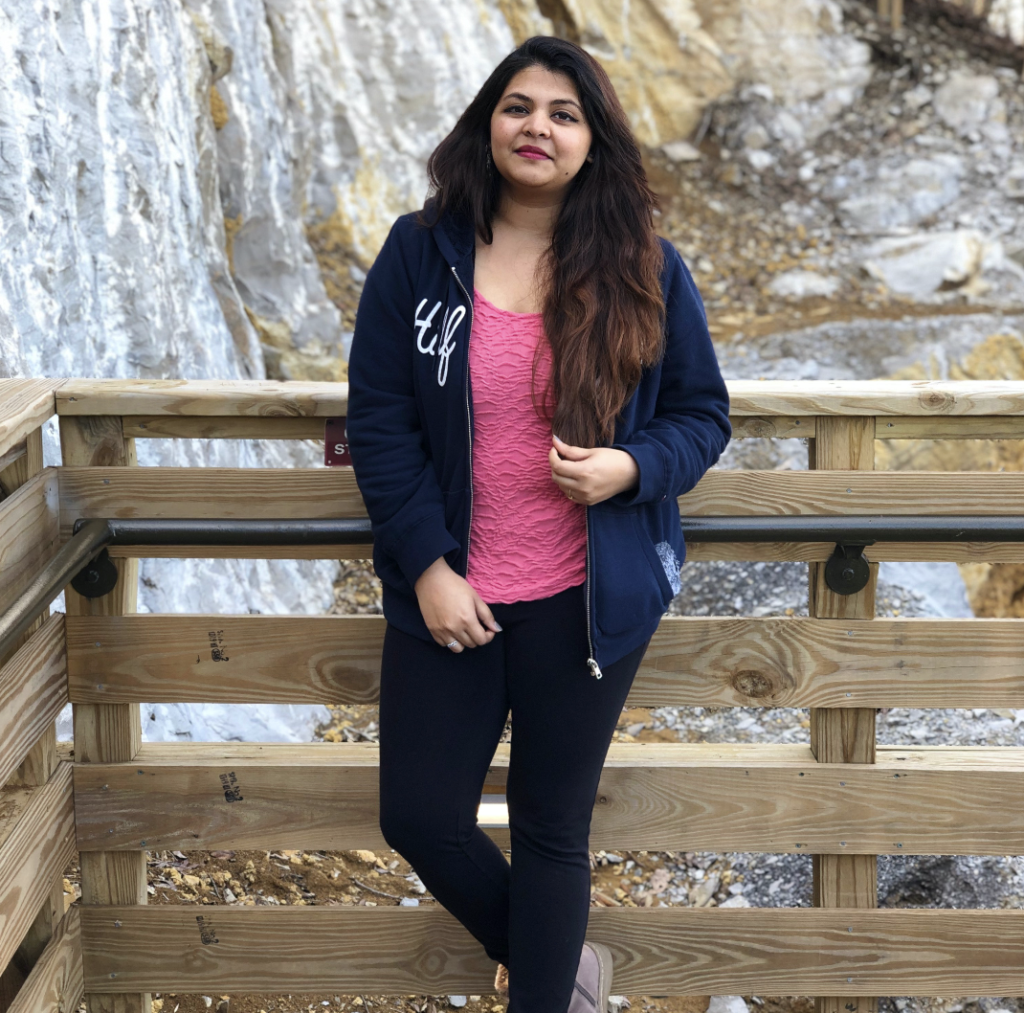 Anagha: "I know a lot of students get nervous leaving their home countries and going to a whole new country for the first time, but I was very excited. As a child growing up, I moved around India a lot, so I already had that experience of going to new places, exploring and making new friends. It really built confidence in me so I was just looking forward to lots of new experiences in the US."
Ryan: "Even though I have some international experience – I worked in Japan as a Software Engineer before I came to the States to pursue my Masters degree – the US is totally different from my Asian experiences."
"I was really excited to explore the new culture. Everything was new for me, the language, the culture, the way people reacted to my typical Asian traits! Life is totally different, so I had a lot to cope with in the beginning."
How did INTO help you manage being far away from family?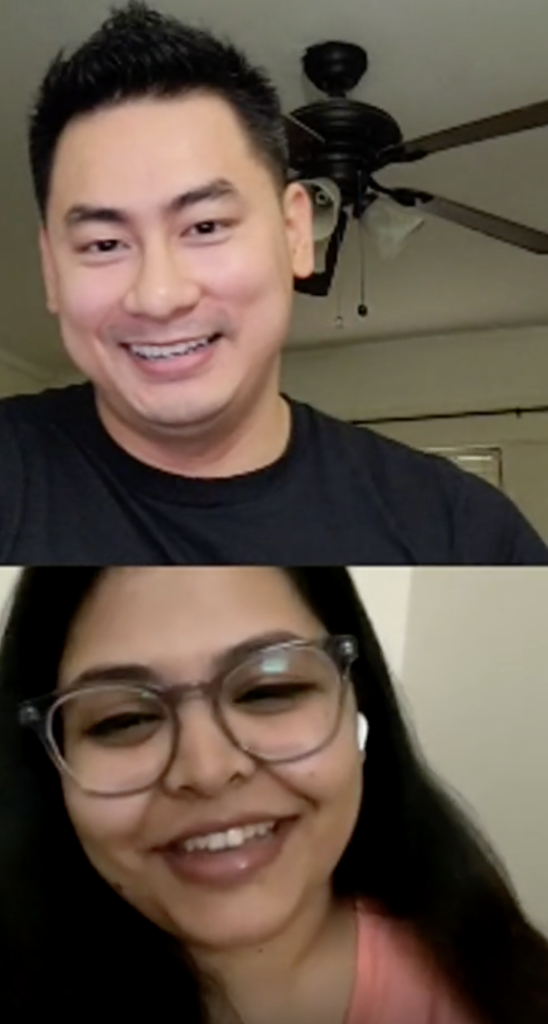 Anagha: "When you study with INTO, you're not the only international student with a bunch of American students. You're surrounded by people who are going through the same feelings and emotions as you are, who are in the same situation."
"Talking to them, sharing what you're missing, getting together and cooking meals from your country will really help you. During your orientation, you'll also meet lots of other international students."
Ryan: "As an international student, one of the many good things of going through INTO instead of direct to the university is all the support – and trust me, it's a real support!"
"You have people to talk to who will address all of your concerns, all of them, no matter what it is. They can counsel you and direct you the right way. I have a lot of friends in INTO, it was a great place for me to kickstart my life in the States. If it wasn't for INTO, I would have felt very isolated at first."
Anagha: "The staff at INTO were very welcoming and warm. When you start, they talk a little about culture shock and feeling homesick and tell you ways you can tackle it. They were there to help you with anything and everything."
How do you think studying abroad helped you start your career?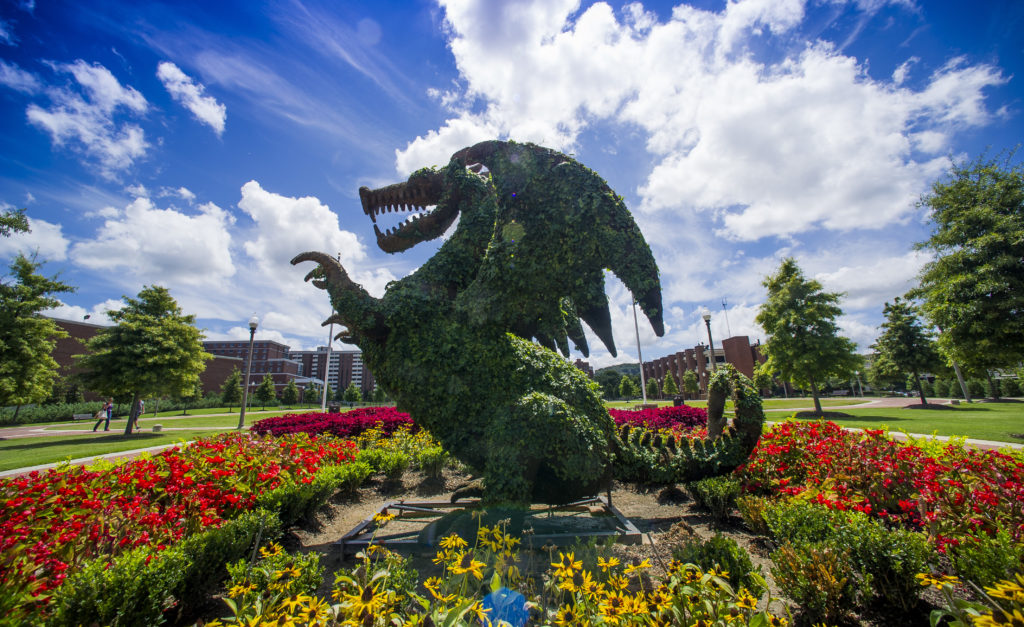 Anagha: "Studying abroad really broadens your perspective culturally, emotionally, socially and professionally. You get to meet people from so many different backgrounds – that really helps you progress in your career. Today the entire market is a global market and you're going to work with people from different countries."
Ryan: "I totally agree that studying abroad will make you a global citizen, and that's what I always wanted. When I was in Vietnam, my English was not as good as it is now! English is my third language as I speak Japanese too. I wasn't fluent like I am now."
"But it's not just about language, it's also about your mindset too of working with people from different cultures and how you cope with that and that really makes you into a global citizen. It means after graduation you can literally work anywhere in the world. That's the thing I appreciate the most."
And what about UAB's contribution in shaping your career?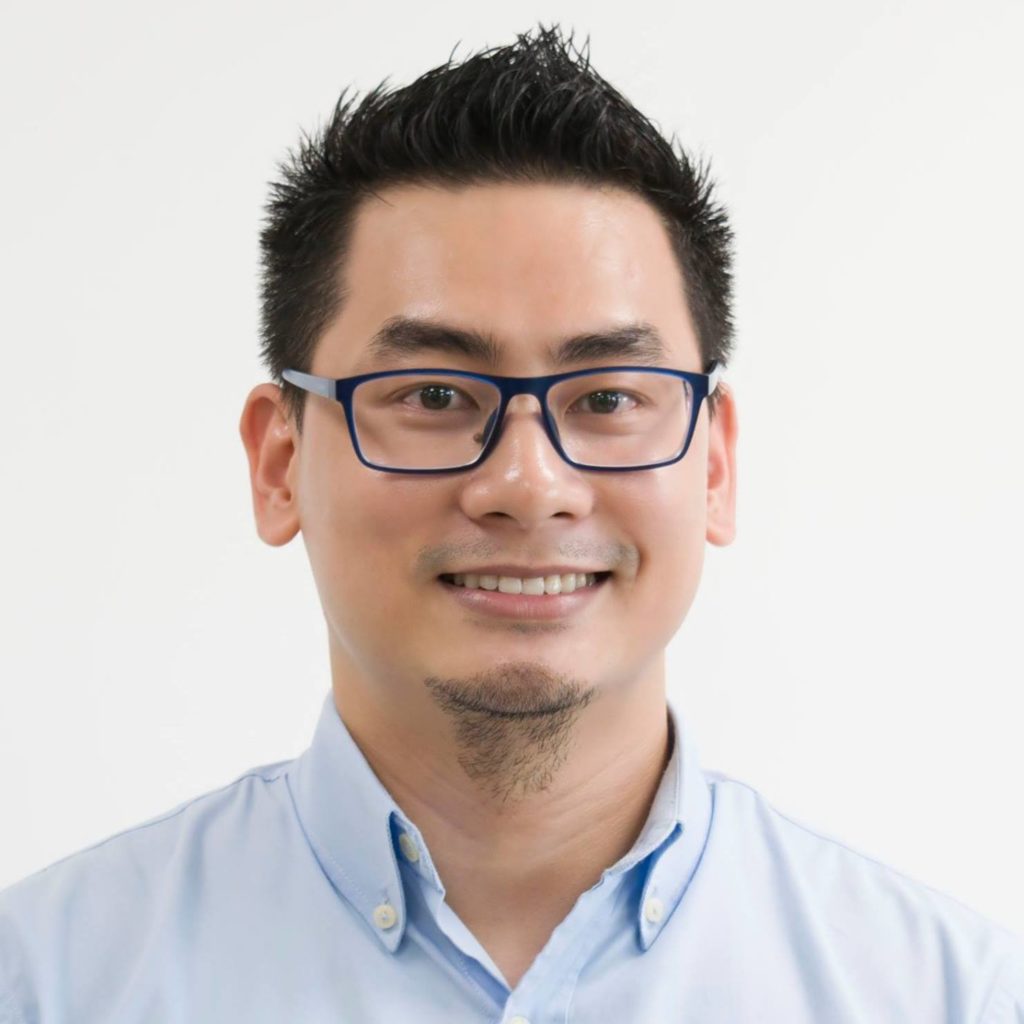 Anagha: "UAB did not just give me a classroom to study in, there were a lot of activities I could participate in to improve my skills. Internships and career fairs every semester helped me understand what kind of companies there were and skills they were looking for."
"As a Business student, a wonderful club called the Green and Gold Fund allowed us to create investment portfolios – it really helped me gain practical knowledge. And my MBA involved a lot of case studies, which I still refer back to now."
Ryan: "Make use of your School's careers center. It was great for me, they will help you with your resume and they have connections too, so make use of that. Communicate with people to broaden your networks, it will help you out a lot."
"I got job offers which were down to one professor introducing those jobs to me – and I was successful!"
What are your top tips for others thinking about studying abroad?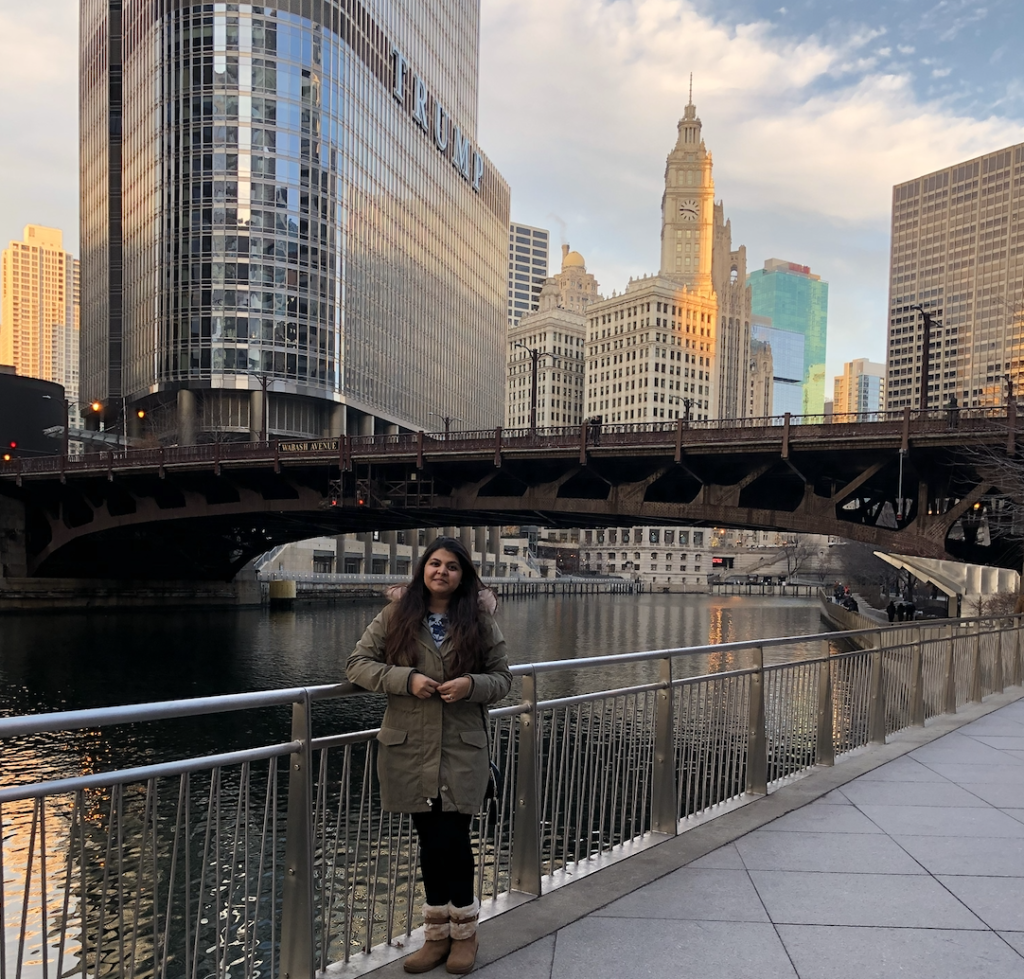 Ryan: "Make friends with students, professors and employers. Attend careers fairs and activities. And try not to isolate yourself even though everything is different from your country."
Anagha: "Be proactive as soon as you start your course. Talk to people, even if your English isn't fluent yet, as there are other students in the same position too – that's the reason you have come here, the reason you chose to study abroad so you can work on those skills."
"You're here to learn, so learn! Everyone's going to help you, you just have to ask."
You may also like to read Iana and Polina's journey to becoming joint CEO's or 10 steps to becoming a Birmingham local.
To stay up to date with what's going on in center, follow us on Instagram, Facebook or check out our YouTube videos.
Want to study at The University of Alabama at Birmingham? Click here to learn more and apply for a course.