From INTO to entrepreneurs – successful alumni answer your studying abroad questions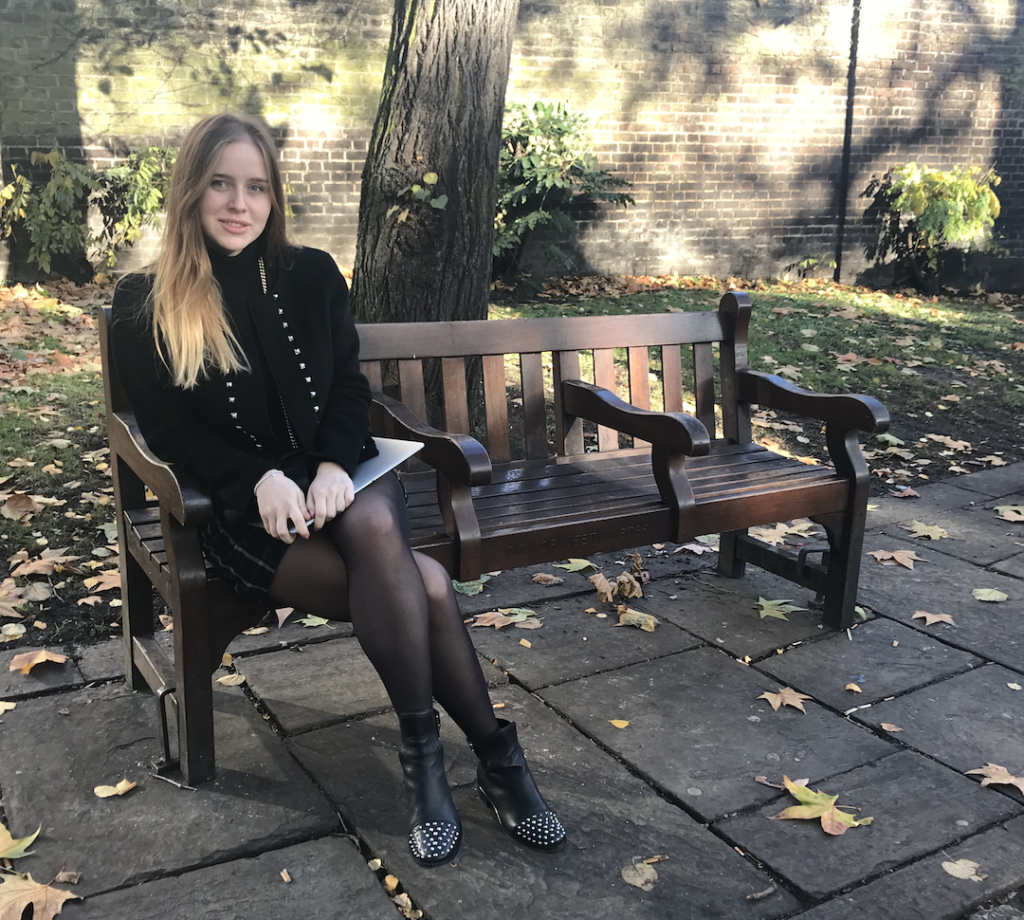 Iana and Polina from Russia recently took over our Instagram account to answer your questions about studying abroad with INTO and career success.
Iana studied at INTO City, University of London, while Polina studied at INTO University of Exeter. They both completed a BA and MA at different London institutions, before launching their own marketing agency, Business Spectrum, in the capital.
Will their experience and ambition inspire you to study abroad?
Where did you study in the UK?
Iana: "I did my Foundation at INTO City, University of London. Then my main degree I did at Regent's University London and my Master's at University of Westminster. A UK education is not easy but it's not something you need to be afraid of. In terms of networking, it's the best place."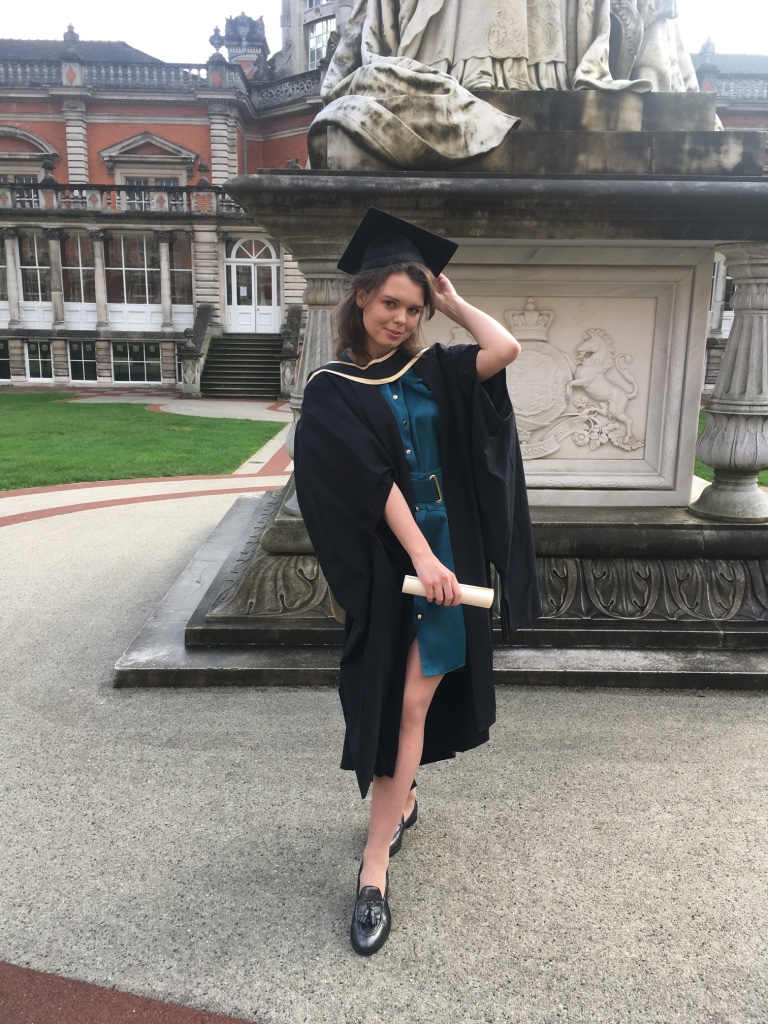 Polina: "I was at INTO Exeter then also studied at two different universities: University of Westminster then Royal Holloway, University of London for my Master's."
What is INTO about?
Iana: "It's actually helping international students if you're planning to go to university in the UK. INTO Centers are partners with a lot of universities. I went to INTO City and they are partners with one of the best Business Schools in London for Business degrees."
I'm worried studying abroad will be hard – was it?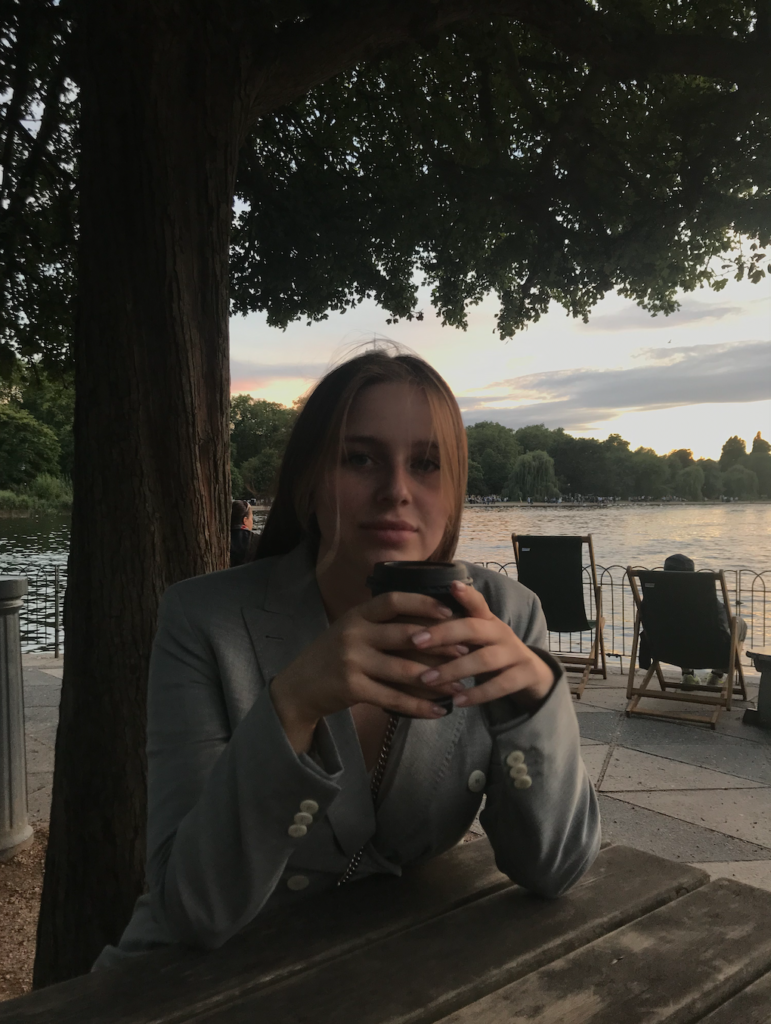 Iana: "Don't be afraid of studying here. INTO understands that people come from different regions and everyone has their own level of education – that's why you're given a year to adapt and study. They're there to help you."
Polina: "I'd say my Foundation year was more challenging than my first year of university. You have to adapt to a new place, new people – everything."
"But at INTO, everyone is so international, so it's more exciting and you go through those challenges together. Of course you're going to work, and work hard! Every day is like an adventure."
What was it like when you first arrived in the UK to study with INTO?
Polina: "It was really exciting for me. It was my dream to study in the UK. It was pretty scary but at the same time pleasurable. I came from Moscow where I've lived all of my life, to Exeter which is very different."
"INTO Exeter was recommended to me – they said you will never forget it, and it's true, I have never forgotten my experience there."
Iana: "A great piece of advice I received was to find groups of freshers on Facebook and social media. Before I arrived at the Center, I talked to a lot of people from INTO CITY. We started communicating so when I arrived, I already knew some people – it made it much easier for me."
How did INTO help prepare you for university?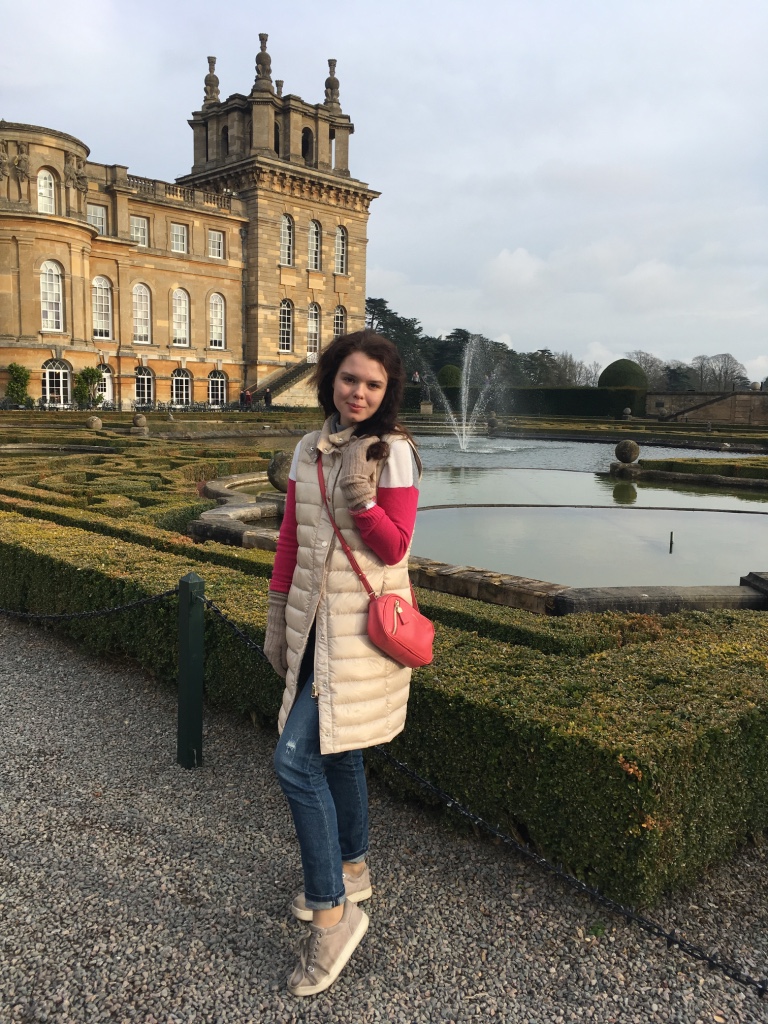 Polina: "When you arrive in the UK, you probably won't know much about the British education system."
"INTO provides advice on how to write personal statements for the universities. They explained step by step how to fill in the application form."
"You can also ask for some consultation with your mentors if you don't know what you want to do."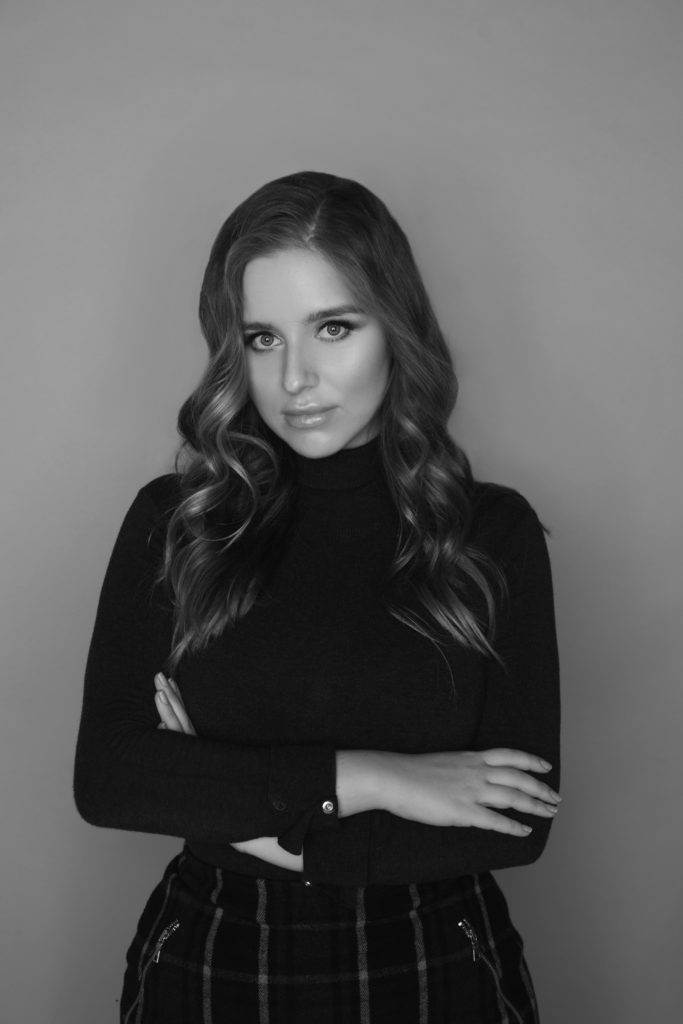 Iana: "They can tell you which universities you can apply to with your grades. I couldn't have gone to university without the INTO course."
What first sparked your idea of starting your own business?
Iana: "When working for other companies, we weren't doing what we liked. And when we realized we weren't going to earn as much money as we wanted!"
Polina: "I worked in one of the top agencies in the world and my career was amazing. But I decided I didn't want to be part of a big corporation anymore. I have valuable thoughts and ideas, and wanted to make my own decisions."
What skills did INTO give you that you can use in your business?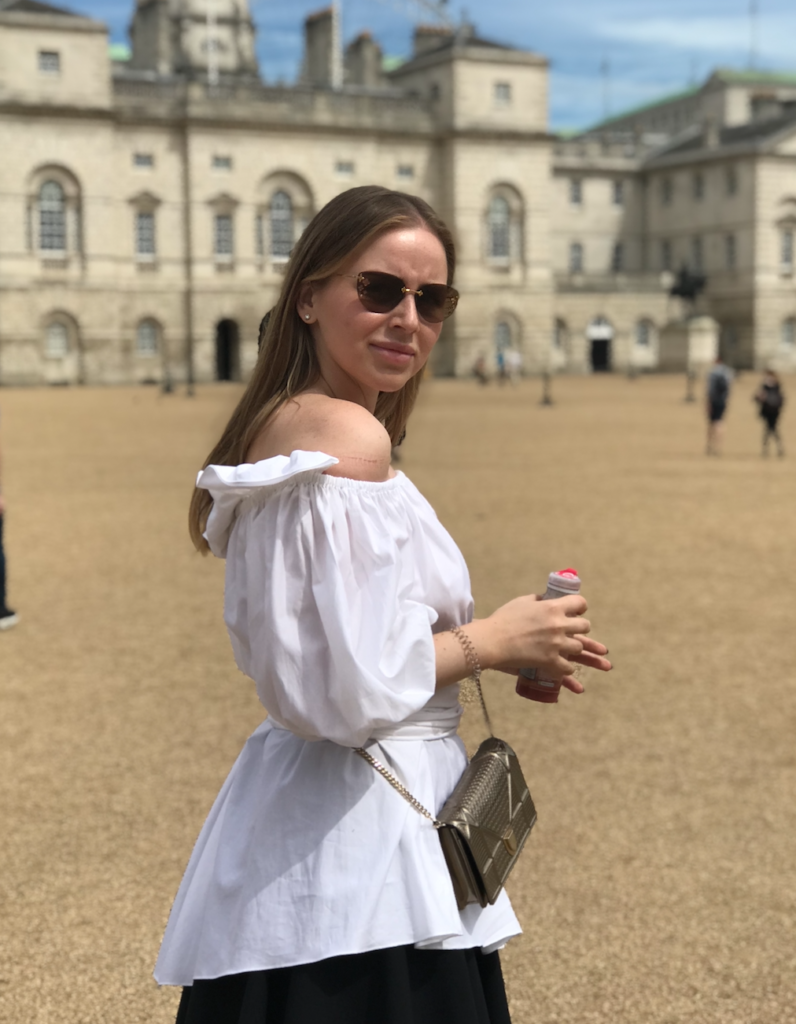 Iana: "It made me become more confident. I had so many international classmates. It helps because now we don't just work in the UK – we have projects all over the world."
Polina: "What I really learnt from my time at INTO was being free, using my initiative, becoming self-sufficient. I believed in myself. When you become independent, it's such a good feeling, the best thing."
"When you're independent, you always have someone to rely on and that's yourself – and that's very important. In business, you have to know you are capable."
What's it like to run your own business?
Polina: "We're a marketing agency for start-ups. The people we work with inspire me every day. There's a lot of young business people, like us, who are so talented and have so much to give to this world. It's amazing."
"We learn from them, and they learn from us. One of our previous clients now works for us."
What tips do have for other students thinking about studying abroad?
Iana: "You need to understand your abilities and be ready to live without your parents. Studying abroad is not going to be like being at home. No one knows you."
"But there are a lot of people who are going to help you in your journey. You will grow up fast. INTO will prepare you for the real world."
"Not only INTO, but studying abroad and being an international student prepared me for a lot of challenges in life. My INTO course was harder than my degree, so INTO prepared me for my whole first year at university! Seriously, that's true!"
What does success mean to you?
Polina: "It's that feeling of satisfaction, of contributing well to this world, achieving personally and for our clients, while gaining some profit for it."
"I want to wish students starting their studies all the luck and success. Your time in the UK will be your best years, you'll remember it forever."
If you enjoyed reading this, you may like to read Studying abroad: what you will learn about yourself.