Alumni stories: winning awards and landing my dream job
Since progressing from INTO University of East Anglia, Alexa has shown a strong passion in working within a non-governmental organisation to make a difference in her society.
Alexa shares why being passionate about what you do gives you the motivation to work hard and to achieve your goals.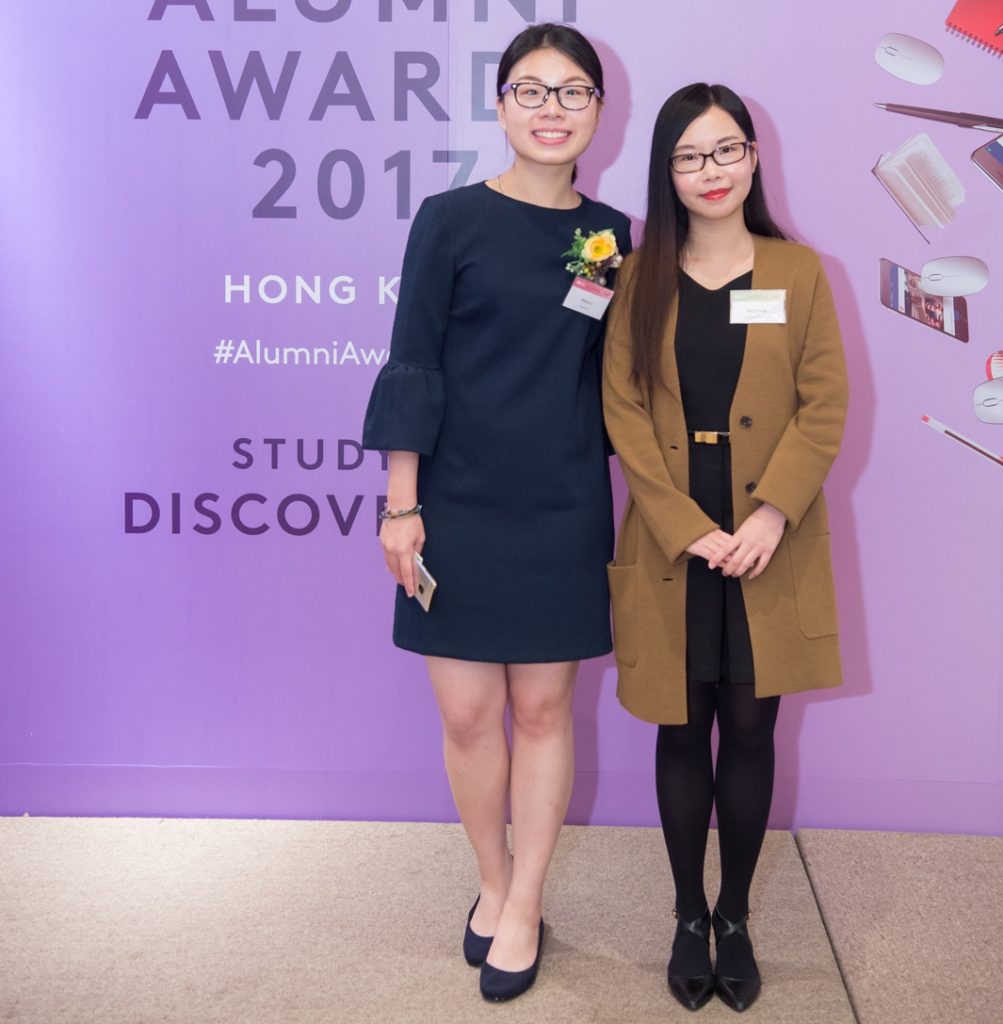 Where are you working?
I am now working for a social innovation hub, called The Good Lab, in Hong Kong as a Project Lead. I support young people in carrying out their own community projects.
Why did you decide to go back to Hong Kong? 
For me, my top priority was to be with my family and friends back home in Hong Kong.
What made you want to work for a non-governmental organisation (NGO)?
As a person who wants to contribute to the development sector, it's always good to start with something small. Working for a local NGO is a brilliant experience for a new graduate like me.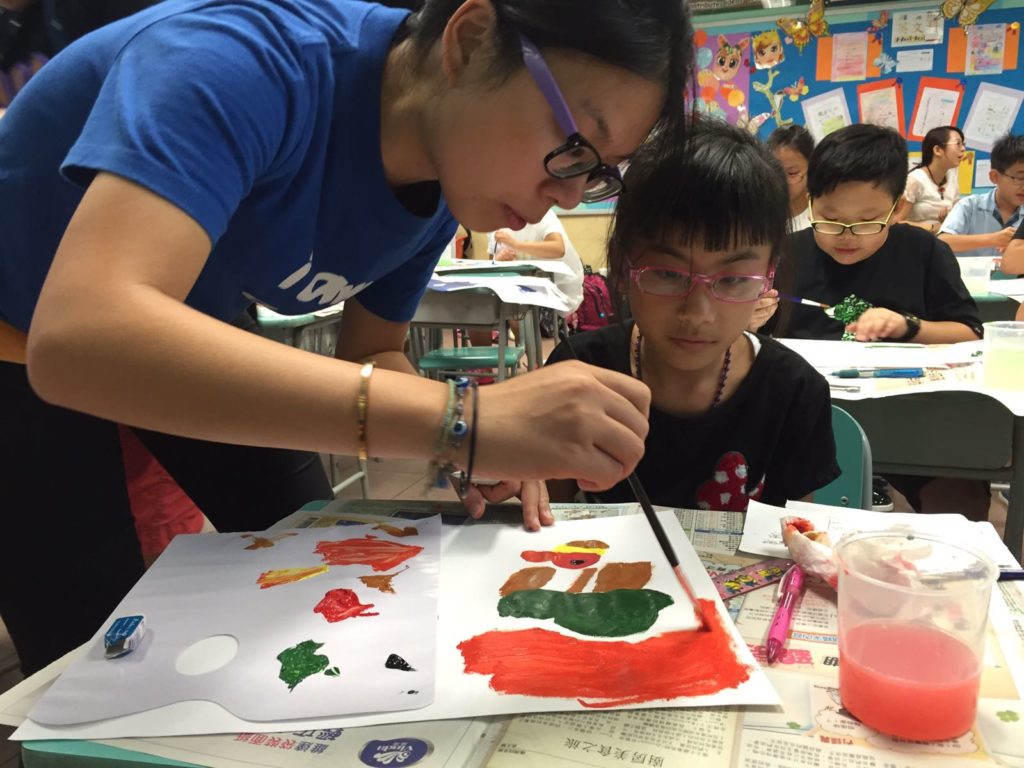 Tell us about being nominated for a British Council Alumni Award?
After graduating, I started working in Hong Kong for a local NGO called Kids4Kids. They run city-wide story writing workshops for local primary schools and community centres.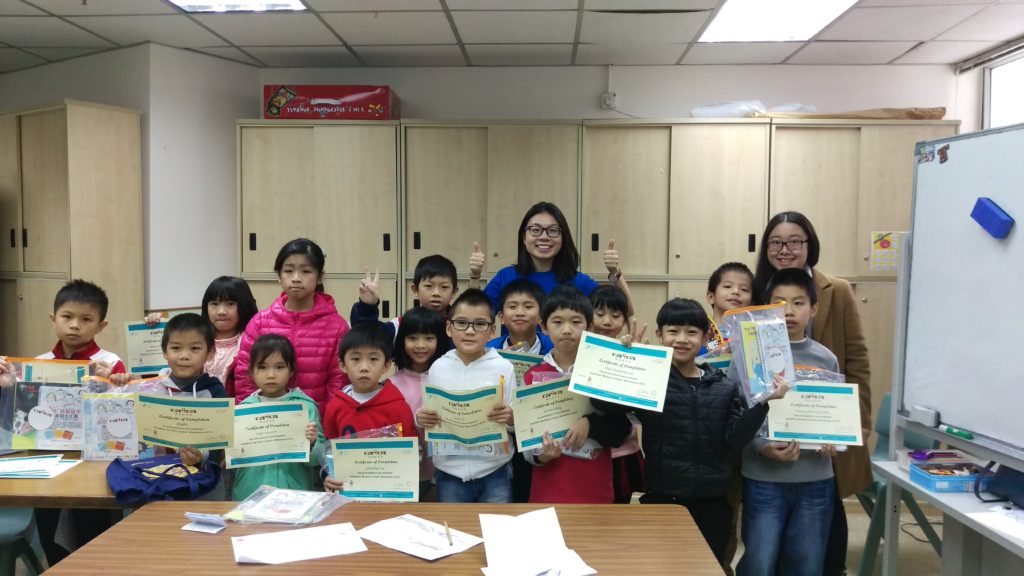 I supported the literacy development of more than 2,400 students from low-income families.  This is where I made use of my two degrees, and was lucky enough to be nominated for an award.
How did it feel to be a finalist?
I felt so lucky and honoured to have my work recognised by such a distinguished award committee.
What was the award ceremony like?
It was a wonderful evening. Rather than competing for a trophy with all the finalists, it was more about brining outstanding people from different backgrounds together to connect in one room.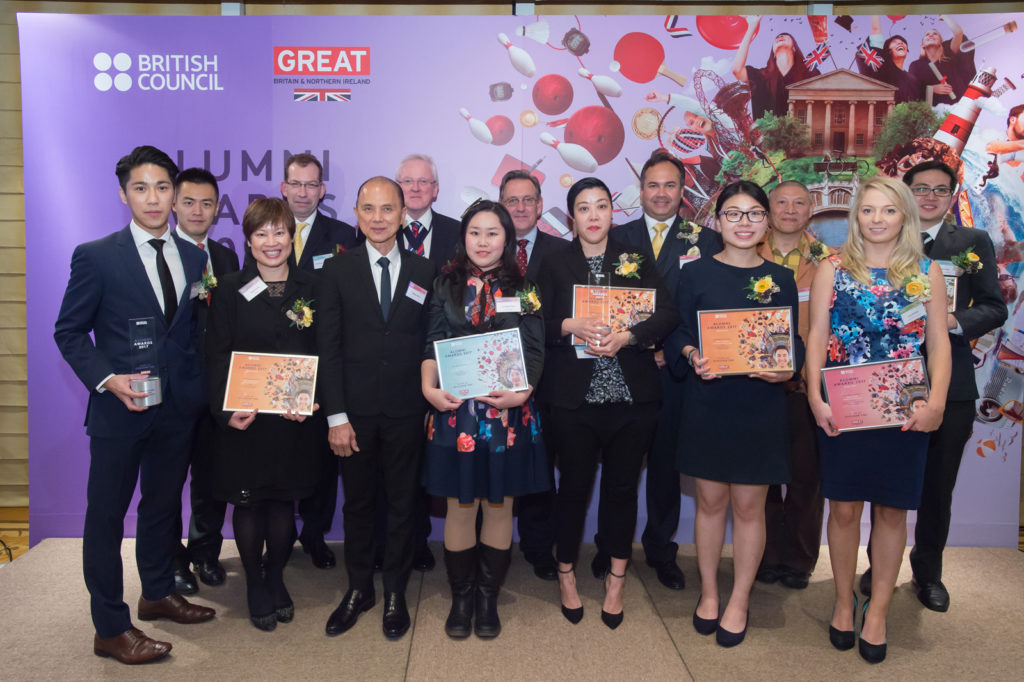 Certainly, meeting Professor Jimmy Choo was an event highlight!
Looking back, how do you feel about your time at INTO University of East Anglia?
It was unforgettable! It was my first time studying abroad. I studied with people of different nationalities and I did my own cooking and laundry for the first time too.
What was your time at university like?
I tried many different things in my final year – like hitchhiking for fundraising, co-founding AIESEC UEA and joining the annual Essay Competition.
Without these life experiences, I would not have come out of my comfort zone."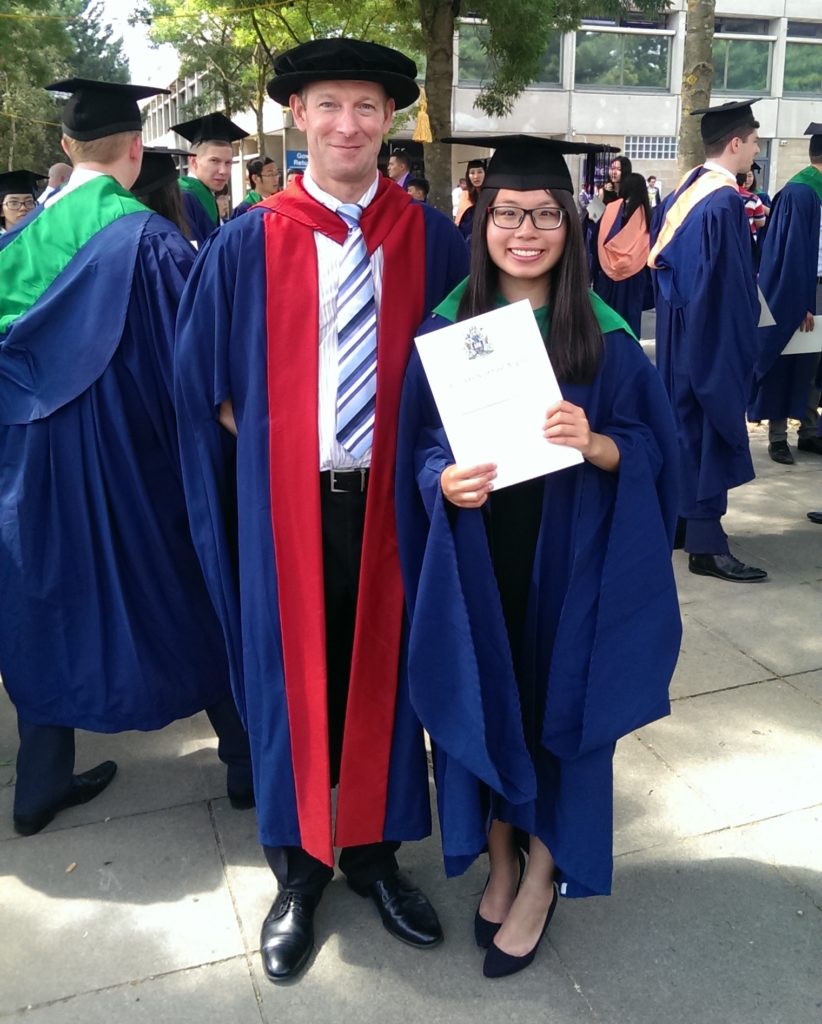 Do you feel that studying abroad helped you get to where you are today? 
Yes, for sure! These are the three years in which I explored my real academic interests and met lifetime friends and mentors from different parts of the world.
This helped shape me into the person I am today – someone who understands and contributes to the international development field.
What advice would you give international students?
Stay passionate and perseverant. No-one said it would be easy to make a difference, and failures will always blocking your way. But your passion will help keep you on the right path.
What are your hopes for the future? 
Create more positive and sustainable impacts for society.
For more alumni stories, discover how Nargiza and Dmitri launched their business, Enigma Quests, in London and explore Abdulrahim's journey when we caught up with him a year after graduating.
Find out more about studying abroad on our website. 
We're a social bunch, why not follow us on Facebook, Instagram or Twitter.