Alumni stories: Abdulrahim's engineering journey
Since progressing from INTO Manchester in 2009, Abdulrahim has gone from strength to strength.
We first caught up with him in 2014, when he starred in this short video about his life since graduating.
After completing a Master's, he landed a brilliant job working for one of the world's biggest engineering companies, where he has received not one but two promotions.
We caught up with him again to find out how he's enjoying life back in the UK, and how he's continuing to build a successful career…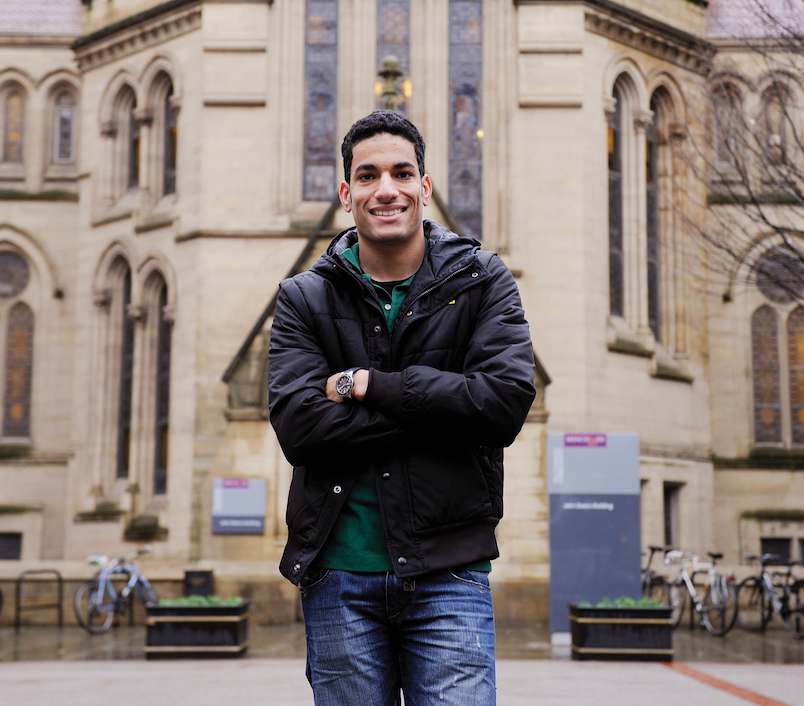 What have you been doing since we last saw you?
I have been working as a Production Engineer for a company called Schlumberger. I've been there for four and a half years now and I absolutely love it!
Schlumberger is the world's leading provider of technology for reservoir modelling, drilling, production, and processing to the oil and gas industry.
I was given a one-year leave of absence to further my studies, so I completed a Master's at the University of Salford studying an MSc in Petroleum and Gas Engineering.
I am back in Oman now, but Manchester really does feel like my second home.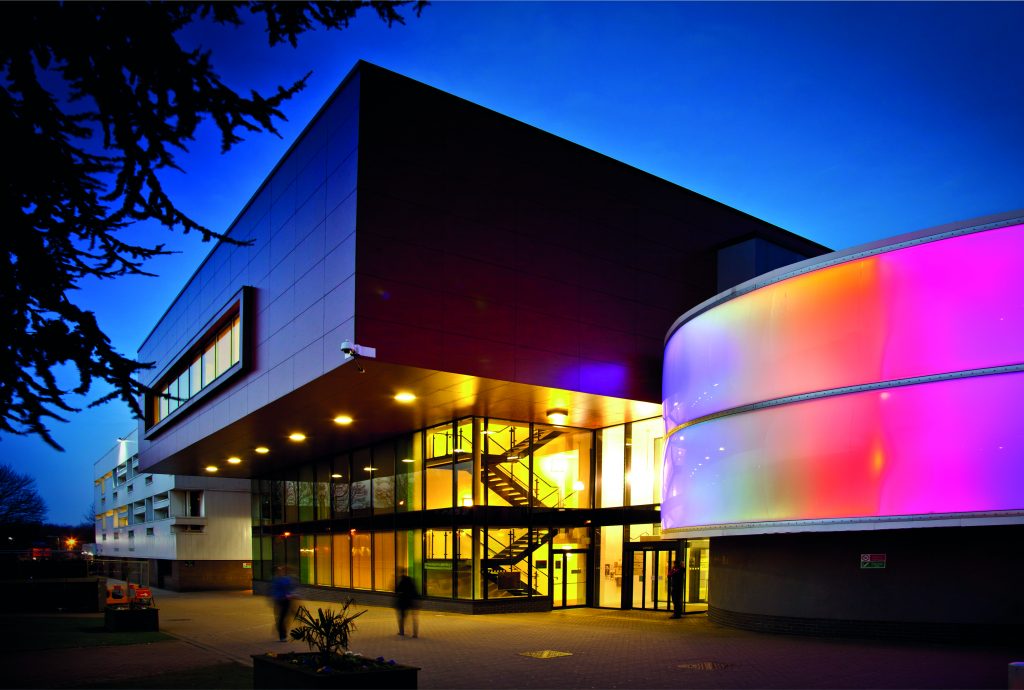 What do you enjoy most about your job?
Tackling the different challenges I get in every project we undertake. I work with an array of clients, and each client has a different issue that needs to be solved. We have to think outside the box to find new and innovative solutions for a specific issue.
Many challenges faced are to do with client demand – the oil and gas business is a very demanding business.
Clients want solutions on the spot, which isn't always possible, therefore we need to keep the client happy but also work professionally and keep our standards high.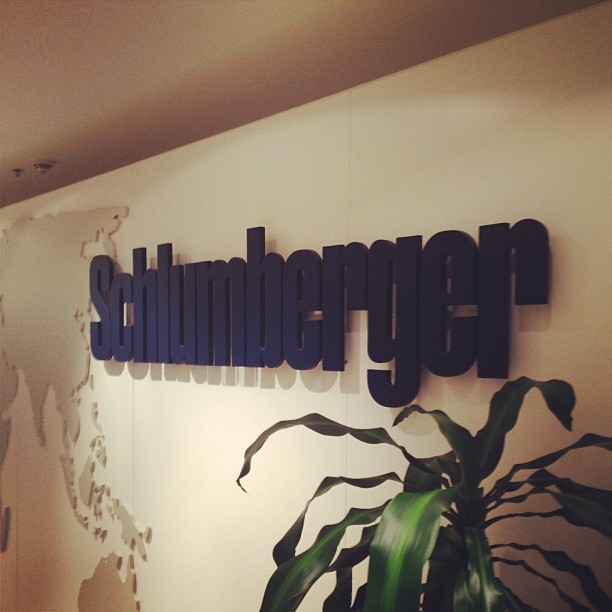 What have you learned in the workplace that can't be taught in the classroom?
Teamwork is of the utmost importance; it is great if you finish your personal work but in many cases, your job requires someone else's job to be completed too.
Team meetings with adequate planning for the job are really important – it's all about working well with others.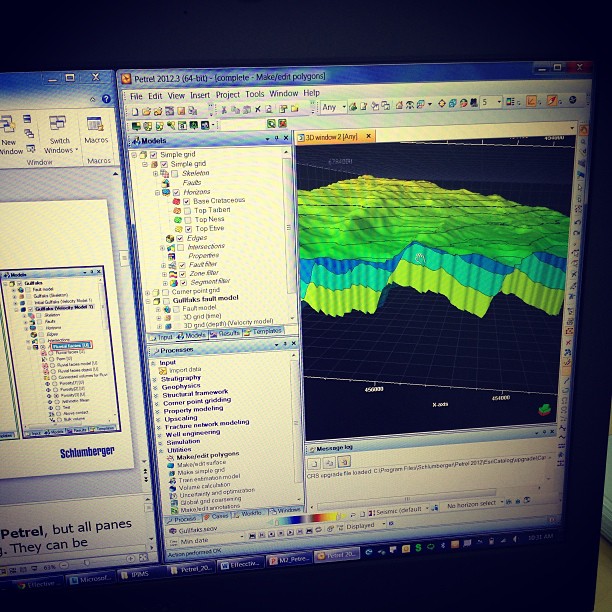 How did studying abroad prepare you with the skills you need in the world of work?
It helped me tremendously as I'm now working for a large multinational company.
Learning how to interact with different personalities, and people from different walks of life and cultures is imperative.
Moreover, in the workplace you must be independent to some extent – nobody is going to follow your every step. Learning to live abroad and being independent certainly helped me in that respect.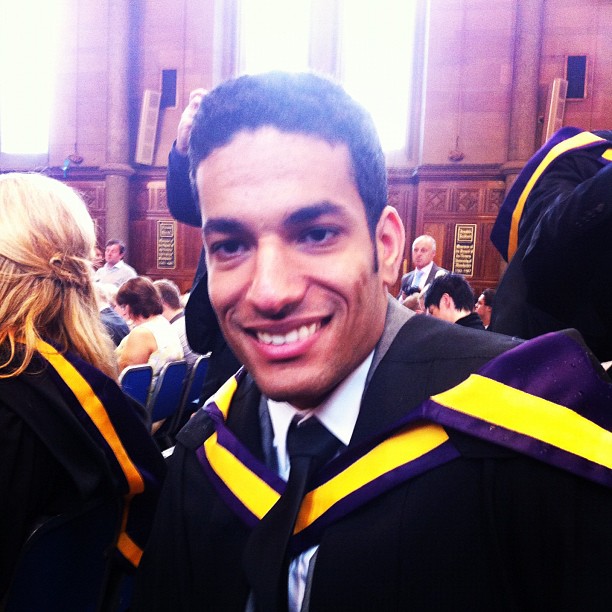 Do you have any advice on job-hunting for students who are preparing to graduate?
Apply to as many different companies as possible. However, do not jump on the first offer you get just because it's a job.
Know your worth and don't settle for anything. Pick a job that benefits you long term and aim for more than just monitory gain.
You must enjoy your job, and if you don't enjoy it don't be afraid to change.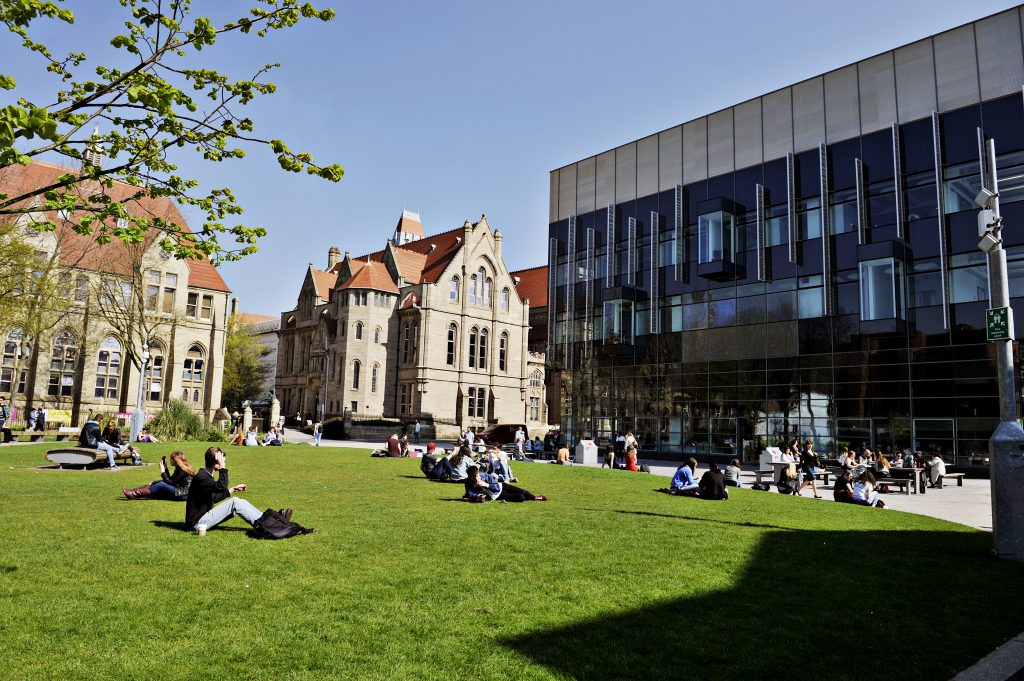 Do you think your overseas study experience was an advantage when you started applying for jobs?
The fact that my degree was from a globally recognised educational institution certainly helped.
But what was most beneficial, was the fact that I was confident in my abilities and knew my worth.
I'm sure that was apparent in the one-on-one job interview.
Studying abroad gave me an advantage over those who hadn't; I can interact with different people of different backgrounds in a professional manner.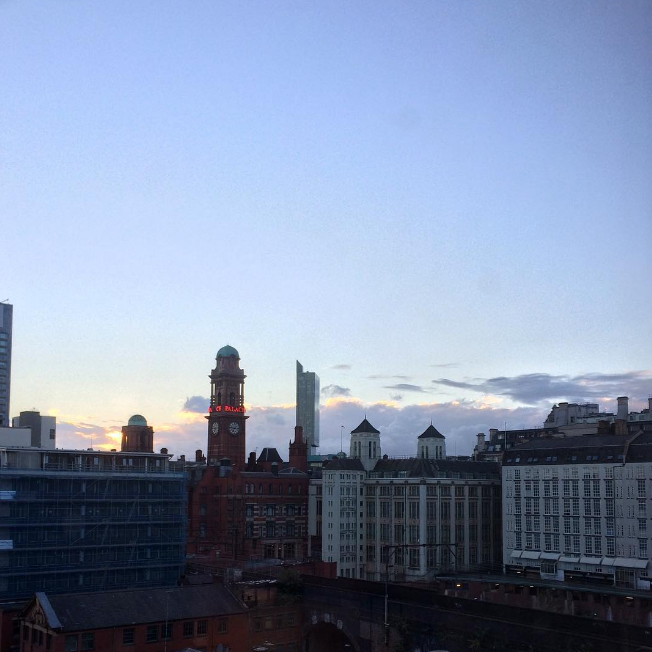 What are your greatest achievements so far?
One would be moving quite quickly up the ranks. I have been promoted twice in the past four years, which is relatively fast.
Although, even better than that for me, is the recognition I get from my workmates and clients that we do a good and professional job.
What's your best piece of career advice for other students?
Don't just look for the short-term gains, but look for something that will help your long-term future development.
For example don't go for jobs just because they pay more, aim for something that will help you progress and that you will enjoy doing.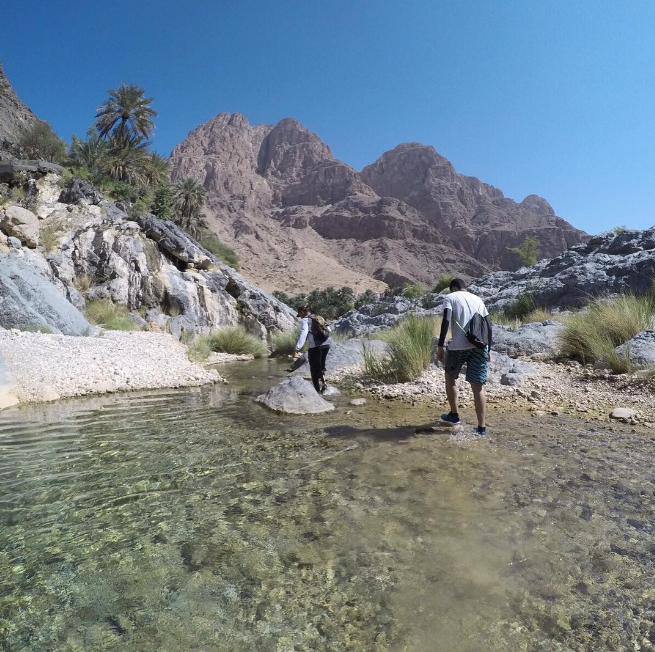 Give us your three top tips to being successful
Enjoy what you do.
Don't stop learning and advancing yourself.
Split your time properly: time for work and time for you.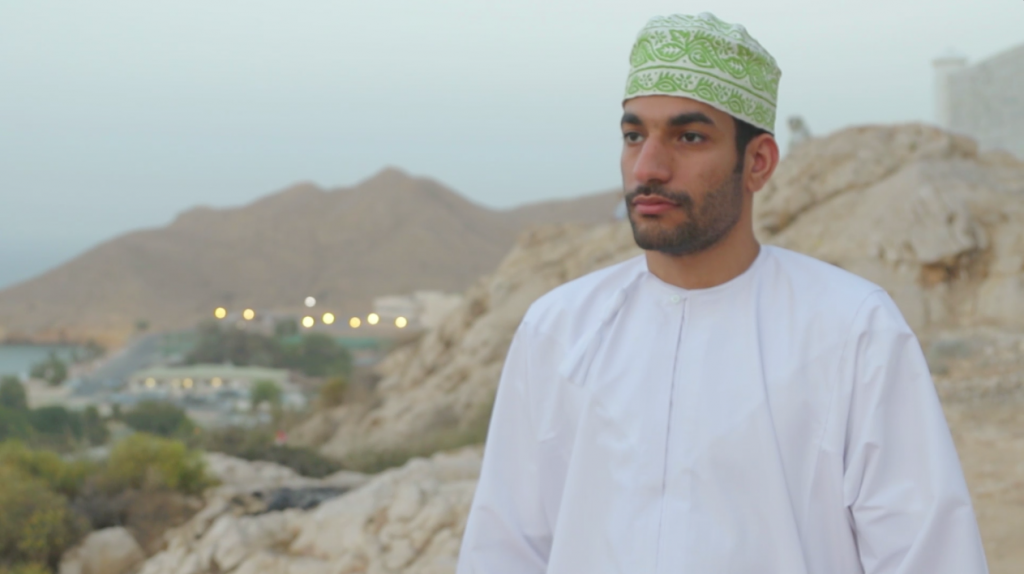 Abdulrahim is from the Sultanate of Oman, and studied an International Foundation in Science and Engineering at INTO Manchester. In 2009 he progressed to The University of Manchester and graduated in 2012 with a BEng Petroleum Engineering.
You may also like: alumni student Alisa from Russia blogs about life working as a Marketing Assistant in the US or how studying abroad kick-started Tristan's career.
To find out more about studying abroad and our successful alumni, head over to our website.
Connect with other students who are studying abroad on YouTube, LinkedIn, Facebook, Instagram and Twitter!