5 INTO student journeys during the global pandemic
Over the last year, many INTO students started their course online from their home country and then travelled to the UK to continue their studies on campus when they could. Nothing could stop students on their journey for academic success.
Here are the stories of five students at INTO University of Exeter who either started their studies during the global pandemic, or transitioned from campus to online learning.
Alfredo, Ecuador: "Covid-19 hasn't been a barrier for me to learn"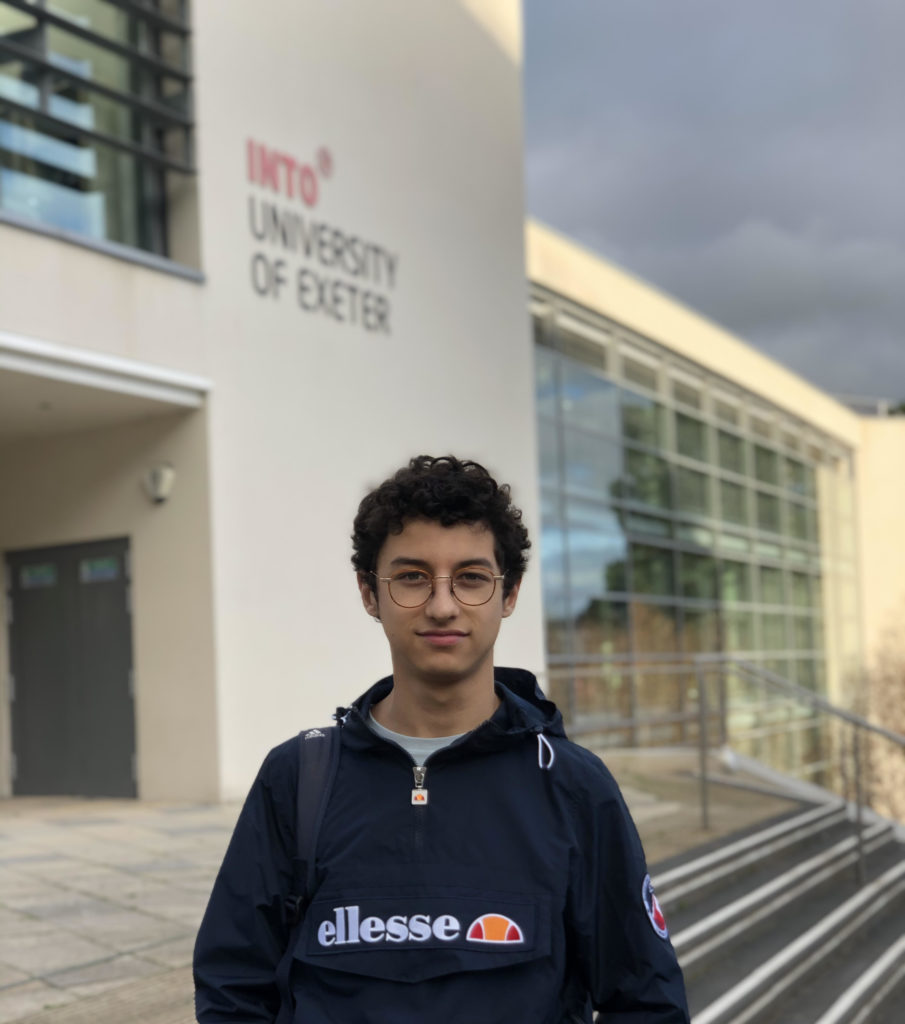 My experience with INTO has been great so far and Covid-19 hasn't been a barrier for me to learn and take advantage of all that INTO has to offer. I started my studies online, however due to the great organisation and support received from my teachers and staff, I was able to gain the most during the first weeks.
One concern I had before starting classes was the big difference in time zones between Ecuador and the UK, and that I would have to wake up really early in order to attend classes. Fortunately, INTO took this concern into consideration and made my timetable suitable for Ecuador's time zone as well.
After three weeks of studying online in my home country, I moved to Exeter to start attending face-to-face lectures. As per the UK government's regulations, I quarantined for two weeks. I continued with my online lectures and felt supported by INTO staff. After those two weeks, I transitioned to face-to-face learning. The help of INTO made my transition as smooth as possible.
When I changed to in-person teaching, I didn't feel lost in the class or unbalanced with my classmates as I had been given all the tools and information necessary to fit in. The precautions taken at the INTO Centre were great as there were masks available in the entrance for everyone as well as cleaning stations around the building. I feel really safe while moving around the facilities.
Yuta, Japan: "Online classes provide the same value as offline"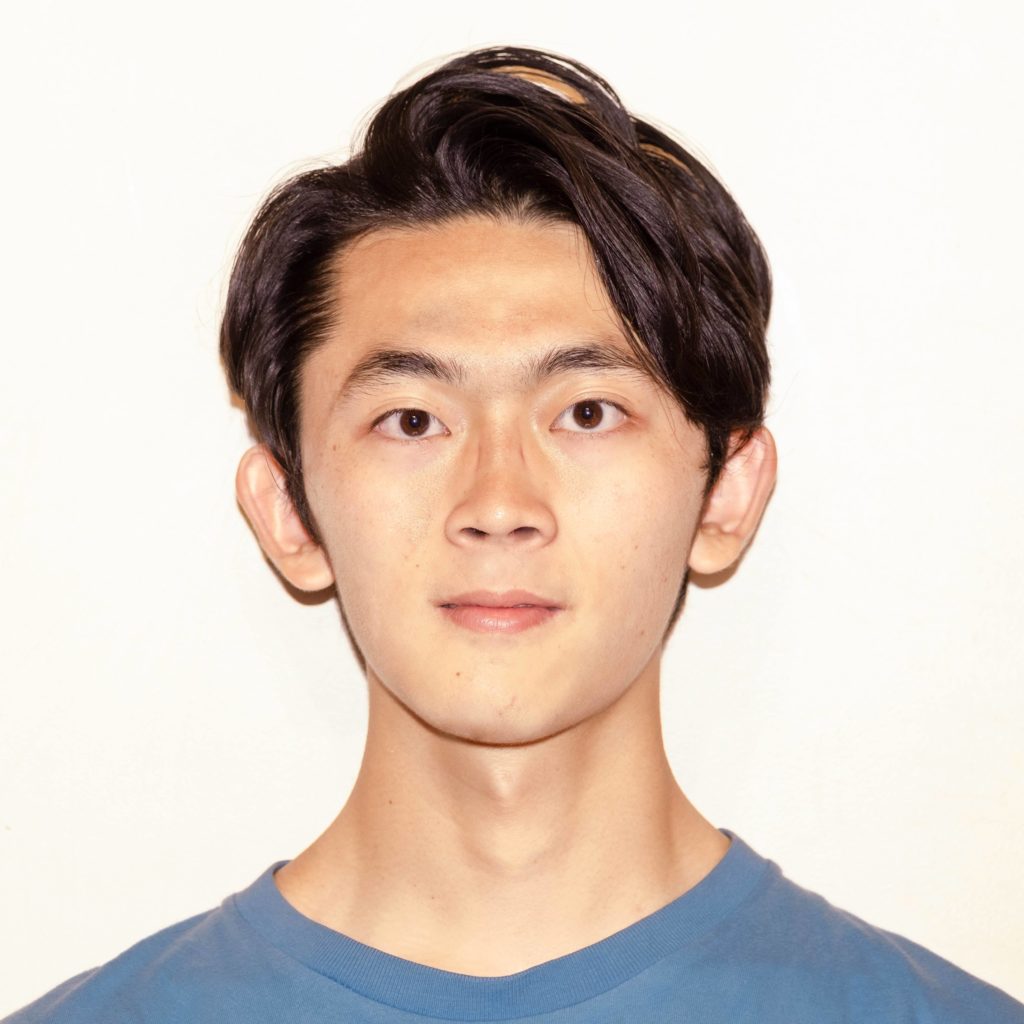 I started my year online. Online classes provide the same value as offline, but I was looking forward to getting to campus to be able to interact with friends offline.
I flew from Japan and didn't have any Covid-19 related problems on my journey. Now that I'm living in Exeter, I've never felt unsafe on campus or in the accommodation. I am very satisfied and glad I came – the on-campus experience is irreplaceable.
Marcela, Hong Kong: "I feel very safe on campus"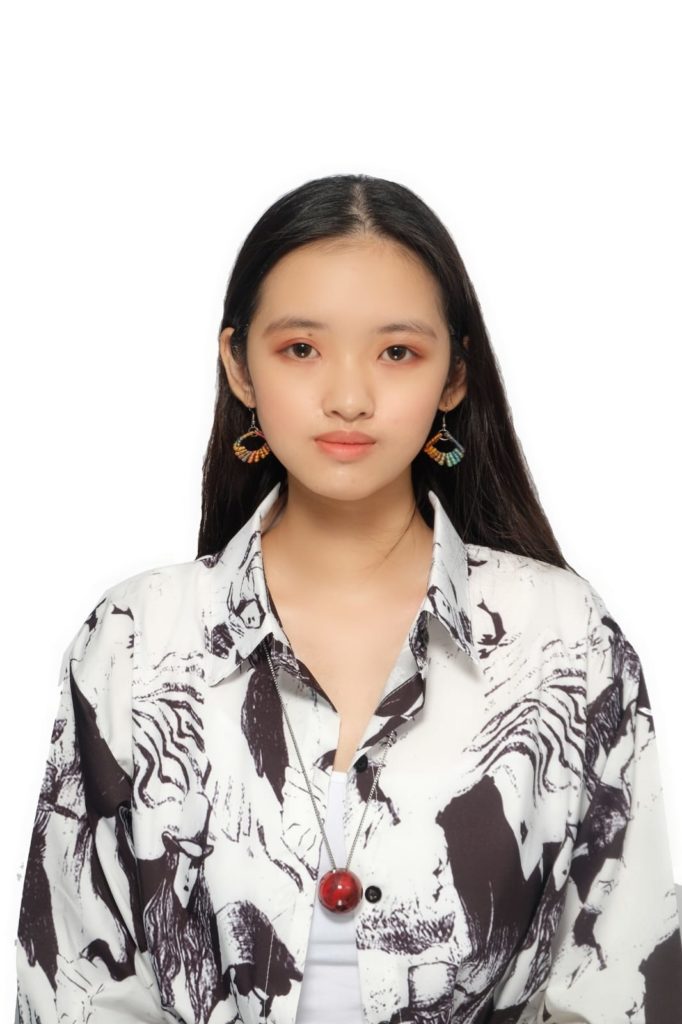 I came to Exeter in September. Before I travelled, I had a health check and applied for a student visa. All of this took around two to three weeks. Surprisingly, Hong Kongers do not need to quarantine after arriving in the UK, but you must wear a mask when you go to campus and clean your desk before and after lessons.
I feel very safe on campus. INTO has set up plastic dividers in public areas and provides hand sanitisers. During lessons we all sit separately, and the cleaners clean the classroom many times a day.
I made many new friends in my flat. My flatmates and the INTO staff are kind and helpful. The accommodation also feels extremely safe and it is very easy to make new friends, especially if you share a kitchen.
I think there are no big differences between online classes and live lessons – all of our class content is synchronous, so we just do the same things. If I have any problems, I contact my teachers by email and they always reply in a short time. When I have lessons on campus, I ask academic questions after class and my teachers answer all of them kindly.
Alejandro, Ecuador: "I could still enjoy my time; the experience you have doesn't change"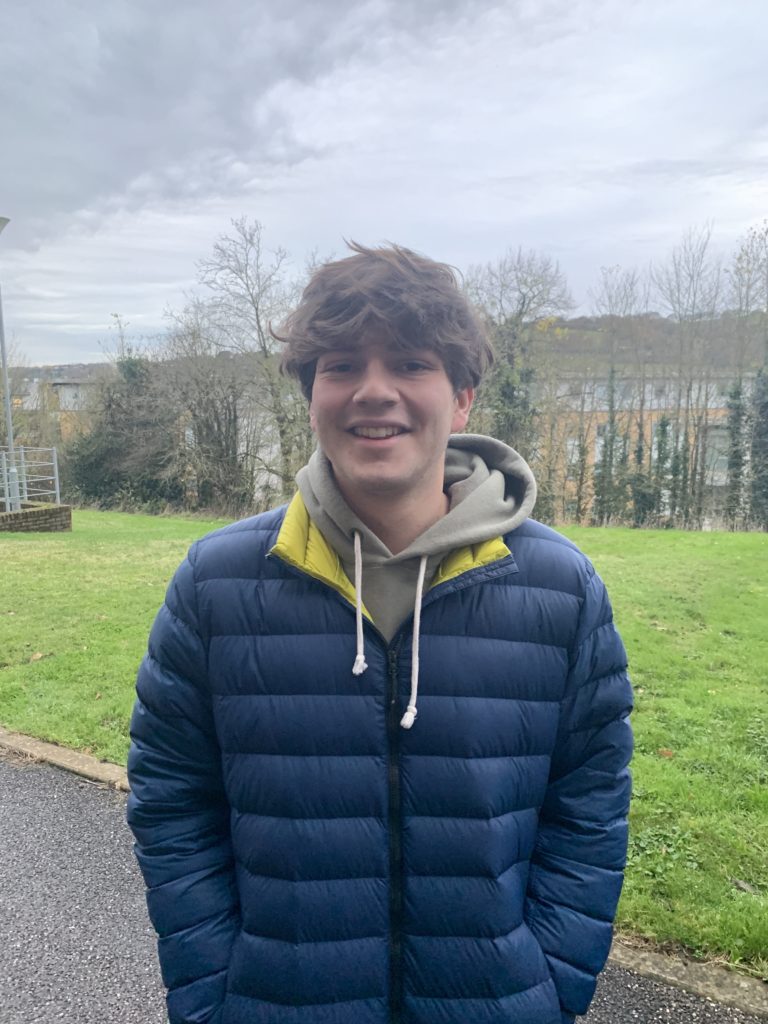 I travelled to Exeter from Ecuador. It was an 11-hour flight with a layover in Madrid. Inside the airplane I had to wear a mask at all times, and there were strict social distancing measures in the airports. When I arrived at Heathrow the airport officials asked me for the address in which I had to spend quarantine for two weeks.
Before lockdown, I went to a few restaurants and pubs which was cool because they are very different to everything there is back home. For every restaurant I went in, I scanned a QR code for the NHS to keep track of Covid-19. I could still enjoy my time because the experience that you have with your friends doesn't change, only the way you order food and the time you have to leave.
Living with fellow students has definitely made my experience better. I feel safe in the accommodation because only people who live here go in and out, plus there are hand sanitisers and security measures.
Zhanel, Kazakhstan: "We have support bubbles, which allowed me to find good friends"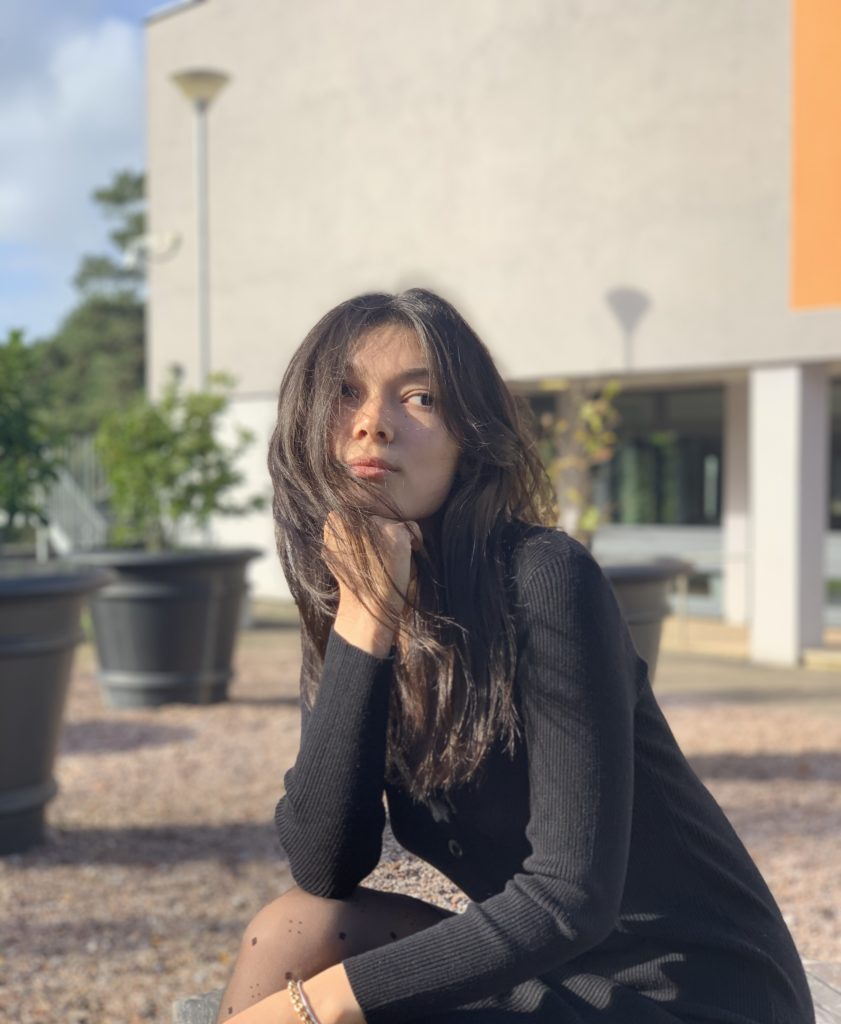 I am so happy that even in this situation, INTO and the University of Exeter managed to allow students to have face-to-face classes. You can easily find hand sanitisers around campus and everybody wears masks which makes me feel safe. Students respect rules and follow guidance.
Accommodation staff are really friendly, and students are supportive. We are able to have our support bubbles, which allowed me to find good friends and experience university life.
As a first year student it's hard to manage everything, but our teachers are always there for us and ready to help answer questions. Our teachers always support us.
As a Psychology student, we have lectures from the University of Exeter. Teachers upload recorded lectures online, which gives us access to all information 24 hours. We also have Q&A sessions with teachers. Due to the current situation, we are divided into groups to visit live lectures. Lectures halls are really big which gives us an opportunity to follow guidance.
INTO supports me mentally, which is one of the most important things for me. Teachers care about me and provide everything I need for success. With INTO, I'm feeling more confident.
To find out more and apply on INTOStudy.com. Or, if you'd like more support with becoming career ready for the future, visit INTOFuture.com today.
You may also like to read 7 ways to prepare for studying abroad or 7 top tips to stand out to employers.
Feeling social? Follow us on YouTube, Facebook, Instagram and Twitter!