Meet economics graduate and INTO Exeter alumna Sara
Meet Sara from Bahrain, who studied BA (Hons) Business Economics at the University of Exeter.
She tells us why her time at INTO University of Exeter was so special, how to get your dream job in the city, and how studying abroad helped her to grow personally and professionally.
Tell us a bit about yourself and why you chose to study economics?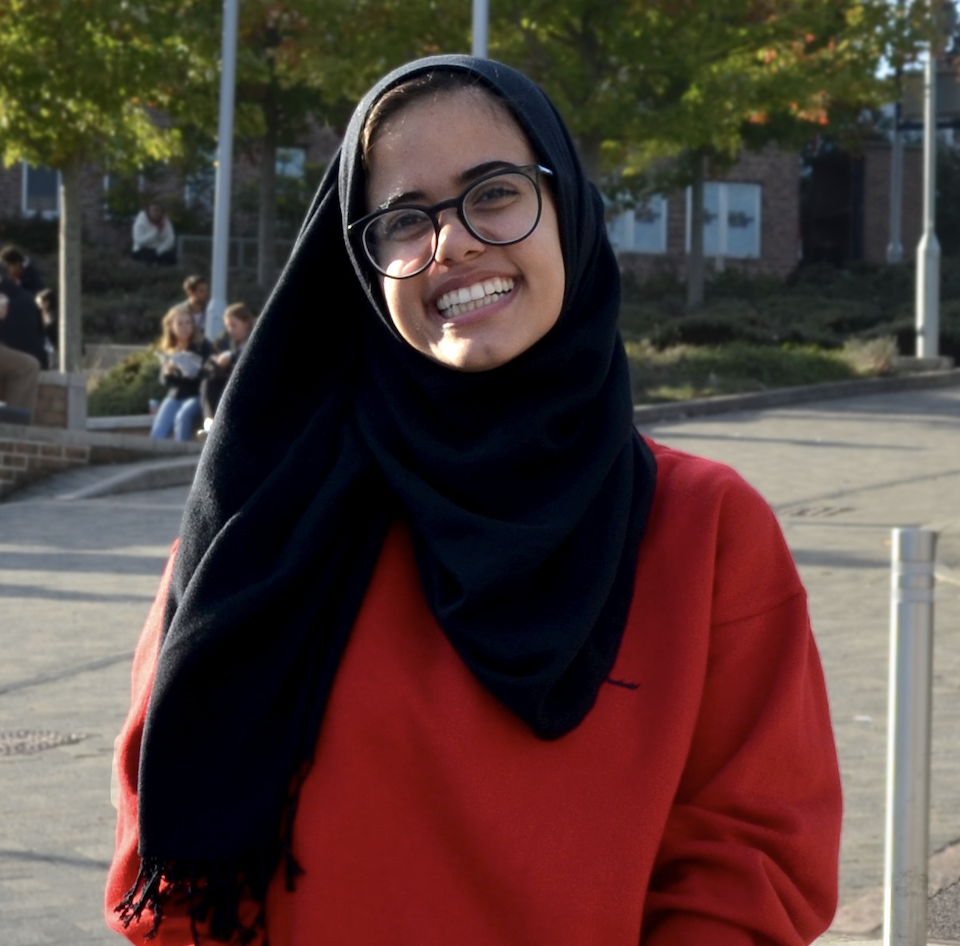 My name is Sara, I'm from Bahrain and I work as an investment graduate at M&G plc. The reason I chose to study economics is because it's a subject that really fascinates me. It's really nice to know that what we're doing is helping people invest for their future.
What is a typical day like in your job and what's the part you enjoy the most?
Starting in the morning, with a morning meeting with my team, we'll get together and discuss what's been happening in the market, potentially looking at files that a firm has given us about the work that they do and trying to understand that better.
The thing I love most about my job is being able to learn and to be able to spend time with people that are very experienced in this industry.
What was it like finding a job abroad, as an international student?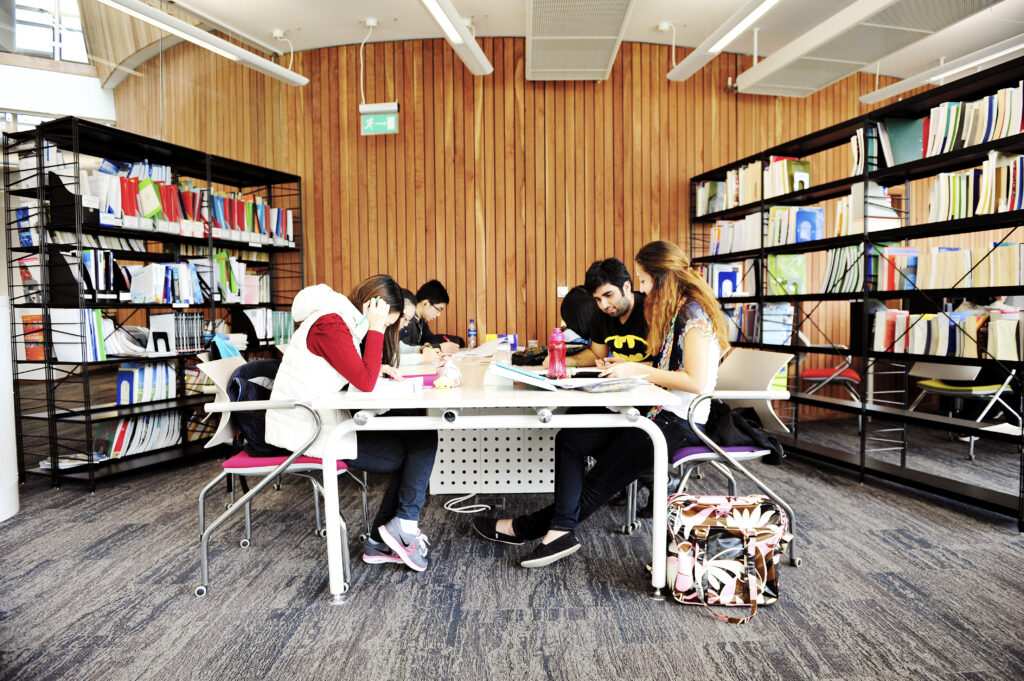 My experience finding a job was very much a trial-and-error process. What I found is that when speaking to people who were able to achieve what it was that I wanted to achieve, that it really accelerated my application. I was given the tips and tricks that they had learnt from their own experience, that I wouldn't have known otherwise.
On the day I got my offer, I was super excited; super relieved as well because finally having an offer made all my hard work feel like it was all worth it.
How did your time at INTO Exeter help you prepare for a career?
I think it's excellent that INTO is providing students the opportunity to be prepared for the working world. You learn what companies are looking for, how you can improve your applications and how you could become a stronger applicant going forward. Having these skills going into the job applications, going into the industry, is something that's excellent to have.
What was the best thing about your time at INTO Exeter?
My time at INTO was really special to me because of that one-to-one interaction that you get with all of the staff members. Everything was explained to us really clearly, so we know where to go, we knew what to do – it made my transition a lot easier because there was just one less thing to have to worry about.
How has your study abroad experience helped you to develop?
I feel like I've changed so much since studying abroad because it's helped me become way more independent. I find that the way I grow the most is constantly trying to do better than I was before.
This is your time to explore, try out things that challenge you and scare you because that's where you grow. Imagine yourself at the end of your university career, think about that and then work backwards trying to make sure that you're doing everything that you would have wanted to do during your time at university.
What are your long-term future career plans?
In the long term, I know that I really want to be in the City, to be in London. I know that I'd really like to continue within the finance industry, potentially moving up the career ladder. It is quite challenging to get a job in the industry, especially as an international student. So, to be able to say that I've achieved that, is something that I was super proud to have been able to do!
Find out more about studying economics at the University of Exeter.
You may also want to read 'University of Exeter graduates answer your questions about studying abroad'.
Join our online communities on Facebook, Instagram, Twitter, YouTube, LinkedIn and TikTok.