Your guide to the International Foundation programme
So, you know you want to study abroad. After some research, you decide you want to apply to a university in the UK. Great choice! 
But perhaps you're worried you won't meet the grade requirements, or that your level of English isn't advanced enough.
Maybe it's as simple as worrying about fitting in, being homesick or not understanding British academic culture.
This is where the International Foundation comes in. The programme is specially designed to prepare international students, just like you, for success at a UK university.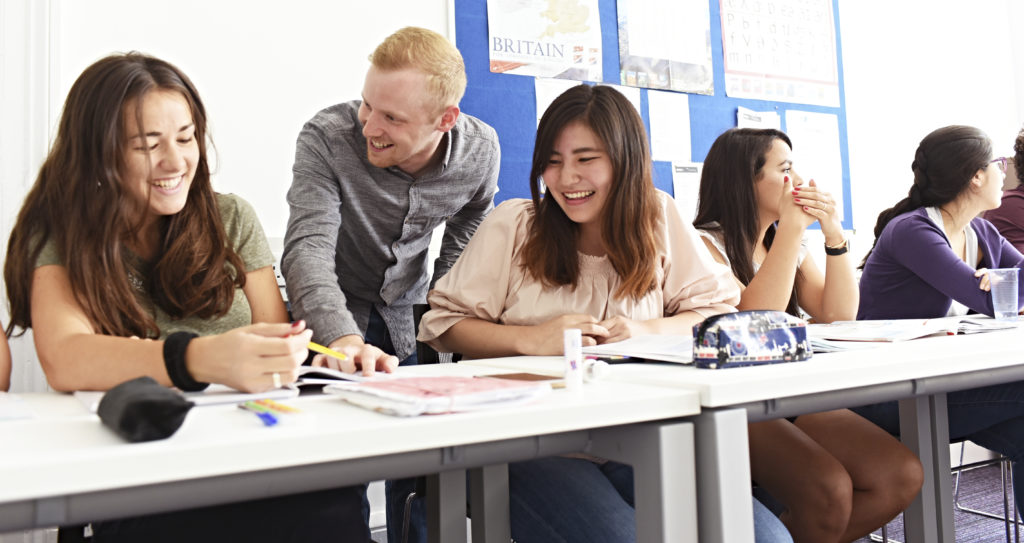 What is an International Foundation exactly?
An International Foundation is an academic pathway programme that often lasts one year and is designed to prepare you for the first year of your undergraduate degree.
You'll study modules related to your degree subject area while practising and improving your academic and general English skills.
A benefit of the International Foundation is that the classes will almost certainly be smaller than the ones you'll experience at university – this means you get more one-to-one support!
Not only does the programme prepare you academically, but it's also designed to give you space and time to make new friends, settle into life abroad and familiarise yourself with student life in the UK. You get the support you need to thrive, whether it's visa advice or joining a student society.
Also, feeling happy and settled will go a long way to contributing to your success at university.

Is the International Foundation right for me?
There are many reasons why you might want or need to enrol on an International Foundation. The main reason for most international students is that they've decided to study at a university in the UK but don't meet the academic or English language requirements.
If this sounds familiar, don't worry! There are many in the same position as you and the International Foundation has helped them to progress to their dream university.
Perhaps you have the right qualifications but you're nervous about taking the huge step of studying abroad? The International Foundation is a preparation programme so it will give you the extra time to adjust to a new academic culture and lifestyle.
By the time you come to start your degree, you'll be familiar with UK university culture and will have spent time with students and teachers, meaning you'll be confident in transitioning smoothly to your degree.
Here's what some of our students have to say: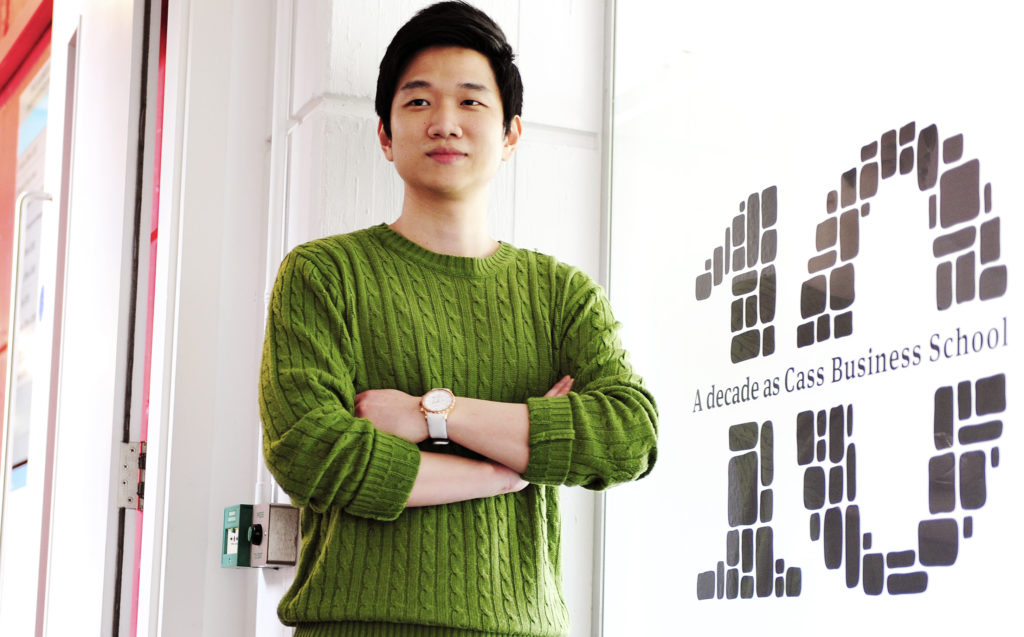 Jungmin from South Korea says
The International Foundation has improved my English and academic knowledge. Also, it has given me the confidence in both class and real life. I've learned how to adapt my skills and abilities to the UK education system, expectations and culture."
Jungmin studied an International Foundation in Business and Economics with accounting at INTO City, University of London. He graduated from City, University of London with a BSc Management degree.
Iaroslav from Russia told us
The International Foundation is crucial for your university success. It helps you to start speaking advanced English and get your head around the rules of academic writing. You'll be part of a multicultural society, making lots of friends from all over the world."
Yaroslav studied an International Foundation in Pharmacy at INTO Manchester in partnership with The University of Manchester.
He graduated from The University of Manchester with first class honours in MChem (Hons) Chemistry with Industrial Experience.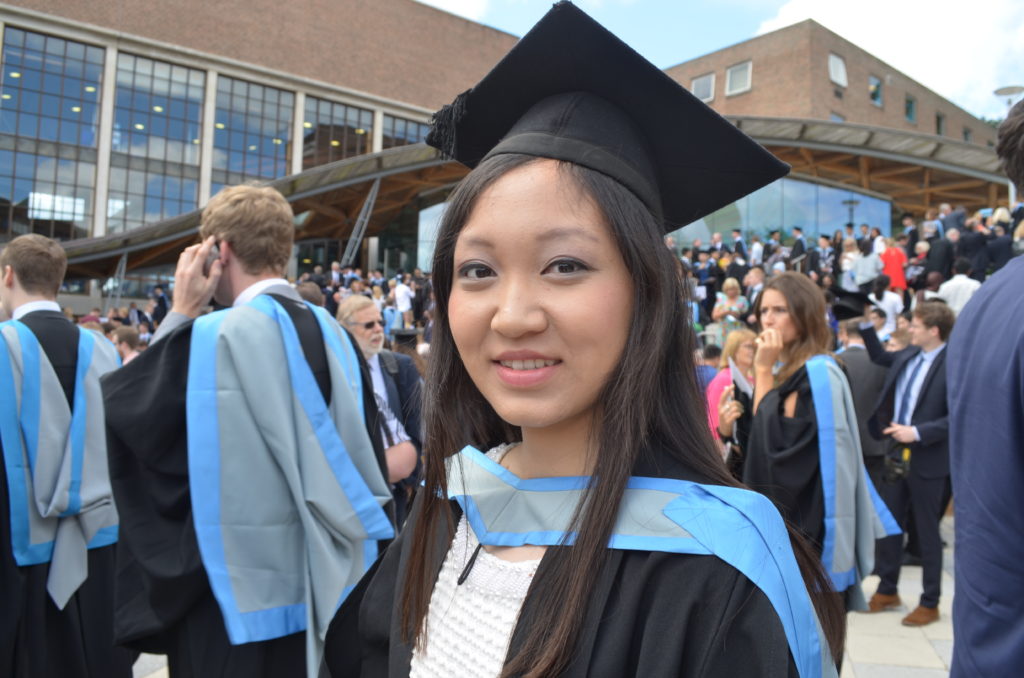 Li from China said
The International Foundation programme helped me to bridge the gap between school and university. INTO gave me valuable experience of preparing myself to adapt to a different study environment, and the tutors gave me a lot of support and guidance."
Li studied an International Foundation in Economics, Finance and Management at INTO University of Exeter. She graduated from the University of Exeter, with a 1st Class Honours BSc (Hons)  Economics and Finance degree.
You can find out more about the International Foundation by watching this video:
If you're interested in the International Foundation pathway programme, read more about Sabina's alumni story. You can also find out what it's really like to study in the UK.
Discover how you can study abroad in the UK, head over to our website. 
Keep up to date with student life and learning in the UK and the US, follow us on Facebook, Twitter, Instagram and YouTube.