7 simple ways to stand out with employers and get your dream job
Want to land your dream job after graduation? You're not alone – with more students graduating from university than ever before, today's job market is tough.
You'll still need a good degree to climb the career ladder, but that just isn't enough anymore – so here are seven simple ways to make sure your application stands out from the crowd.
Get career-ready from day one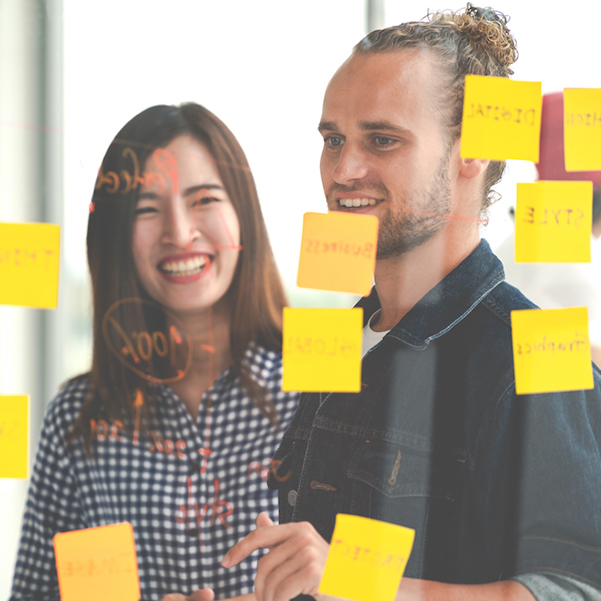 It's never too early to start thinking about your future career – but it could soon be too late. Most university students don't get planning until the final year of their degree, so make sure you're ahead of the game!
If you're not sure which career is right for you, this is the perfect time to experiment! Securing work experience in different roles, taking part in industry-related extracurricular activities and researching careers related to your favourite modules are great places to start.
Work on your non-academic skills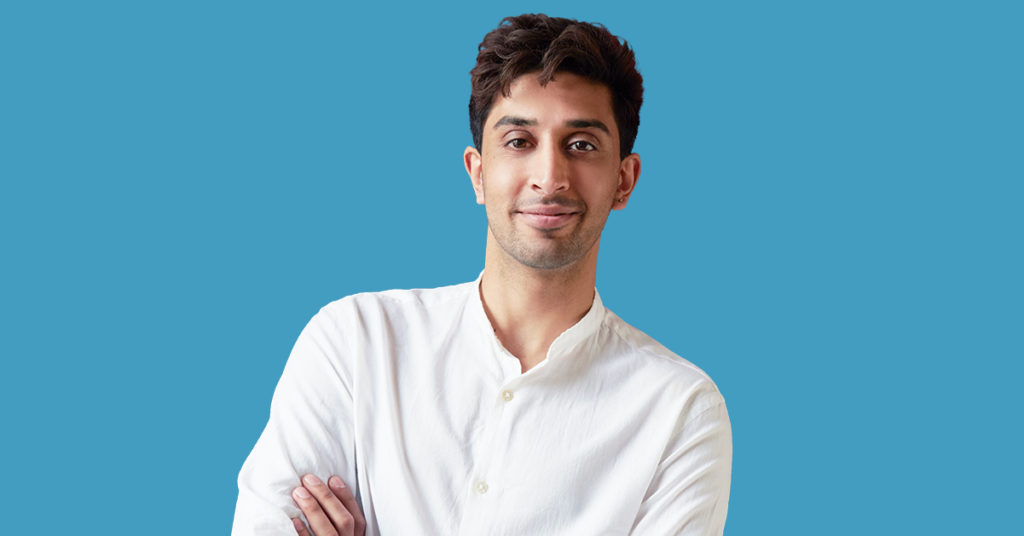 According to a recent study, 62% of employers have adopted (or are exploring) a skills-based hiring strategy that de-emphasises degrees.
Of course, your degree is still extremely important, but it's essential to brush up on your non-academic skills too. Graduates are often lacking in 'people' skills (such as communication, management and problem solving), so evidence of these on your CV will really make your application shine.
Learn how to ace an interview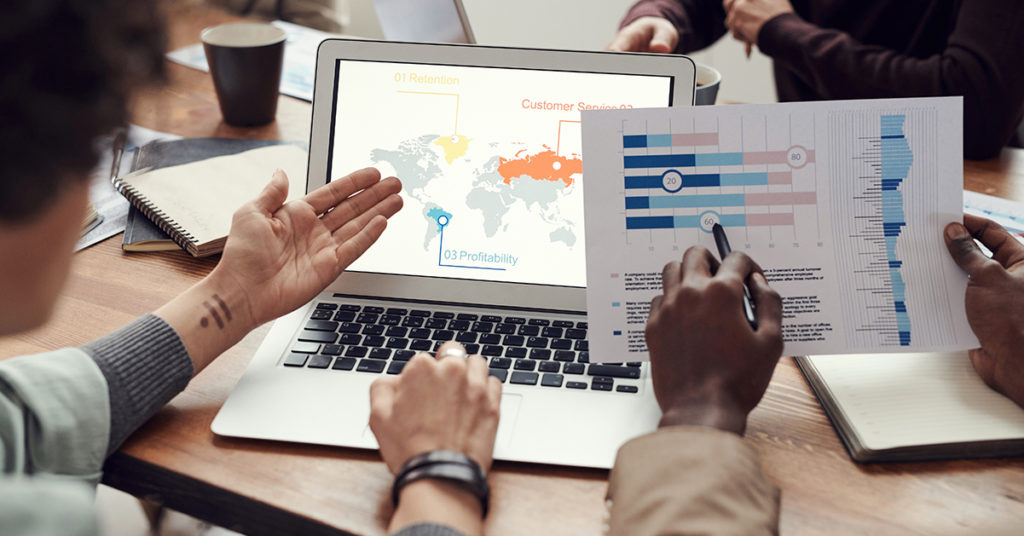 Here's where your people skills will REALLY come in handy – because an interview is about so much more than academic knowledge!
You'll need to convince a panel that you're perfect for the role, demonstrating your passion, professionalism and that you're ready to join their team.
Connect with employers on LinkedIn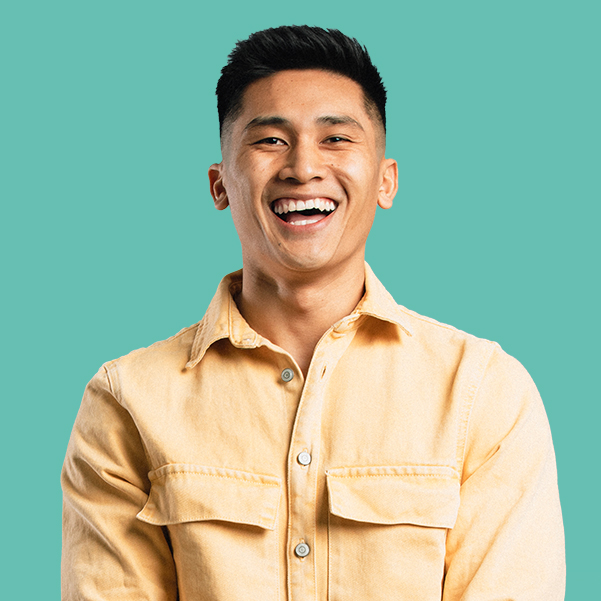 If you haven't got a LinkedIN profile yet, then what are you waiting for? It's a brilliant way to connect with employers, learn about the job market and even find your perfect role.
Once you've set up your profile, you can start connecting with industry professionals and building relationships. It's a great way to network with potential employers – and your enthusiasm won't go unnoticed!
Land an internship in your field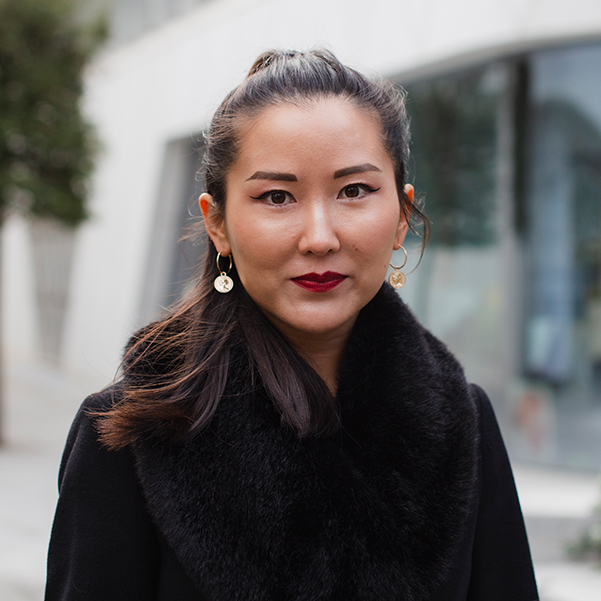 Without a doubt the best way to develop your career before you graduate is to secure work experience within your industry.
Again, the sooner you start the better! If you do one internship every year during your studies, you'll have a huge amount of hands-on experience when you graduate. What more could an employer ask for?
Brush up on your practical knowledge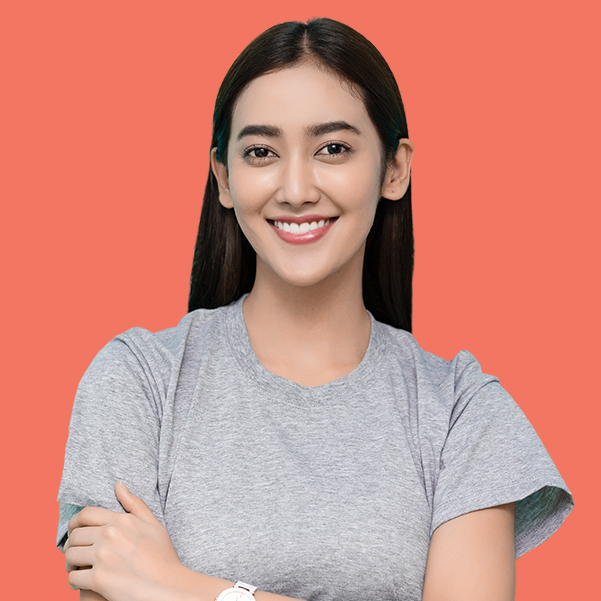 Your degree will equip you with general knowledge about your field, but you may be missing the practical skills required to really stand out from the crowd.
Find out what software, processes and specific methods are best practice within your industry right now, and start getting to know them. Many graduates won't have even heard of them – so it's a sure-fire way to get noticed!
Register with a top careers service
Of course, you COULD try to do all these things on your own – but wouldn't it be nice if someone could help you? Someone with years of experience helping international students build their perfect career? That's where INTO comes in.
We asked top employers how to turn ambitious students into highly employable graduates, and designed a program that does just that – INTO CareerFirst. From discovering your perfect role to landing top internships, INTO CareerFirst will help you get the skills you need for the career you deserve.
Want to find out more? Click here to pre-register today!
You might also want to read 20 jobs that didn't exist 20 years ago or what your future career prospects look like.
Feeling social? Connect with us on Facebook, YouTube, Instagram or Twitter.
Want to stay up-to-date with all things INTO CareerFirst? Join our exclusive Facebook group for all the latest information.