How to create a powerful portfolio in 5 steps
Are you planning to study an arts-based course? Then you're going to need a portfolio!
A portfolio is your chance to collate your best work, showcase your original ideas and really sell yourself and what you can do! It's what will help you stand out.
A portfolio also shows if you're a good match to the program you're applying for and is an important part of the application process. A written application form can't demonstrate how you think, how you work, how you handle materials, or your creative potential – but a portfolio can!
Competition for places at top Art Schools is tough, so you need to know how to create a portfolio with the wow factor. There's no guaranteed formula for producing a winning portfolio but follow our simple steps and you'll be able to confidently create a strong portfolio that will help you apply for the Art degree of your dreams.
Let your personality shine through

Your portfolio should reflect your personality, your style and everything you're interested in, so it's important to be yourself.
Art Schools want to see your imagination and your creativity. They're interested to learn what you've been reading, the kinds of films you've been watching, the galleries and exhibitions you go to. By showing these interests through your work, you give a real insight into your understanding of the world around you and what influences you.
Remember, your personality, individuality and passion are powerful tools. So, show what you want people to see, not what you think they want to see.
Tell a story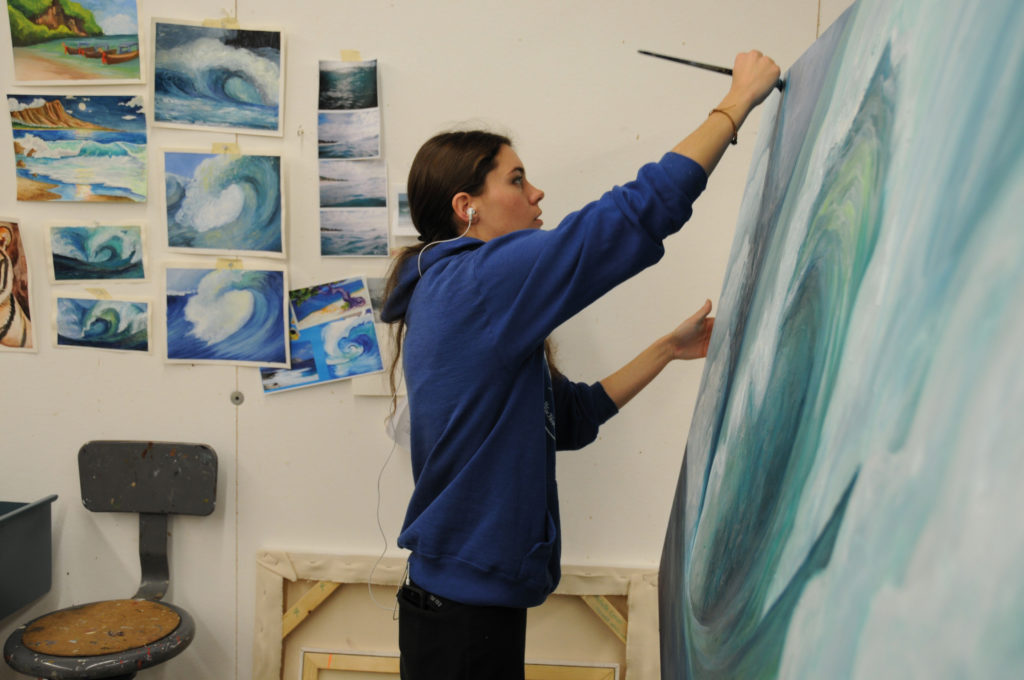 Think of your portfolio as a way of telling a story. What makes a good story? A beginning that gets you hooked and an end that leaves a lasting impression.
Your portfolio should show what you've learnt and created so far, through to what you plan to do next. Don't just focus on the final outcome, as that doesn't help Art Schools assess your work – they're looking for a sequence that shows your development.
Document your design process and include the research you carried out as this displays your understanding of other artists and designers working in that field – and all this combines to show your own creative journey.
Go for variety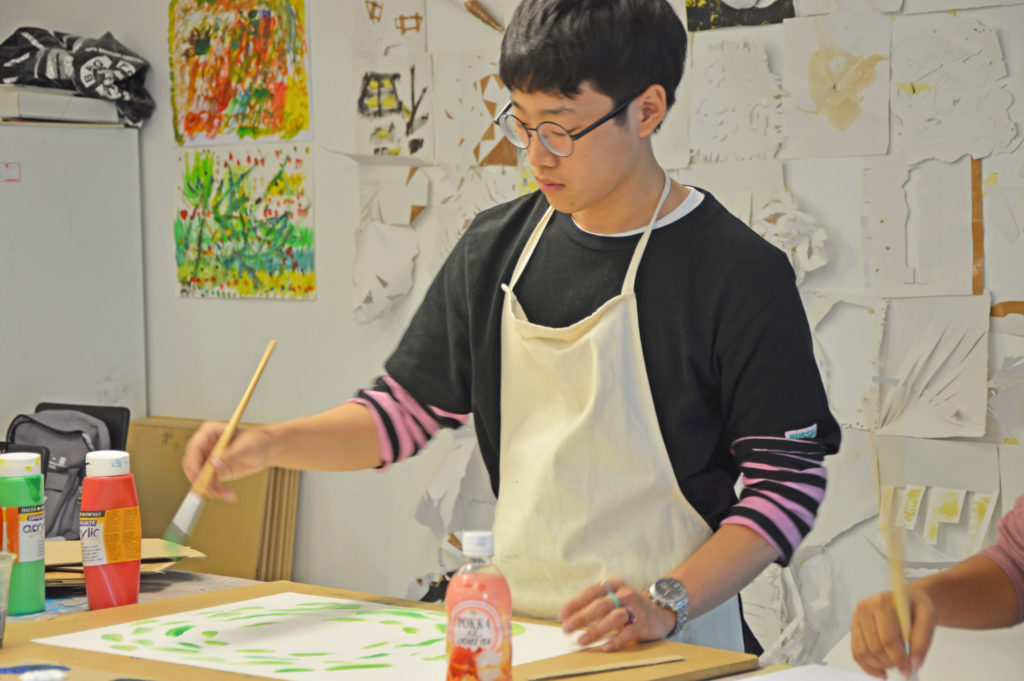 If you have more than one form of design, include it – whether that's sketching, drawing, modelling, digital or three-dimensional artwork. This variety shows your ability to work with different materials, themes and techniques and really showcases your full skill set.
Don't include everything you've ever produced though! Here, quality over quantity is the key. Take out things that aren't relevant to your story (see above). How you edit your portfolio is just as important as what's in it, as it shows your ability to work to a brief – a key skill for working in the creative industry.
And one last consideration on including a range of work: it all needs to tie together and be cohesive. Make sure your portfolio looks like one person's work, not a collection of random pieces!
Include unfinished work and mistakes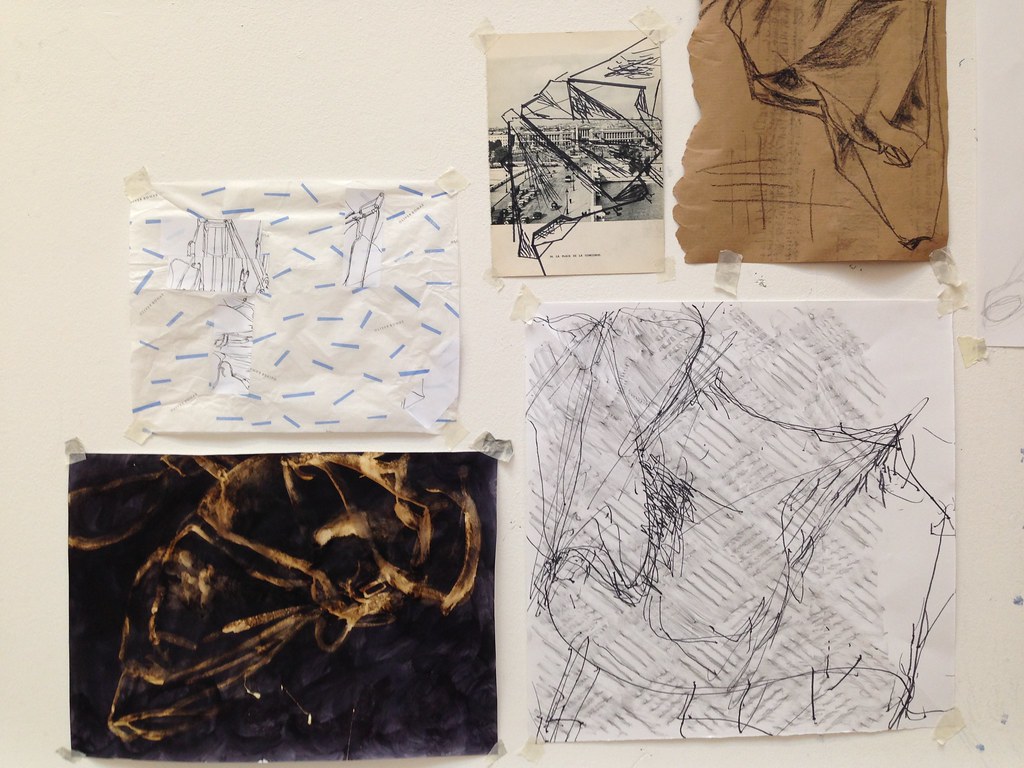 Your portfolio doesn't have to be perfect. By including some examples of unfinished work, you'll show how your ideas develop.
Even pieces that haven't gone to plan can be included if they add to the narrative. We all learn from mistakes, and by including these too, they show you're not scared to try new things, and that you can use your creativity to problem solve.
Explain your vision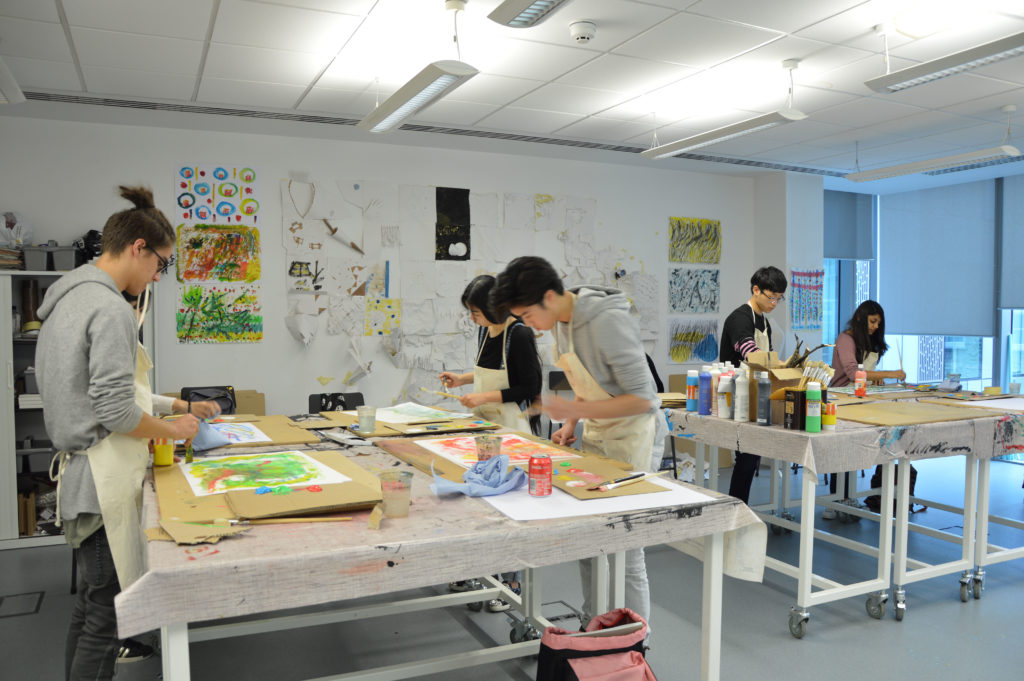 Your work may make perfect sense to you but maybe not to someone else. Once you've selected the pieces to include, add labels or brief comments to help whoever is looking at your portfolio understand your thoughts.
If you have three-dimensional work that can't be included, make sure you photograph it really well and explain what it is.
This will all help reinforce your ability to communicate an idea, and is a great opportunity to reflect on the work you've done, and also the stuff you'd like to do in the future – hopefully when you're studying Art at your chosen university, thanks to your great portfolio!
If you'd like to study an Arts degree, our Art pathway programs will prepare you for university and help you create a powerful portfolio – take a look to find out more.
You may also like to read 5 reasons to study Art and Design in Manchester.
To connect with other students and explore life at INTO Manchester, follow us on Facebook, Instagram and Twitter, watch our YouTube videos or visit our website.