Meet the team at INTO London World Education Centre
Studying abroad can be a daunting experience. Will I enjoy it? Will I make friends? Who are my teachers? Well, the friendly team at INTO London are here to make you feel right at home – before you've even arrived!
Get to know your dedicated INTO London team by reading their profiles below. You'll feel more at ease when you get here, which will help you to transition comfortably and begin your fantastic first year abroad!
Let's not waste any time – it's time to meet the team…
Amy Pu, Head of Student Services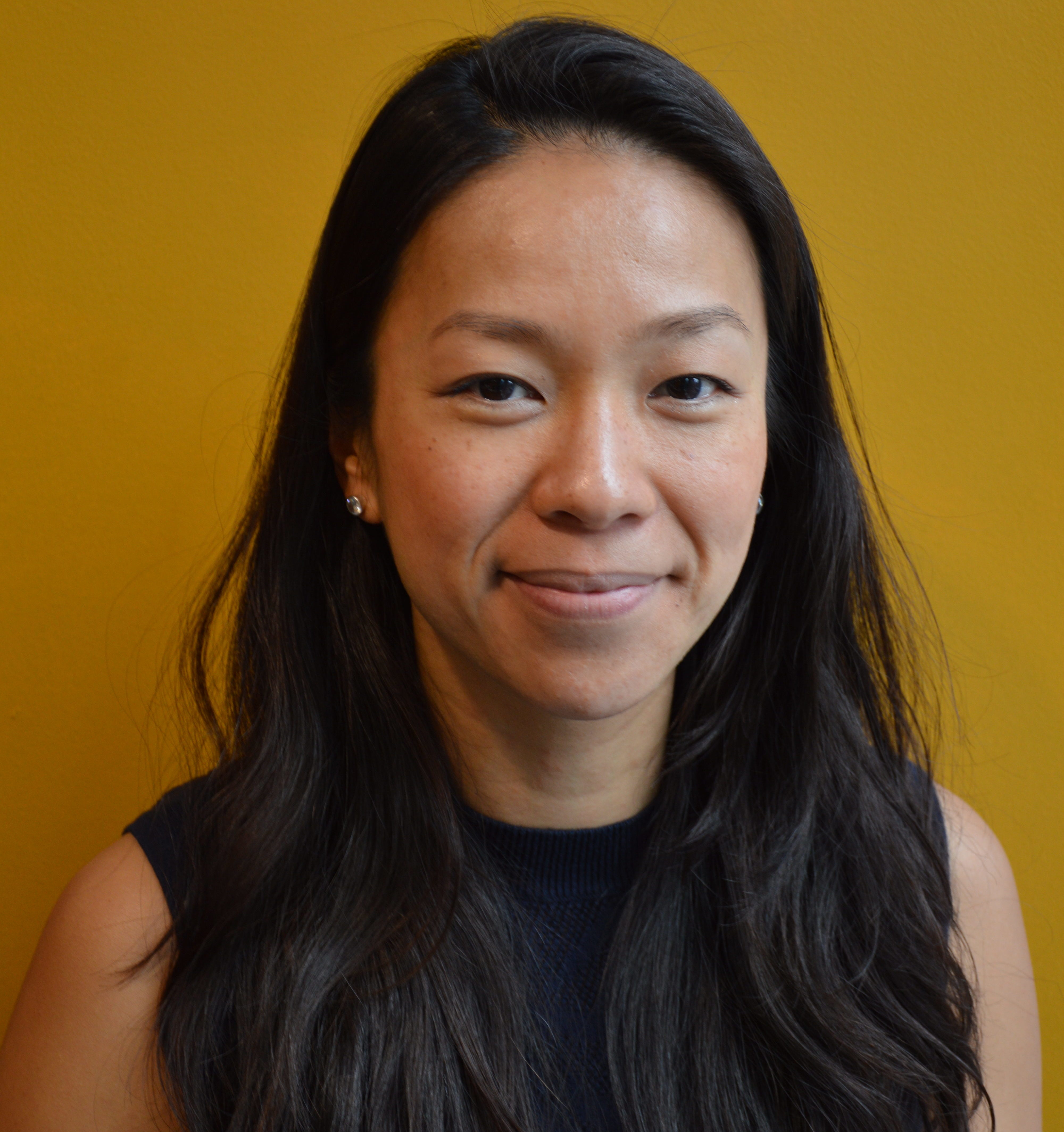 Hi! My name is Amy, and you'll find my team and I at the Welcome Desk when you arrive at the Centre. We are here to support you throughout your time with us. Please feel free to stop by for a chat if you have any questions or are unsure about anything. We look forward to meeting you and being part of this new chapter in your life!
Robin Peel, Programme Manager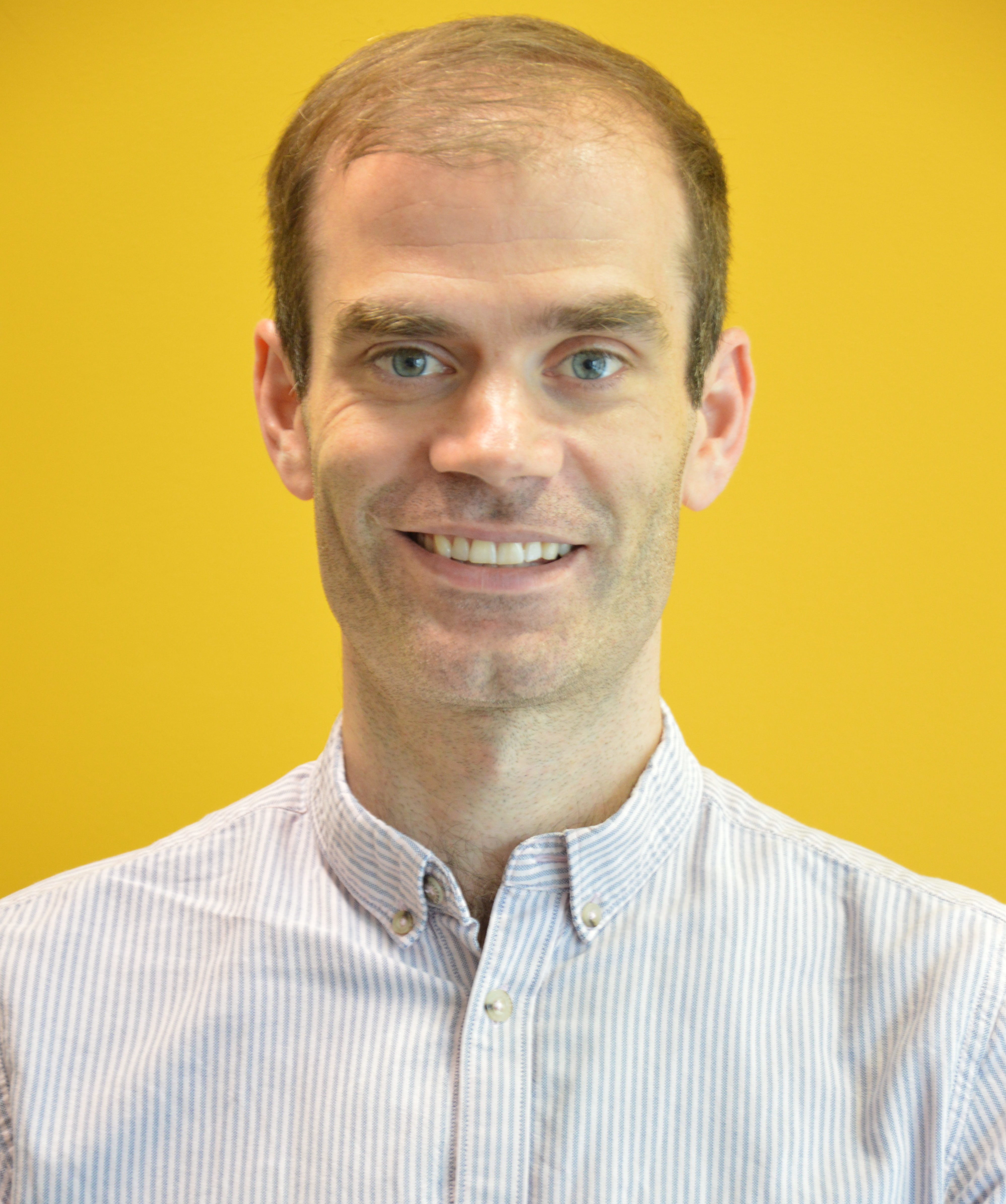 Hello, I'm Robin and I manage the International Foundation, International Year One and Pre-masters programmes. Please feel free to contact me if you have any questions about your academic programme. We look forward to having you study with us!
Jumena Begum, Marketing and Communications Officer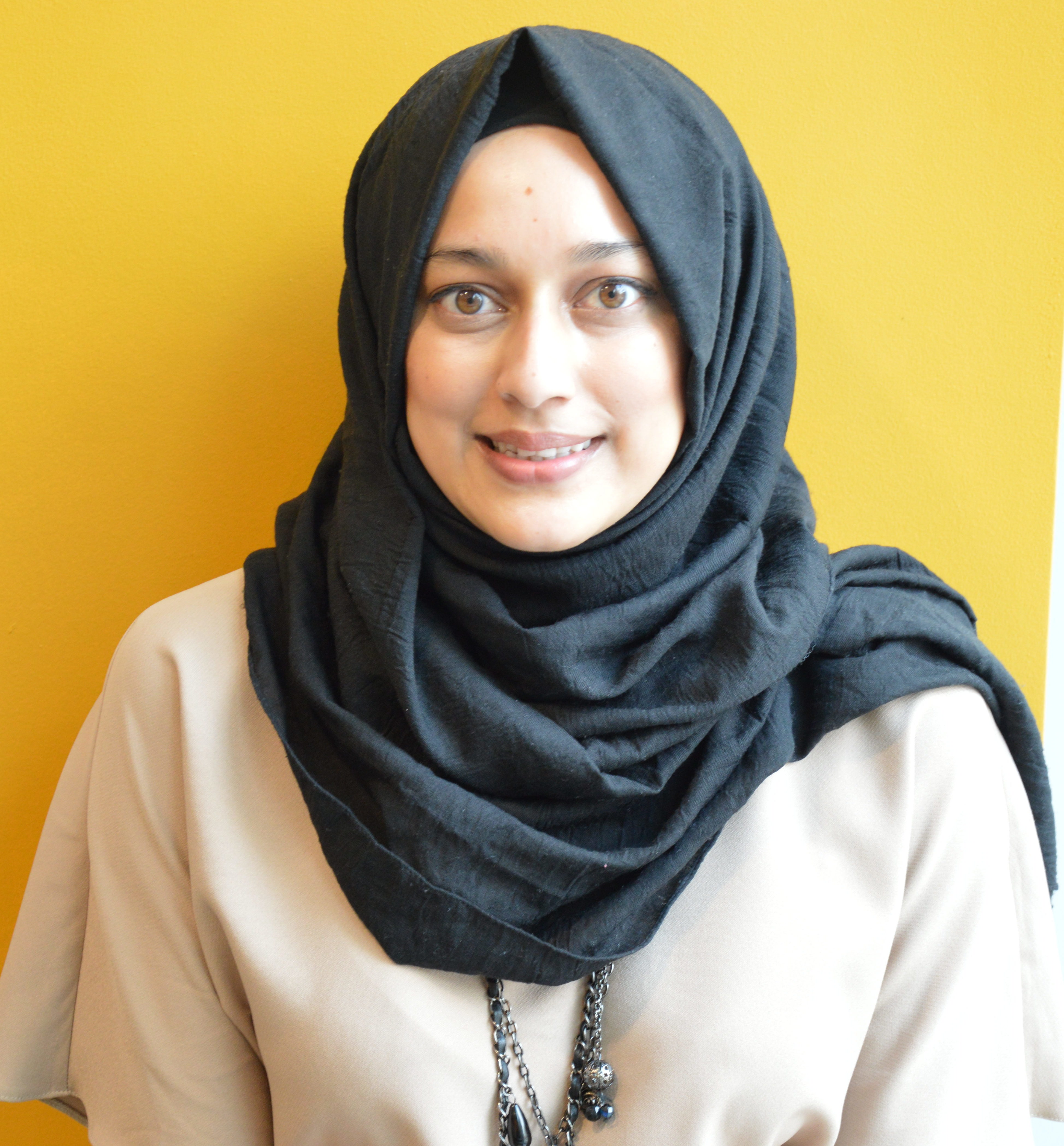 I will be around the centre and at any trips or activities to capture your special moments! If you have pictures/videos to share or would like to get involved with marketing, please contact me.
Quick tip: follow us on social media (Facebook, Instagram and Twitter) to familiarise yourself with the Centre and life studying abroad. You can also message me if you have any questions! I'm really looking forward to meeting you all – don't be shy to come and say hi when you arrive.
Rifat Akhtar, Academic Support Officer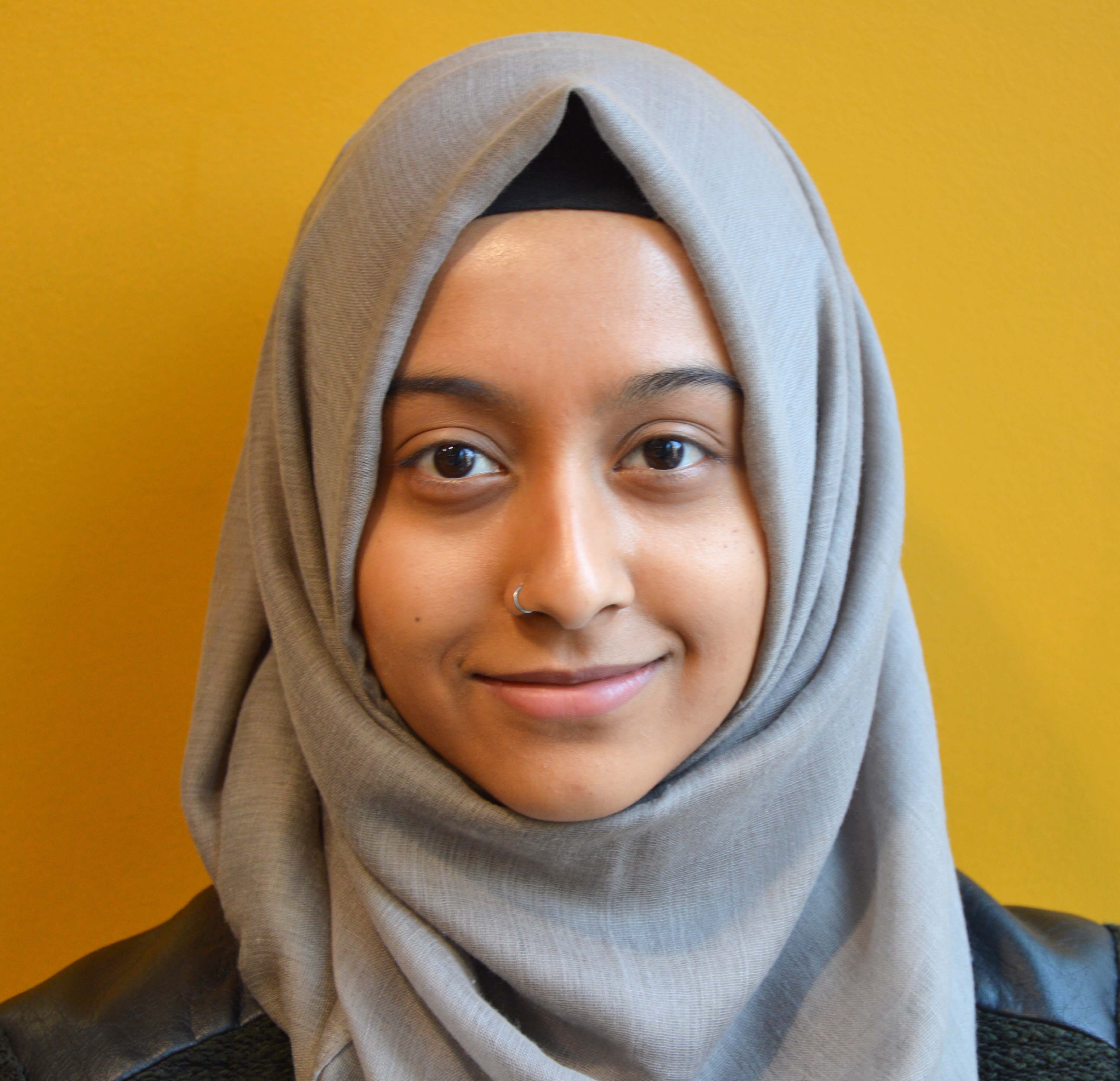 Hi! I'm Rifat and I deal with things like student feedback, exams, results and 'Moodle', our online learning and education resource. I will probably see you around a lot, and look forward to welcoming you to the Centre.
Ala Tchalabi, Business Subjects Teacher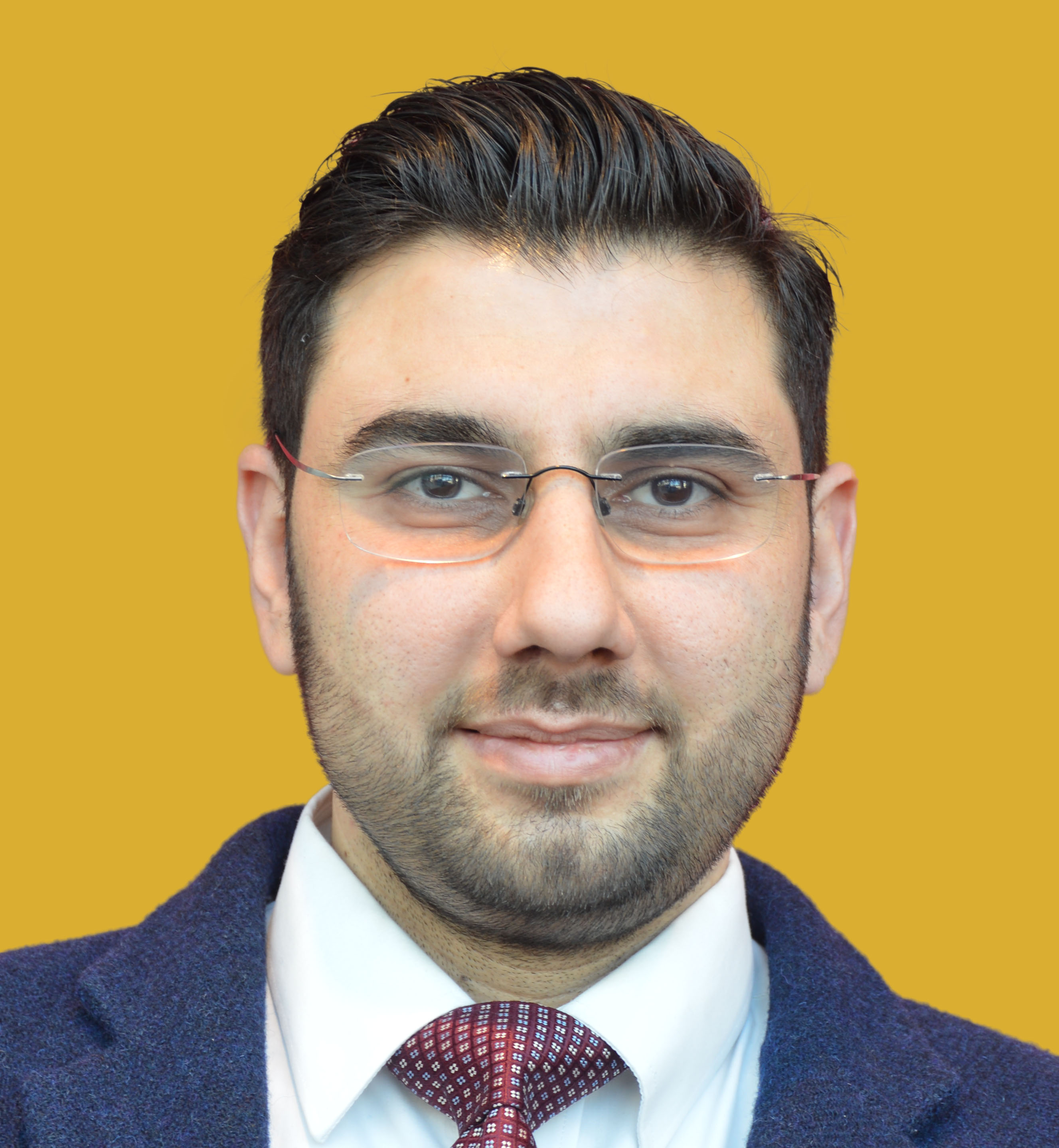 Hi, my name is Ala and I'm looking forward to challenging your thoughts, ideas and intellectual ability in the classroom! But don't worry – we'll take it easy for the first week, focusing on welcoming you to your new school and city. Come and say hi, introduce yourself, and ask me any questions you like.
Abdulla Shareef, Science and Engineering Teacher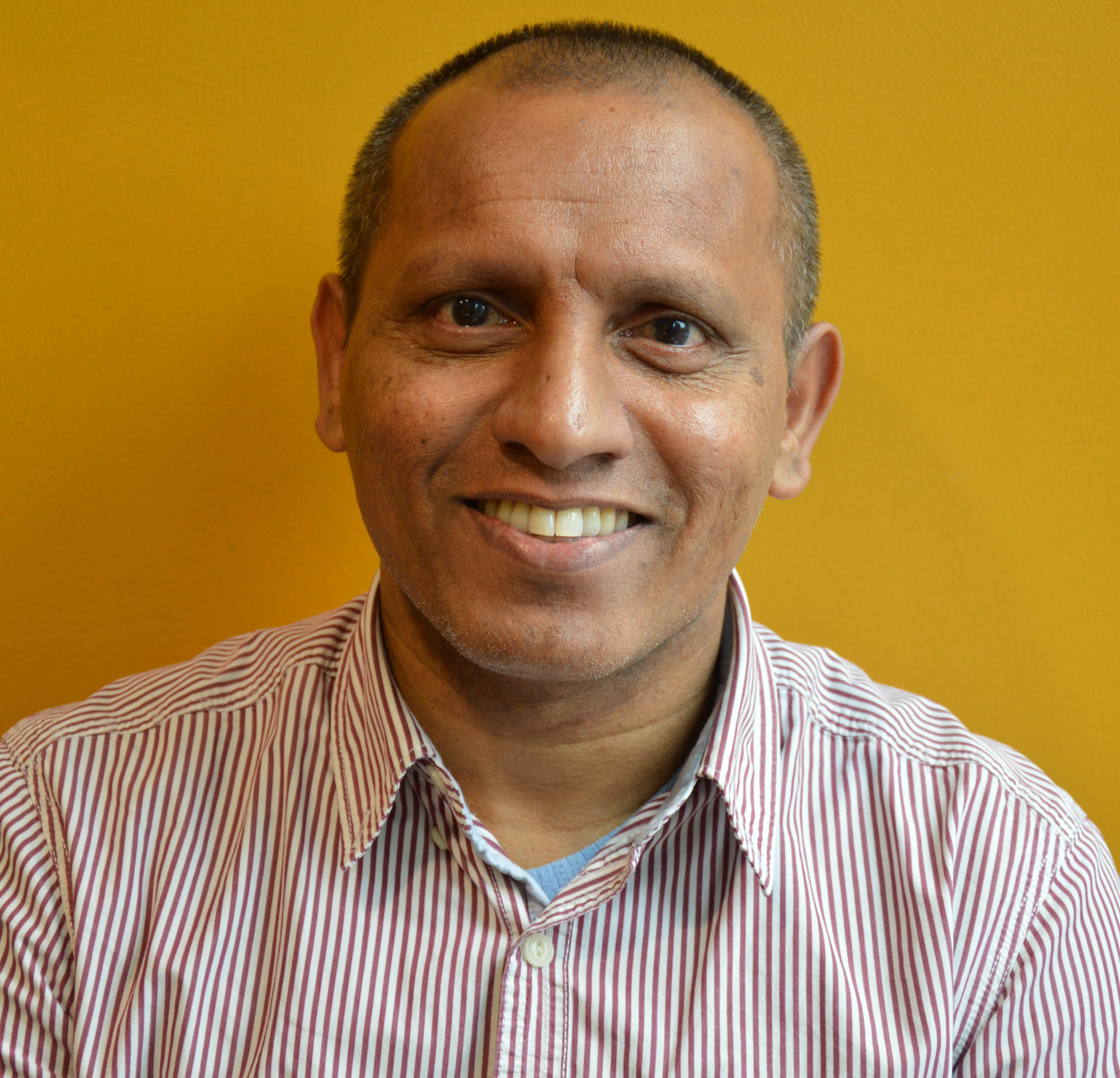 Being a trained experimental physicist with a passion for all aspects of mathematics and physics, I enjoy teaching both subjects at all levels. I have a strong interest in the delivery of practical laboratory sessions as well as handling data. I am really looking forward to meeting you soon!
Amanda Stewart, Psychology, Sociology and English for Academic Purposes (EAP) Teacher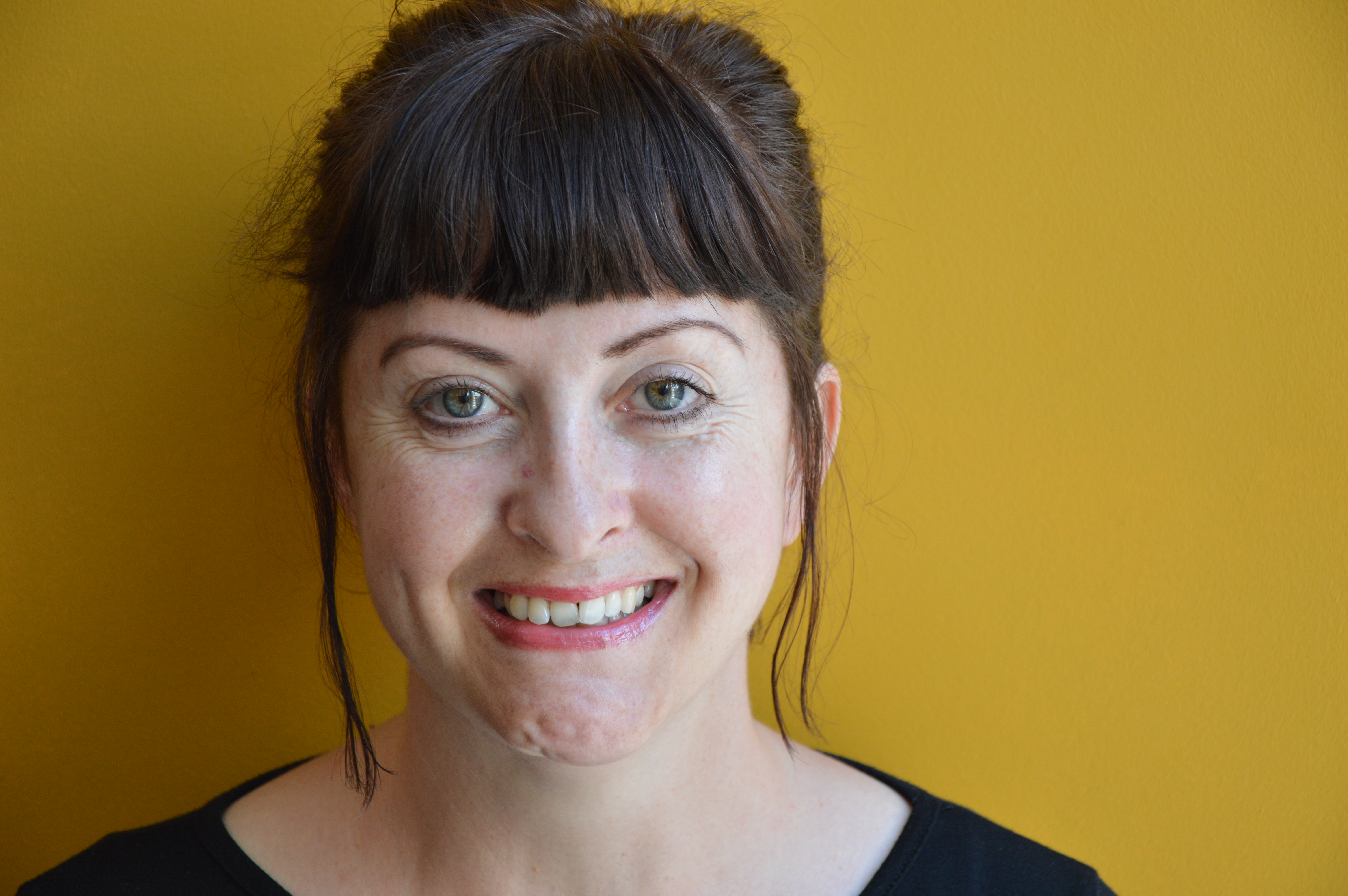 Please feel free to ask me any questions you have if you see me around the Centre. Along with other teachers here, I wish you a warm welcome and hope that your experience here will be a happy and successful one.
Naheed Choudhury, Student Placements Officer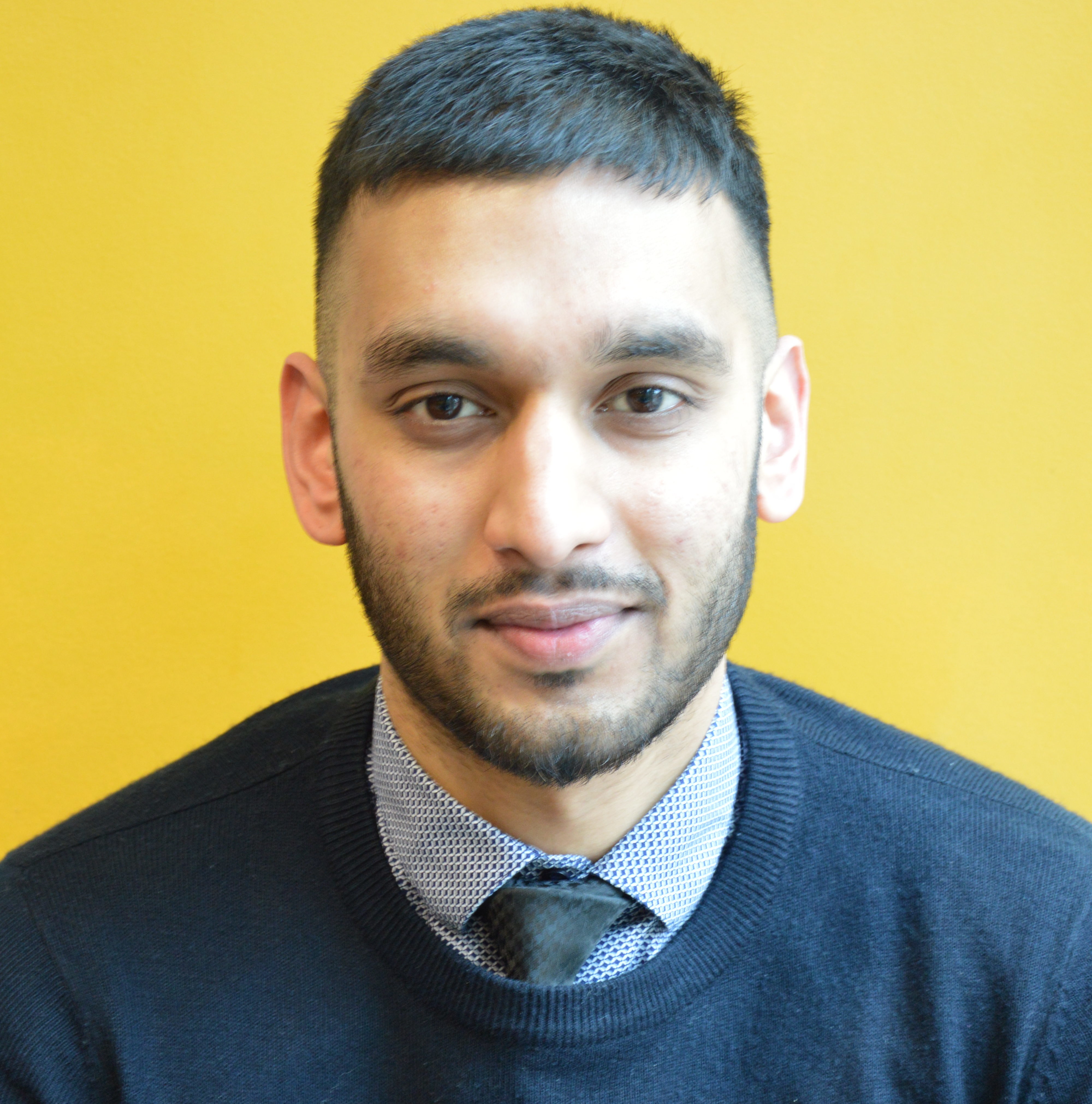 I will help guide you through the stages of making your applications for university and answer any questions you may have during the process. We also run yearly placement fairs to help you decide where to study after INTO. I can't wait to meet you guys and help you on your journey to higher education in the UK!
Mohammed Monaf, Academic Support Officer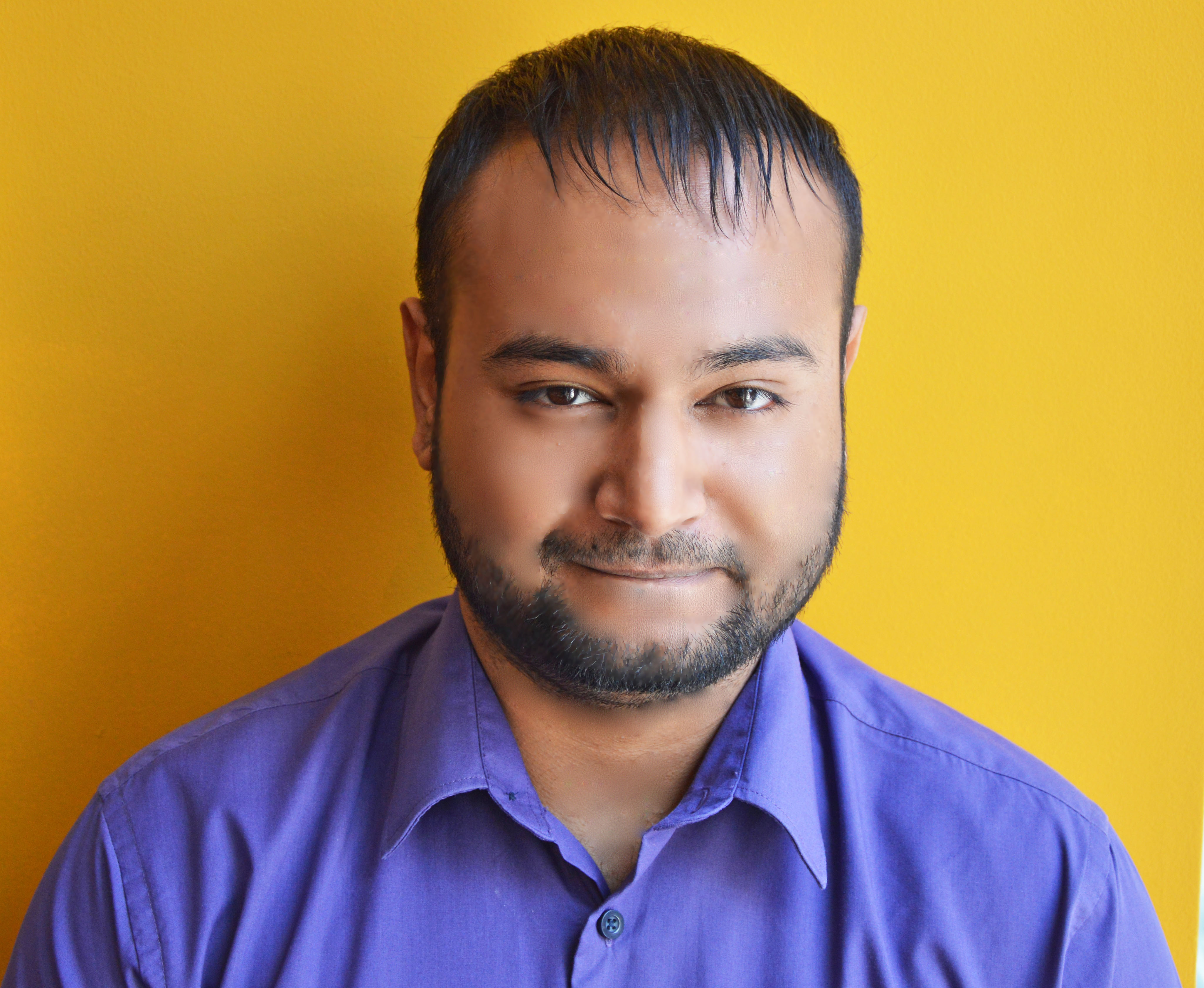 Welcome to INTO London! If you have any queries regarding your programme, grades or attendance then please do not hesitate to come and see me. I hope you have a pleasant experience studying with us. 
Jenny Qiu, Chinese Language Support Officer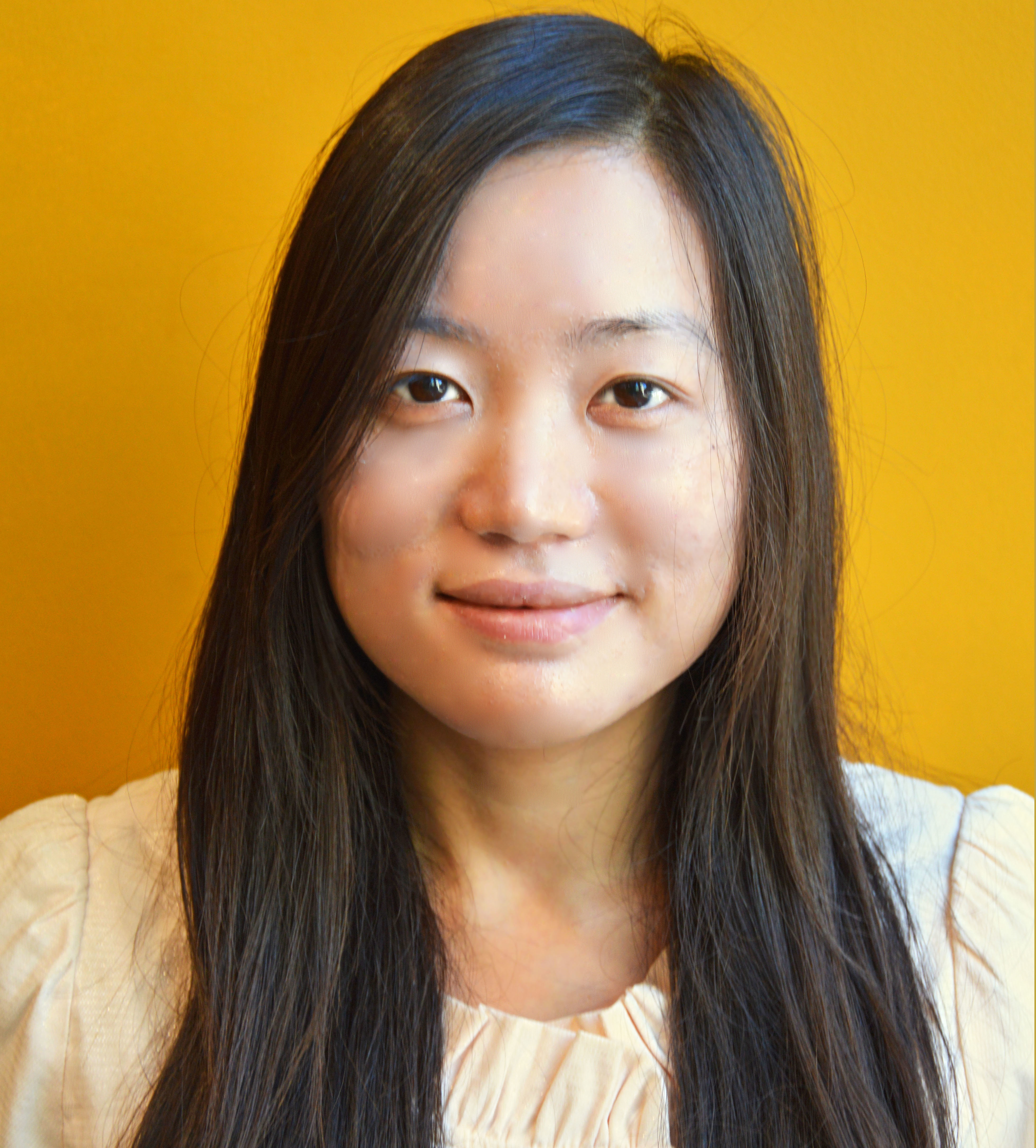 I work in the student services team and provide extra support for Chinese-speaking students. If you have any questions, need any documents, or just fancy a chat in Chinese, please come to see me at the Welcome Desk.
Rouzana Rashid, Student Services Advisor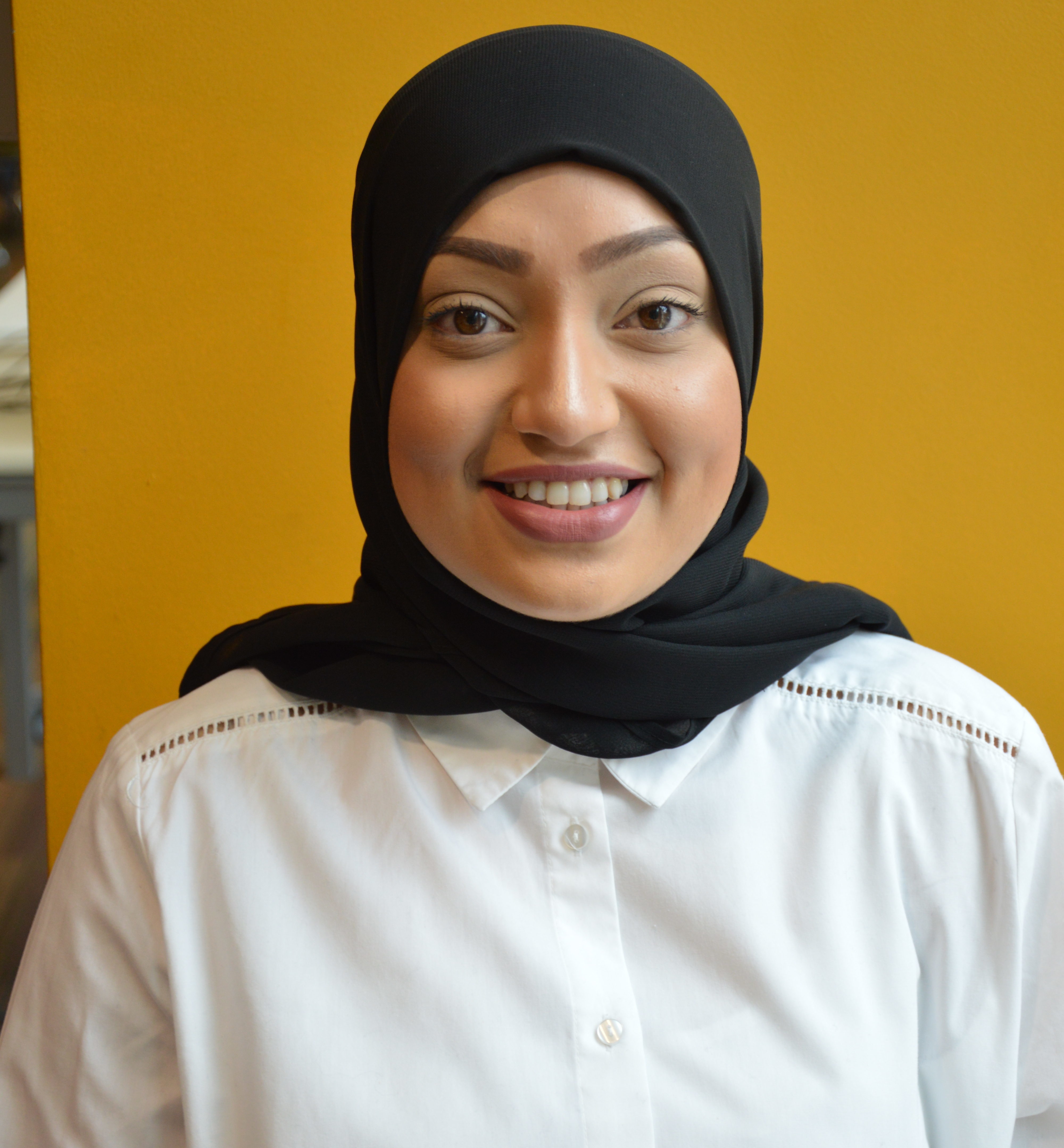 You can find me at the Welcome Desk, where I'll be ready to help with any enquiries you may have. I also organise activities for students, so if you have any activities or events you would like to participate in, don't hesitate to find me around the centre. I look forward to meeting you!
You may also like to read: five past INTO London students give their top tips on how to embrace your study abroad experience or Leno's story about how studying at INTO London helped him get into his dream university. 
To discover more about student life and the INTO London Centre, follow us on Facebook, Instagram and Twitter, check out our videos on YouTube or visit our website.