5 reasons aspiring bioscientists study at the University of Exeter   
Dream of making a difference in the natural world with a career in biological sciences or conservation? The UK is a top destinations for international students interested in biosciences – and the University of Exeter is among the best.
Ranked in the UK top 101, Exeter is part of the prestigious Russell Group of 24 UK universities known for world-leading research. With a biosciences degree from Exeter, you can be sure that you're learning from the best. And it all starts at INTO University of Exeter.
The International Year One in Biosciences gives you a guaranteed conditional offer for Year 2 of a biosciences degree at the University of Exeter. Here are five reasons why aspiring bioscientists should study this program.
1. A biosciences pathway like no other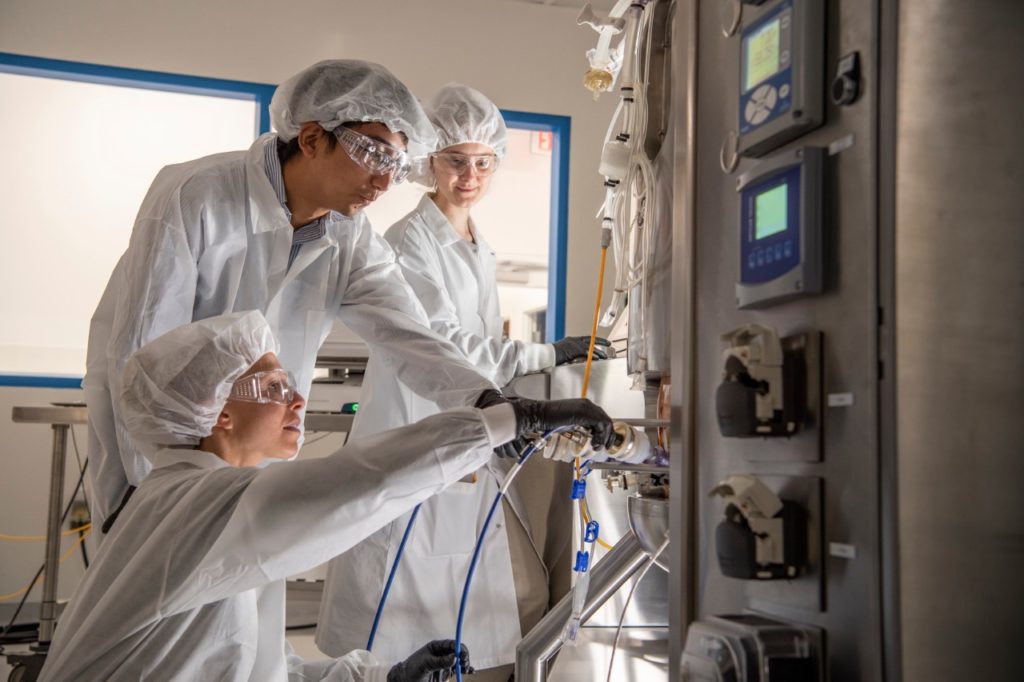 At INTO Exeter, you'll study alongside first year university students from the start of your program. 75% of modules on the International Year One in Biosciences are taught by academics at the University of Exeter, so you'll learn from leading experts from your first day.  
Sarah from Singapore, who studied the International Year One in Biosciences at INTO Exeter, explains: "At INTO, we were in labs and lectures with other university students. It really made me feel like I was part of the university."
INTO students get extra support through English classes and unique sessions designed to expand on university modules. Taught by INTO academics, these classes explore the topics covered in more detail.
As Soo, the Program Manager for International Year One in Biosciences, explains. "Our program is designed to support international students in their first year. It's the best of both worlds: world-class education at the university and dedicated individual-focused support from INTO. University lectures can be with 200+ other students, whereas INTO classes are smaller. This really helps students ask questions and develop their knowledge of the content covered by the university."
2. Graduate in three years with extra support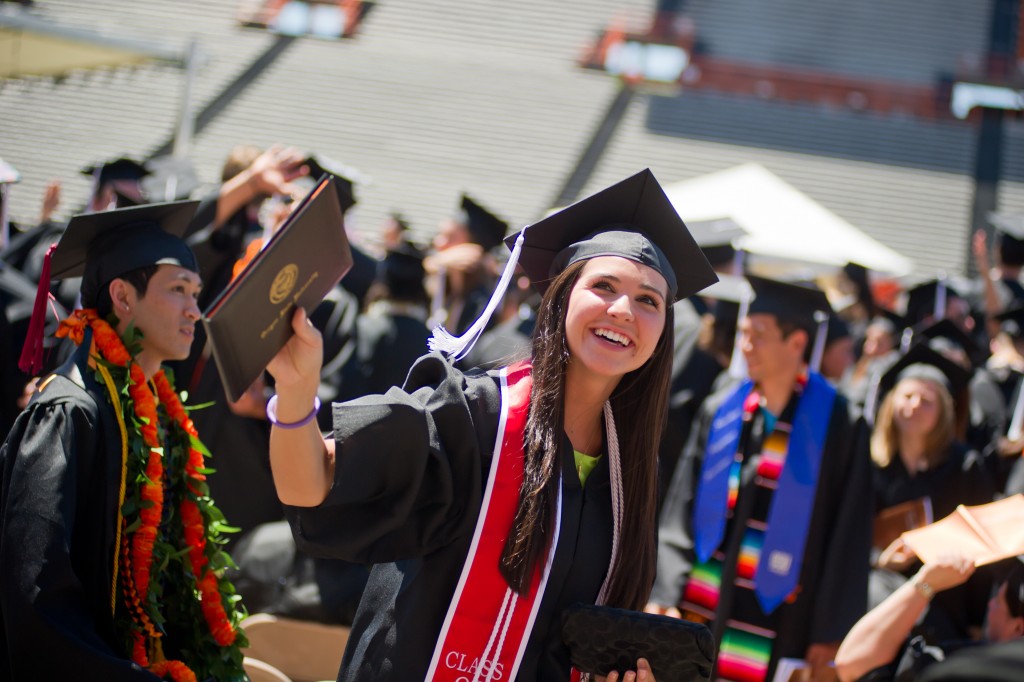 The International Year One in Biosciences is one of the most accessible pathways to a Russell Group biosciences degree, so you'll benefit from additional support while saving you time and money. 
"International Year One students graduate within three years, the same as direct entry students2", says Soo.
And you can study with confidence at INTO, with 94% of International Year One Biosciences students successfully progressing to the University of Exeter in 2022.
Mikko from Hong Kong, who studied this program, gained confidence at INTO: "the classes really helped me build up my knowledge and the tutors were always there to help. I felt more confident when I started Year 2 of my degree."
3. Hands-on learning from day one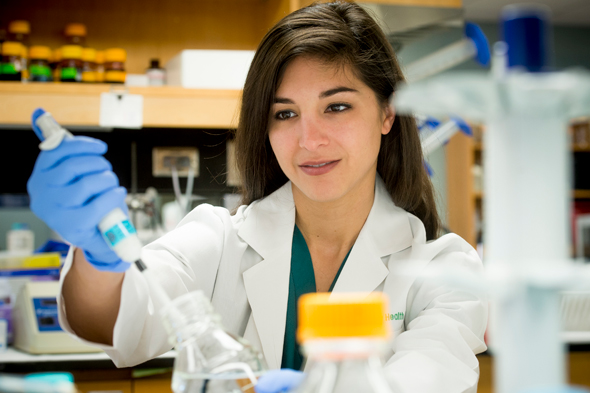 What makes biosciences at Exeter so special? According to Soo: "we combine theory and practical skills. Students learn through both lectures and laboratory work to put their skills into practice. The biosciences facilities are world-class." 
The university boasts multimillion-pound teaching facilities including:
bioimaging and DNA sequencing technology
Aquatic Resources Centre
state-of-the-art laboratories
plant growth and greenhouse rooms.
University students learn through both practical teaching and theoretical study from day one – meaning International Year One students will benefit from these facilities throughout their studies.
4. The world is your classroom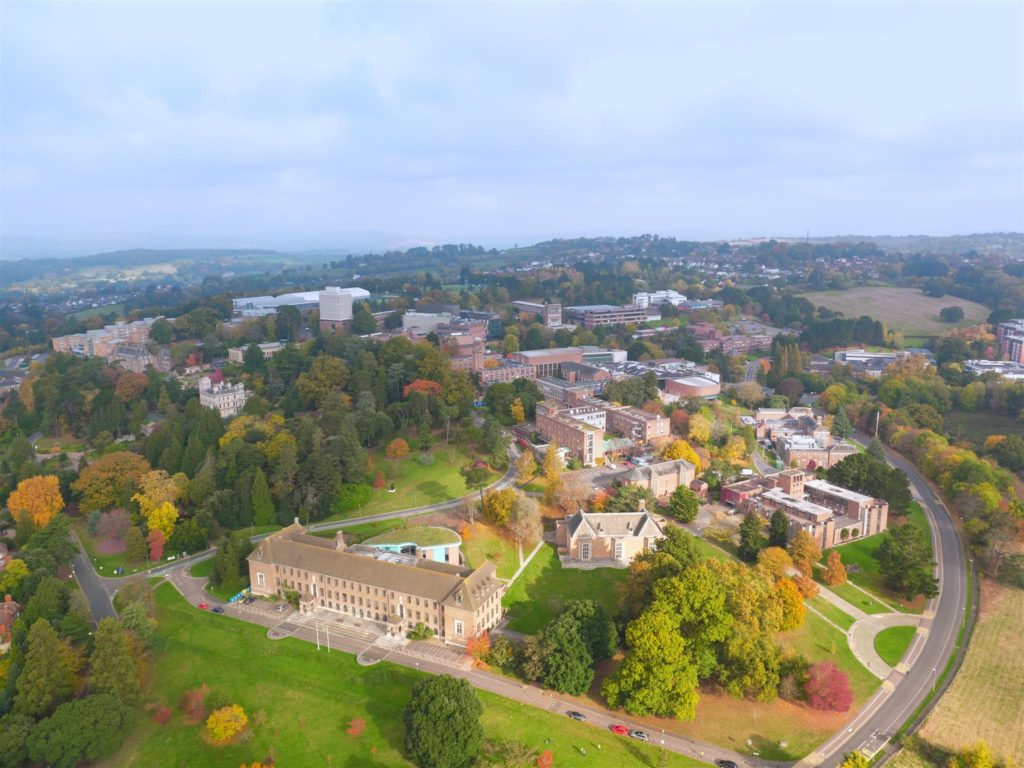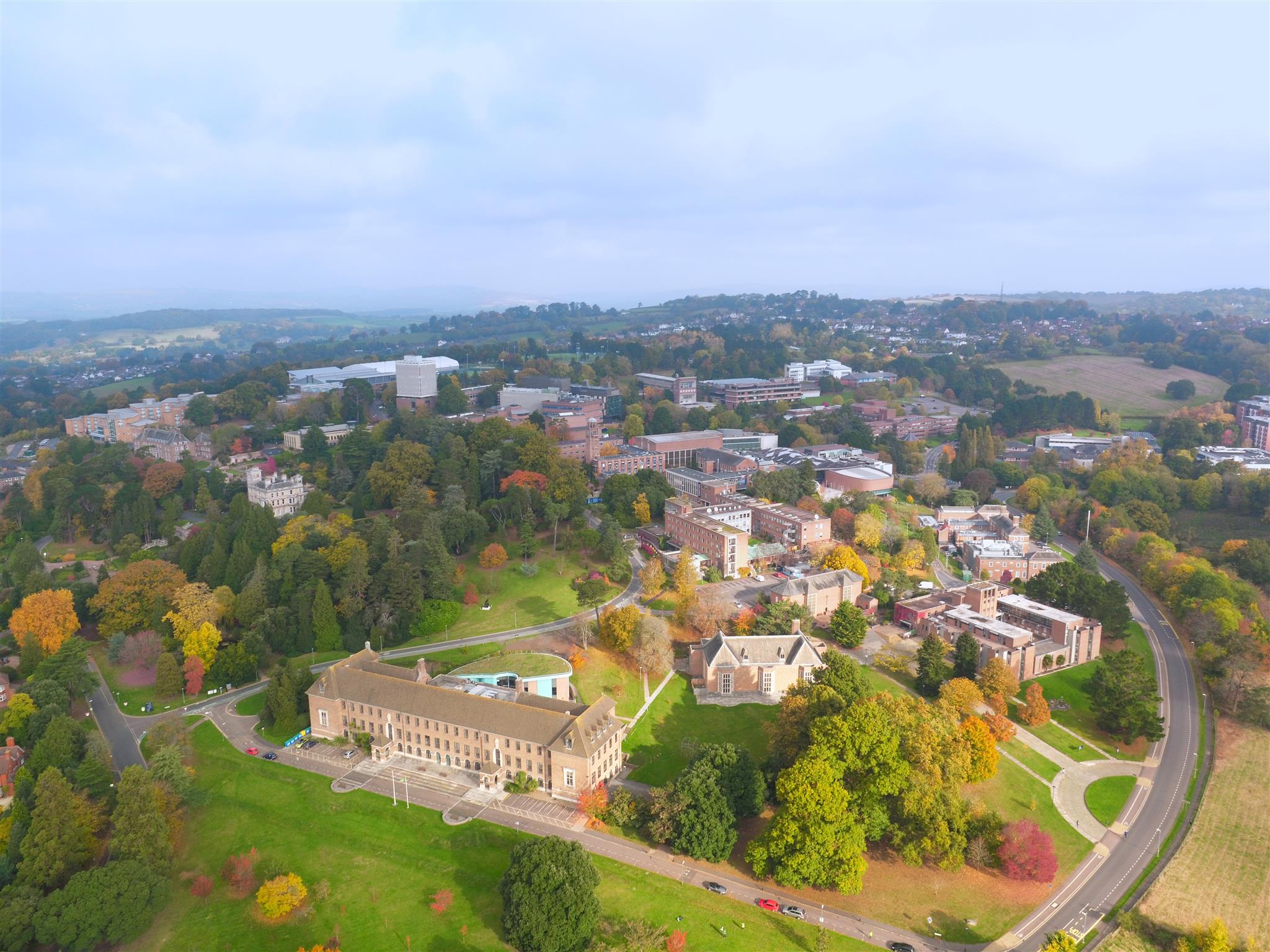 With fieldwork opportunities incorporated into your degree3, you'll put your learning into practice off campus too. 
"There's a range of opportunities to get hands-on experience in ecosystems across the globe", shares Andrew Griffiths, a lecturer at the University of Exeter. "You'll study both in the lab and out in the field, and experience what it is to be a scientist."
The world is your classroom. You'll have the opportunity to travel around the UK and the world to explore different species and habitats.
Luke, an Exeter biosciences student from the UK, travelled to The Bahamas as part of his degree: "it was a truly memorable experience. Snorkeling alongside incredible marine life including rare corals and green turtles was a once-in-a-lifetime opportunity."
5. Kickstart your biosciences career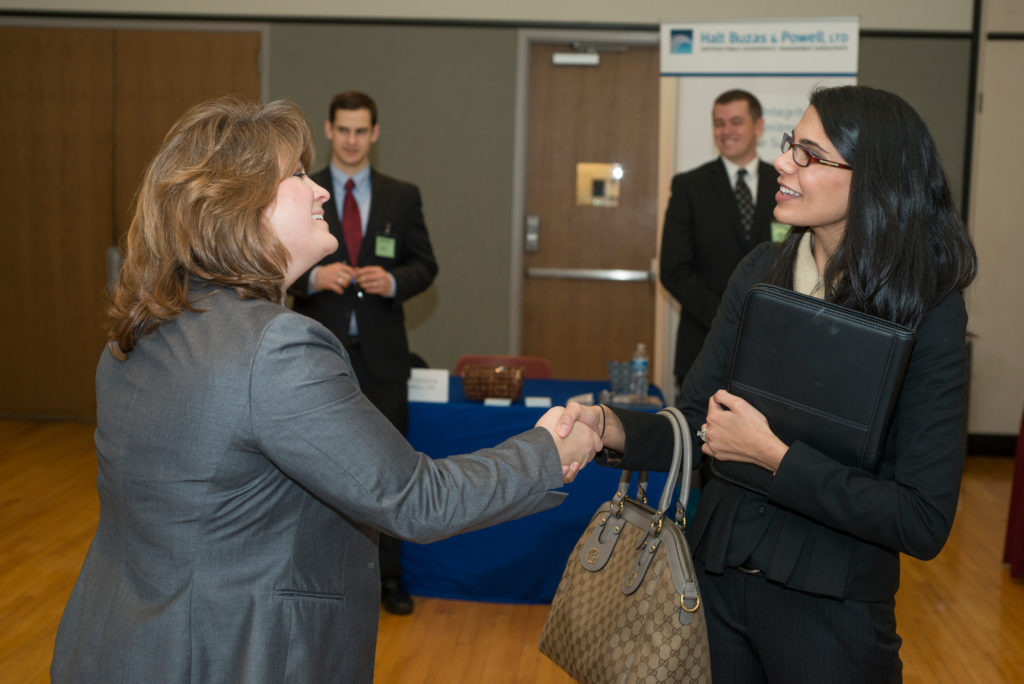 The support doesn't stop there – Exeter graduates are also highly sought-after by top employers. 
"A biosciences degree from Exeter can open doors to many possibilities", explains Soo. "Graduates become experts in the industry, dealing with real-world problems."
Impressively, 92% of Exeter biosciences students are in employment or further study 15 months after graduating – with an average starting salary of £23,0004.
For Sarah from Singapore, studying at Exeter was the perfect choice: "it's provided opportunities to connect with different people in the industry itself. The UK provides a lot of opportunities because there are big well-known companies here."
Careers in biosciences include biotechnology, pharmaceuticals, genetics and cancer research. Recent Exeter graduates have worked at organizations including:
Deloitte
Environment Agency
Met Office
NHS.
What's next? 
You can be confident that the International Year One in Biosciences will be the best possible start to your study journey. Find out more about this program, or start your journey by applying now. 
You can also find out why international students love living and studying in England. 
Join our online communities on Facebook, Instagram, Twitter, YouTube and TikTok. 
* Guardian University Rankings 2023
** Unless studying a degree with industrial placement, in which case they graduate in four years
† Field course opportunities/destinations are subject to change, vary depending on degree and may incur additional costs
†† Discoveruni.gov.uk