Best international supermarkets in Glasgow
It's natural to feel a little homesick when you study in a different country, but something that can help to reduce homesickness is eating food from home.
If you are studying at INTO Glasgow Caledonian University (INTO GCU), we recommend that you explore the city of Glasgow to find flavours from your hometown. You'll discover a variety of international supermarkets here, stocking ingredients from all around the world.
Glasgow is one of the most multicultural cities in Scotland – something that its residents take great pride in. As the city has become increasingly more diverse, the number of international supermarkets around the city has also increased. Here are our top picks.
1. Solly's African Village
381-383 Great Western Road, Glasgow G4 9HY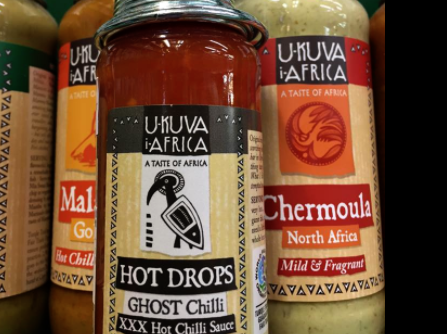 The oldest African supermarket in Glasgow is Solly's African Village, located on Great Western Road in the Kelvinbridge district of the city. Offering African students a home away from home, Solly's provides specialist products from Africa and the Caribbean.
You'll find a range of foods from Nigeria, South Africa, Kenya, Ghana and other African countries, including fruits, vegetables, halal meat, seafood, beans and spices. If you're in need of a haircut, the supermarket also has a hairdresser specialising in Afro hair!
2. Main African Store
486 Duke Street, Glasgow G31 1QF
Main African Store is another African and Caribbean supermarket in Glasgow, but this one is on Duke Street – near the Duke Street train station. As well as African foods, you can also buy hair and beauty products made especially for Afro-Caribbean hair and skin.
Pay a visit to Main African Store to buy frozen foods such as goat meat, ponmo, tilapia, hake, barracuda, ugu, ndole and pondo, dried foods such as okazi, uziza, ogbono, crayfish, catfish and bonga fillets, and fresh foods like plantains, yams and peppers.
3. Matthew's Foods
230-260 Garscube Road, Glasgow G4 9RR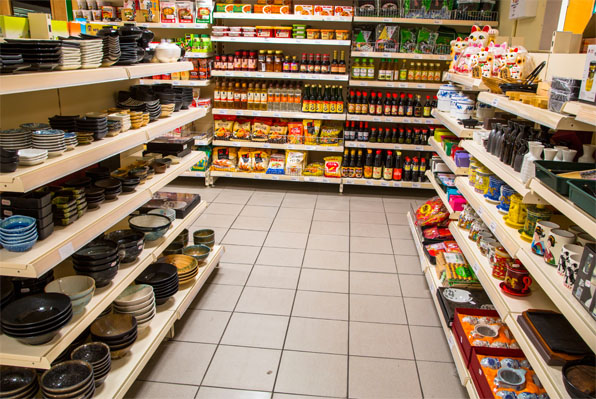 For Asian goods, visit Matthew's Foods on Garscube Road in Glasgow's Chinatown. This large Asian supermarket stocks ingredients from all over Asia, from China and Japan to Vietnam, Malaysia, Thailand and Korea. You'll find almost everything from home here!
Discover a huge variety of noodles, including egg and rice noodles, Asian spices such as five spice and Szechuan pepper spice, cooking wines such as shao hsing wine and sake, and other specialities like miso, kimchi, kaya spread and sambal paste.
4. Chinatown Groceries
Unit 9, 42-46 New City Road, Glasgow G4 9JT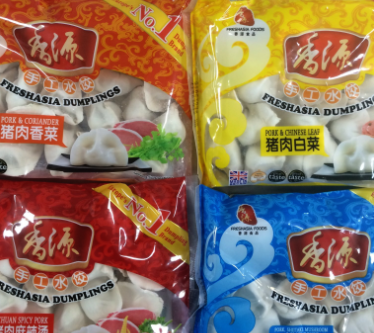 Another popular Asian supermarket is Chinatown Groceries on New City Road. From cookware to groceries, this specialty store in the heart of Chinatown will be your go-to.
From cooking sauces like soy sauce and oyster sauce, to affordable spices, tofu in just about every variety, meat, fish and vegetables, this is a one-stop shop for Asian delights. If you are struggling to find what you need, the friendly staff here are clued up on all the ingredients you'll need to make your favourite dishes from home.
5. SeeWoo Foods
29 Saracen Street, Glasgow G22 5HT

The next stop on our international food venture is SeeWoo Foods ­– located on Saracen Street in Glasgow's Chinatown. The largest Chinese supermarket in Glasgow (and probably Scotland!), this massive store also sells ingredients from all over Asia.
If you're up for the challenge of browsing the entire store, you'll find everything from canned goods like coconut milk, beans and bamboo shoots, to dried goods like dried shrimp, prawn crackers and dried mushrooms. You'll discover just about every variety of rice and noodles, plus Asian spices, oils, sauces, cooking kits, seasonings, sweets and snacks.
6. Eastern European Food
89 High Street, City Centre, Glasgow G1 1NB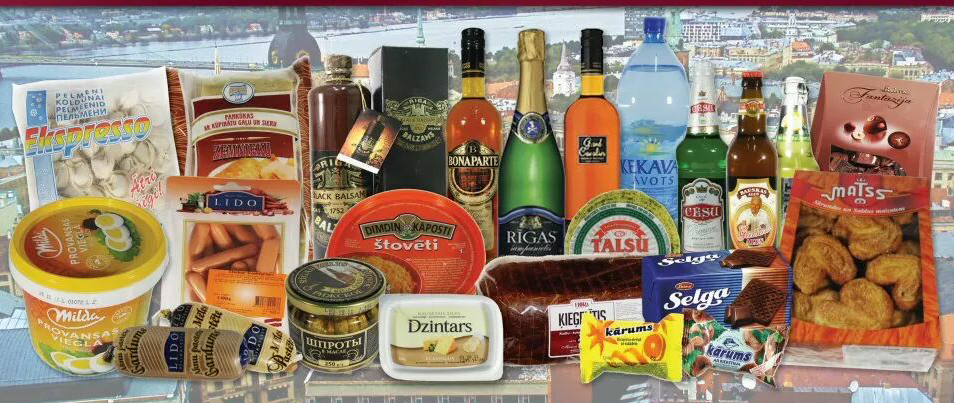 In the heart of the High Street, you'll find Eastern European Food. Specialising in produce from Eastern Europe, including the Ukraine, Poland and Russia, there is a big choice of ingredients here to make traditional dishes from your hometown.
Discover all the specialty meats and fish that you've been craving in the chilled aisle, then browse the great range of sauces, dried and pickled goods, fresh vegetables, bread and delicious Eastern European desserts like traditional babka and povitica.
7. Lupe Pintos Deli
313 Great Western Road, Glasgow G4 9HR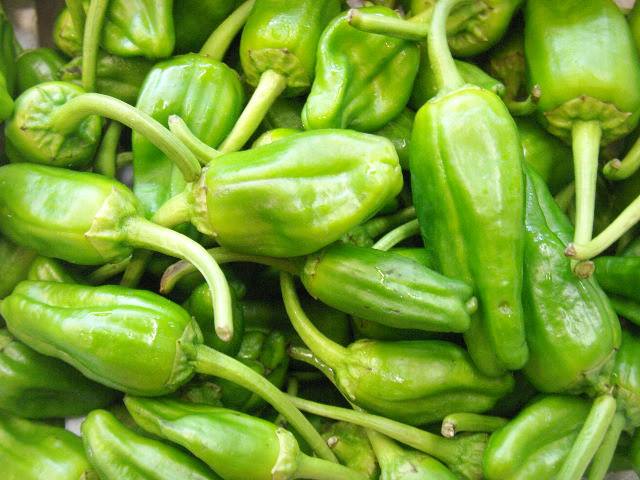 Lupe Pintos – otherwise known as the Chili and Spice Shop – is a comprehensive Mexican supermarket on Great Western Road in Glasgow's West End. Stocking hard to find Mexican, American and Spanish ingredients, this store is as authentic as it gets.
If hot sauce is missing from your diet, you'll be in the right place! Explore Lupe Pintos' shelves to find just about every variety you could need, plus canned goods like black beans, an array of chilis and spices, fresh salsa, guacamole and homemade tortilla chips.
8. World Foods
23 Nithsdale Street, Glasgow G41 2PZ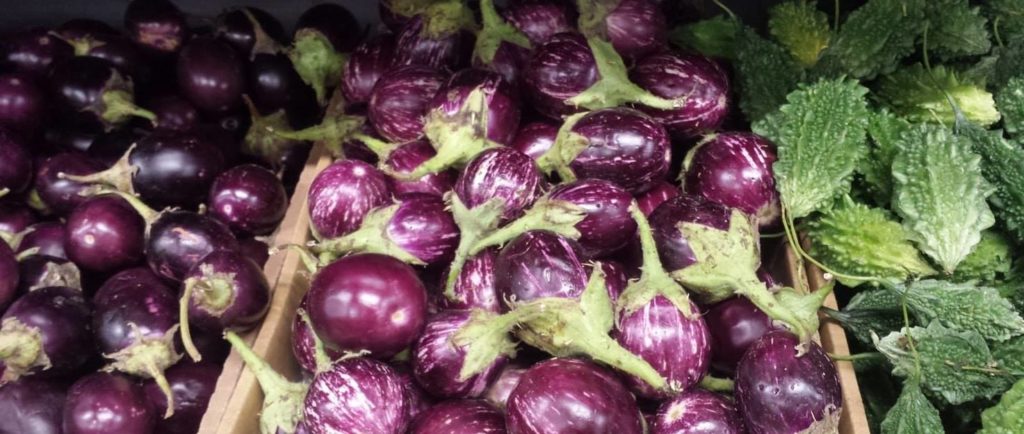 If the nationality that you are looking for is missing from this list, you're sure to find it at World Foods. Stocking foods from all over the globe, you'll find this diverse international supermarket on Nithsdale Street in the Southside of Glasgow. Stocking a range of African, Asian, European and Indian ingredients, this specialist store sells everything from fresh fruit and vegetables to frozen meals, dried goods and chilled products. Everything you will need to cook a meal from home is all under one roof!
You may also like to read Meryem's 7 reasons to study in Scotland or discover more about the best music venues in Glasgow.
Find out how you can study in Scotland by heading over to our website.
Don't forget to follow us on YouTube, Facebook, Twitter and Instagram to keep up to date with student life in Scotland.