Top things to do in Belfast
There are so many great things to do in Belfast!
Sam who works at INTO Queen's University Belfast has only just moved to the city herself.
She's put together this useful guide on top things to do in this Irish city, to help you start exploring.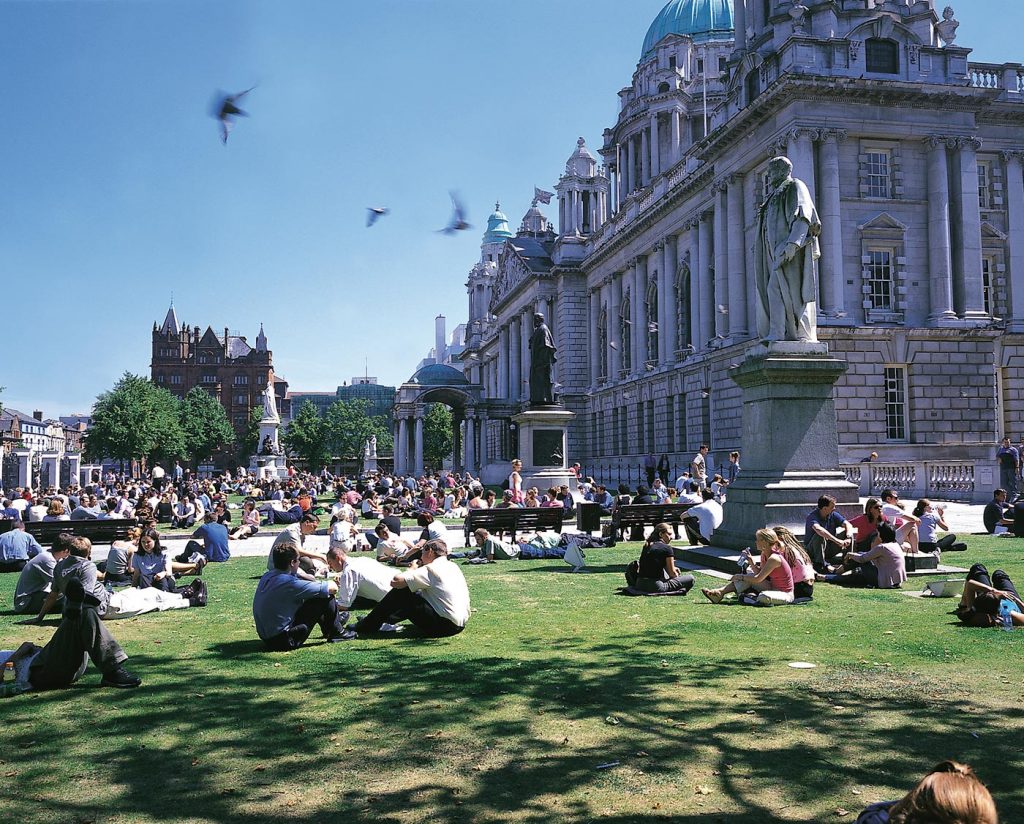 So whether you're a fan of art, Narnia, Game of Thrones or just the simple things in life like exploring nature, you're in the right place.
If you're not in Belfast, I'm afraid there's only one thing to do – Pack!     
Belfast City Hall 
Construction started in 1898 and it opened in 1906.
At City Hall you can take a free tour any day of the week, admire public art or enjoy a snack from the cafe.
In the grounds you can visit the Titanic memorial gardens, have a picnic on the lawns while watching the big screens or see the building lit up by night.
Belfast city hall is a great pride and is really hard to miss. The least you must do is be a tourist and take a selfie with it.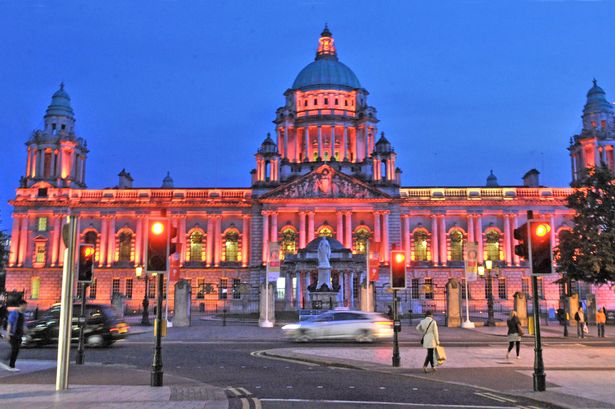 Victoria Square Shopping Centre 
There are over 70 stores, cafes and restaurants.
Here you can also take the elevator to the dome rooftop and admire Belfast from a 360-degree view.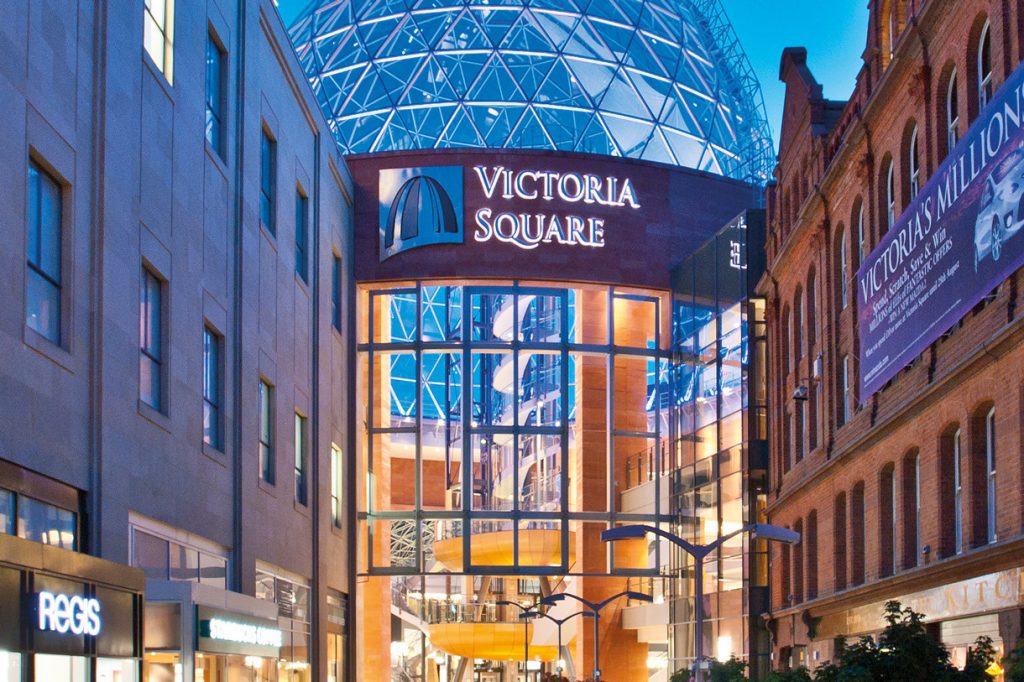 Titanic Museum 
We've all seen the movie more times than we would like to admit and here you can personally experience it all, in the city where it all began.
Explore the shipyards and walk the decks.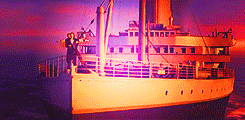 Ulster Museum 
The museum is located in the beautiful botanic gardens where you can wander around and enjoy nature.
Here you can see the Palm House which was completed in 1840 and is one of the earliest examples of curvilinear cast-iron glasshouses in the world.
At the museum, you can see a wide variety of art including fine art, archaeology, local history, Spanish Armada and geology to name a few.
Belfast Murals 
These murals show the regions political and religious conflict it's been through throughout the years.
With over 2000 murals documented since the 1970s, some say that Belfast contains the most famous political murals in Europe.
There are many tours you can participate in which explain the story behind the artwork.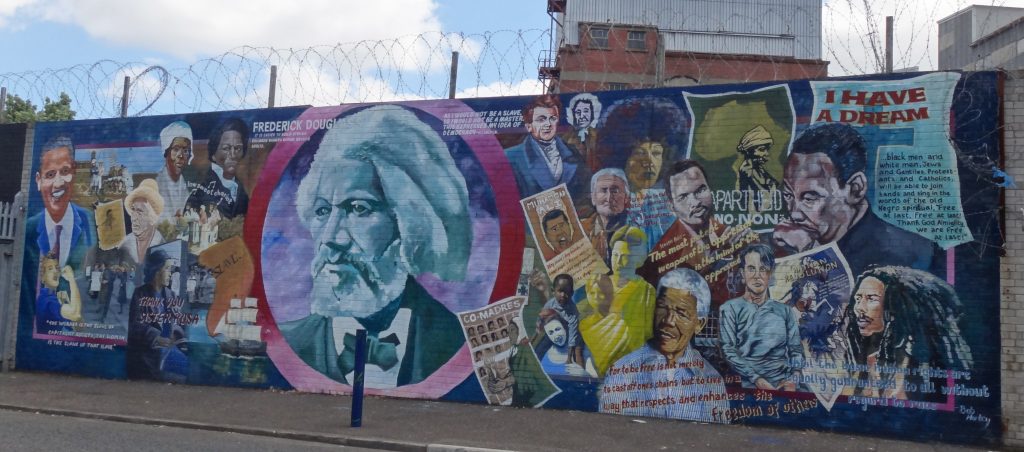 It's safe to assume you know quite a bit about this place if you're reading this blog, but just in case let me brag about it a bit more.
Queen's University Belfast has roots going back to 1810. Can you imagine that someone from that time has walked down the same hallway you walk down? Mind-blowing!
Leaving everything else aside, a must see here would be the McClay library which has a C.S Lewis reading room for all the Narnia fans out there.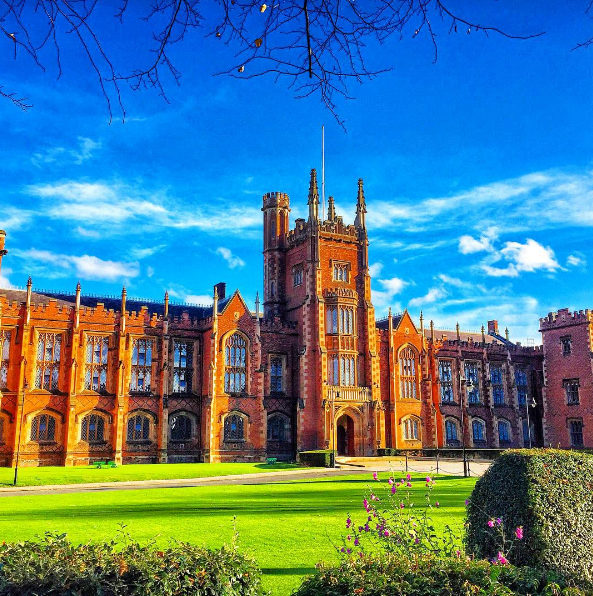 SS Nomadic 
This was the ship that helped move the Titanic passengers and their luggage from the dock to the Titanic.
It gives you a really good idea of how things used to look, as much of the design is how it was when it was launched back in 1911.
You could also dress up to really feel as if you were there.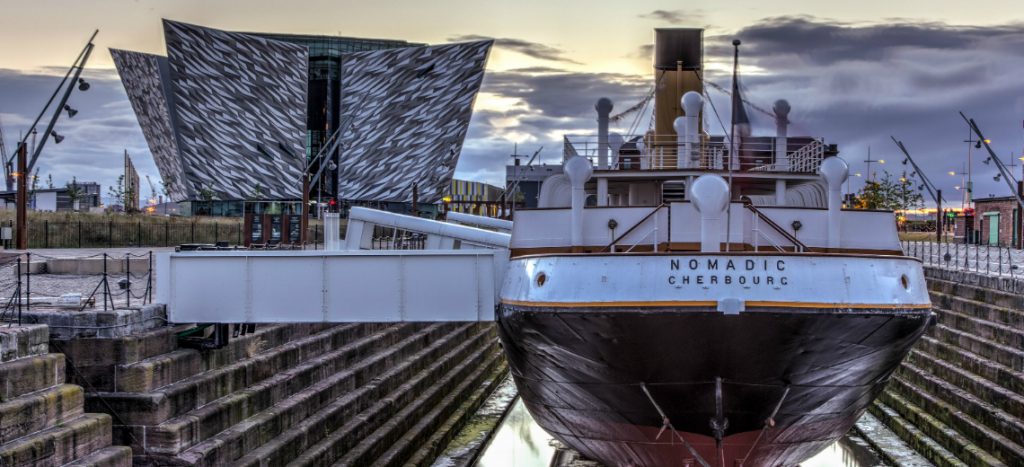 Game of Thrones Tours 
Did you know filming actually took place in Belfast for Game of Thrones?
Live out your dreams of being a Stark (or any other family) with tours offered by taxi, bus or even bikes.
This is a must do if you're a Game of Thrones fan and let's be honest here – who isn't?
#TheNorthRemembers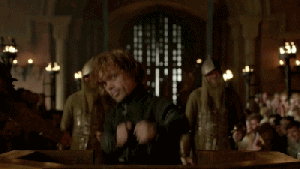 St George's Market 
Located on May Street and only open from Friday to Sunday; St George's market is the only surviving Victorian market.
You'll experience everything from crafts to local music and of course food!
But most importantly the atmosphere there is the best.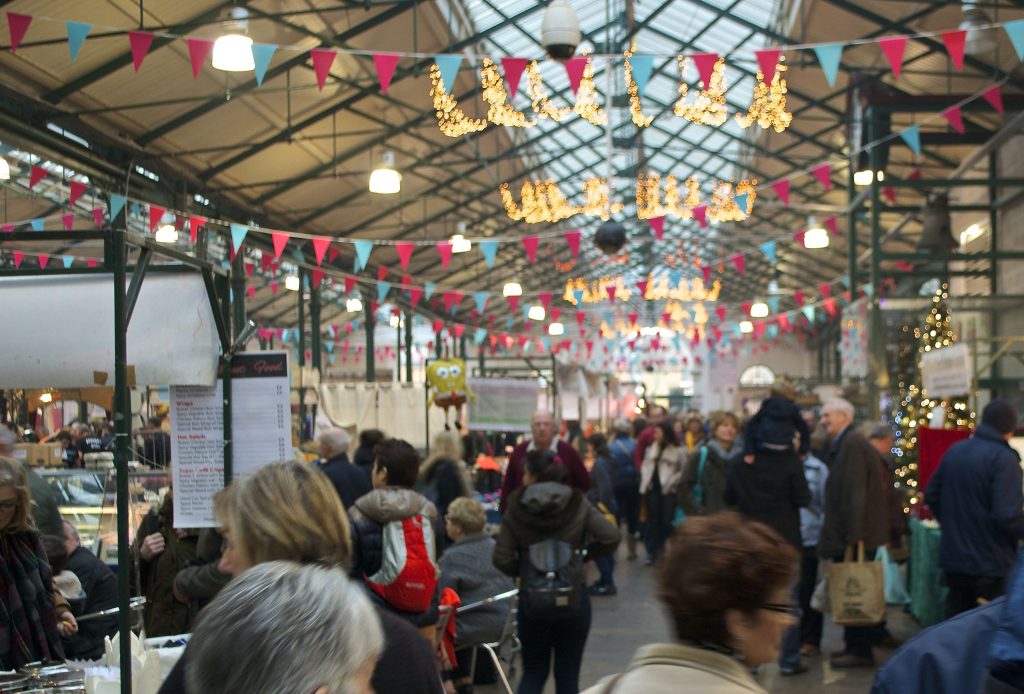 Belfast Castle 
It's on the top of Cave-Hill Park and is 400 feet above sea level offering incredible views of the city. The castle also has an antique shop, a visitor's centre and a restaurant.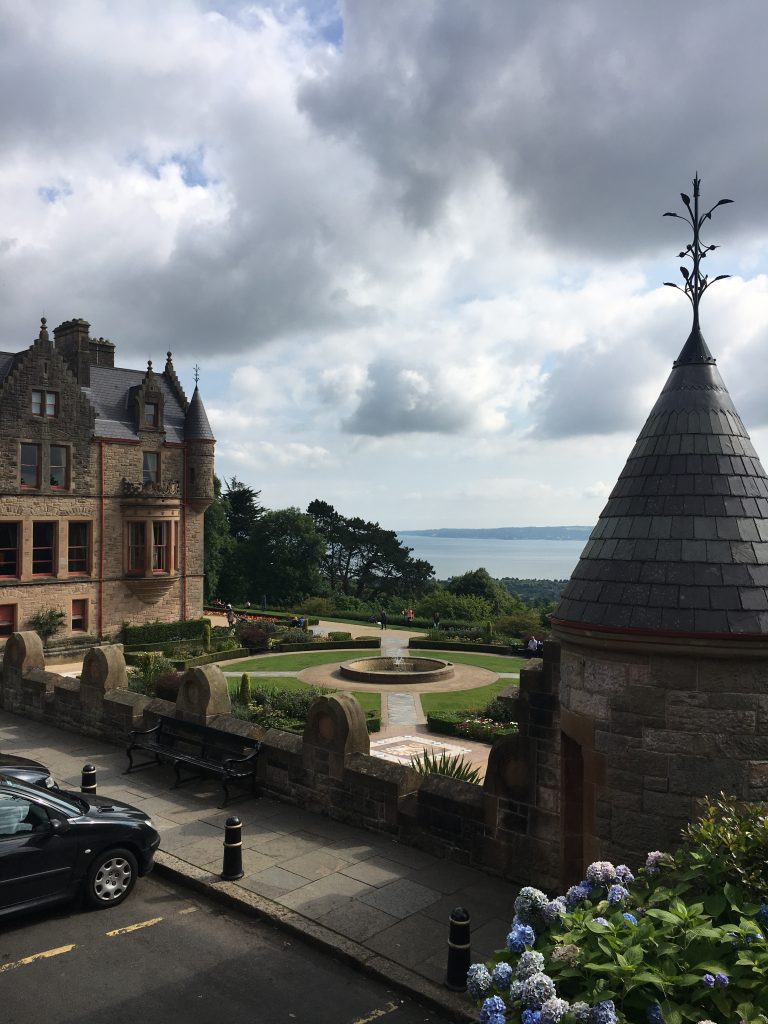 So there you have it, the top things to do in Belfast.
Belfast is a wonderfully beautiful and historically rich city. Get out there and get exploring! 
Don't forget, if you'd like to study in Northern Ireland, head over to our website. If you enjoyed reading about Belfast, check out your guide to Irish slang.
Share pictures of your travels around Belfast with us on Facebook, Twitter and Instagram.