LUSH cosmetics workshops: linking theory with industry practice
There's only so much you can learn from the comfort of a classroom – at some point, you'll want to put what you've learnt into practice and a work placement is a fantastic way to do just that.
Work placements, internships and workshops are all great ways to gain industry knowledge and skills that will set you apart from the competition when it comes to applying for a job.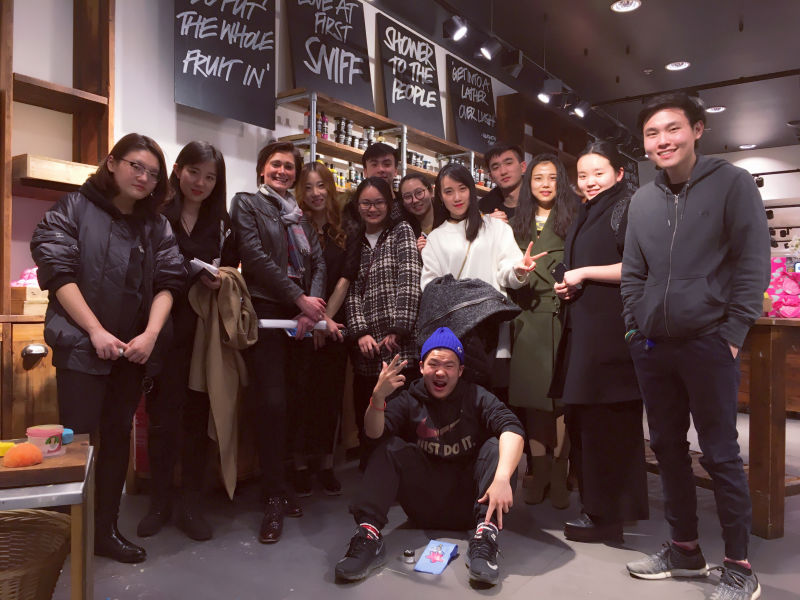 Students at INTO Newcastle University on the Graduate Diploma in Business and Humanities recently experienced this for themselves.
They had the chance to be involved in an exciting workshop at LUSH, a UK-founded (although now with a global presence) fresh handmade cosmetics company.
The course mixes independent study with lectures and site visits. Students can build their academic skills and understanding of how businesses work and the industry culture.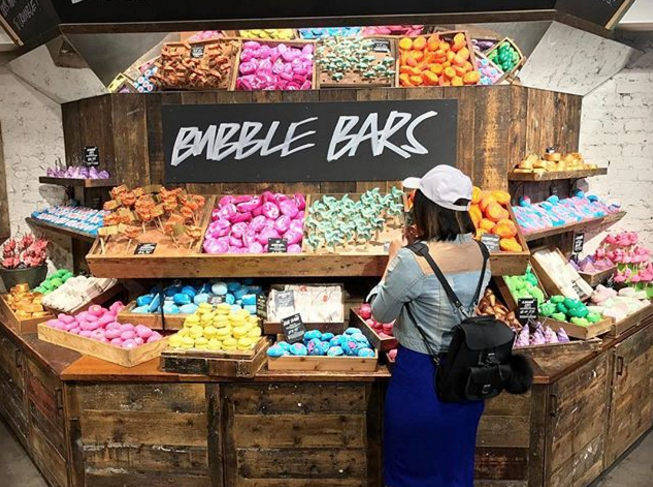 Jo Craggs, the Module Leader for the Graduate Diploma in Business and Humanities course explains
In the first few weeks of our Management and Business module, we cover organisational behaviour, such as culture, motivation, leadership and individuality in the workplace. LUSH is a way of bringing it all to reality."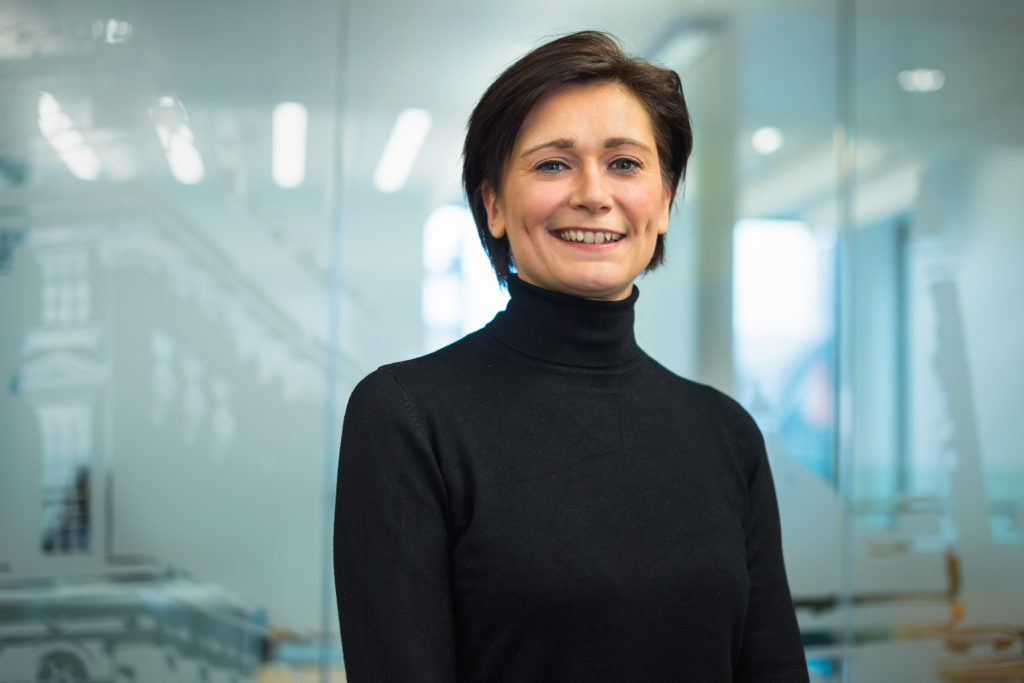 At workshops like this, you can ask questions, engage with the staff and gain first-hand experience of what business processes companies use. This insight is incredibly valuable when first starting out in your career, as well as being a fun experience!
Alice, from Korea said
During the LUSH workshop, I could feel the philosophy of LUSH through staffs' passion about their job. It reminds me how the organisational culture is important for the success of company. Also, I could compare staff in UK with the staff of LUSH in Korea and realised that they have similar characteristics and passion."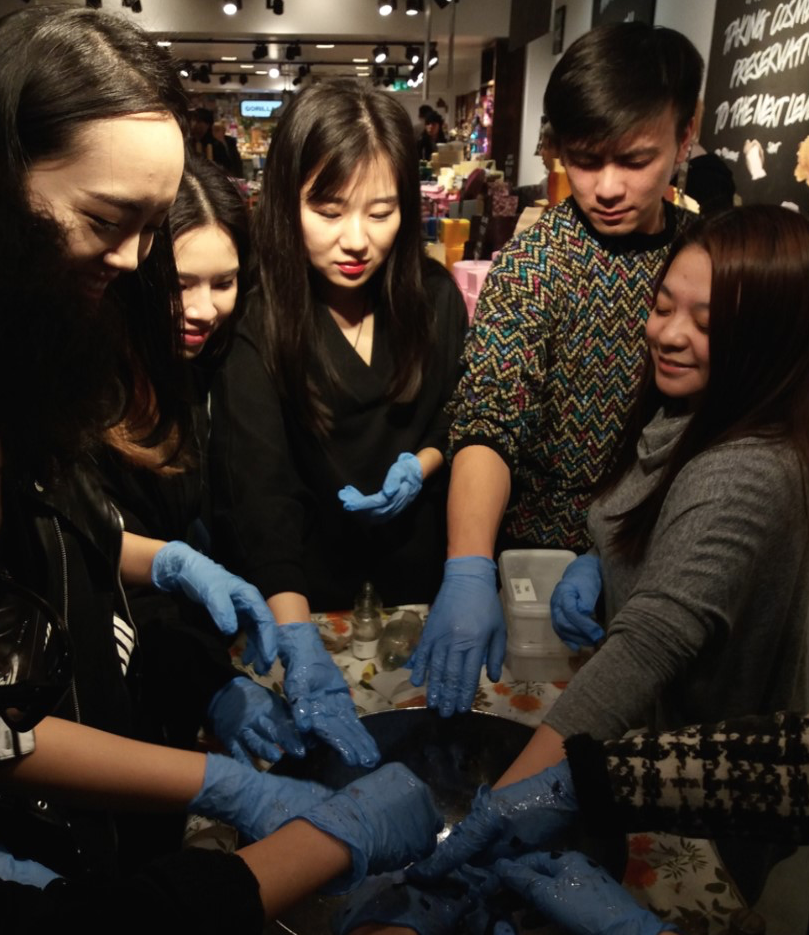 Workshops are perfect for gaining a practical understanding of your subject, and ideal for putting the theories you've learnt about through your studies into practice before taking them to the workplace.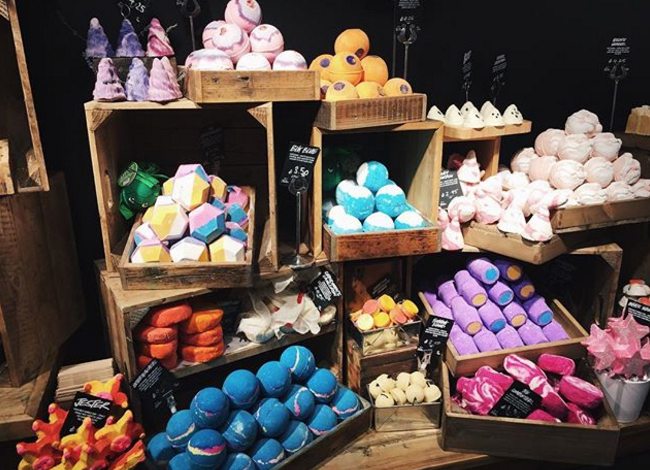 Lucien, from China said
The reason I chose this trip is that I'm interested in practical activities outside, instead of always learning about theoretical knowledge in the classroom. I firmly believe I learned how to work better with others in a team, [as well as] learning the processes in making LUSH products and the interesting culture of LUSH."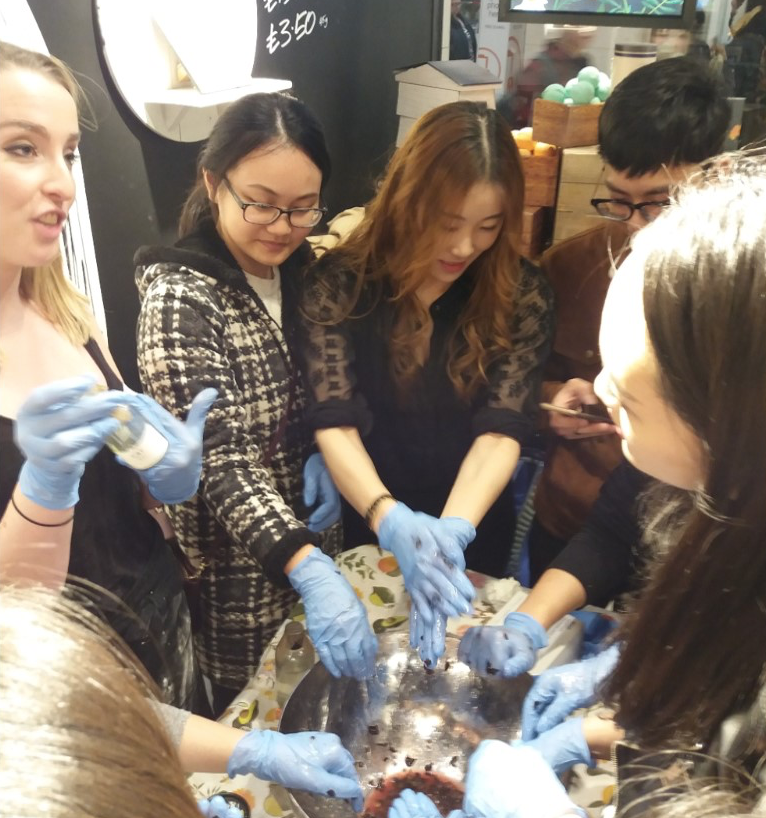 And if your course isn't currently running a workshop, don't worry! You can always speak to the Careers Service at your university who can help you gain practical experience through internships or work placements in the local area to help boost your skills and experience.
To discover more about the course, Agi from Indonesia discusses her experiences in this short video:
Head over to our website if you're interested in the Graduate Diploma in Business and Humanities course.
You may also like to read about Kochiwe's journey from Zambia to Newcastle or Tracy's top reasons why you too should study in Newcastle.
Follow us to keep up to date with what's going on: YouTube, Facebook, Twitter and Instagram.