Study computer science in the UK – join the growing tech industry 
Self-driving cars. Predictive medicine. Robotic surgery. This all sounds very futuristic, but it's the reality of the world we live in today. Technology is more relevant than ever, and the speed at which it's evolving isn't showing any signs of slowing down.
As the tech industry grows, so does the need for qualified IT professionals. Studying computer science at university is a wise move if you want to start a successful career where your skills will be in demand.
You'll make good money too. Computer science graduates in the UK earn more than any other undergraduate degree holder, with the highest paid earning a median salary of £50,000 six months after graduation (The Sunday Times Good University Guide 2018).
If you want to study a computer science course in the UK, there are several areas to choose from. Read on to find out how you could use your love for technology to develop websites, create applications or even prevent cyber attacks.
Artificial intelligence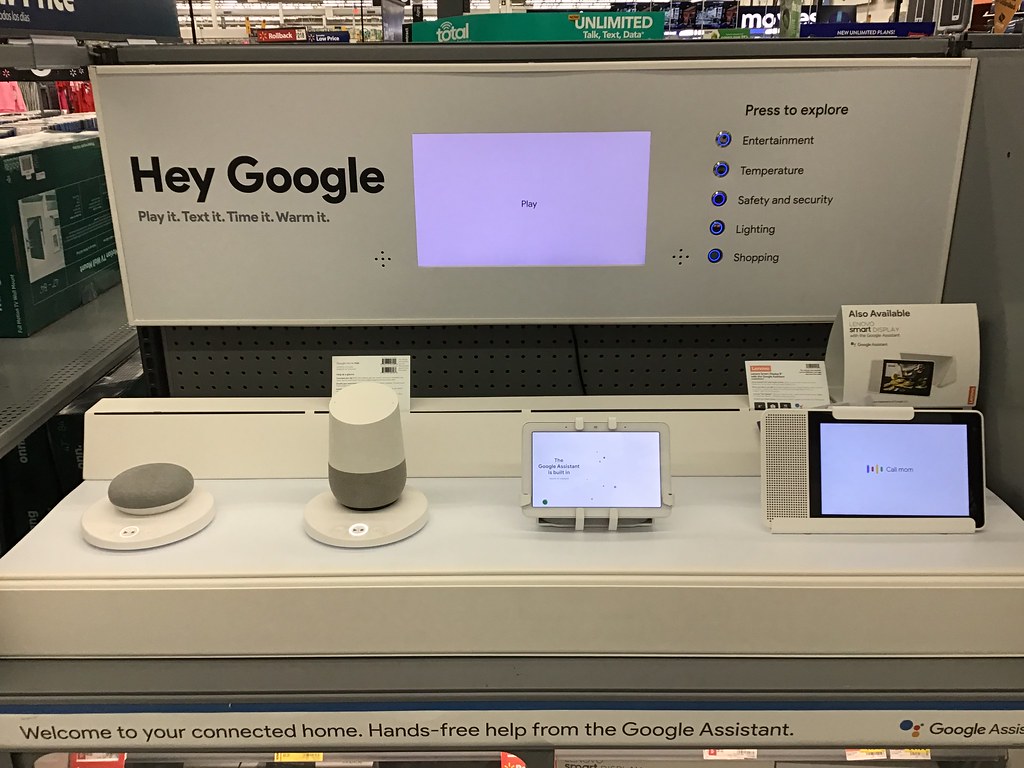 "Hey Siri, remind me to hand in my assignment tomorrow." Digital voice assistants like Siri or Alexa are much more than helpful tools – they're very real uses of artificial intelligence (AI). AI uses computers and machines to mimic the problem-solving and decision-making abilities of the human mind.
Other areas of life where AI is at work include email spam filters, chatbots, Netflix's recommendations and self-driving cars. It may sound like a science fiction film, but the ultimate goal for AI is to become self-aware. This would mean computer systems possessing human-level consciousness. Study AI and maybe you could take the next step to creating a machine with human-like abilities?
Develop computers that think like humans
Cyber security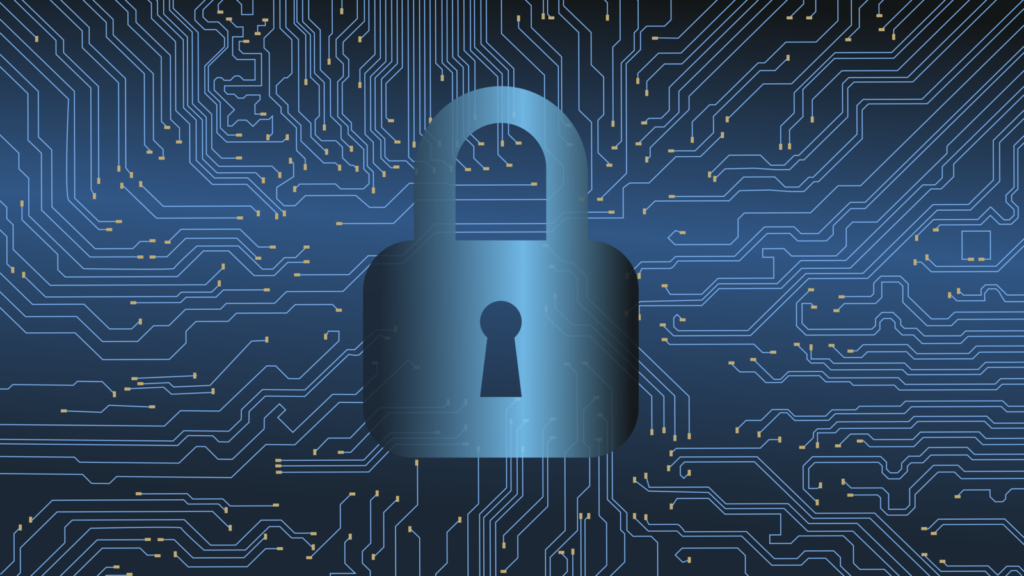 We've all received those fake emails. You know the ones encouraging us to click on what is likely a dangerous link or asking us to share our personal details. Computer security, or cyber security, is the practice of protecting us and our sensitive information from digital attacks.
As hackers become more sophisticated in their attempts to steal data and access passwords, cyber security has never been more important. Most cyber security degrees will teach you how to develop secure software, as well as help you to understand the ethical, legislative and human elements of this area.
Protect the world's computer systems
Data science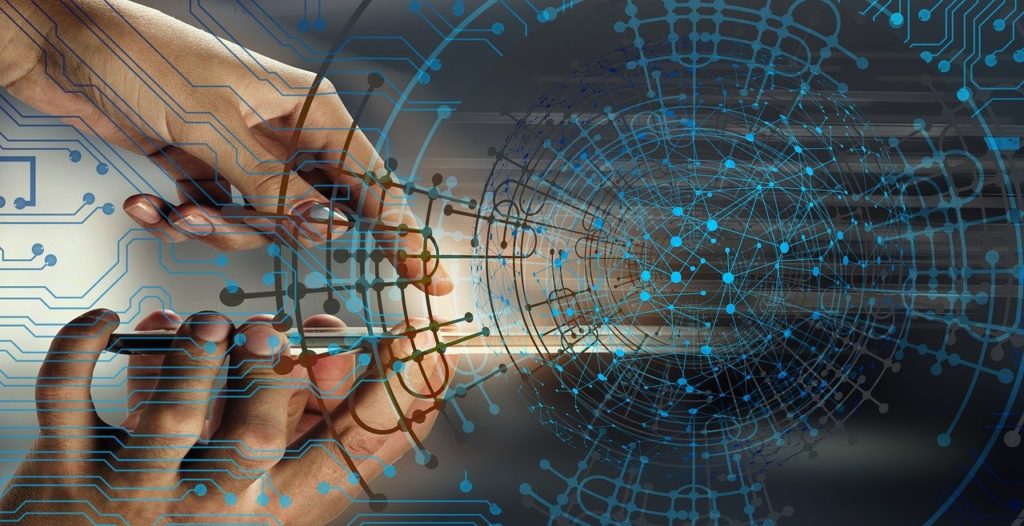 Organizations increasingly collect large amounts of data. Your skills as a data scientist will be needed to interpret this data, helping organizations to capitalize on new opportunities or prevent future risks.
Data science is the fastest growing field of technology. Demand for workers with specialist data skills has more than tripled over five years (+231%) according to a Royal Society report. There's never been a better time to study for a degree in data science.
Prepare for a well-paid role in data science
Information systems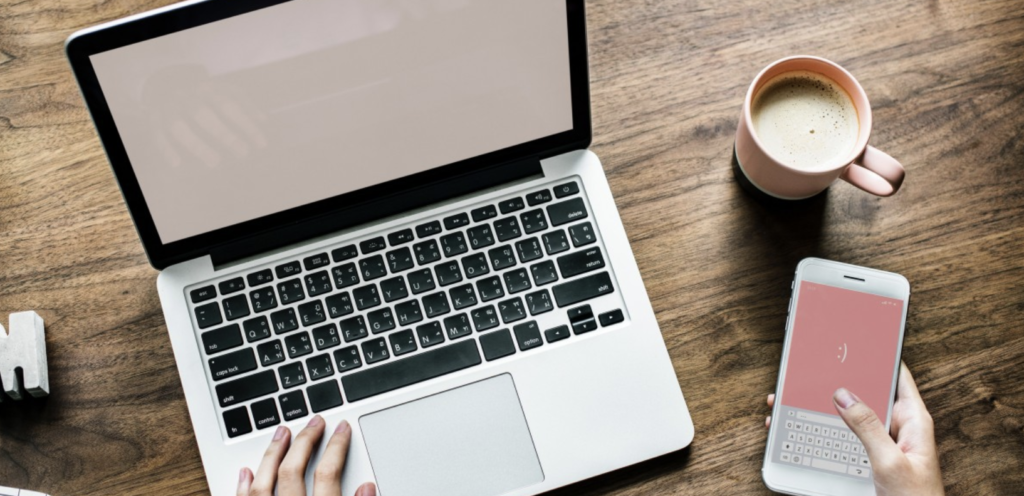 An information system is a network that's used to collect, store, process and analyze data. In organizations, information systems can be used to help make business decisions, interact with customers, run supply chains and compete in the marketplace. Amazon and eBay are major companies built entirely around information systems.
As an information systems graduate, you'll find many opportunities available to you. We live in the age of big data – where information about us is recorded on a mass scale – creating a high demand for individuals who can design systems to manage it.
Create systems that help businesses function
Software engineering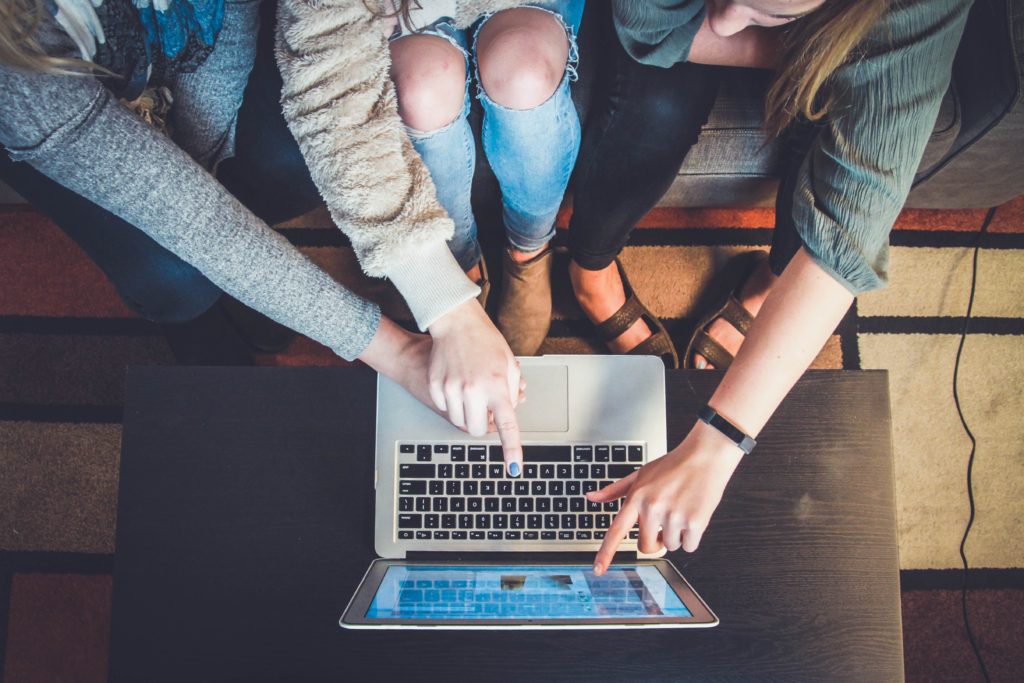 Internet browsers, email systems, social media apps. These are all types of software that we use in our daily lives. Without software, we'd be stuck! As a software engineer, you'll be designing and building computer systems or applications software, using your extensive knowledge of programming languages.
Like many areas of computer science, software engineers are also highly sought after. Just think of the number of apps out there and the ongoing advances to smartphones – talented software engineers will always be needed.
Apply engineering principles to software creation
Computer science courses in the UK also cover other areas including computer graphics, games technology, programming, cloud computing and health informatics. Whichever branch of computer science you choose, an exciting, well-paid career awaits in this fast-paced industry.
We offer routes to studying computer science in the UK – why not take a look to find a computer science program for you.
You may also like to read about 20 jobs that didn't exist 20 years ago or discover 4 universities leading the way in computer science, data science and AI.
Join our online communities on Facebook, Instagram, Twitter, YouTube and TikTok.