20 jobs that didn't exist 20 years ago
In today's rapidly changing world, perhaps one of the most exciting things about studying for your degree, is knowing that you could be doing a job that didn't even exist 20 years ago!
Increasingly globalized and digitalized, the world is now a different place and so too is the workplace. Modern technology and science is constantly evolving to keep up with our demands, creating entirely new career options.
Think of the innovation that's happened within your lifetime: smartphones are commonplace, the internet is practically everywhere, social media was born, and then there's big data, cloud computing and a whole bunch of other advances.
Fields such as robotics, artificial intelligence, biotechnology and driverless transport are all developing quickly. The future looks fast paced – and with your degree and skills, you could help drive the change!
Want to find out what could be in store for you? Take a look at these 20 jobs that were unheard of 20 years ago:
AI Engineer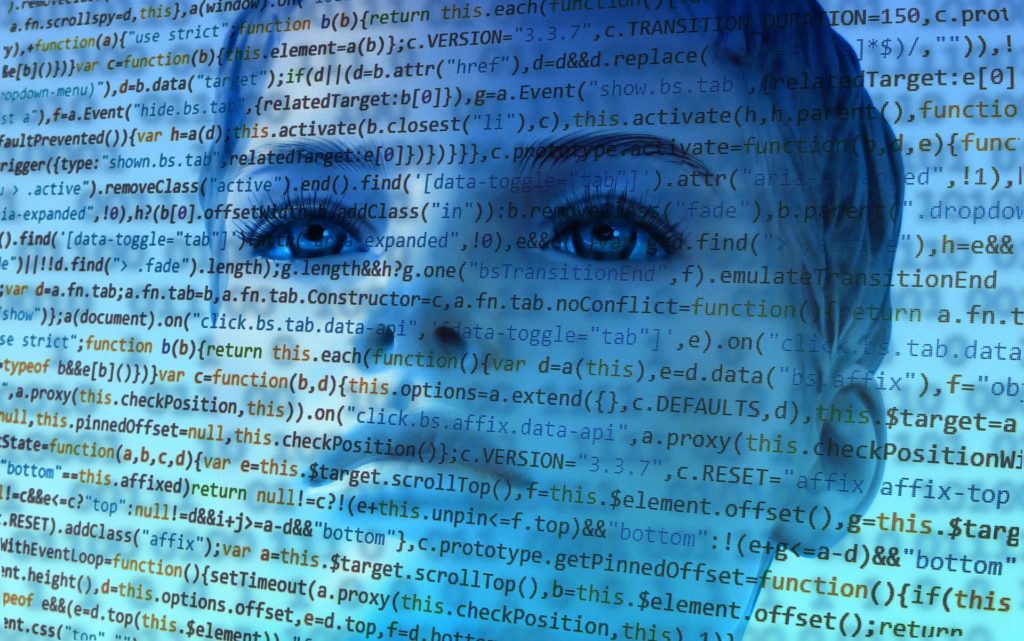 Recently the stuff of sci-fi films, artificial intelligence (AI) now fills our everyday lives. AI Engineers build, test, and use machine-learning algorithms to make modern marvels such as face recognition on the iPhone and Alexa, Amazon's cloud-based voice service, work. It'll take a strong foundation in programming, software engineering, and data science to secure one of the estimated 58 million jobs AI will create by 2022.
Driverless Car Engineer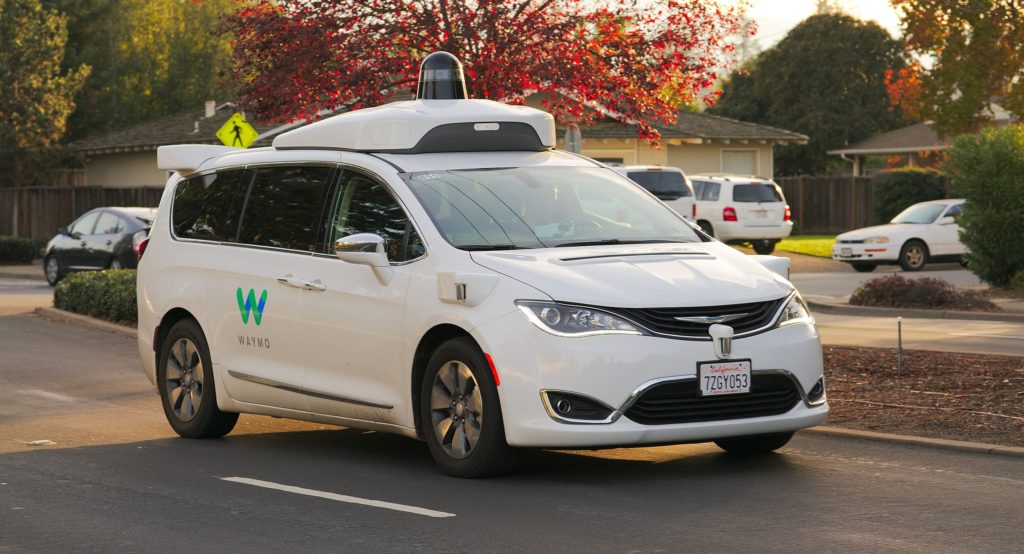 AI is just one part of a self-driving Car Engineer's job. They must be highly skilled at combining software expertise with a knowledge of mathematics, physics, robotics, and data science. It's a level of sophistication that's in high demand but low supply, with the number of engineering roles that will be created by self-driving and electric cars outpacing the number of qualified graduates by a ratio of 6:1.
Data Scientist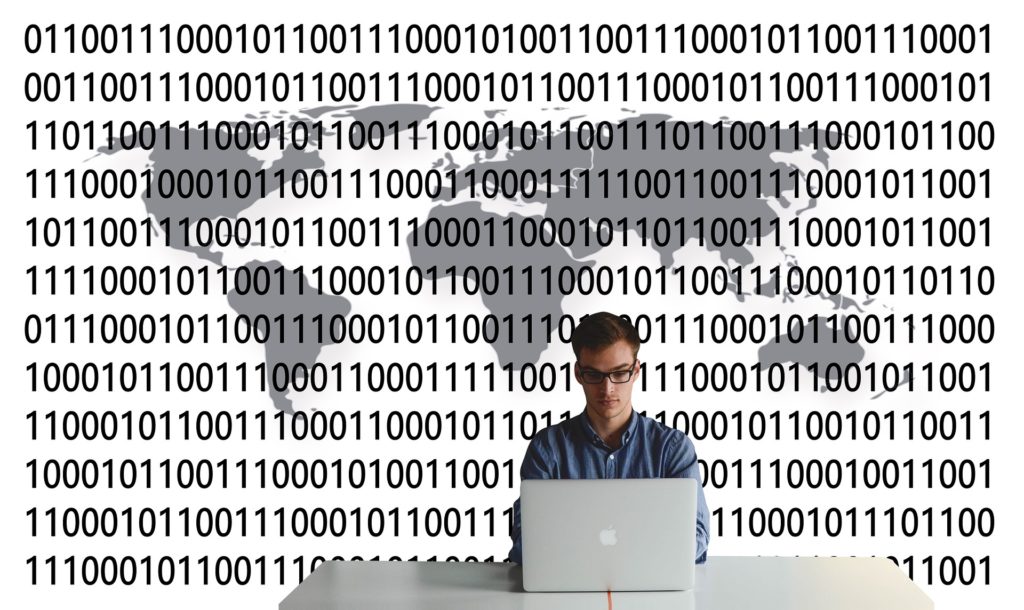 At every company and organization in every sector, data drives decision-making. A Data Scientist finds narratives and answers hidden in massive amounts of data, which has made it the number one role in the US for the last four years according to Glassdoor. Theirs is a skill that stems from computer science, mathematical, and analytical know-how.
Cloud Architect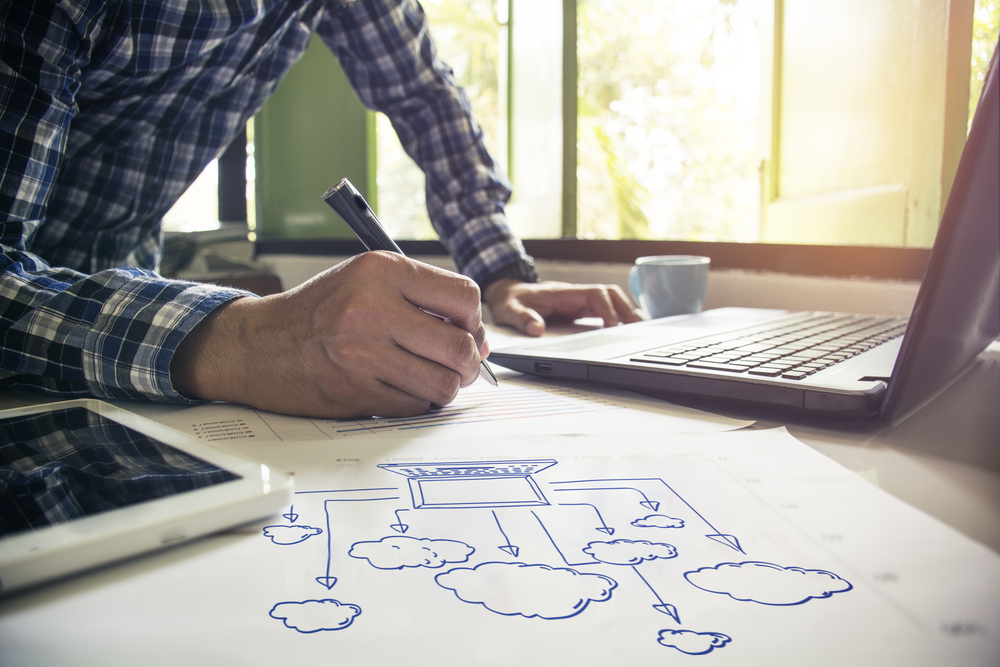 Because most cloud platforms went live late in the 2000s, Cloud Architects didn't exist until recently. Now, they're integral to how we store and share information, developing companies' computing strategies, determining how cloud applications are structured, and monitoring cloud use for security and adaptation.
Automation Engineer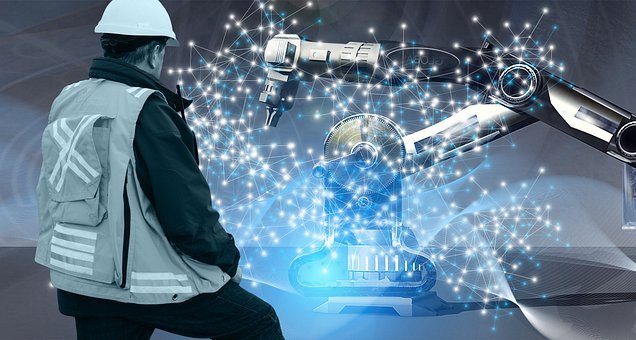 Automation Engineers work closely with others to identify and eliminate process issues such as software, service or business process issues. Either way, these quality assurance (QA) professionals have a keen analytical eye and can quickly sense opportunities to apply process automation and enhance efficiency.
User Experience Designer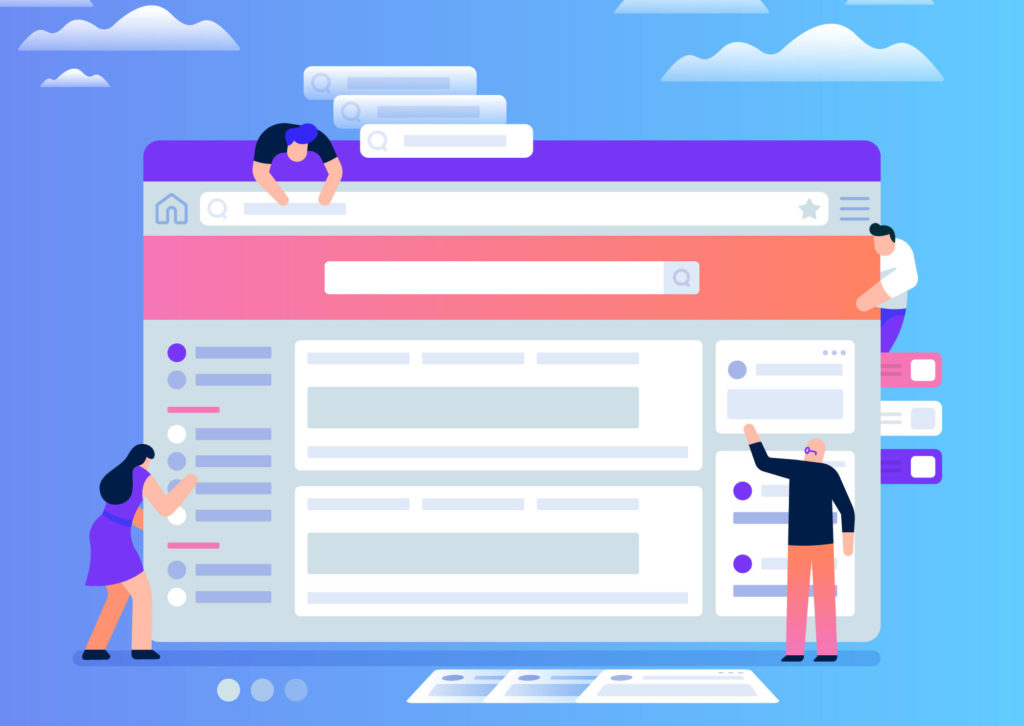 Behind your favorite website, there's a User Experience (UX) Designer evaluating countless site visits to inform improvements and deliver the smoothest experience possible. These designers are problem-solvers, adapting quickly to shifting trends to help drive traffic to and transactions for websites. Their expertise was also listed as one of the top skills to learn in 2020 by LinkedIn.
Mobile App Developer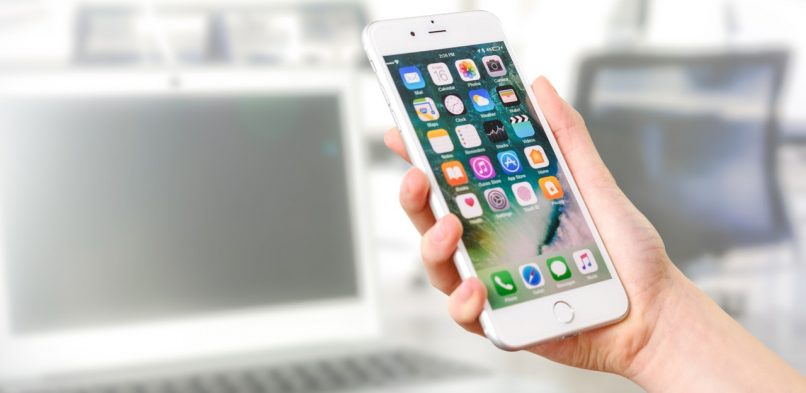 The iPhone is only 13 years old, and the platforms you use to populate your smartphone with apps are younger still. App Developers combine creativity and computer programming skills to make peoples' lives more convenient—or simply more entertaining.
Developer Evangelist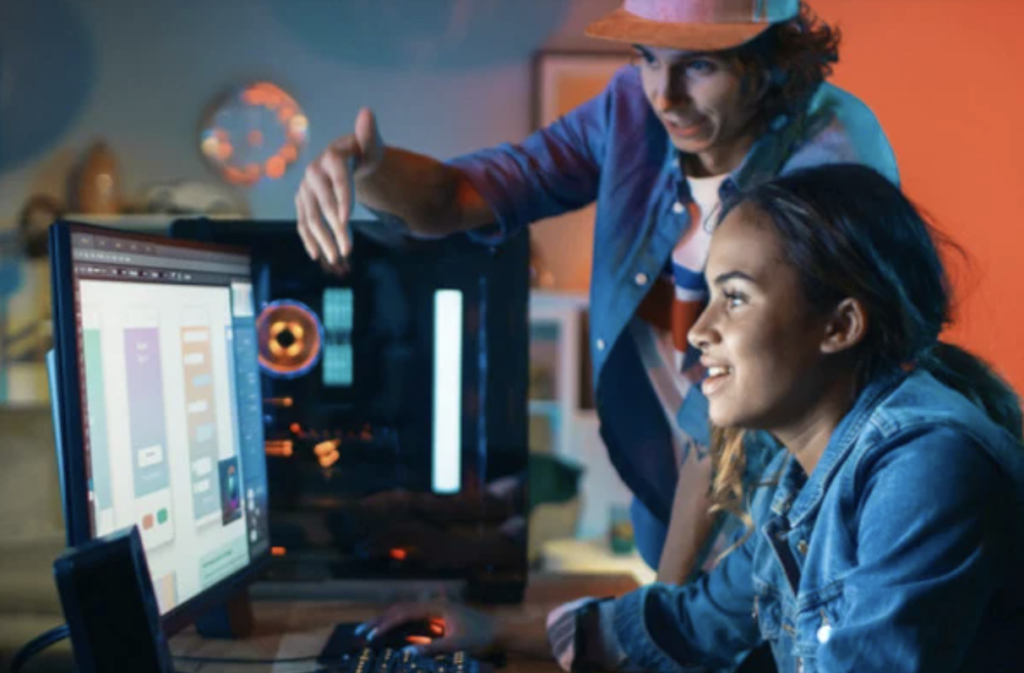 Developer Evangelists are the bridge between developers and the intended clients for their products and technologies. They combine technological expertise with communications skills to find and express the value of technologies in specific contexts, and to build networks of purchasers and investors for emerging products.
Social Media Manager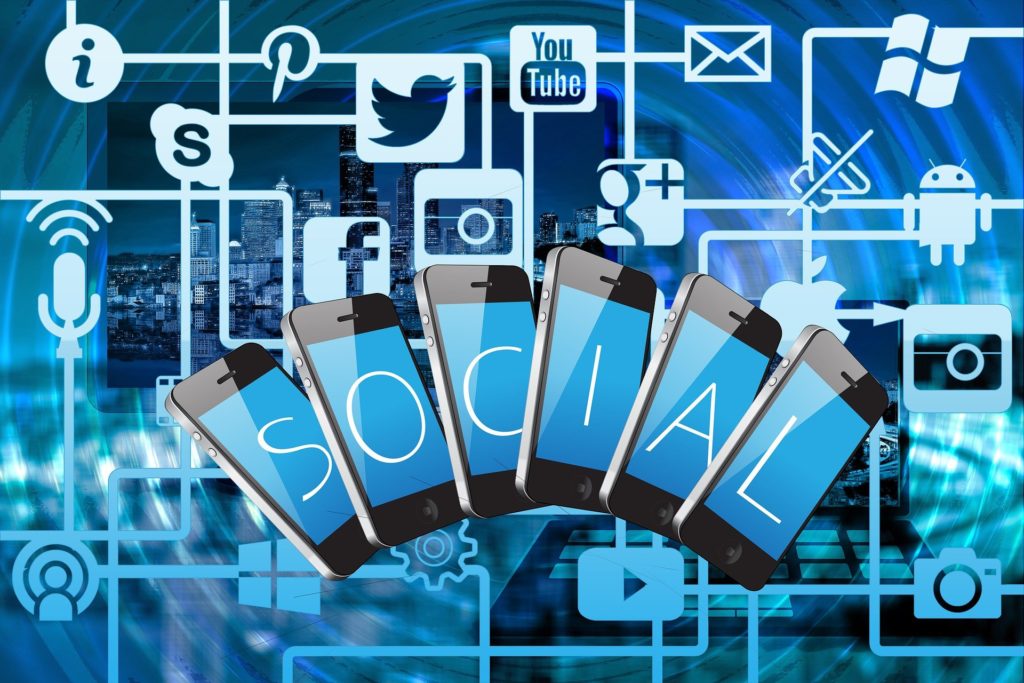 Following the advent of platforms such as Facebook in 2004, all kinds of companies and organizations increasingly have an active presence across all social media. The number of Social Media Managers on LinkedIn may have doubled in the last seven years, but theirs is no easy job. These professionals direct social media campaigns, create content, and guide responses to consumer comments in order to grow a company's following, drive sales, and maintain a good reputation.
Digital Strategist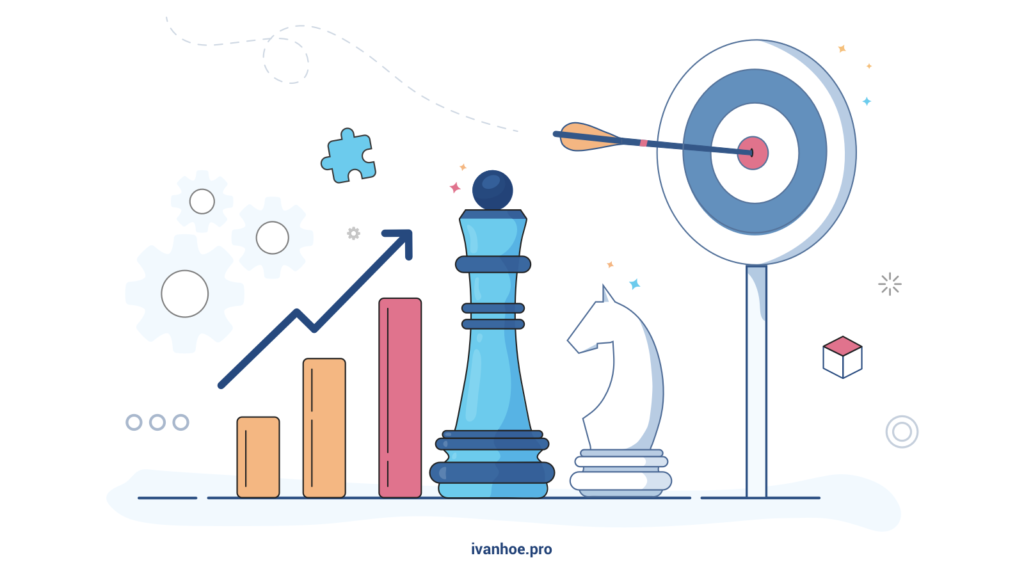 Digital Strategists are responsible for using virtual channels such as company websites, emails, online ads, and corporate blogs to get people talking about, using and ultimately buying their product or service.
SEO Analyst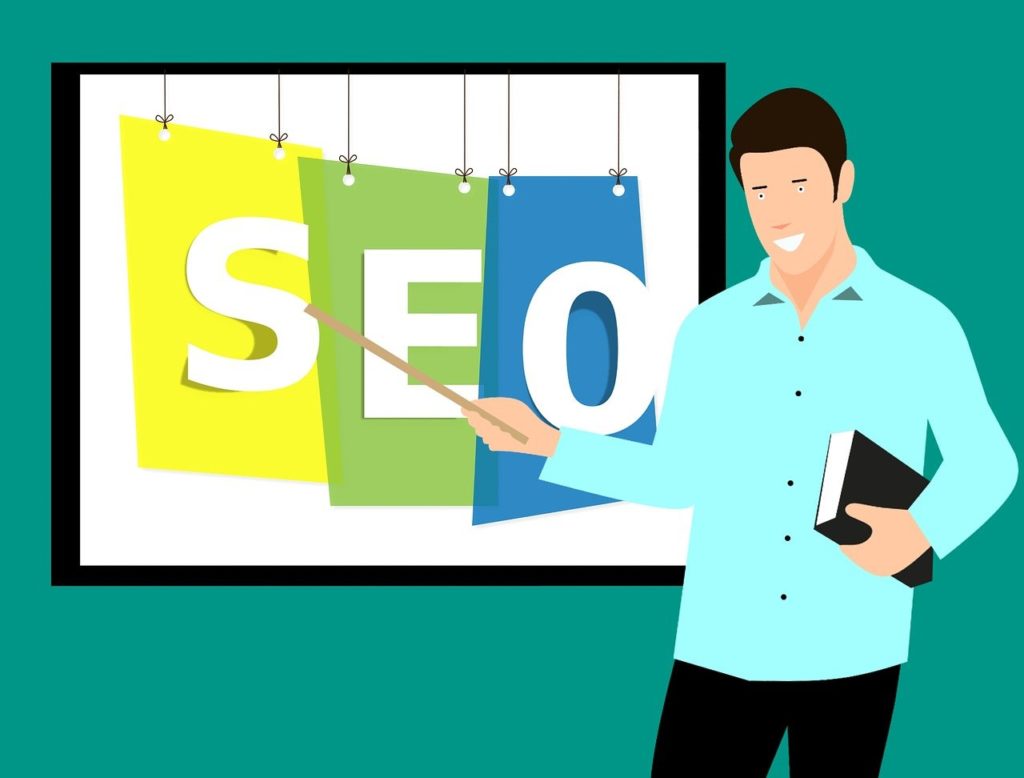 Search Engine Optimization (SEO) didn't exist at the dawn of the millennium, but, 20 years later, it's quintessential to how companies position themselves online. SEO Analysts are marketing professionals who ensure that websites are easily found on search engines like Google, providing recommendations for content to help attract the attention of a wider audience. Their job requires research skills, analytical thinking, knowledge of HTML and CSS, and creativity when it comes to creating and curating content.
Community Manager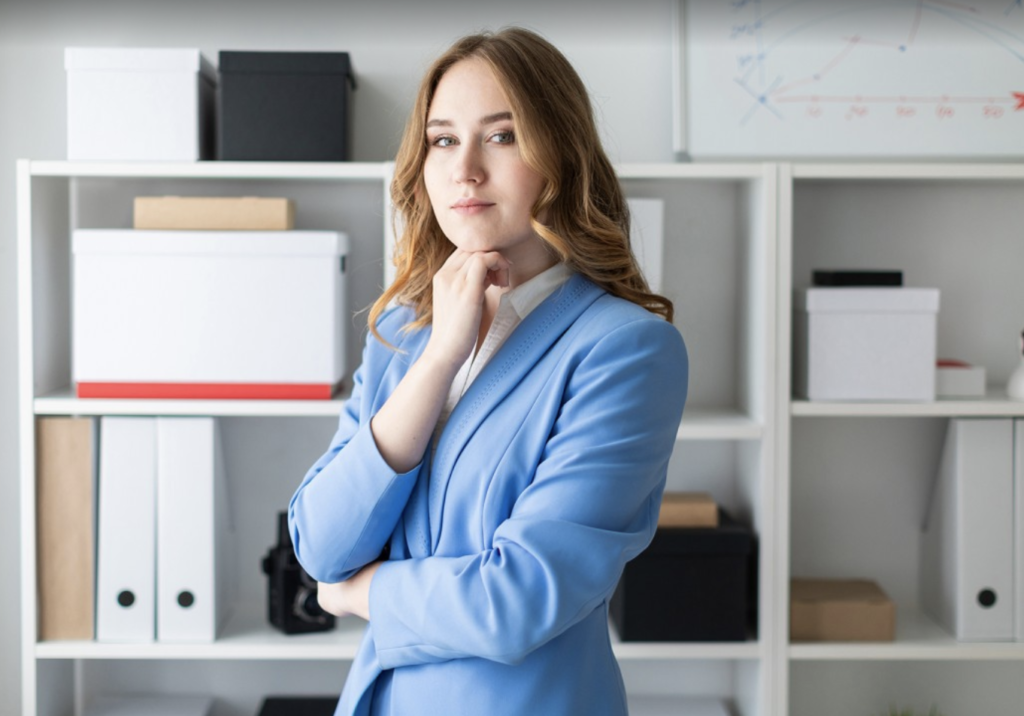 The number of avenues through which companies promote themselves to a community of brand loyalists is growing every day, requiring the role of Community Manager. Whether it's developing a social media campaign or planning a promotional event, these professionals are armed with project management skills and communications expertise to ensure companies put their best foot forward.
Head of Culture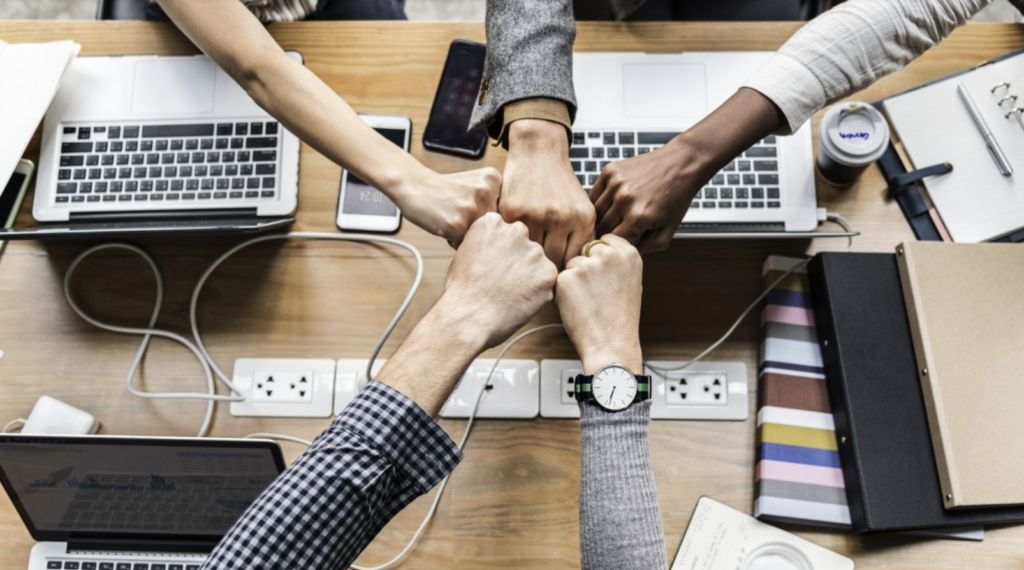 In a world where a company's brand is more visible than ever, so too is corporate culture. More companies are appointing C-suite officials to ensure that HR initiatives—from recruitment to team-building—reinforce organizational values, to attract the best talent and preserve a strong corporate identity.
Podcast Producer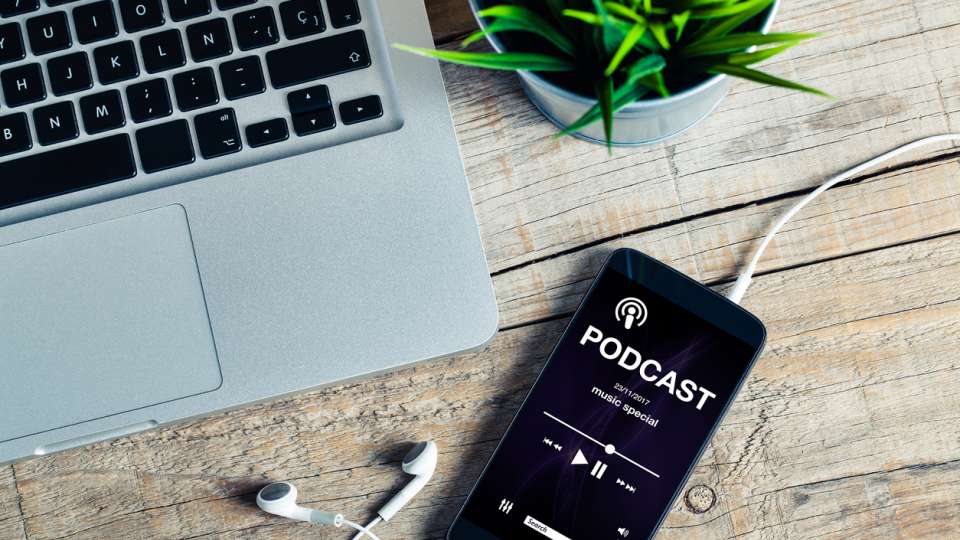 It might be hard to imagine life without the soundtrack provided by your favorite pop culture or true crime podcasts, but none of the 1.5 million podcasts out there today existed before 2004. Podcast Producers generate ideas, book guests, and edit audio to make narration and interviews feel seamless.
A growing number of professions require aerial photo and video footage best acquired with drones. It's a profession that requires discipline, study, and an FAA license, but the number of opportunities available to Drone Operators is expected to increase by 100,000 in the next five years.
Fairly new in the design world, Motion Graphic Designers weave together moving pieces—whether they're visual effects, animation, or other cinematic techniques. As technology advances, new directors and visual identities emerge, and budgets grow, it's likely that the demand for these professionals will increase.
Telemedicine Physician or Psychologist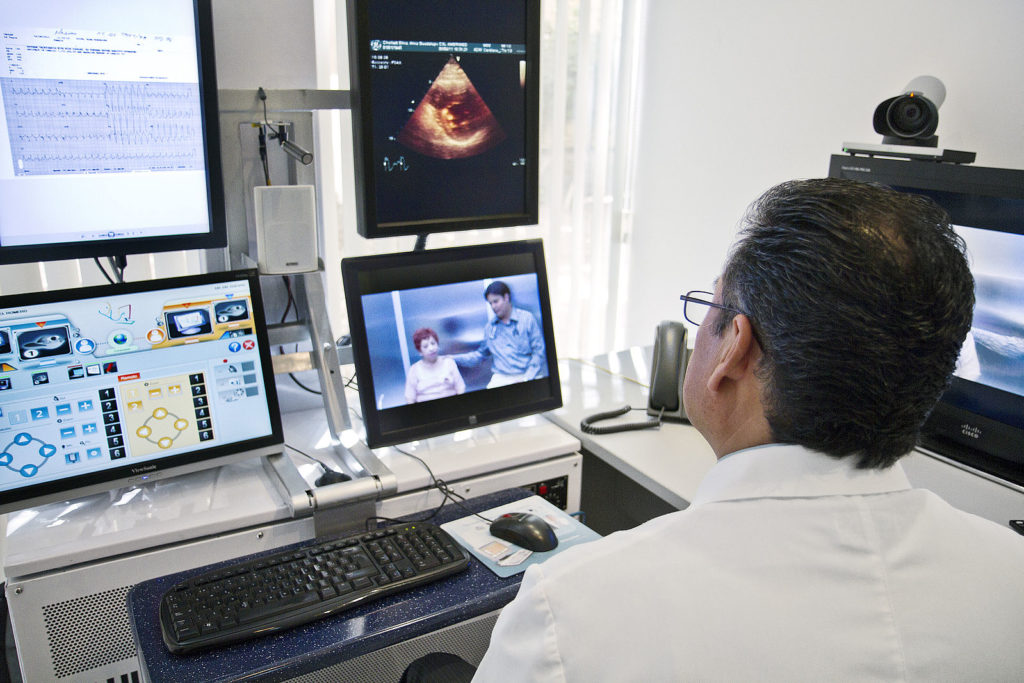 More relevant now than ever before, telemedicine visits made up 20% of all medical appointments in 2020. Similar to traditional healers, telemedicine professionals must translate their bedside manner to virtual formats, using communication skills in addition to traditional training in biology.
Genetic Counselor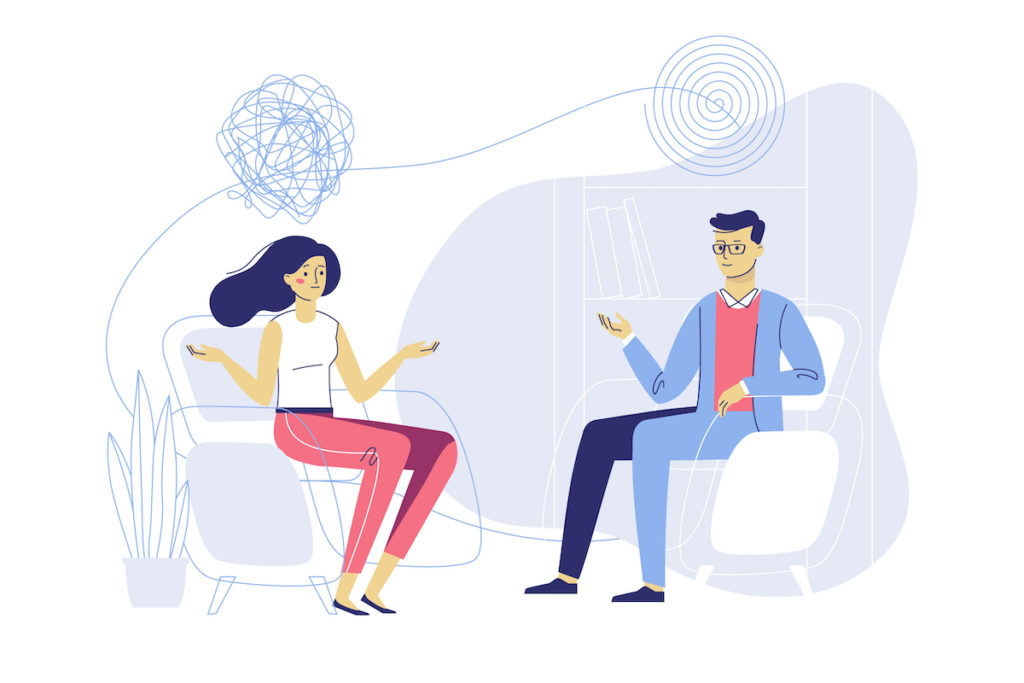 A growing number of healthcare professionals devote their time to supporting individuals and families in acquiring and acting on information about their genetic history. Genetic Counselors help identify those at possible risk of genetic conditions, and they are trained to present complex information about risks, testing, and diagnosis to their patients.
Sustainability Manager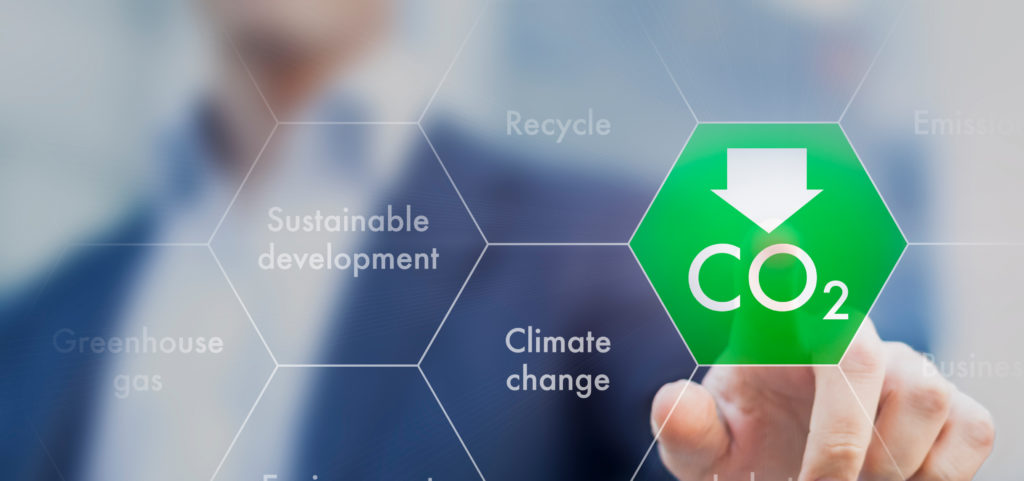 Sustainability managers are responsible for formulating and implementing green policies for their employers that promote the sustainable use of resources and adhere to industry regulations.
FinTech Analyst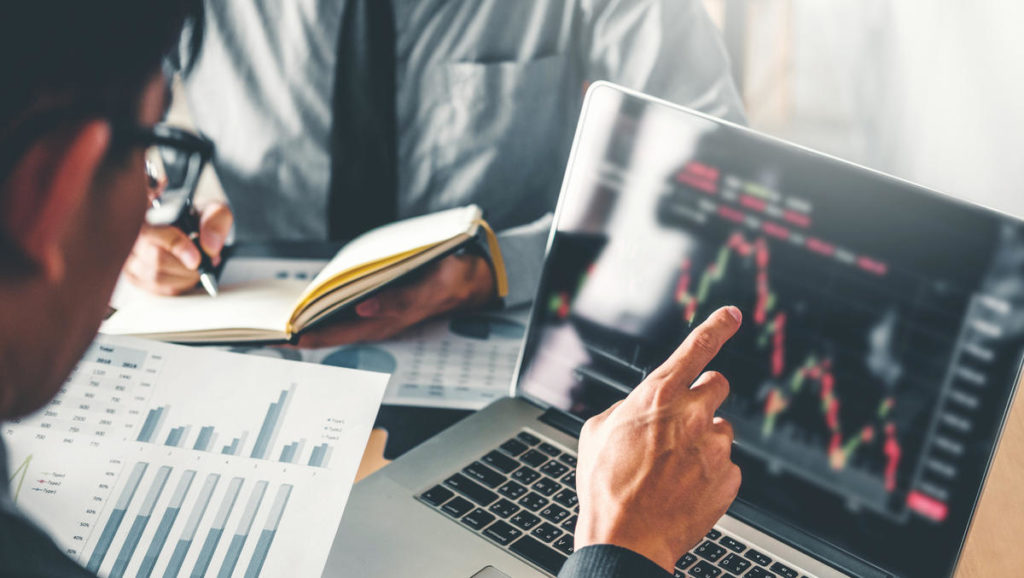 Where technology and finance intersect, FinTech has emerged in the form of new software, applications, and processes used by financial services firms to manage their businesses. Analysts use business models to forecast how investment in new technologies will impact on revenue.
To learn more about how INTO CareerFirst can help you gain the skills for the career you deserve, click here.
Connect with other students and give us a follow on YouTube, Facebook, Instagram and Twitter!