Alumni stories: finding my passion and becoming a Junior Doctor
Celeste from Malaysia began her story with the Newton A-level Programme at INTO University of East Anglia. She successfully progressed to study Medicine at Cardiff University, and has since graduated and started a job as a Junior Doctor.
While on the Newton Programme, she realised that Medicine was her true passion and she couldn't imagine doing anything else with her life.
Celeste shares her A-level and undergraduate study experiences with us. She explains why she would recommend INTO to anyone wanting to find their passion in life.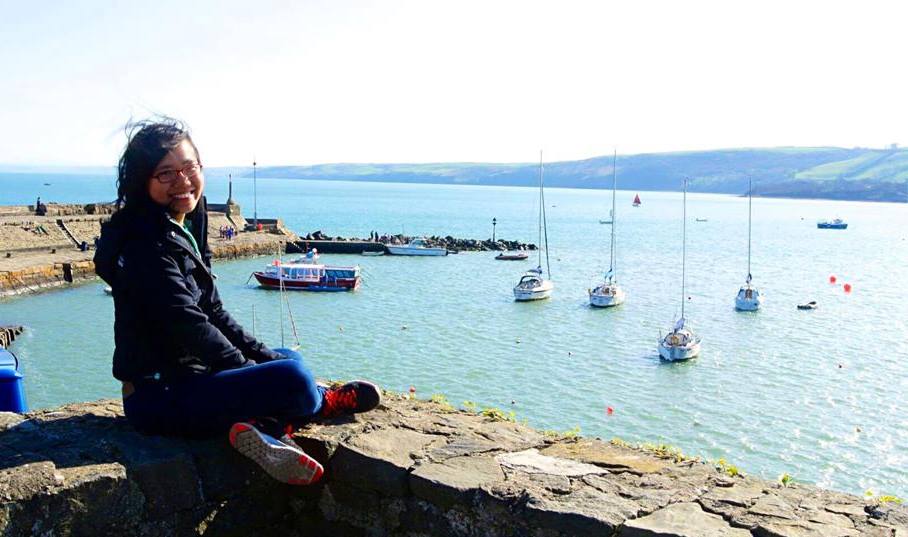 Leaving home to study abroad
I chose to come to the UK primarily because I knew I wanted to apply to study Medicine here. Doing my A-levels here allowed me to acclimatise to life in the UK before entering university.
I also enjoyed the challenge of leaving home and living abroad for the first time. I've made new friends, learnt about different cultures and broadened my horizons.
The perfect preparation for university
There are lots of entry requirements when applying to study Medicine in the UK, such as the UKCAT exam, interviews and work experience.
The tutors on the Newton Programme were wonderful at helping us with our applications and organised mock interview sessions. They even got us a week of shadowing at the Norfolk and Norwich University Hospital during the summer!
Making friends from across the world
The best thing about the Newton Programme was probably the people I met from all over the world – some of which I still keep in contact with and have become lifelong friends.
We were quite a small group, so we became quite close to each other. I have many fond memories from my time spent in Norwich with them.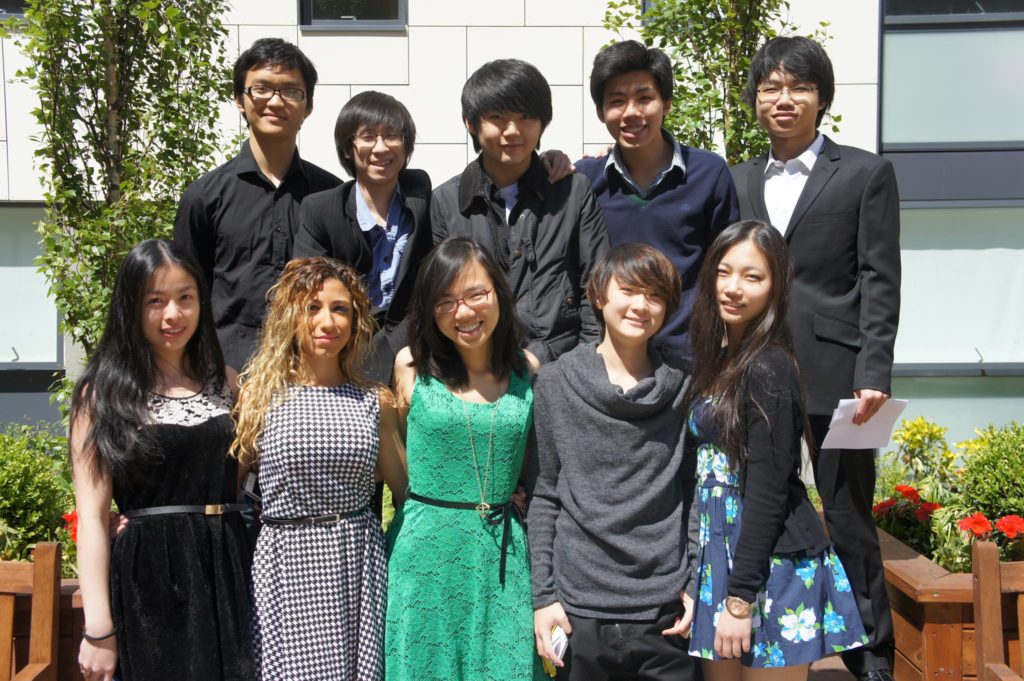 Finding my passion in life
I always had an interest in pursuing Medicine at school, but it wasn't until I did some shadowing and voluntary work experience at hospitals and a stroke rehabilitation centre that I knew it was for me.
It would be a long and tiring day volunteering at the rehab centre, but at the end of the day when I got a smile or thanks from a patient, it was incredibly rewarding. Also, the dynamic nature of the job really appealed to me – I could never do a desk job!
Becoming a Junior Doctor
I chose to study at Cardiff University because I visited it during my A-levels and liked it. It's a nice, friendly city and the Welsh are lovely people. There are plenty of good hiking spots around if you enjoy the outdoors and it's also not too big and busy, which I preferred.
Being a student at university has probably been the best time of my life; I have learnt and experienced so much here. I graduated this summer and not long after, started my job as a junior doctor on a hospital ward, which has been exciting but incredibly nerve-racking.
If you're thinking of applying to INTO but you're apprehensive about leaving home to study abroad for the first time, don't worry! The idea sounds daunting and you may be homesick at first, but you will be well looked after and will come to enjoy your time.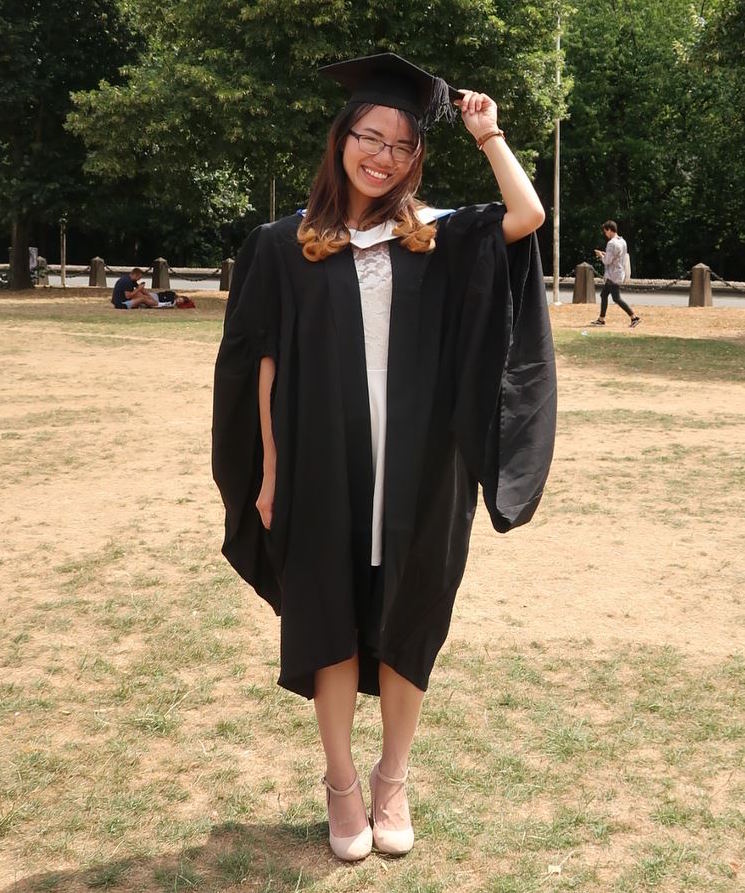 If you enjoyed reading about Celeste's experience, find out how INTO helped Martin kickstart his career. Also, discover how studying abroad helped two #INTOalumni become successful entrepreneurs.
Find out how you can start your own study abroad journey by studying in the UK or US.
Connect with students who are studying abroad by following us on YouTube, Facebook, Instagram and Twitter!