Alumni stories: how a Master's from Cambridge kickstarted my career
What does success look like?
Being offered a Master's scholarship from the University of Cambridge and landing your dream job as an Senior Data Analyst… that's what!
Since progressing from INTO University of East Anglia, Martin from Indonesia went on to complete a BSc (Hons) in Meteorology and Oceanography at UEA and studied an MPhil in Scientific Computing at the University of Cambridge.
Feeling inspired? We spoke to Martin to find out what motivates him and how starting his journey with INTO helped him to kickstart his dream career. Here's what he had to say…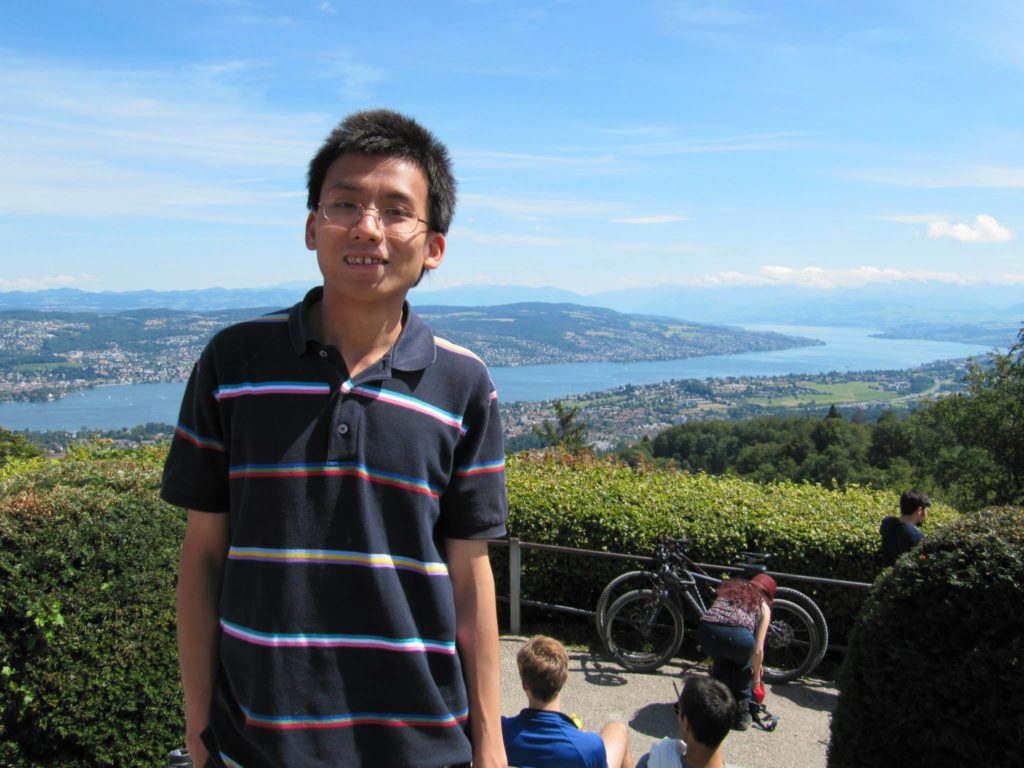 Why did you decide to study in the UK?
The UK is famous for its high education standards and when I started studying I wanted to be an influential scientist. The standard of research in the UK was, and still is, one of the best in the world.
INTO UEA is committed to supporting students who are looking for good universities in the UK. And Norwich is a really student friendly city to live in.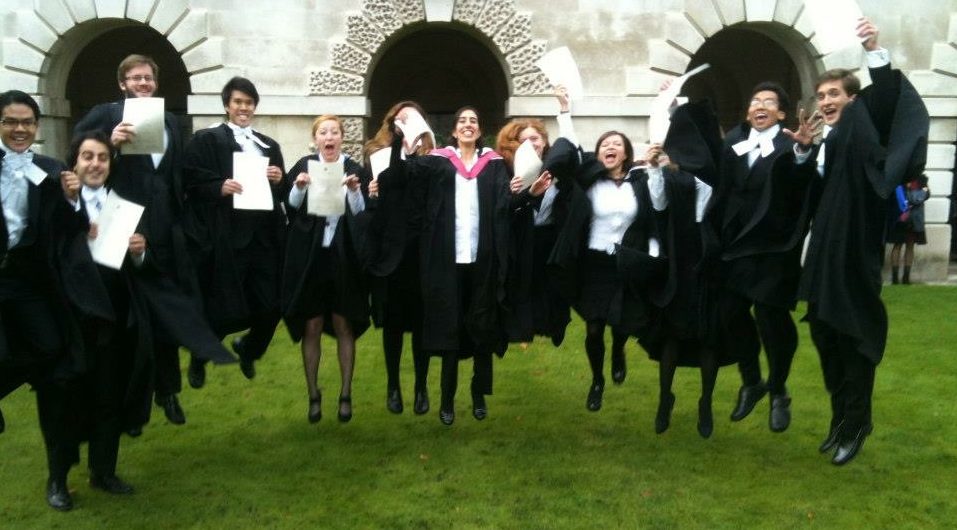 How did your course help you progress to university and achieve your goals?
It helped me to follow lectures and be disciplined when managing the timetable for all my classes, coursework and field classes. My English and general communication skills also improved. It gave me time to think what subject I wanted to take.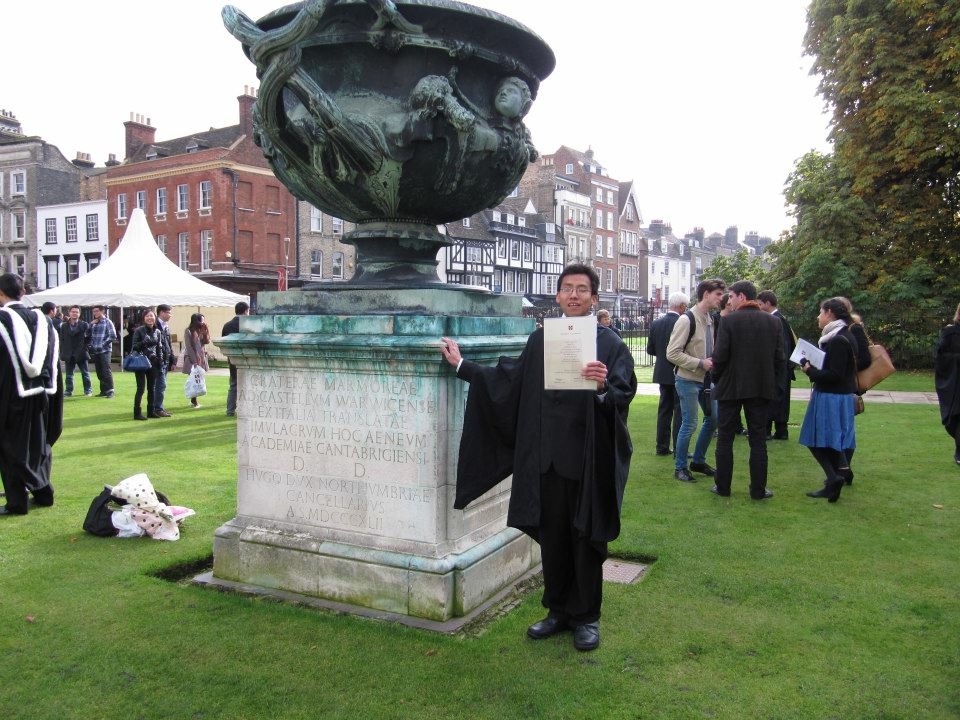 Looking back, how do you feel about your time at INTO UEA?
I was a bit shy, but I was always trying to prove myself in class. I enjoyed meeting classmates from different backgrounds and cultures and made friends that I'm still in touch with!
Tell us about getting into the University of Cambridge?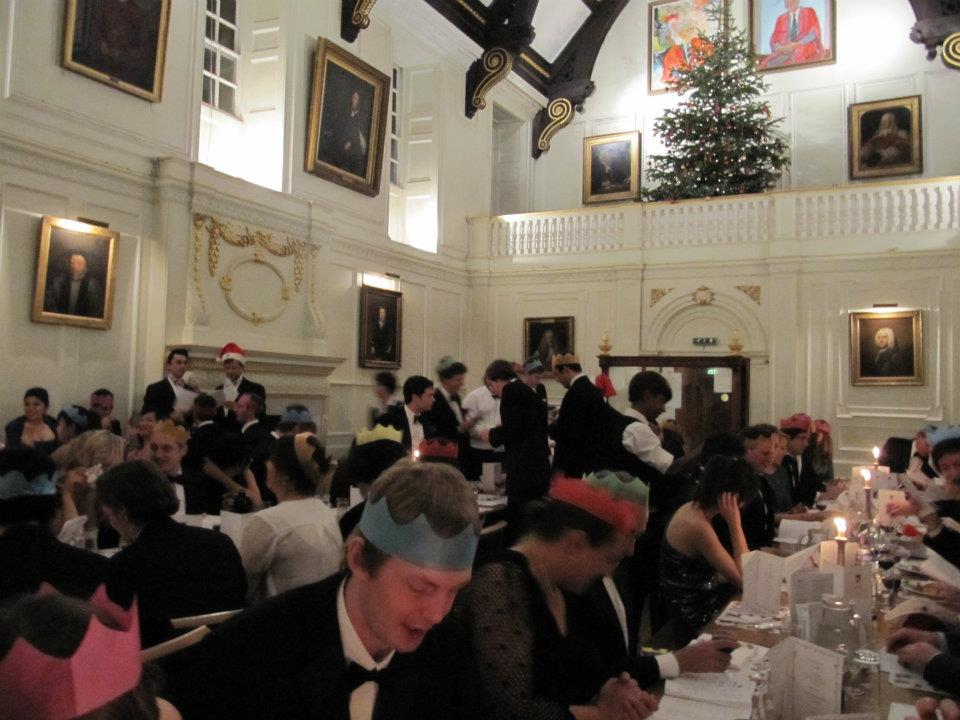 Christmas at Cambridge
It's not easy to secure a place, you need to have a supervisor who likes you and is willing to work with you and helps you with the funding options. When the funding was finally sorted out I was working as a data scientist in an oil company.
It was a relief to get in, and I was proud that I had achieved it. But the course was so intense I had to join a student choir to help me relax! I like music and I use it as a way to cope with any stress.
What was it like to study at the University of Cambridge?
It's a world-leading university. Expectations are very high, it's not just about getting onto the course. Student life is very good because of the facilities, but you need to love your subject in order to achieve your goals.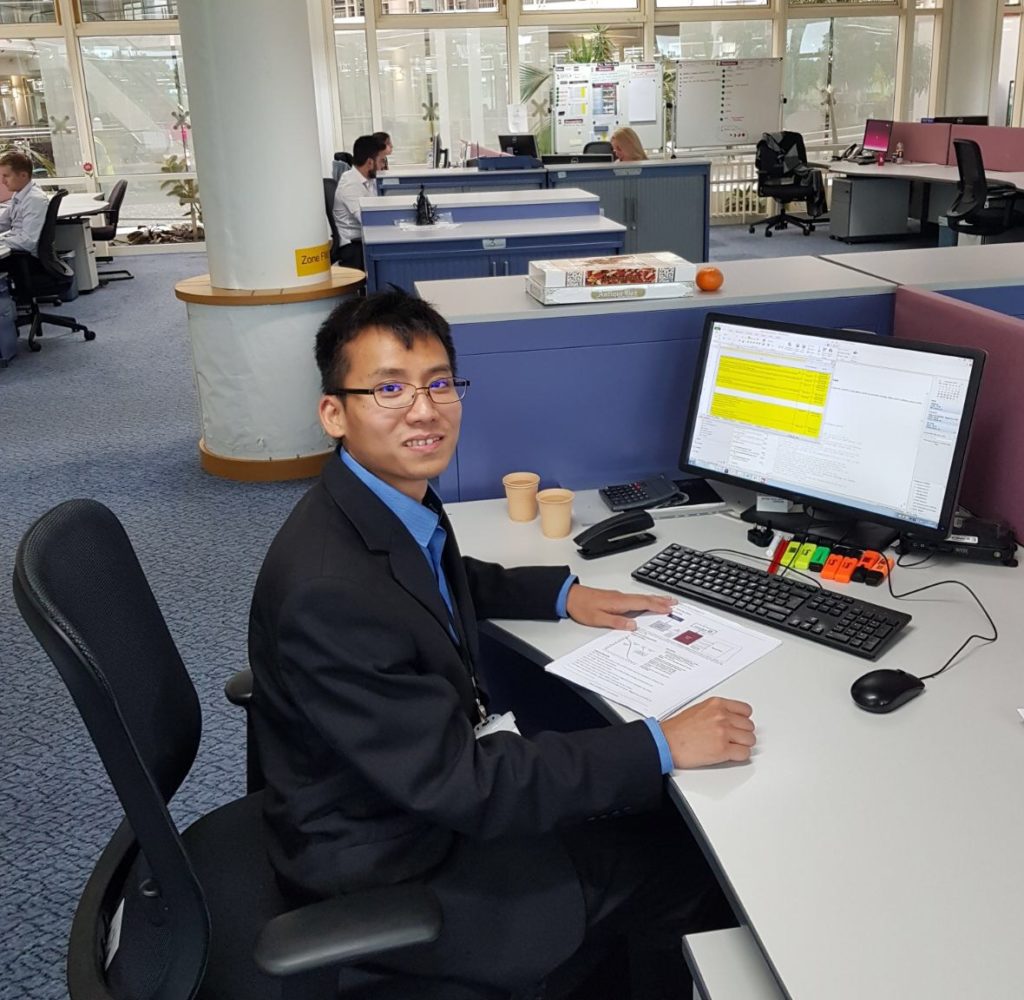 What have you been up to post-university?
After graduating I was offered a scholarship by the University to complete a Master's in Scientific Computing, so I took it to enhance my skills.
I'm now a programmer and have continued to increase my experience in different areas of computing.
Tell us more about your job…
I am working in a life and pension insurance company, one of the largest in the UK market. It is called the Phoenix Group.
I'm a senior data analyst and a software engineer at the same time. It involves finding information from data and managing funds using computer programmes.
Sometimes, I get my hands dirty in writing codes.
What is the best part about your job?
Probably looking at how pension funds are changing in the UK. I really like helping to analyse information from large sets of data.
But of course I enjoy the free lunches, company events and sports facilities too!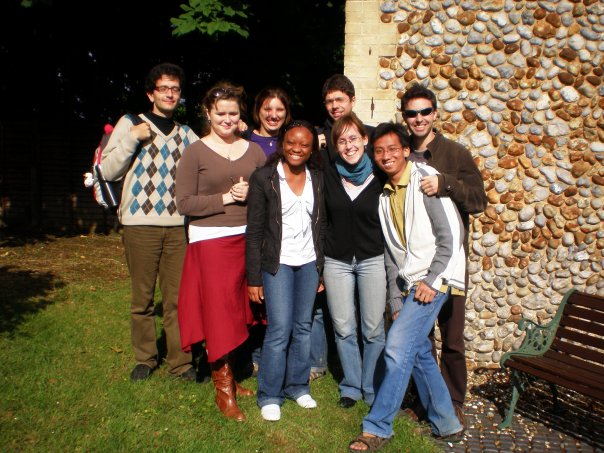 What have you learnt in the workplace that you didn't learn in the classroom?
Many things! Staying in a classroom and university life is like living in a dream world. In the workplace, the law of physics and logics may not behave as you expect… So, my advice is to be open, adaptable and be prepared for the real world.
You also need to learn to understand others in the workplace and to make compromises.
What is your advice for other students studying in the UK?
Enjoy being a student, because it doesn't last long. Aim to be the best!
Also, enjoy your degree and be responsible for your projects/ exams. Aim to get as high marks as possible, but don't forget to make connections with colleagues or lecturers.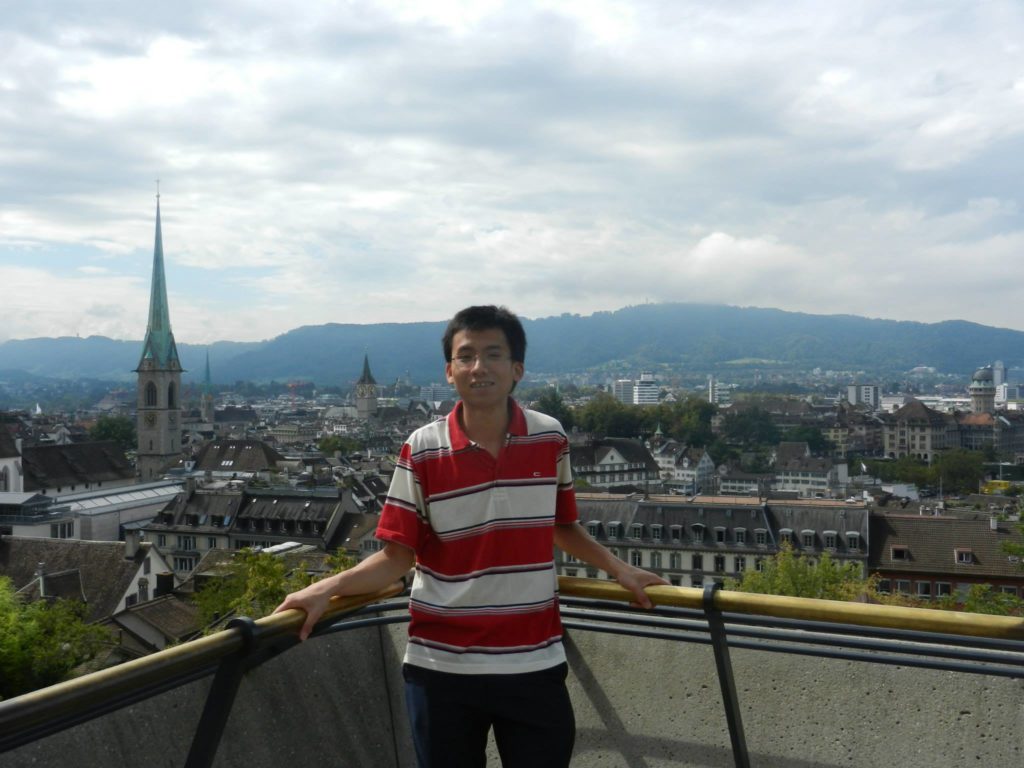 Martin exploring Zurich
Have there been any challenges?
There have been many challenges, but I find them exciting and they enhance my creativity – such as learning new programming languages or new technology.
Learning happens throughout life. I do fail many times too, but I learn from it.
What are your plans and hopes for the future?
I would like to work outside the UK. I'm always thirsty for new experiences and I like learning new skills.
For more alumni stories, discover how Nargiza and Dmitri launched their business, Enigma Quests, in London and explore Abdulrahim's journey when we caught up with him a year after graduating.
Find out more about studying abroad on our website.
Follow us on Facebook, Twitter, Instagram and YouTube for more studying abroad stories.