Alumni stories: training as an architect in the UK
You may recognise Irina from this short video when we first met her back in 2014.
Irina began her architecture studies in her hometown of Samara, Russia. 
She decided to further her studies in the UK, and after studying in Newcastle for three years, and passing two Master's degrees (each with a distinction), Irina found her dream job.
She is now working as an architect for FaulknerBrowns Architects.
We caught up with her again to find out how life is working out as an architect in the UK.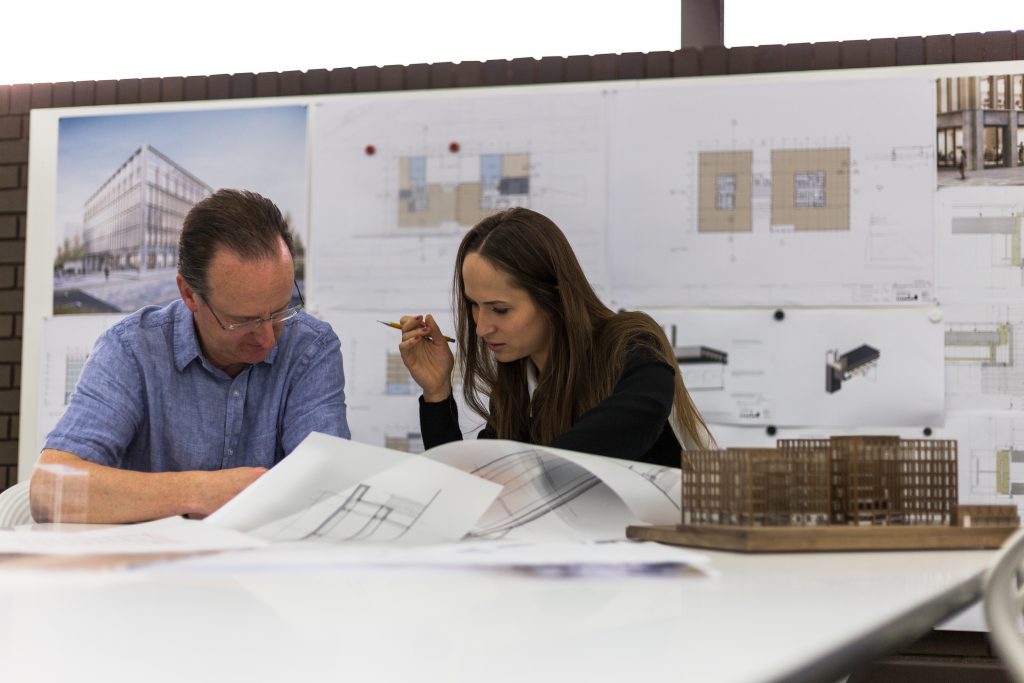 What have you been up to since we last saw you?
Since finishing my second Master's Degree in 2014, I have been working for FaulknerBrowns Architects, one of the leading architectural practices in the UK.
I perform the role of an architect, despite the fact that I cannot be called one, due to not having a UK Bachelors Degree in Architecture.
I am in the process of preparing for the ARB prescribed examination, which will allow me to convert my architectural degrees from Russia, and to finally register as an architect in the UK.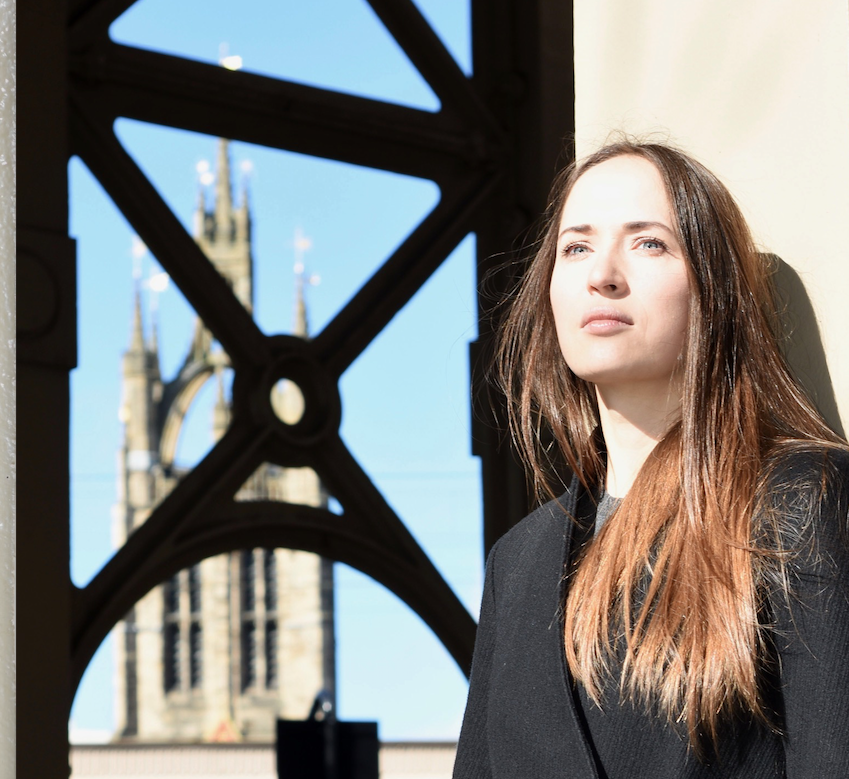 What is the best part of your job?
It's an incredible feeling to see the designs I have been working on being built and having a positive impact on peoples' lives.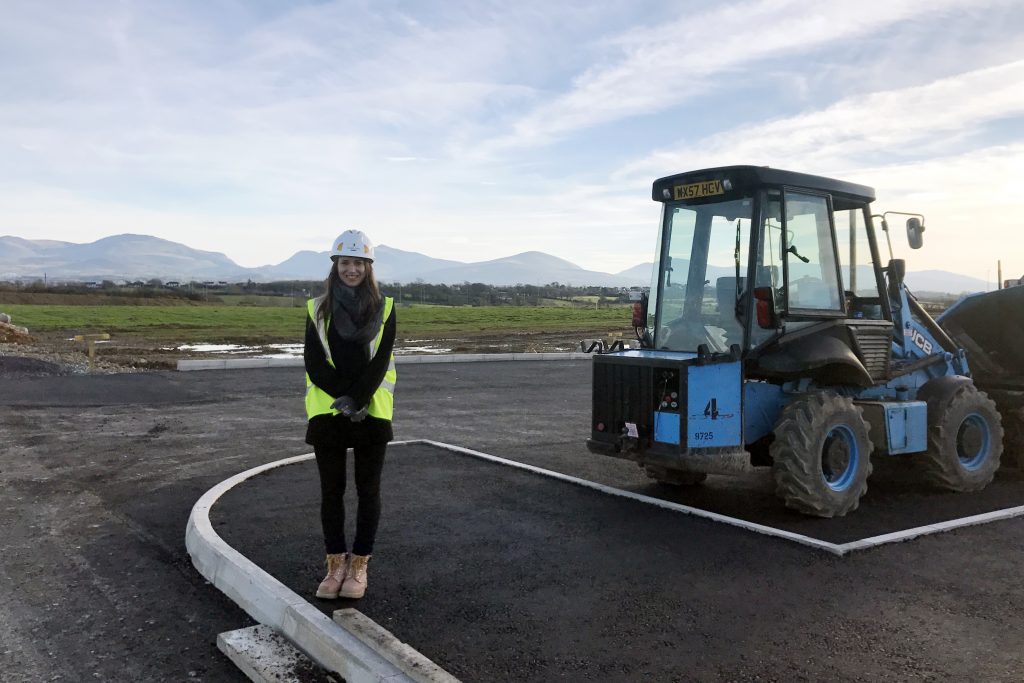 What are your greatest achievements so far?
I was given an opportunity to develop a fantastic design with a team of inspirational people.
This allowed me to realise my design ambitions and filled me with determination to finish my professional qualification.
This project is being constructed at the moment, and I cannot wait to see it completed! It's very rewarding.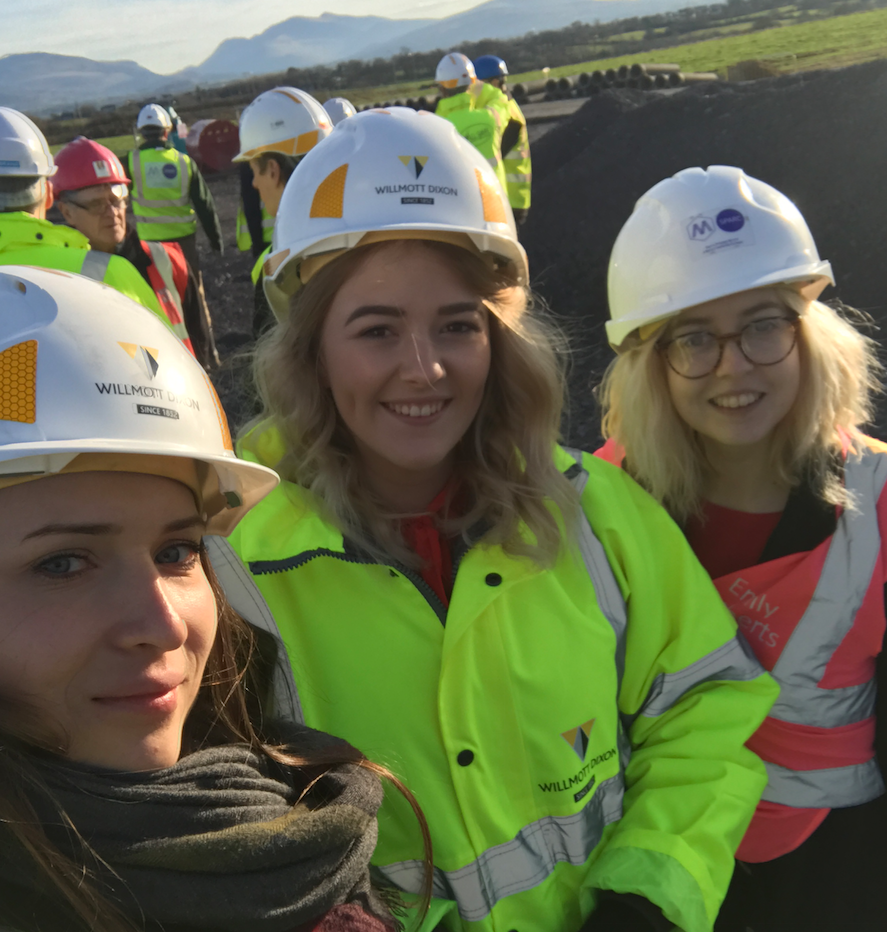 How do you think studying abroad helped you find a job?
Studying abroad has equipped me with the knowledge and skills needed to succeed in my career, especially when it came to the UK's architectural practices.
I also gained experience living in a new environment and culture, which helped me integrate within the local environment.
Studying abroad taught me professional communication and interpersonal skills required for building a career in the UK.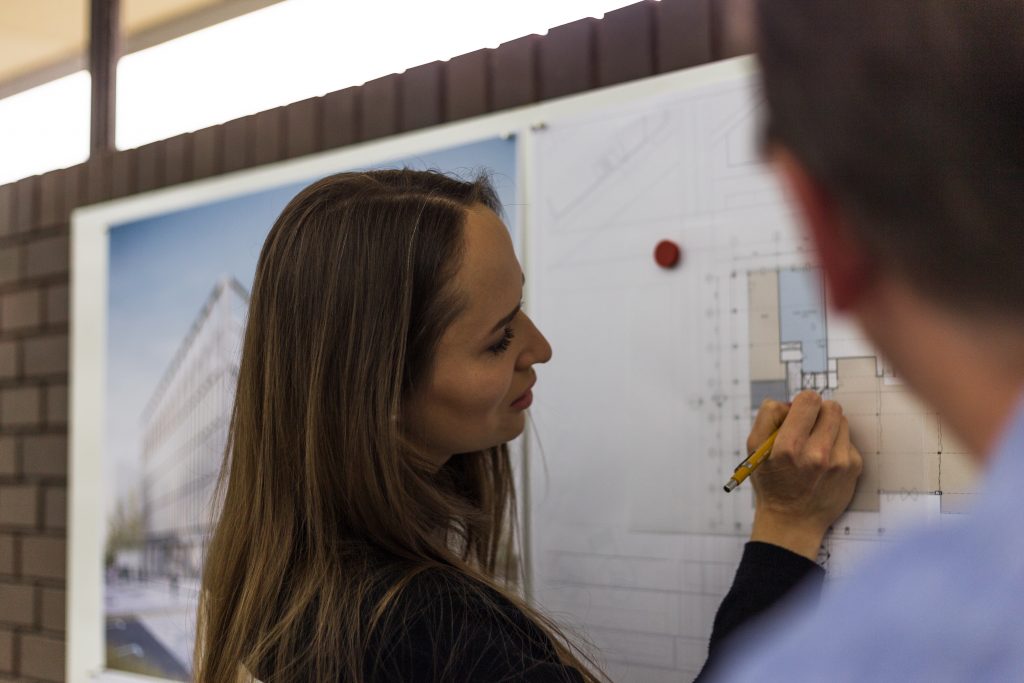 How did studying abroad prepare you with the skills needed in the workplace
It taught me a different approach to architectural design, significantly varying from the one I learnt in Russia. I think the architecture in the UK is fascinating.
By studying in the UK I was introduced to the specific knowledge required to work here, such as understanding of the local procedures, regulations, and legislation.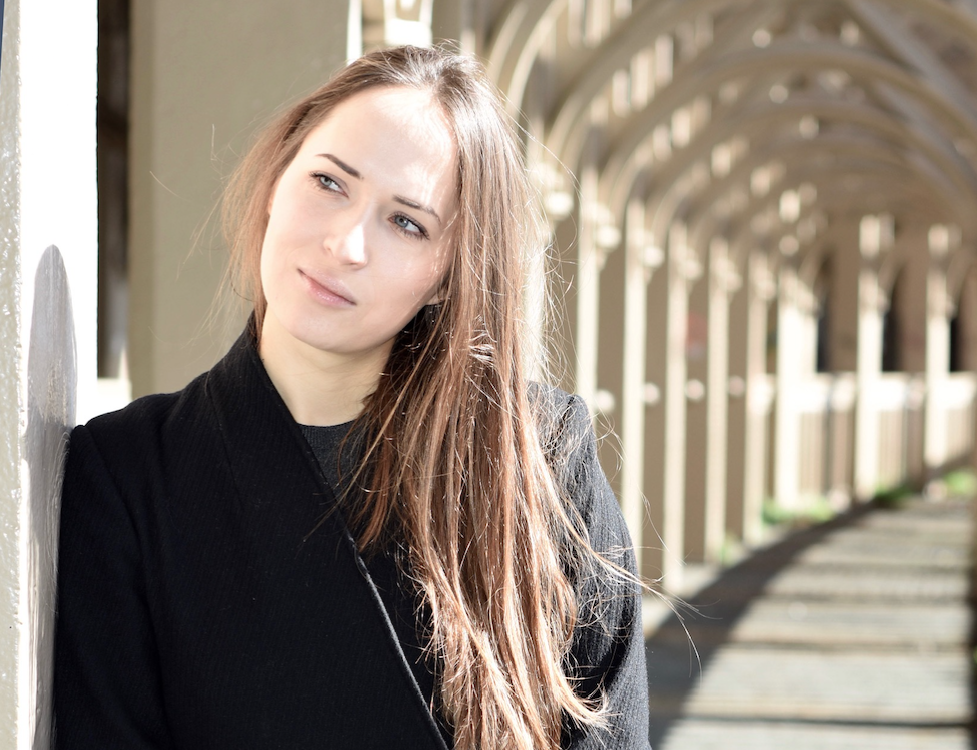 Did studying abroad give you an advantage when job hunting?
Due to my exposure to multiple cultural environments and, therefore, points of view, I think that I can bring a really broad range of experiences into the process of design.
Studying abroad has helped me to broaden my horizons and presented me with an opportunity to learn different views on life and architectural design.
This makes me more receptive to viewpoints of other people, which is very important in this career, where a deep understanding of clients and end users, in the creation of successful environments, is required.
I feel that I can bring an added dimension to the design that someone who has not experienced other cultures may not be able to do.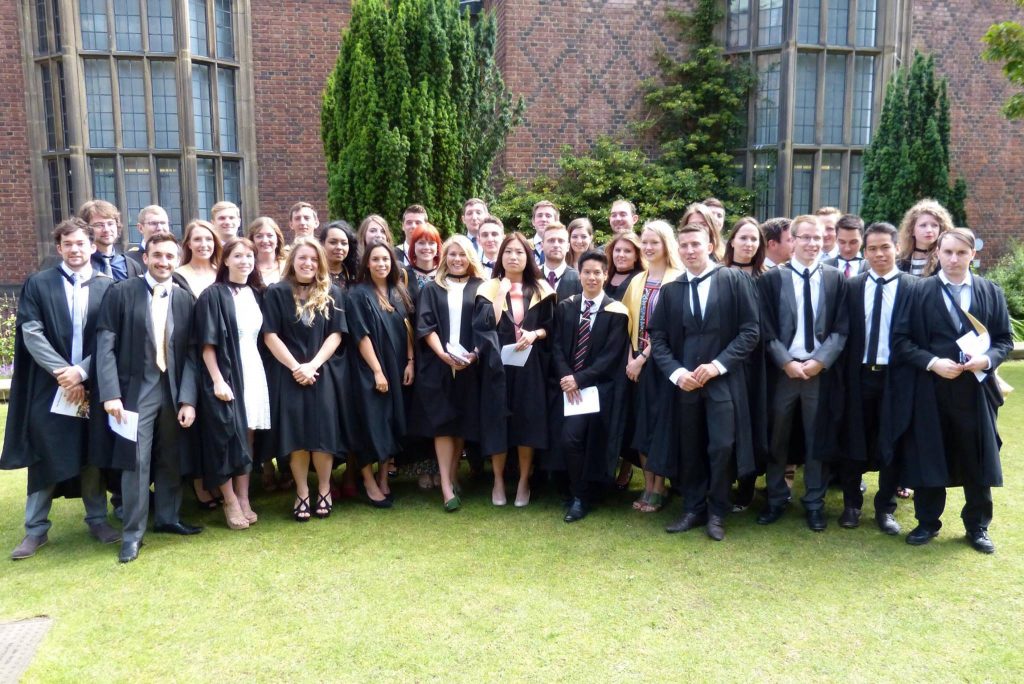 What career advice would you give to future international students?
Building up your professional reputation is incredibly important for succeeding in any career.
This includes active networking, communication of your achievements, as well as a demonstration of your passions and ambitions to the professional community.
It's about getting ahead of the competition and communicating your value as a future employee to the business that you are looking to join.
What are your three top tips to be successful?
It's important to develop a true passion towards what you do and find a way to communicate it.
It's also critical to keep developing and enhancing your skills every day, as whoever is not moving forward will be left behind.
And it's helpful to surround yourself with inspirational people who motivate you to progress in your career. This could be achieved by finding a supportive mentor at work or keeping yourself close to successful peers.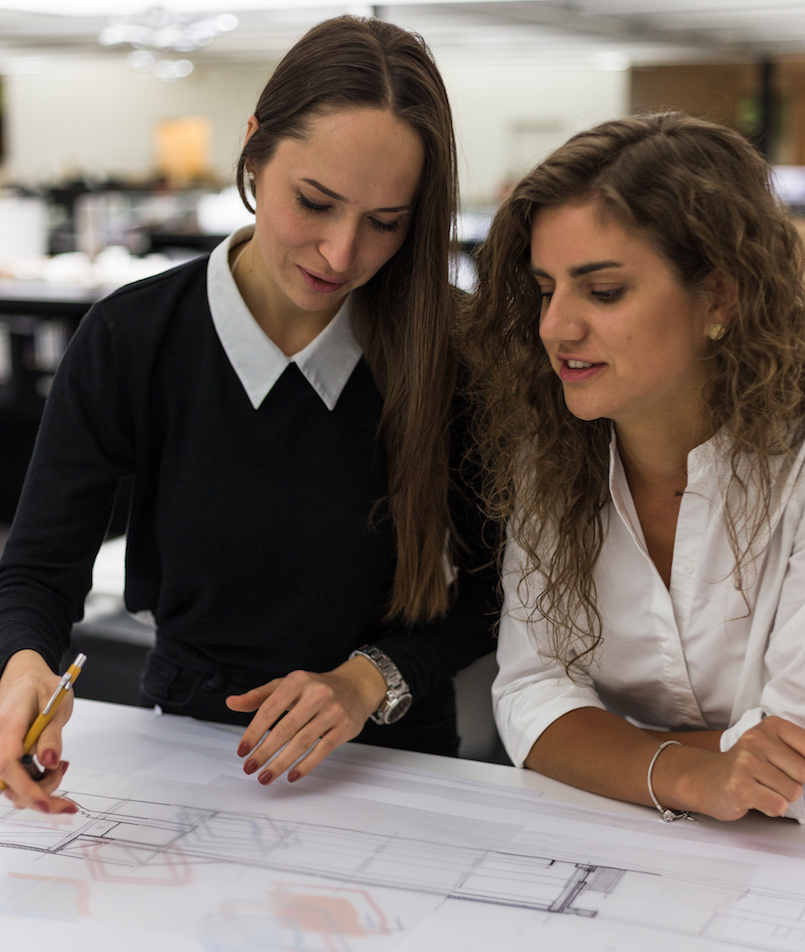 Photo credits: Daryl Walker.
Irina qualified as an architect at Samara State University in Russia. She went on to study Pre-sessional English at INTO Newcastle University and progressed to Newcastle University in 2011. Here she studied a Master's in Urban Design, and upon graduation in 2012, went on to complete a two-year Master's degree in Architecture, graduating again in 2014. She passed both Master's degrees with a distinction.
You may also like to read Abdulrahim's story about working as a Production Engineer in the Sultanate of Oman, or Nargiza and Dmitri's journey opening their own business in London.  
If you want to study abroad, find out more information on our website.
Follow us on Facebook, Twitter, Instagram and YouTube to stay up to date with student life in the UK, US and China.