Natali's story: life as an international student in Newcastle
Natali, from Venezuela, is currently studying Mechanical Engineering at Newcastle University.
Spending her summer as an INTO Summer Assistant, she learnt how the university operates.
Natali shares what she has learnt as an international student in Newcastle: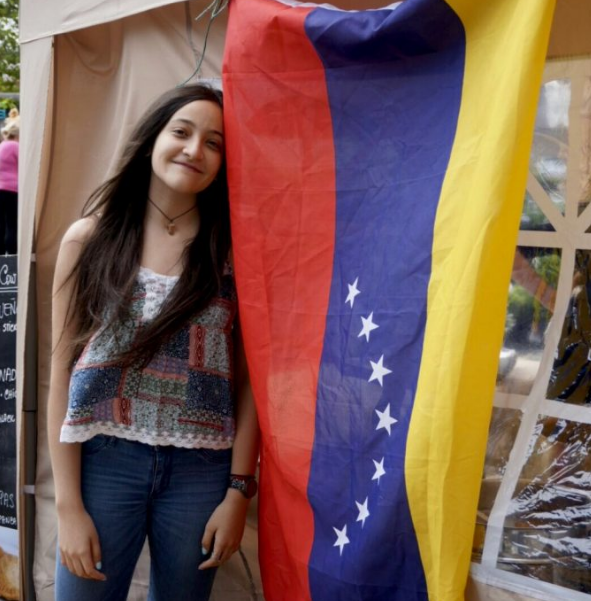 I started to do my research two years before.
My mother always wanted me to have the opportunity, like her, to study abroad. So I started to do my research.
Several places caught my attention, but what better city to study in than where my dad is from – Newcastle!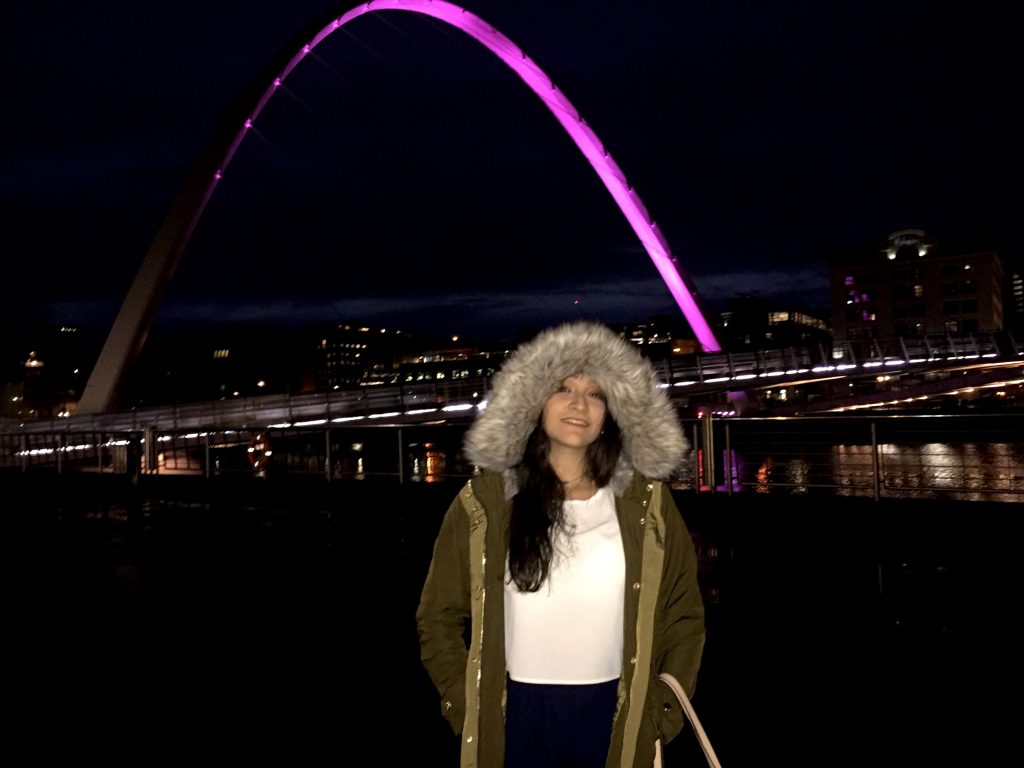 I decided to study Foundation in Physical Sciences and Engineering, and then progress to Newcastle University to study Mechanical Engineering.
The next step was to go online and surf the web.
Researching about the place made me feel excited and anxious at the same time.
However, from the moment I started receiving welcome emails from the University, and watched videos on YouTube about the Centre, I began to feel a lot better.
I felt welcomed from that moment, the feeling was doubled when I arrived.
Everyone was so positive when I arrived.
The INTO team were always willing to help and guide me in whatever I needed.
After settling into my accommodation, my classes began. I cannot say I had a favourite teacher, because all of them were simply excellent. There was not one time that I had a question that remained unanswered.
The teachers are always there for you, ready to teach with quality and enthusiasm.
I learnt about different cultures.
I began to meet other students from different countries. Learning about backgrounds from people of your same age is just awesome.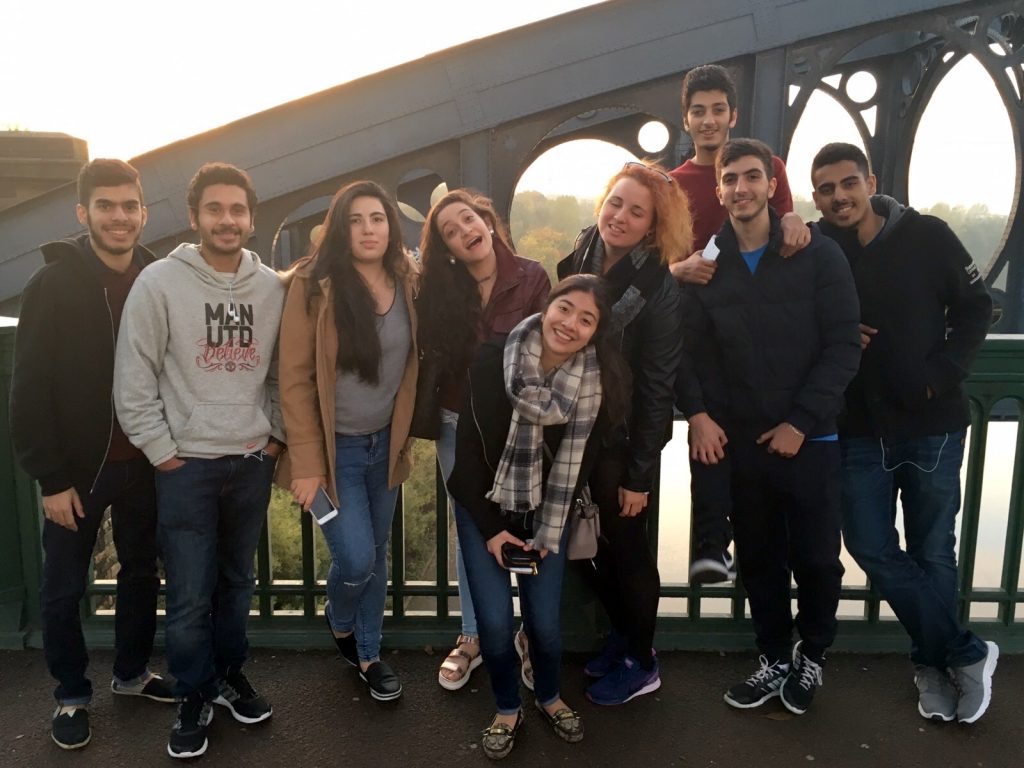 There were not many Latinos studying at the centre, which left me with the responsibility to teach others about our culture.
Therefore, one day I decided to cook "arepas" for them (a famous Venezuelan type of food) and teach them how to dance salsa.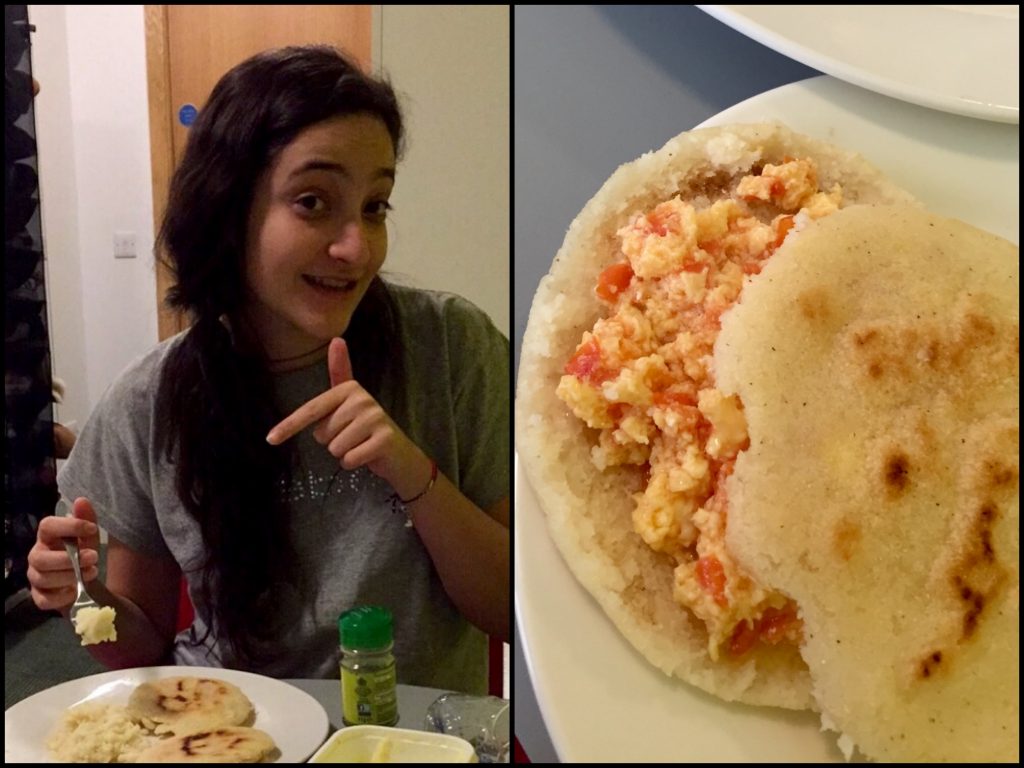 From my side, I learned a lot of words in many languages besides refreshing my geographical knowledge.
Values are the same no matter where you come from.
Applying those values are one of the most important things in life.
Time was passing between going out, studying, trying British and other cultural dishes, visiting local places in Newcastle and other cities as well, while adapting to the British seasons.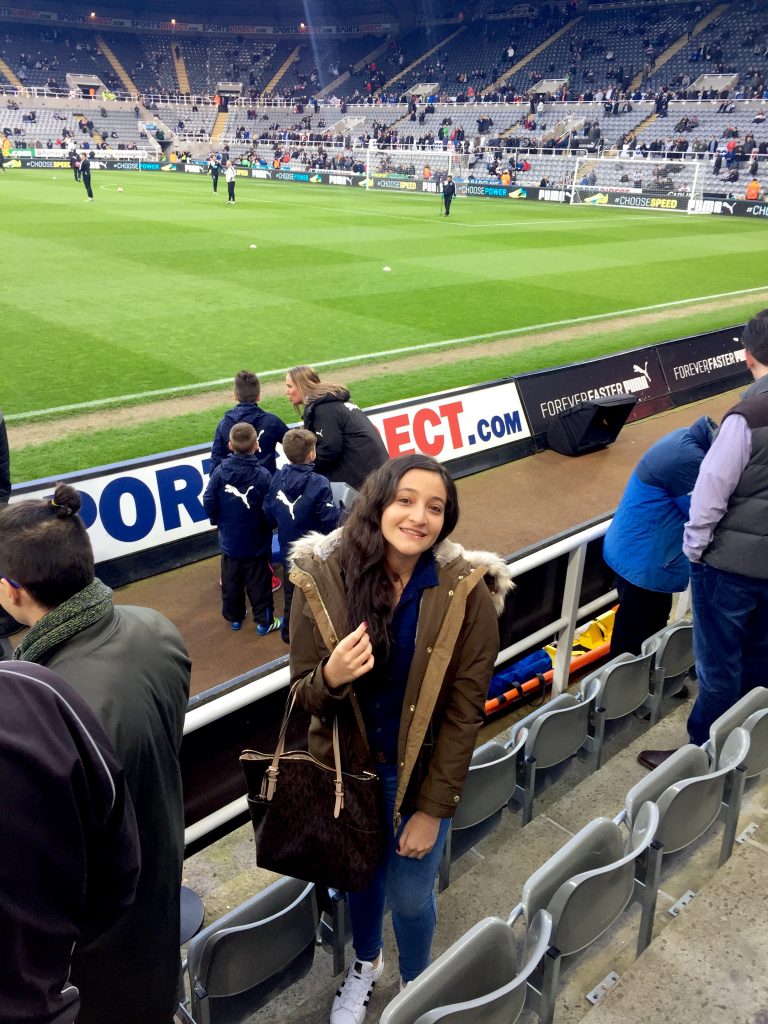 Time just flew by, something I never imagined at the beginning of the year when I was missing my family and friends.
My experience will not end here.
When I attended my INTO graduation ceremony, I still could not believe how quickly everything happened and how much I had enjoyed my time.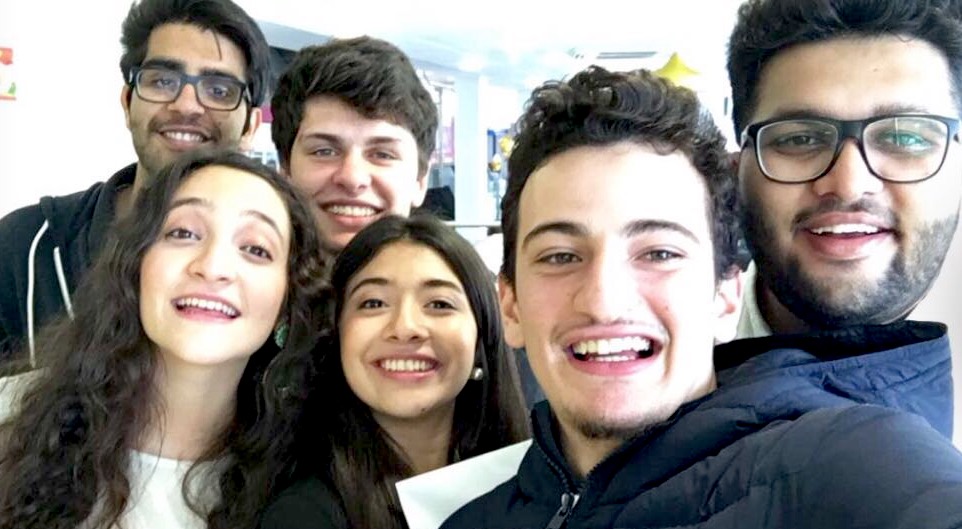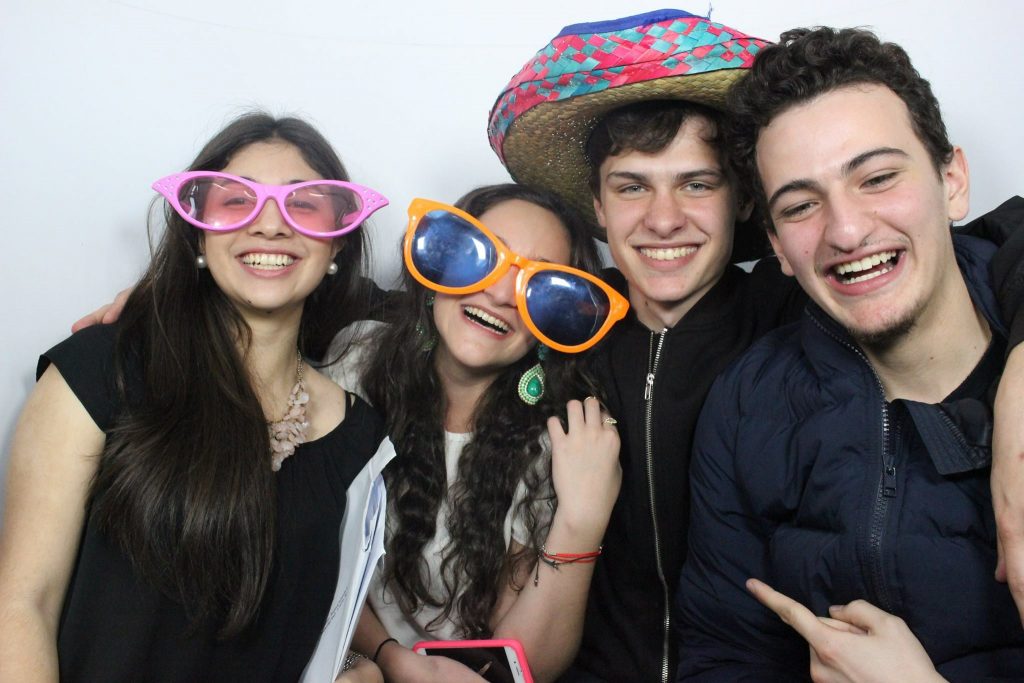 However, my experience was not ending there. Since the atmosphere at INTO has made me feel at home, I thought why not continue? This is why I decided to apply for the role of Summer Assistant and fortunately, I was selected along with 2 other previous INTO students.
This gave me the opportunity to take part behind the scenes and so appreciate all the hard work of the INTO staff even more. Summer passed and my university experience is just starting.
What advice can I give you? Keep a balance between studies and recreation, and above all: always be yourself!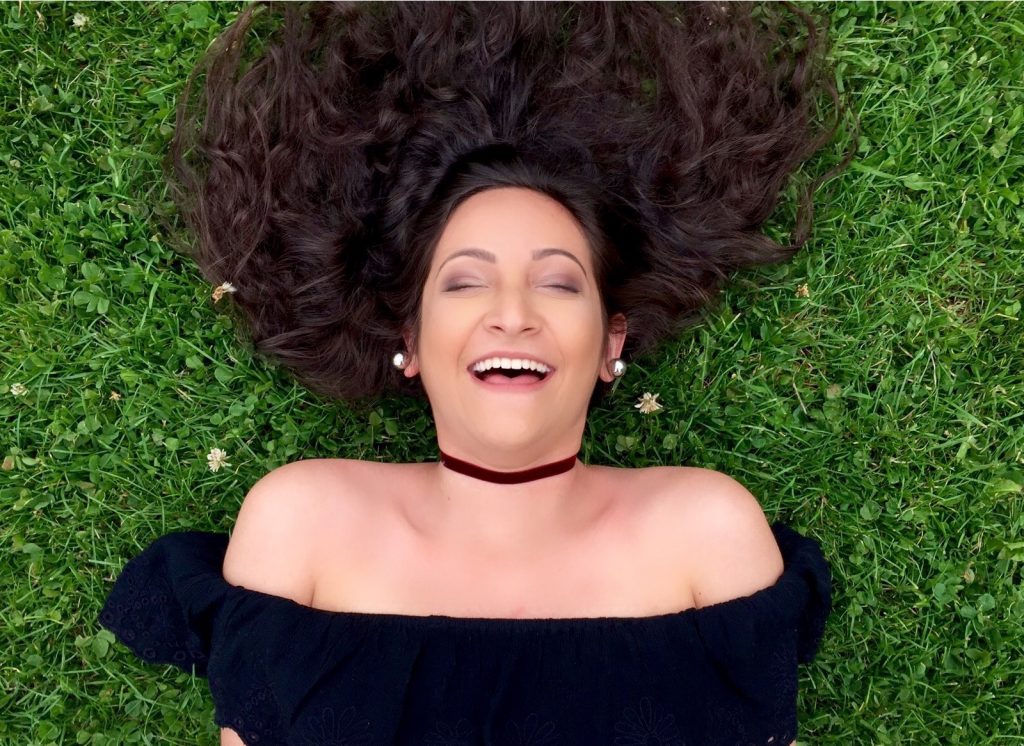 Newcastle is the ideal city for any international student. Tracey Peiyan Wu from Shenzhen, shares her reason why she choose to study in Newcastle and discover the top places to eat when you're in this city.
We love sharing our student's study abroad experiences on Facebook, Twitter, Instagram and YouTube. Make sure you connect with us on there.