From Aeronautical to Chemical: every Engineering discipline explained
Engineering is a great career path! As an Engineering graduate, you'll find your skills are in huge demand, so you'll be highly employable, and you'll be well rewarded too. It's also a feel-good choice: using your creativity and problem-solving skills, you can help make the world a better place.
Engineering is a diverse sector too. Split into four main categories – chemical, civil, electrical, and mechanical – there are many sub-disciplines, providing you with lots of opportunities to develop specialized skills and work with other Engineers.
But with so many different disciplines, it can be hard to decide which area to choose. Why not take a look at our guide where we explain (almost!) every Engineering discipline. Which one interests you?
Aeronautical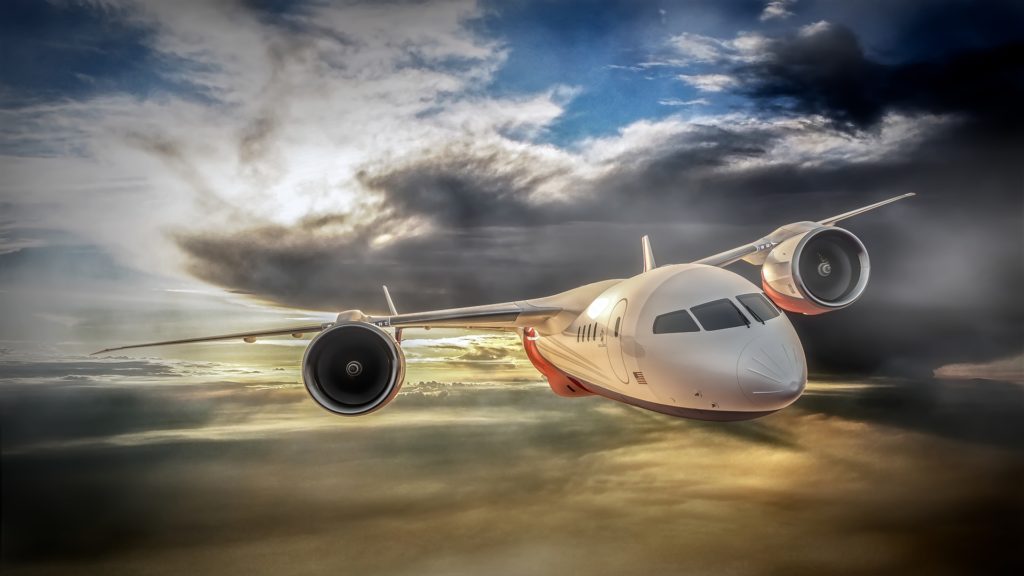 Aviation is still a source of wonder, and in this Engineering discipline you'll learn how aircraft are designed, constructed, and powered. You could be using your technical knowledge to improve flight safety and fuel efficiency, reduce costs and address the environmental impact of air travel.
Astronautical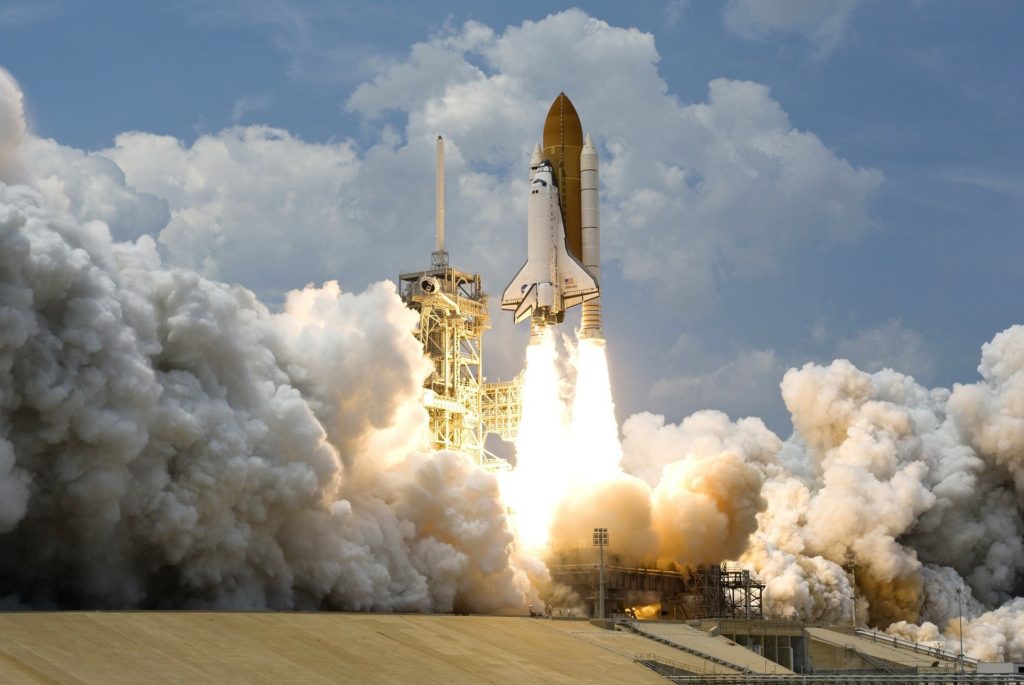 Also dealing with flying machines, but this discipline focuses on developing the technology within and outside the Earth's atmosphere. Yes, that's right: space! From space vehicles to satellites, and planetary probes to rockets, you could be involved in these highly technical pieces of machinery.
Automotive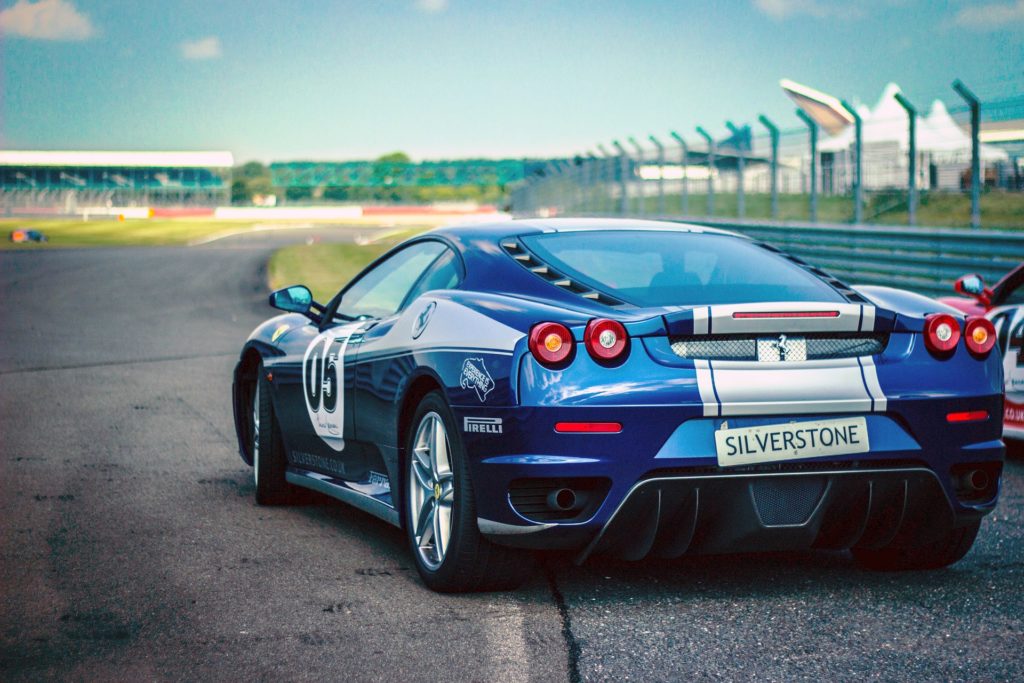 Cars, racing cars, motorbikes, buses, and trucks: these are the vehicles that Automotive Engineers design, develop, test and build. Engineers in this discipline enhance technical performance, and work on the aesthetics of vehicles – and increasingly the electronics and software involved with modern vehicles.
Biomedical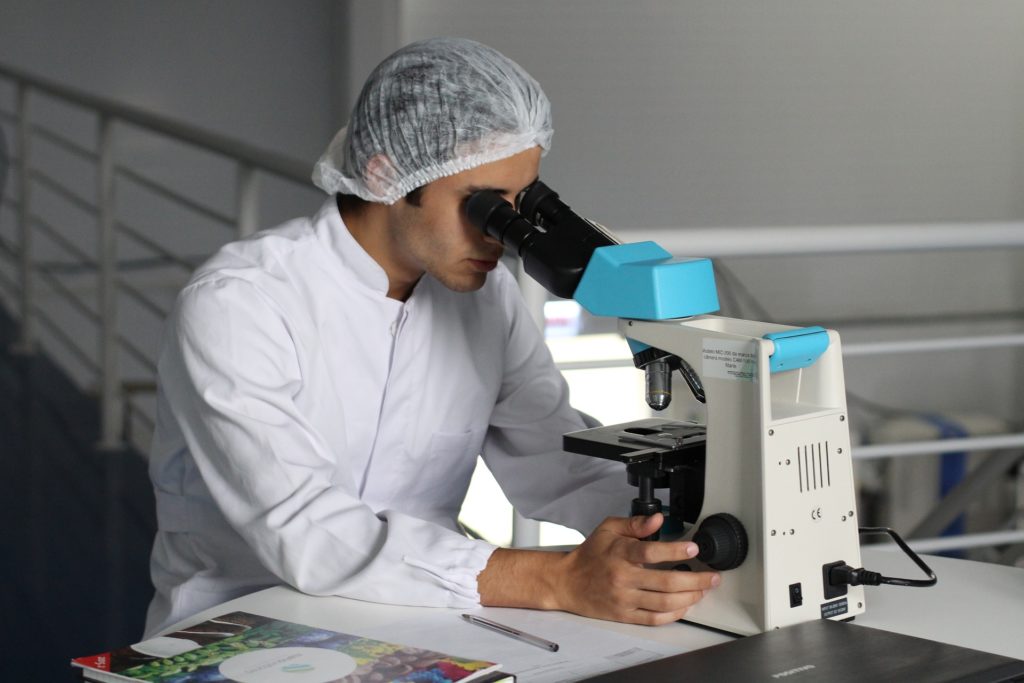 Applying Engineering principles to the fields of Healthcare and Biology, Biomedical Engineers develop life-enhancing and life-saving technologies, from prosthetics to surgical devices. Employment possibilities include hospitals, medical institutions, or research.
Chemical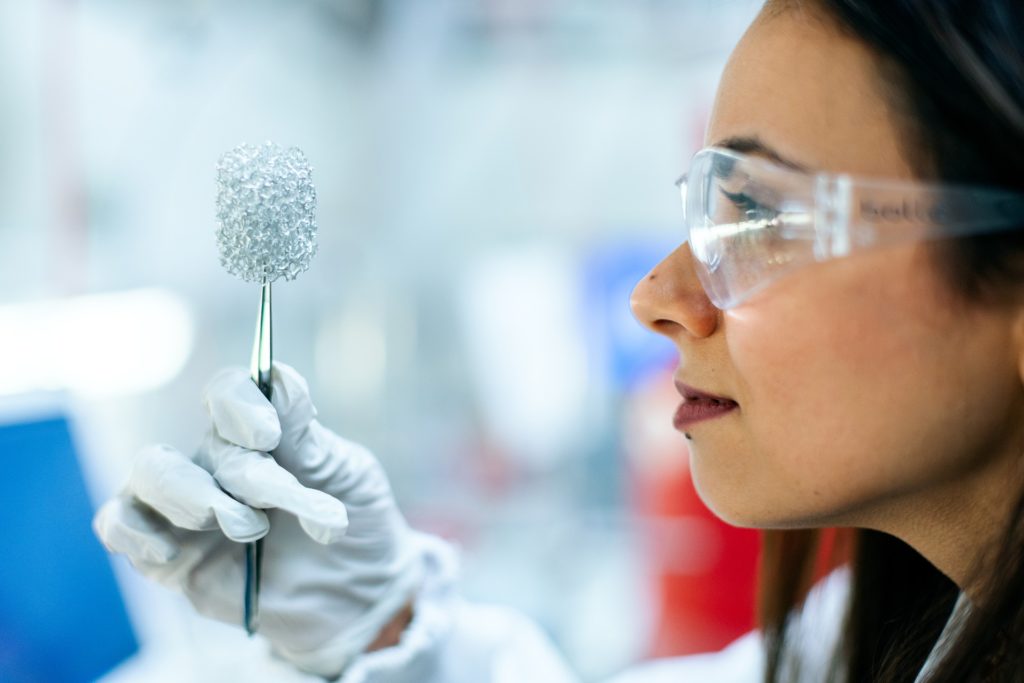 Can you turn oil into a smartphone? That's what Chemical Engineers do: use their Mathematics, Physics and Chemistry knowledge to turn raw materials into everyday products. Our clothes, food, drink, and energy we use all depend upon Chemical Engineering.
Civil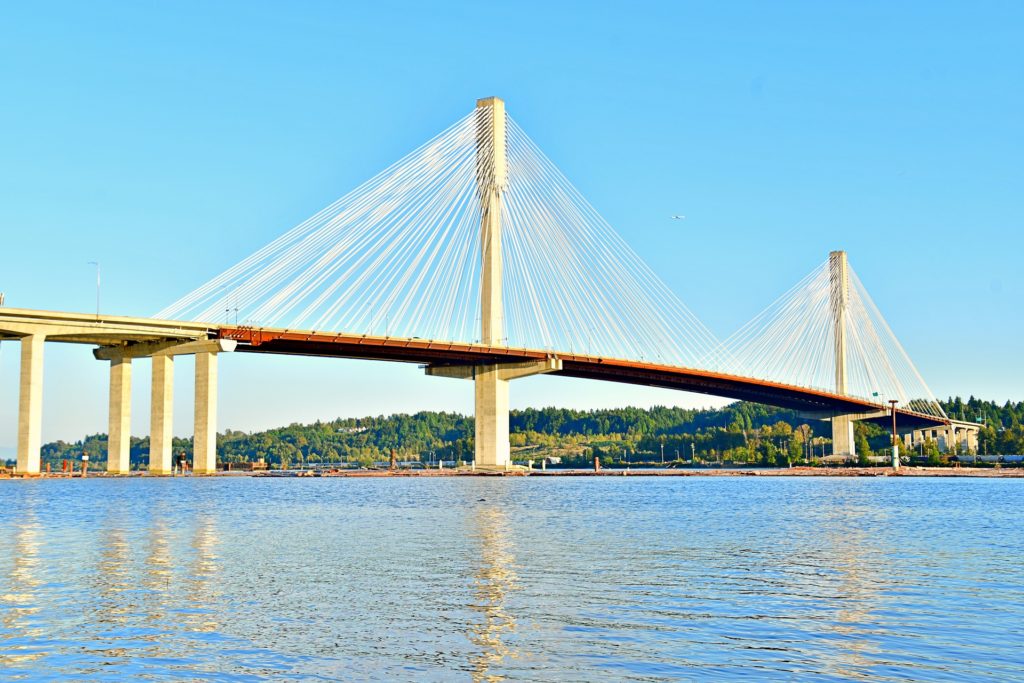 Whether it's roads, railways, or rollercoasters, Civil or Structural Engineers design and create the buildings and infrastructures around us. You'll be using the latest technologies to look at everything from the technical design to the environmental impact of your projects.
Computer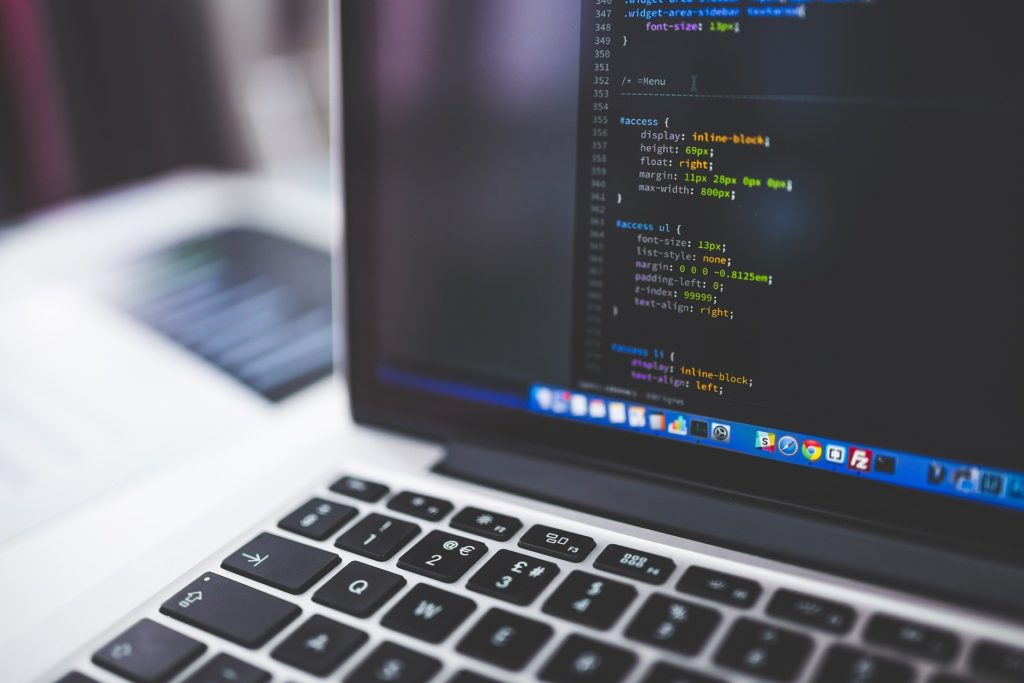 Combine Computer Science with Electronic Engineering and you have Computer Engineering! Computer Engineering students discover how to develop and test microchips, circuits, processors, and any other components used in computer devices or systems, from laptops to smartphones.
Electrical and Electronic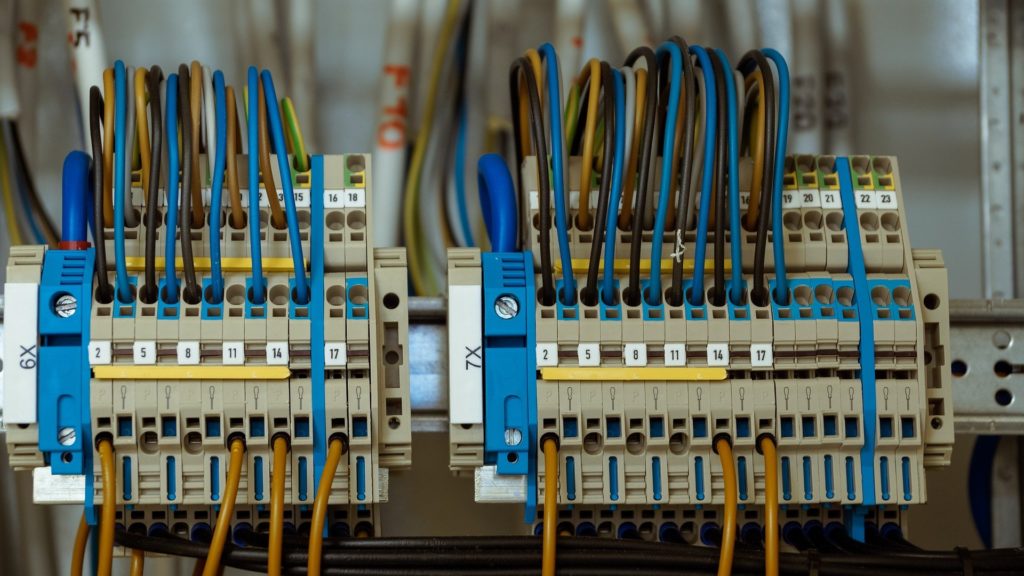 A growth in technology and need to use energy more efficiently means there will always be demand for Electrical Engineering graduates. You could use your skills to design, build and test electronic systems in many different industries, including robotics, power, computing, and aerospace.
Energy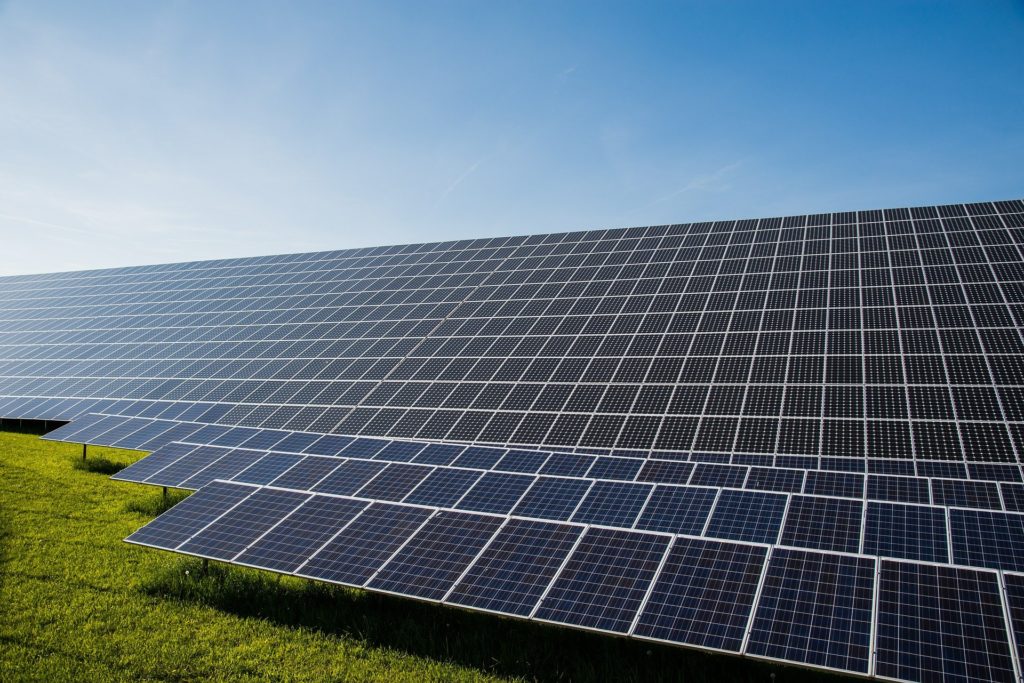 Energy Engineers are involved in the production of energy through natural resources, including the extraction of oil and gas (see Petroleum Engineering), as well as from renewable or sustainable sources such as hydro, wind and solar energy. You'll be involved in finding new ways to make sure power is available where it's needed.
Environmental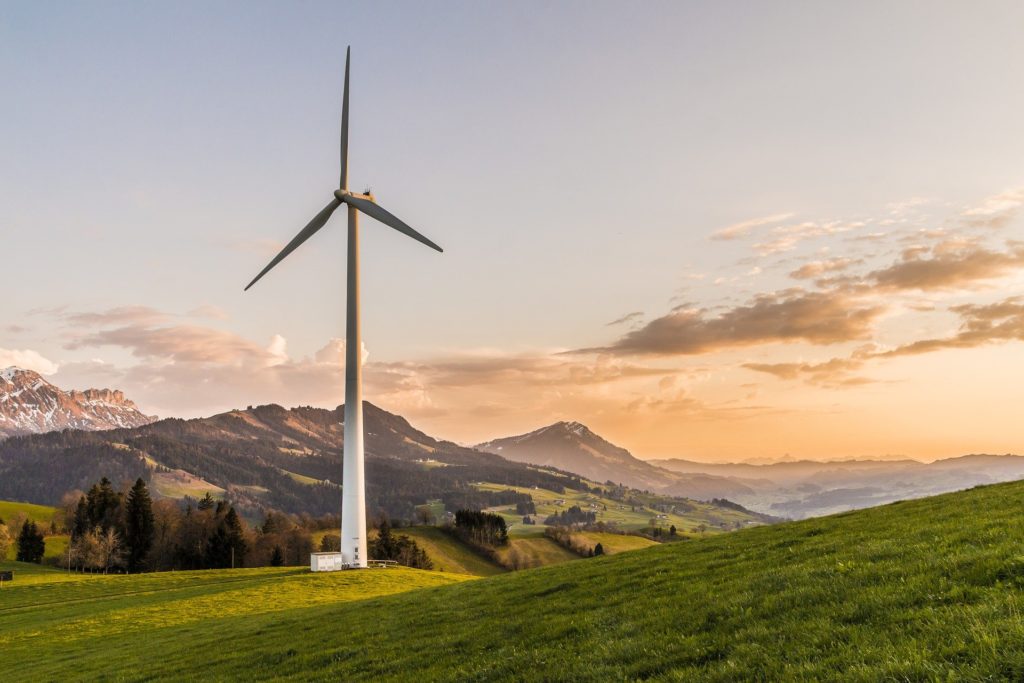 If you have a passion for protecting our planet, this is the discipline for you! Environmental Engineering is used to maintain the quality of everything created by nature: water, air and land. Combining Science and Engineering, you could be implementing strategies to deal with pollution and waste management or creating plans to prevent natural disasters and restore environmental damage.
Manufacturing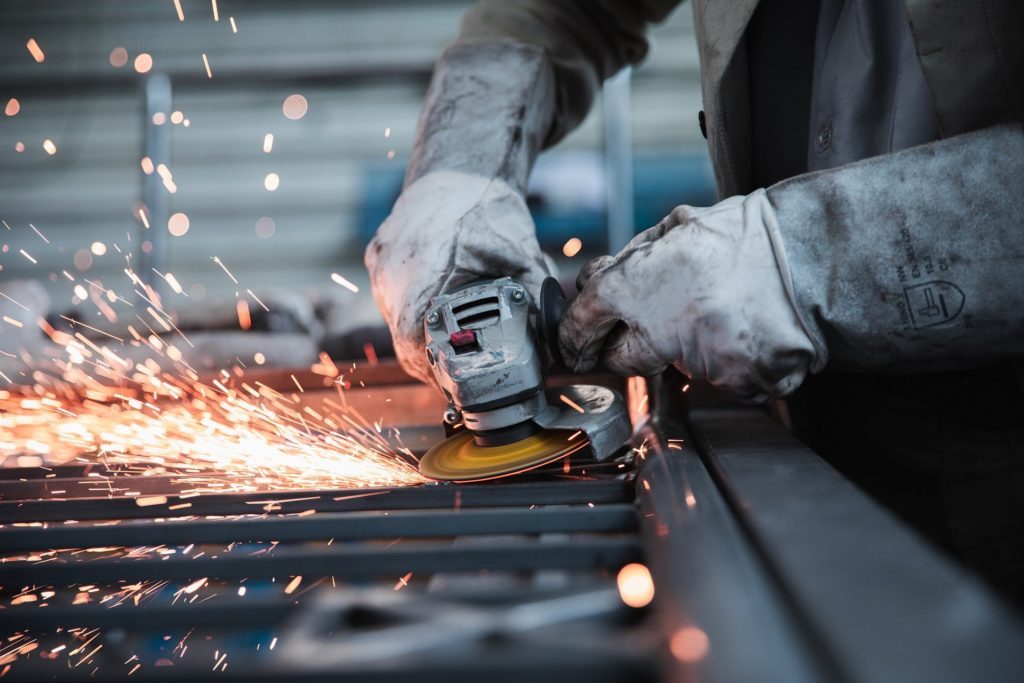 Manufacturing Engineering is all about the design and efficiency of manufacturing processes. Engineers in this field work to produce high-quality goods in the most time-efficient, cost-effective way, all while trying to reduce the impact of production on the environment.
Marine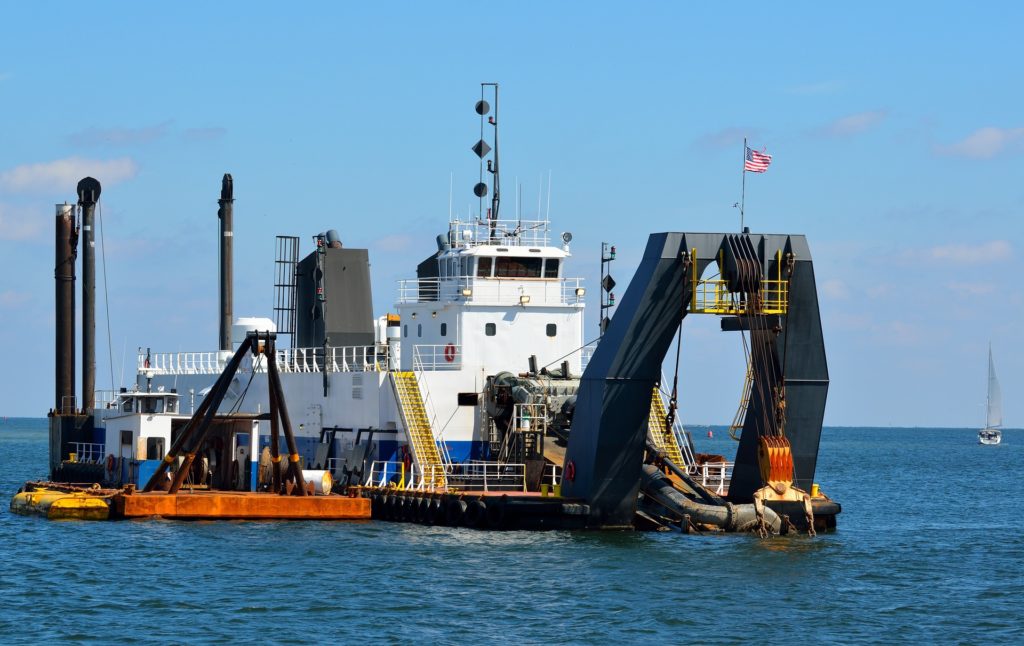 As a Marine Engineer, you'll be involved with the design, development, production and maintenance of the engines and equipment used in all kinds of boats, ships, underwater craft, and offshore platforms. You may need your sea legs though as some roles involve working out at sea on boats or offshore platforms, or even underwater!
Materials and Mineral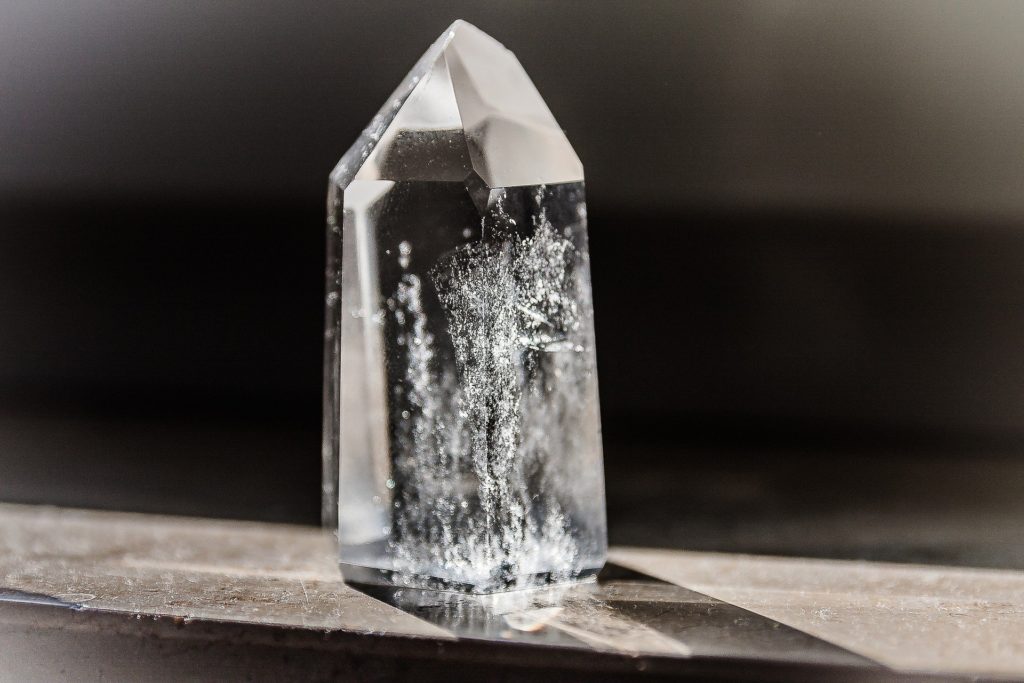 Everything around us is made from something: a material. This vast field of Engineering works out how we can get the best out of the materials available to us, as well as discovering ways to use and reuse materials responsibly.
Mechanical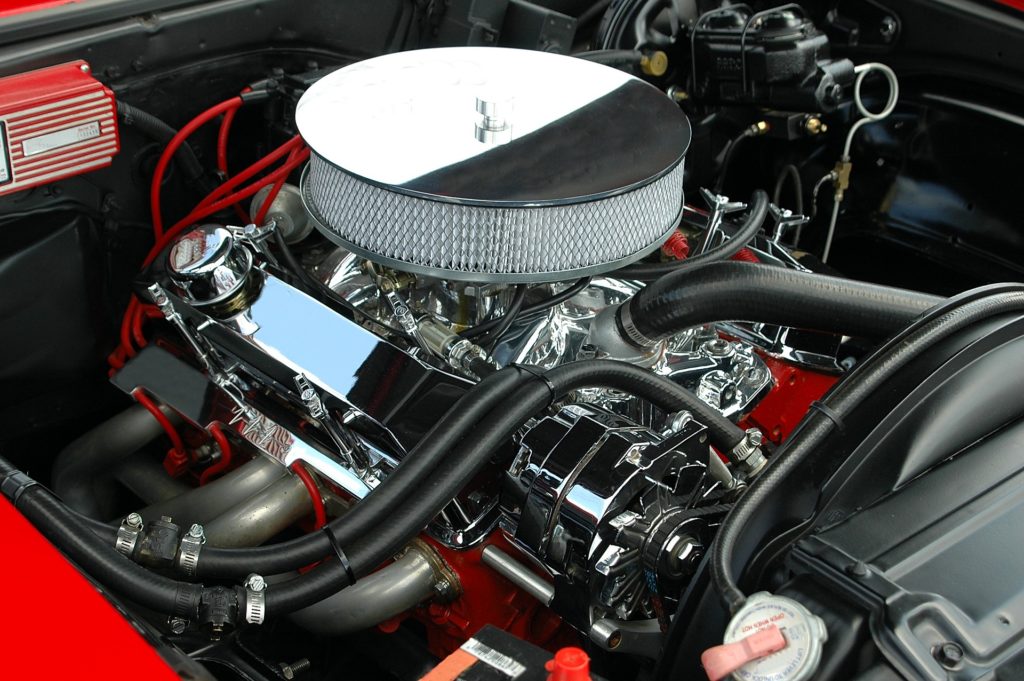 This branch of Engineering deals with anything that moves, from prosthetic limbs to machinery. Creating practical solutions to problems, you'll be involved in designing, developing, and improving mechanical systems.
Mining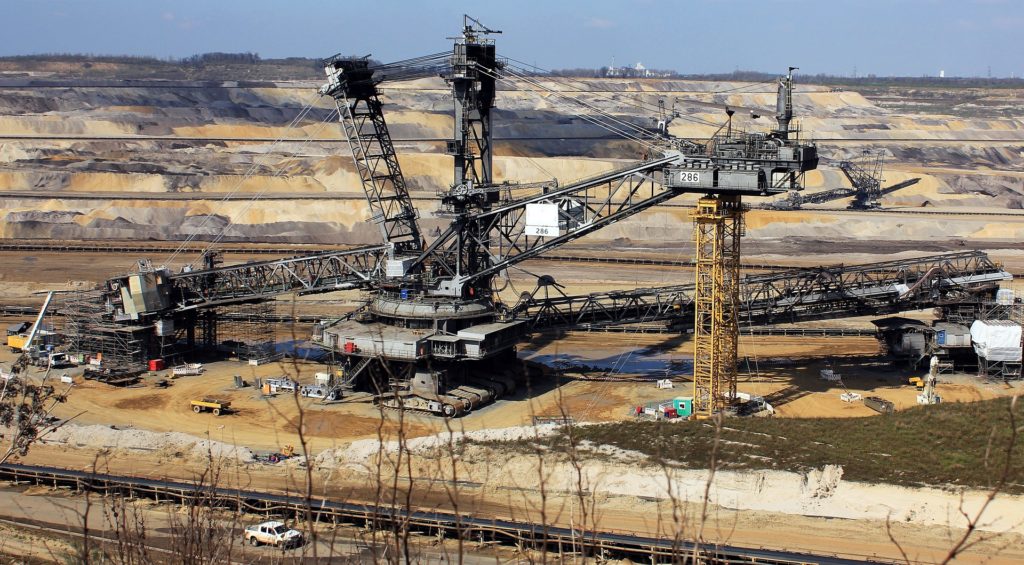 You'll learn about Geology and rock mechanics and use this knowledge to survey sites to ensure mines are safely developed and closed. With most mines overseas, Mining Engineering is an international career.
Nuclear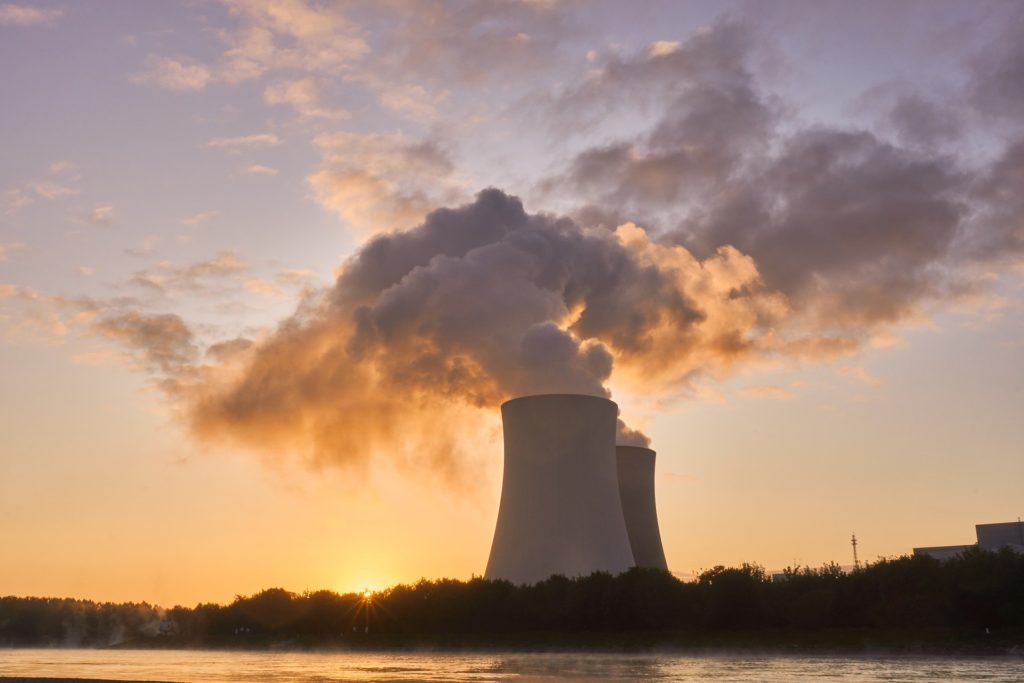 Understanding the science behind how nuclear facilities work helps Nuclear Engineers design, build, run or decommission nuclear power stations – which provide our energy, especially as we move away from fossil fuels. Potentially working with radioactive material used in nuclear plants, you'll always need to keep the safety of people and the environment in mind.
Petroleum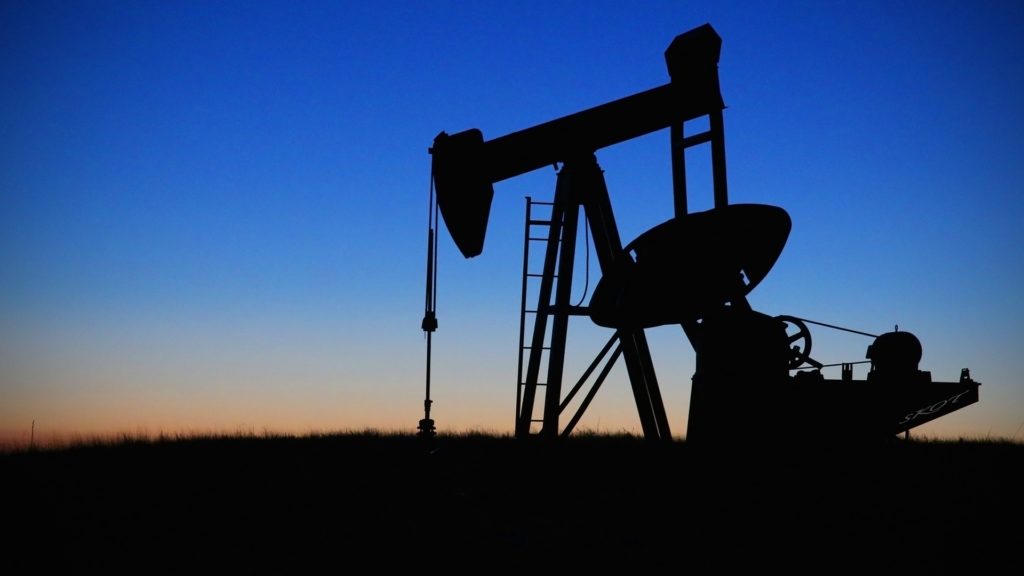 Although advances in renewable energy are constantly being made, we'll still need oil and gas for many years to come. Petroleum Engineers are involved in the exploration and safe extraction of oil and gas – often in remote or offshore locations all over the world.
Software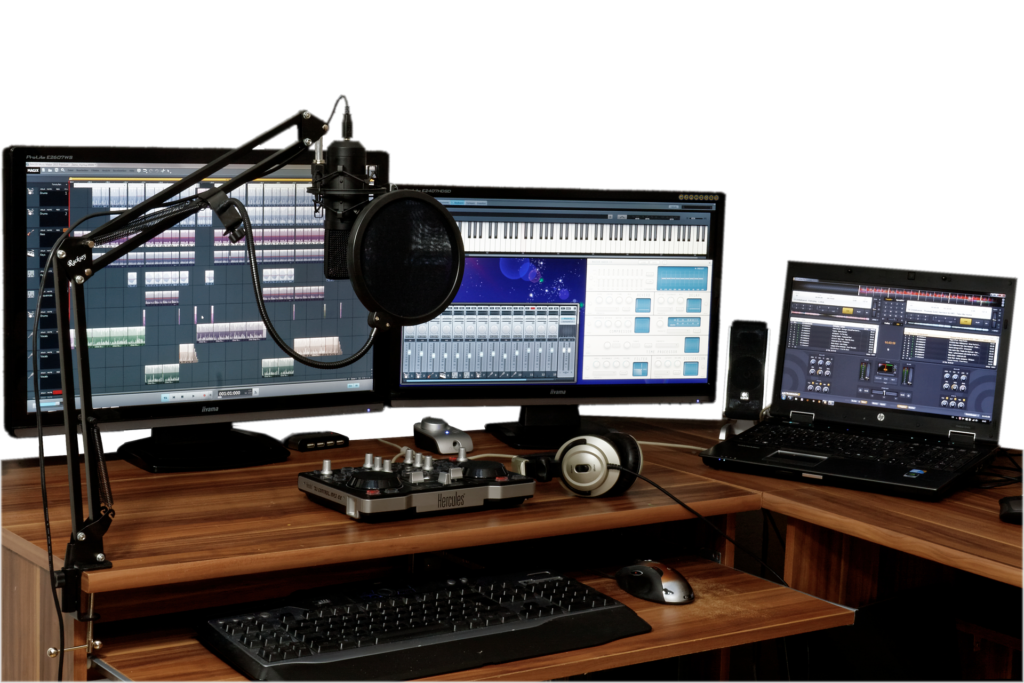 Whereas Computer Engineering deals with physical or hardware systems, Software Engineering is more about computer programming, smartphone apps, and software development in general. With your extensive knowledge of programming, you'll be applying engineering principles to software creation, ensuring the end product is user friendly, cost effective and accurate.
We offer routes to studying Engineering at top universities in the UK and US – why not take a look to find an Engineering program for you.
You may also like to read about Abdulrahim's journey to becoming a Reservoir Engineer, or discover why you should start your Engineering career in Northern Ireland.