INTO UEA – What is International Development?
In the wake of the 2021 United Nations Climate Change Conference, also known as 'COP26', the need for a new generation of international development advocates is greater than ever.
But wait – what is international development and how does it relate to COP26? What careers are available for people who study international development abroad at university?
All your questions are about to be answered – and more! We spoke to David Girling, Associate Professor of International Development at the University of East Anglia (UEA), to bring you an insight into what you can expect from a degree in international development.
What does international development involve?
International development, sometimes referred to as 'global development', is a broad subject area that encompasses economic and human development in global, national and local societies. David explains: "it's studying people and how they live."
"International development means different things to different people," he continues. "It depends on where you are, who you are and what kind of development you need. It's tackling poverty and inequality – but it'll be different things for people in particular regions of the world."
As it's such a wide-ranging subject area, how do you know if international development is the right subject for you? According to David: "if you're interested in people and you're interested in the world and helping people, then international development is a great course for you."
Where in the world is international development most important?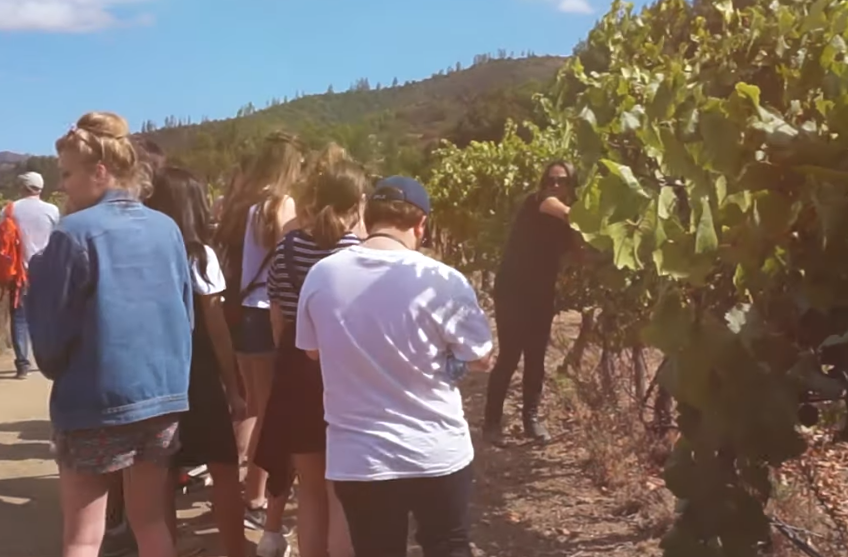 10% of the world's population lives in poverty. One in five children live in extreme poverty. And in 2016, 55% of the global population didn't benefit from any social protection. These statistics are taken from just one of 17 United Nations Sustainable Development Goals. They demonstrate just how far-reaching the need for international development is.
David explains: "development can happen in the UK, or it can happen in your home village. It can even happen within a family. International development is about education, governance, politics at a local level, politics at a larger level, and climate change."
The media – when used for good – is a powerful tool that can raise awareness of global and local poverty and inequality and, fundamentally, help improve international development. This an area David specializes in: "something that I teach to students is how the media matters for international development. It's one of many different things that we study here in the department."
What careers are there in international development?
International development is one of the most diverse career sectors, which means you'll find a wide range of jobs to choose from. David explains: "the great thing about international development is the range of careers that you can go into. Our students have gone on to work for development banks for small non-governmental organizations (NGOs) in rural Uganda, to charities and local government in the UK."
For David and his team at UEA, the focus isn't just on helping students to get a degree but finding a career that they fall in love with. To ensure its students are employable, the university works with students to enhance their employability. This could be through work experience opportunities or connections to employers.
For international development students specifically: "one of the things that we look at in the School of International Development is to create rounded students who can go on to be very employable in the future." David continues: "we teach different things like presentation skills, time management skills, project management skills and research skills. The skills that you learn are quite transferable."
Why study international development as an international student?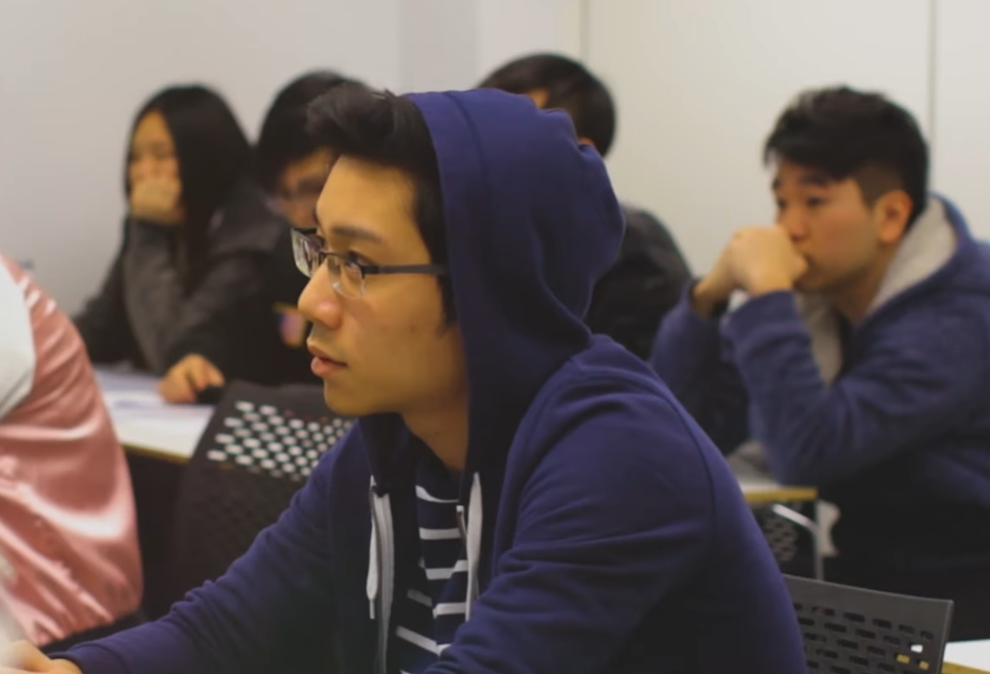 So, you have an interest in world events and fighting injustices, but why should you study international development abroad? According to David: "one of the things that I think is really important is understanding different cultures."
"I really enjoy it when we have international students on the course," he continues. "When we have a student from countries like Japan, China, Kenya or Chile, they bring experiences of their own cultures and how development works within their countries."
According to David, international development and students with an international outlook go hand in hand: "it's important to have that mix of international students within the School of International Development to discuss things first-hand from their own experiences."
Recap: what is international development and why should you study it?
There you have it – a snapshot of international development from one of the UK's academic experts in the field. We've learned that, put simply, international development is addressing global inequality. It's finding solutions to worldwide issues, all while paving a rewarding career for yourself.
Why should you study it? David summarizes: "the kind of students that I think are always happy on our courses are people that have a passion for the world and a passion to help others."
You should also be an adventurer. He continues: "a lot of the students who study international development have travelled or are interested in travelling and want to make a difference in the world."
"That's the kind of student that comes to us," he adds. "Someone who really cares about others and wants to make a difference."
Where can you study international development in the UK?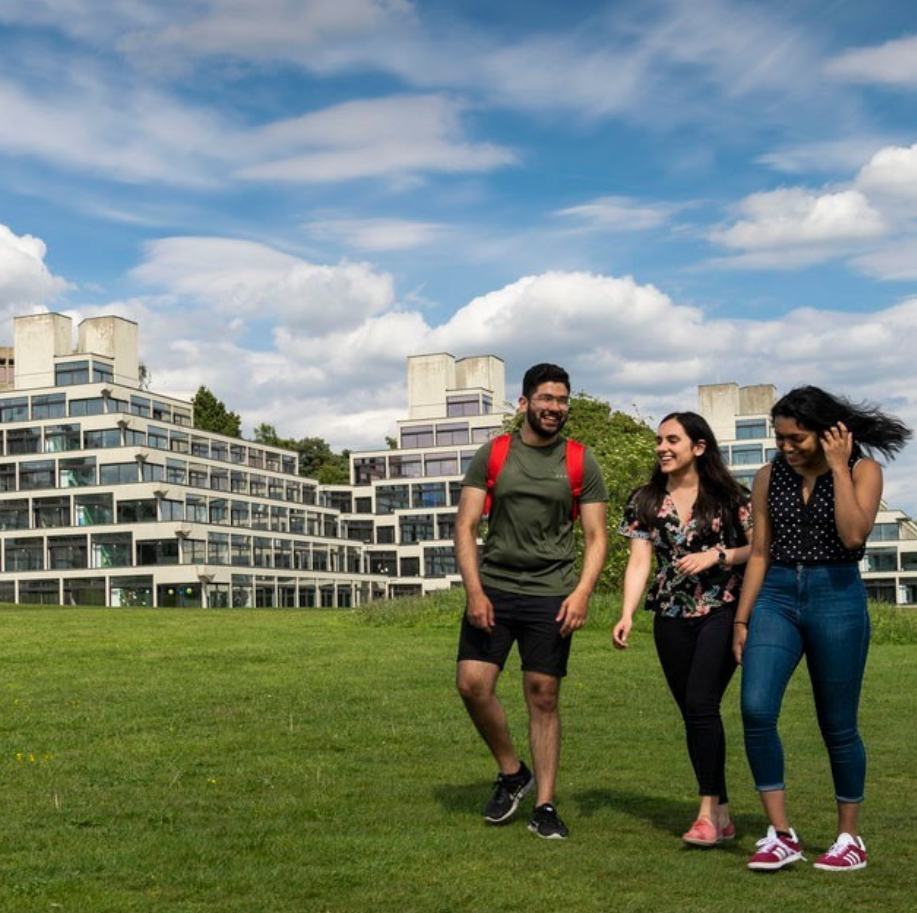 UEA is a global leader in international development – ranking 9th in the world for Development Studies (QS World University Rankings by Subject 2021). If you don't have the academic grades or English level to apply directly to an undergraduate degree at the University, INTO University of East Anglia (INTO UEA) has a pre-university course that will get you there:
International Foundation – study alongside other international students at the INTO Center on UEA's campus. You'll study academic modules as you develop your English language skills and adjust to the UK education system, before progressing to Year 1 of an undergraduate degree.
International Year One – study alongside first year international development students at UEA during your INTO UEA program, with added academic, English language and study support. After the program, you'll progress to Year 2 of an undergraduate degree at UEA.
INTO Centers that offer progression to postgraduate degrees in international development include:
Find out more about studying international development at the University of East Anglia.
You might also want to read '5 reasons INTO students can't wait to start their study abroad experience' or 'Social enterprises: get involved at university'.
Join our online communities on Facebook, Instagram, Twitter, LinkedIn and TikTok.