5 reasons to start your Engineering career in Northern Ireland
There are so many reasons to start a career in Engineering. It's equal parts creative and technical, it has excellent employment rates due to high demand, and – most of all – it's a lot of fun!
The only question left is this: where is the best place to start your Engineering career? There are so many choices, it can feel overwhelming.
But there's one place you may not have considered… Northern Ireland is well known for its idyllic scenery, delicious Ulster fry breakfast and for featuring on Game of Thrones. But did you know it's also one of the main Engineering hubs in the UK? Here are our top reasons why you should build an Engineering career in Northern Ireland:
Rich industrial history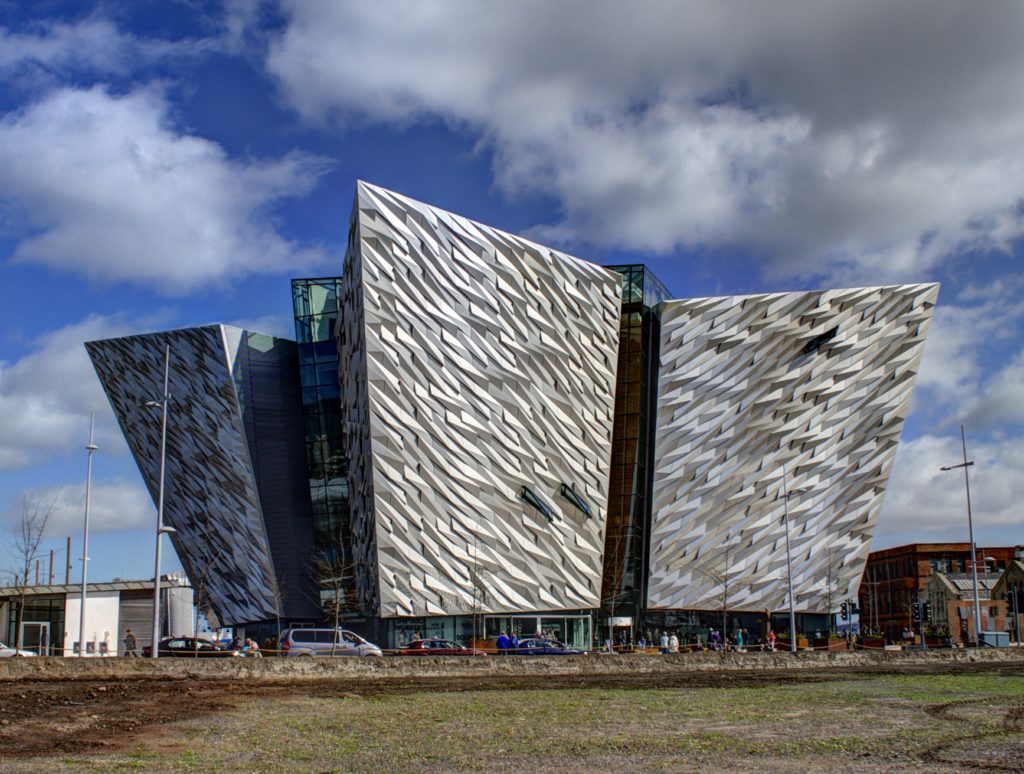 If you thought Titanic was just another love story, think again! The real Titanic was built in Belfast in 1909 – and that's just one example of Northern Ireland's impressive history of manufacturing, processing, shipbuilding and more. Take a trip to the docks, where you'll find the Titanic Museum and the iconic yellow cranes that constructed the ship.
Top-ranked study options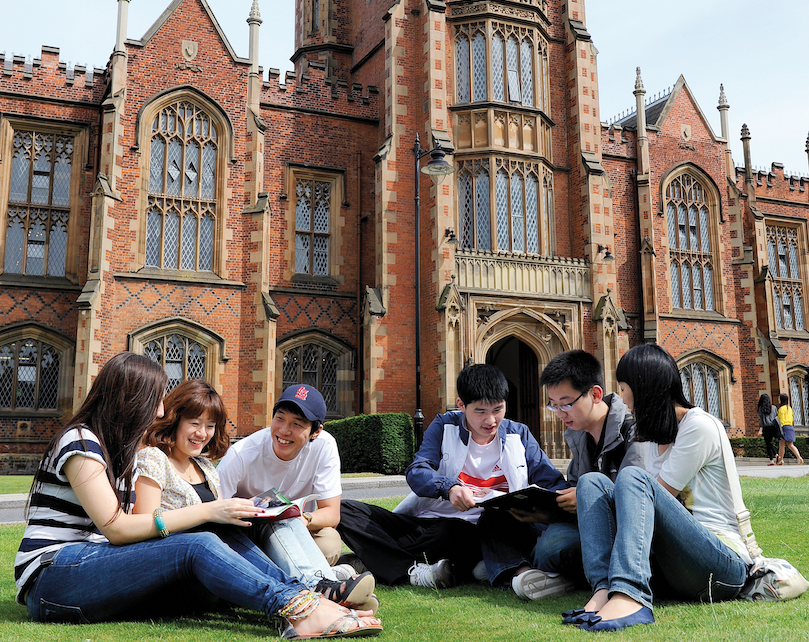 If you're looking to study Engineering abroad in the UK, look no further than Queen's University Belfast. A beautiful campus, the royal seal of approval and world-class education… Queen's really does have it all! Oh, and did we mention the top-ranked Engineering and Technology schools? You'll take part in pioneering research, learn from the best in the field and have access to some of the best Engineering facilities in the UK. Pretty good, right?
Excellent employment prospects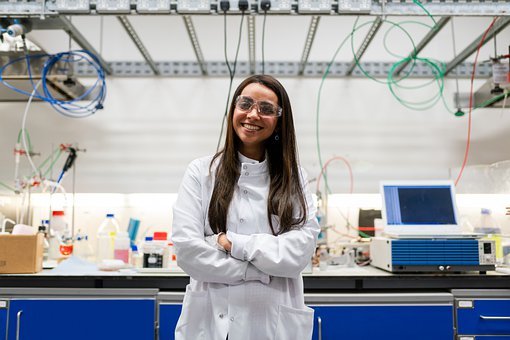 Engineers are in high demand all over the world – but especially in Northern Ireland, which – despite being a pretty small country – is home to a surprising number of employers across the field of Engineering. Starting your Engineering studies in Belfast means you'll graduate with a world of opportunities on your doorstep. From Bombardier (the world's leading manufacturer of business jets) to F.G. Wilson (the largest generator set manufacturer in Europe), you'll be spoilt for choice!
Affordable and friendly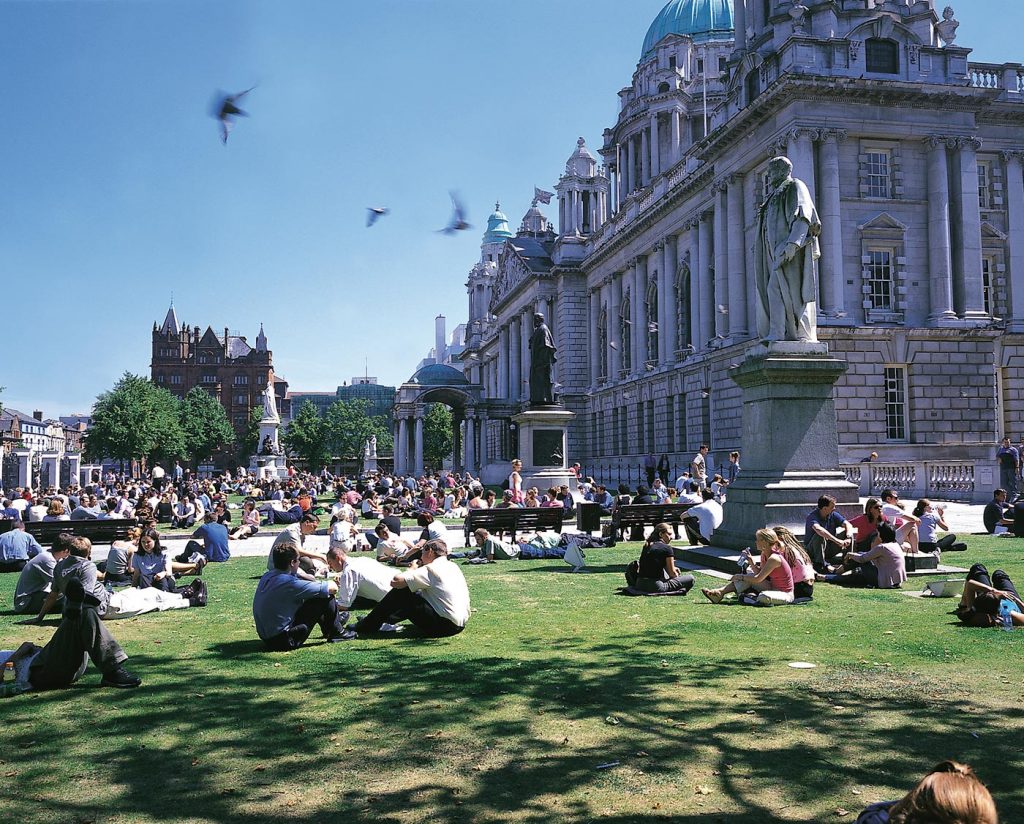 Belfast is widely known for its friendly locals, welcoming atmosphere and surprisingly 'small-town' feel for a city of its size. On a budget? No problem! According to Which? 2018, Northern Ireland has the lowest cost of living for students in the whole of the UK!
"Having travelled extensively the past two years, I would not choose any other place than Belfast as a UK study destination. The city is small and peaceful and the local people are very welcoming with a great mindset. Studying the International Year One at INTO was an exhilarating experience. The modules were crafted specifically to meet my degree requirements and I have since successfully graduated from my degree." – Mustafa, Pakistan
The UK's new 'Graduate Route'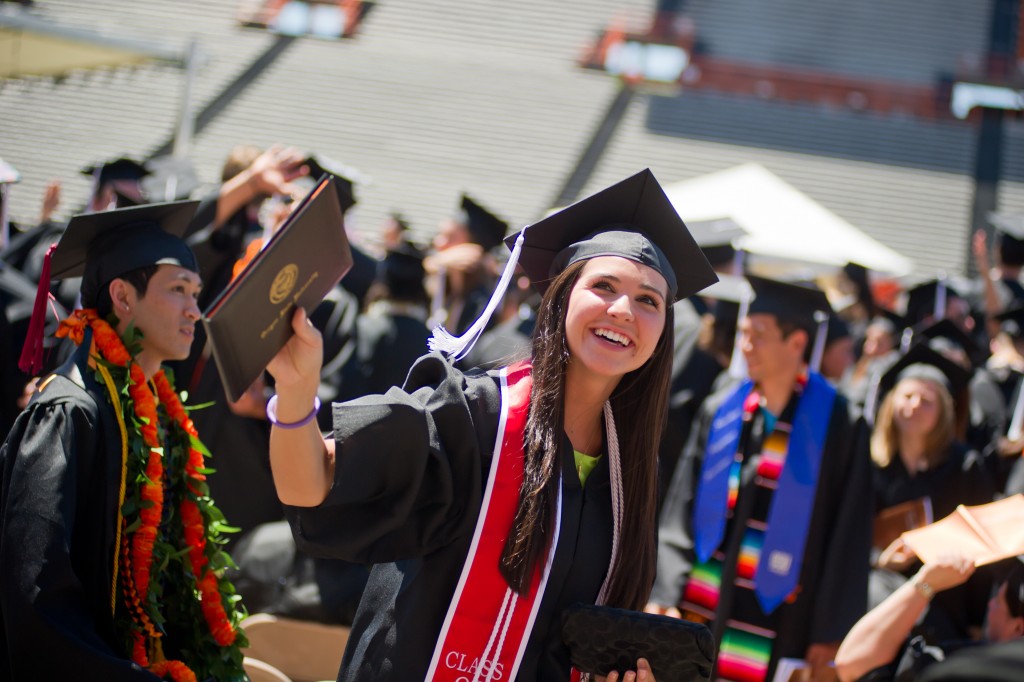 From July 2021, the UK is opening a new 'Graduate Route' – allowing international students to look for work up to 2 years after they graduate. You'll have the opportunity to build a career in the UK's thriving Engineering industry, and – once you've secured a job – you'll be able to work flexibly, switch jobs and develop your career for years to come! Find out more here.
Want to find out more about studying Engineering in Northern Ireland? We are proud to partner with Queen's University Belfast, helping international students achieve their dreams of studying abroad. Find out more here.
You might also like to read 7 simple ways to stand out with employers and get your dream job or top things to do in Belfast.
If you'd like to study in Northern Ireland, head over to our website.
Share pictures of your travels around Belfast with us on Facebook, Twitter and Instagram.