Awesome things to do in London for free
It's one of the most fascinating cities in the world, but the top attractions can cost a pretty penny. So, what can you do in London for free?
Jill is an international student from the USA living in London. She tips us off on her favourite free activities in the city: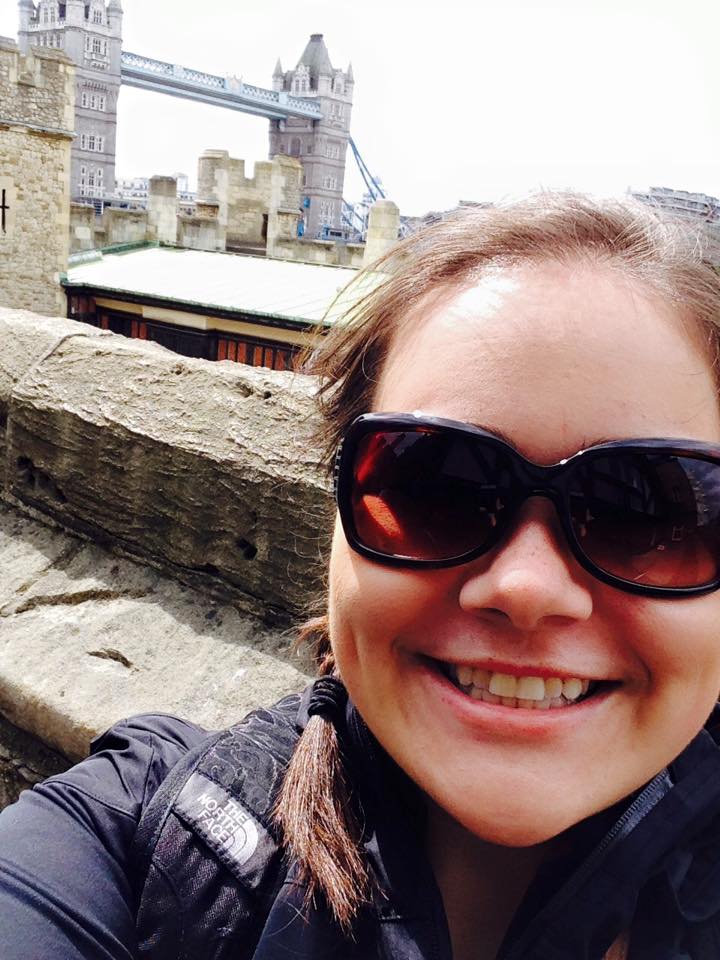 You've probably heard of a handful of free London museums: the V&A, Museum of London, British Museum, National Portrait Gallery − but what about the Museum of Childhood or the Anaesthesia Museum?
Check out these two off-the-beaten-path attractions. The Museum of Childhood is located in nearby Bethnal Green and features childhood objects dating back to 1872.
There is a wide variety of toys, ranging from the original Barbie and Cindy dolls to Lego.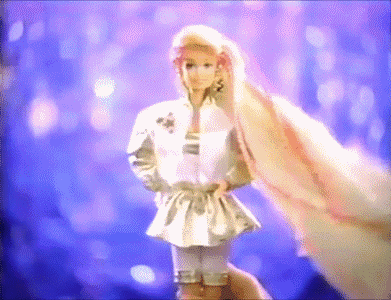 For the science lovers out there, the Anaesthesia Museum in Marylebone is must-see.
It is a medical museum displaying a collection of over 2,000 objects relating to the history of anaesthesia with the oldest objects date back to 1774.
These collections give an insight into how medicine was practised hundreds of years ago and how it has evolved to present-day.
Have you ever wanted to be in two places at once?
Head to Greenwich Park you can do this. Stand on the Prime Meridian and you will be in both the Eastern and Western hemispheres.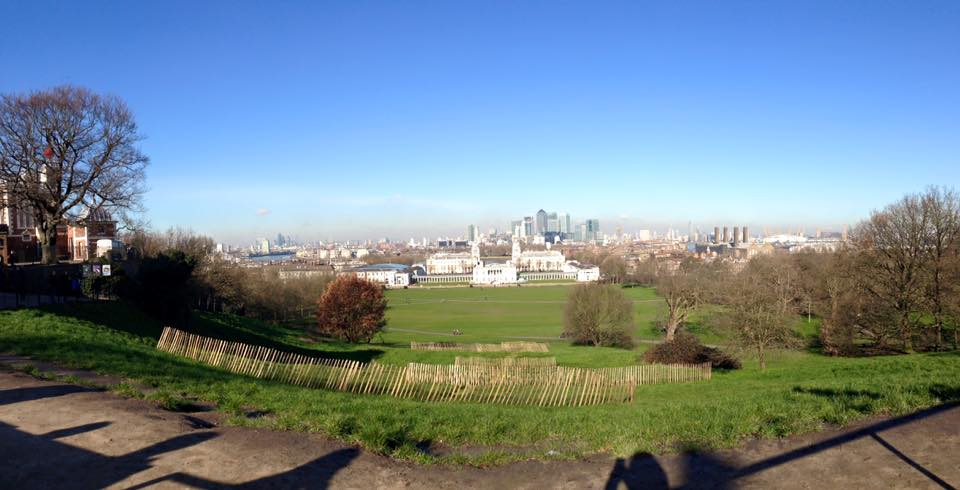 From here you will overlook the Queen's House and National Maritime Museum and see an incredible view of Canary Wharf.
While you're in Greenwich, take a stroll through the nearby Greenwich markets that feature food stalls (including delicious macaroons!) and galleries of artwork from local artists.
Now that spring is in full bloom and summer is on the horizon, it is the perfect time to enjoy a picnic in beautiful Hyde Park.
The park, along with the Kensington Gardens, covers 625 acres and is larger than the entire Principality of Monaco.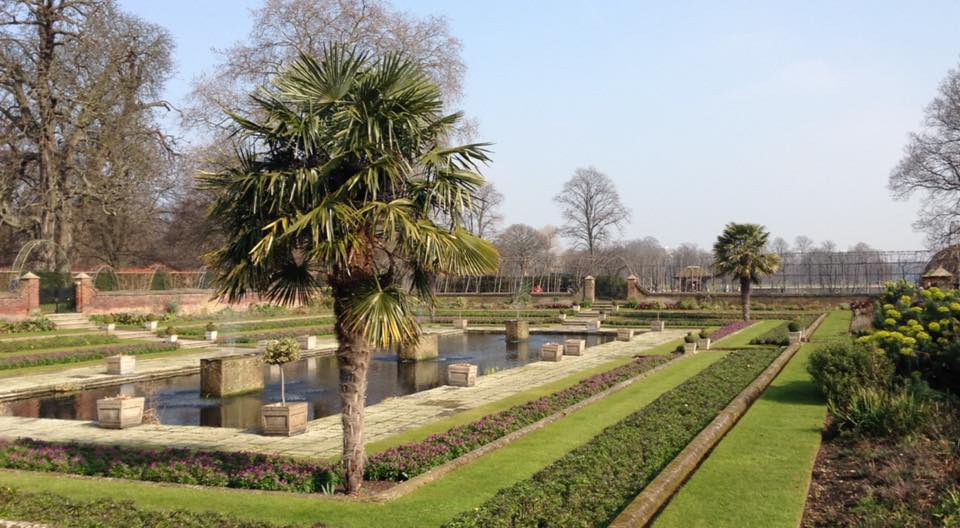 In the northeast corner by Marble Arch is Speakers' Corner, a public-speaking area filled with debate and discussion.
In the centre of the park is the Serpentine, a large recreational lake, and just south of it is the Diana, Princess of Wales Memorial Fountain, a memorial dedicated to the late princess.
There is plenty of green space, so pack a lunch and get some friends together on a sunny day to enjoy all that Hyde Park has to offer.
London has an incredible skyline: the Shard, the Gherkin, and all the way to Canary Wharf and Greenwich.
You're probably wondering, "How can I see it for free"?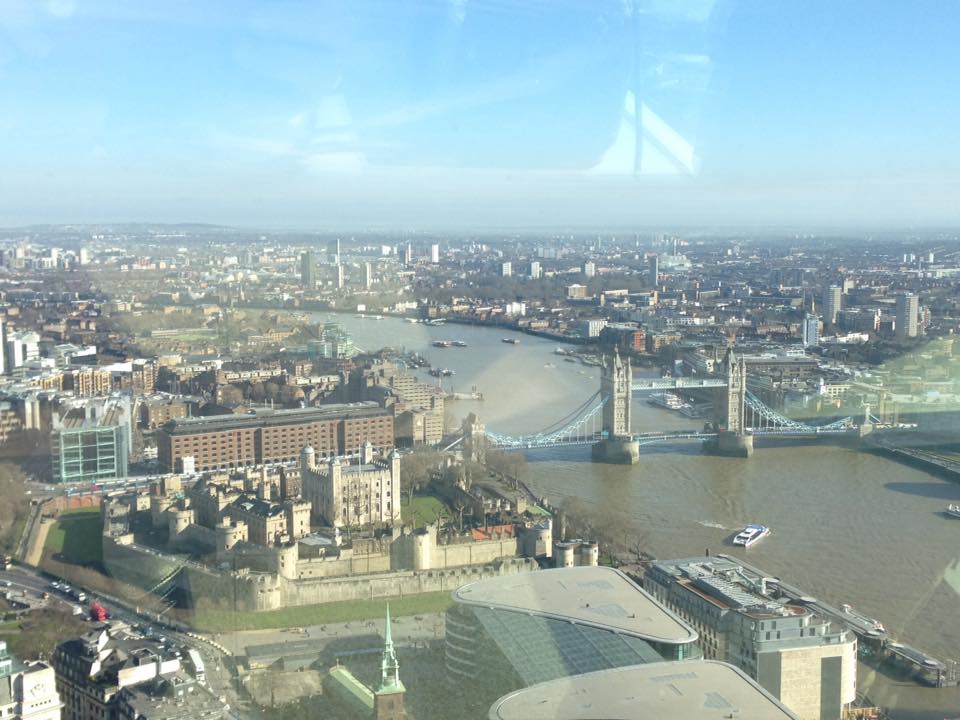 At the Sky Garden located in 20 Fenchurch Street (otherwise known as the 'walkie talkie' building) you can book a reservation to visit the 35th floor bar and garden area.
From here you can see into the Tower of London and get a panoramic view from the Isle of Dogs to the London Eye.
Although food and drink will cost you money, the reservation and sights to see are free.
Thanks Jill!
Time to plan a day trip around London… Do have any frugal tips to add to this list? Leave a comment!
Perhaps you're looking to head out of the big smoke, check out best day trips out of London. Or find out why London is so amazing for students.
We're a social bunch and love to see what you're up, so let's connect on YouTube, Facebook, Instagram and Twitter!