It's great up North: best places to visit within an hour of Newcastle
My name is Valentina and I've been living in Newcastle for almost four years.
It's the perfect place to explore the North East. I've been travelling around by bus, train, car and foot… and yet I don't feel like I've seen enough of this charming part of England!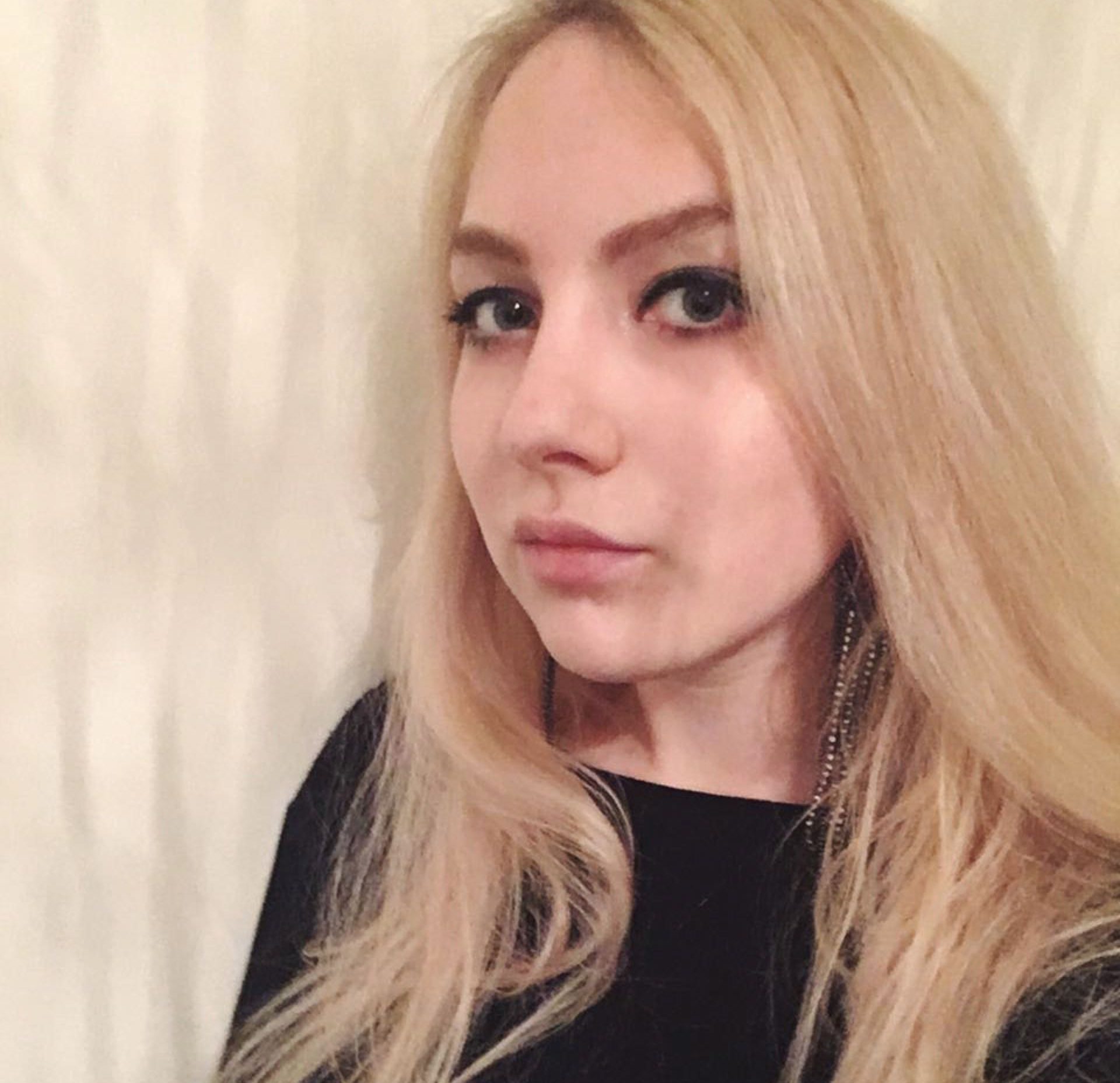 If you've just arrived in Newcastle, count yourself lucky – you've so much to see.
Here are my favourite places within an hour of Newcastle, where I would go again and again and again…
Explore the Castle in Bamburgh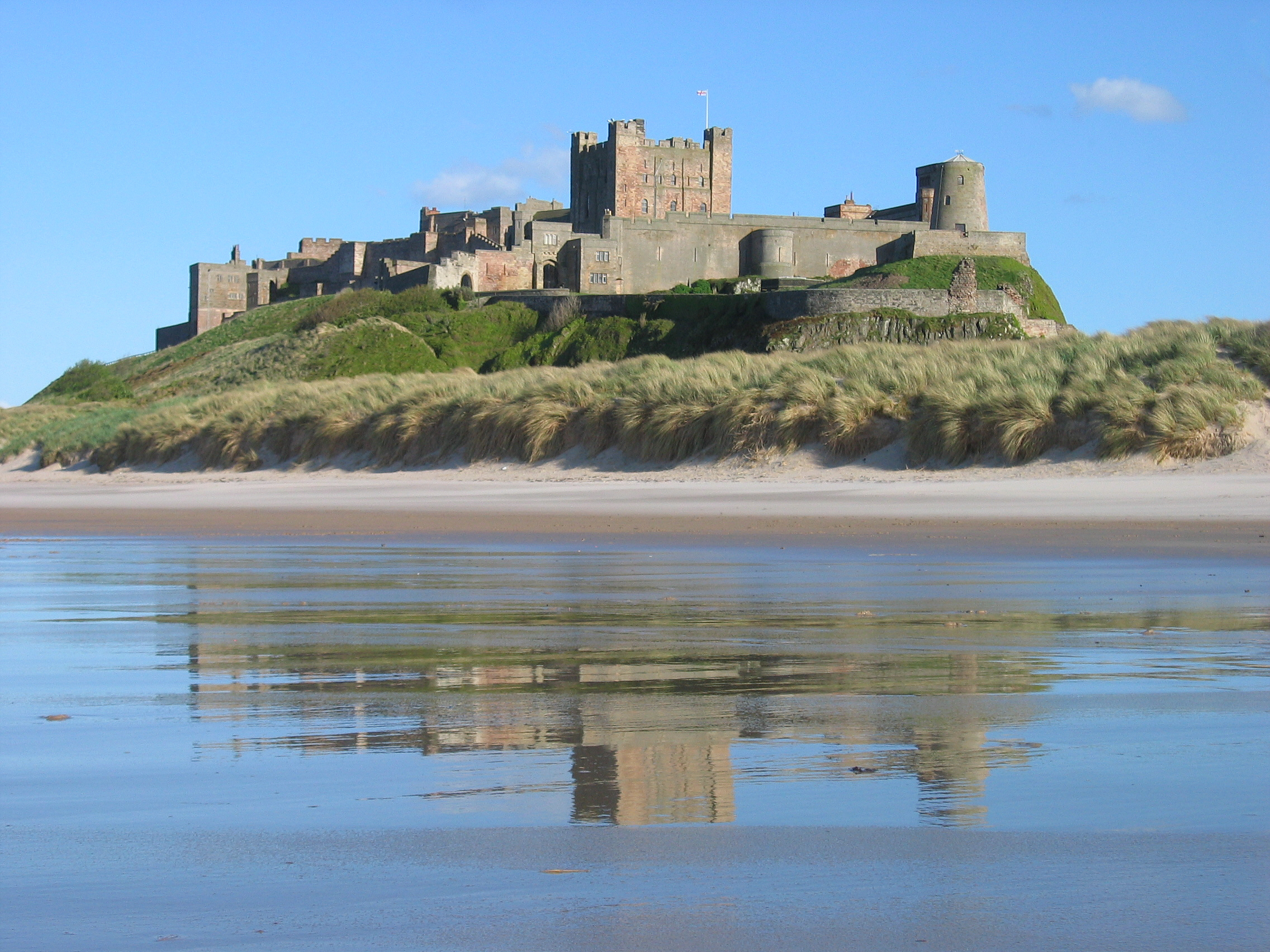 This fairytale town lies in a lovely landscape with white sandy beaches, as well as 10,000-year-old Bamburgh Castle. Spare at least a couple of hours for the castle if you don't want to miss anything!
Once you've satisfied your hunger for history, find a bench overlooking the Northumbrian coast, which was chosen as the best spot to have lunch by VisitEngland. So enjoy your meal!
How to get there: the easiest way is to take a bus from Newcastle. Visit Traveline to plan your journey.
Step back in time at Cragside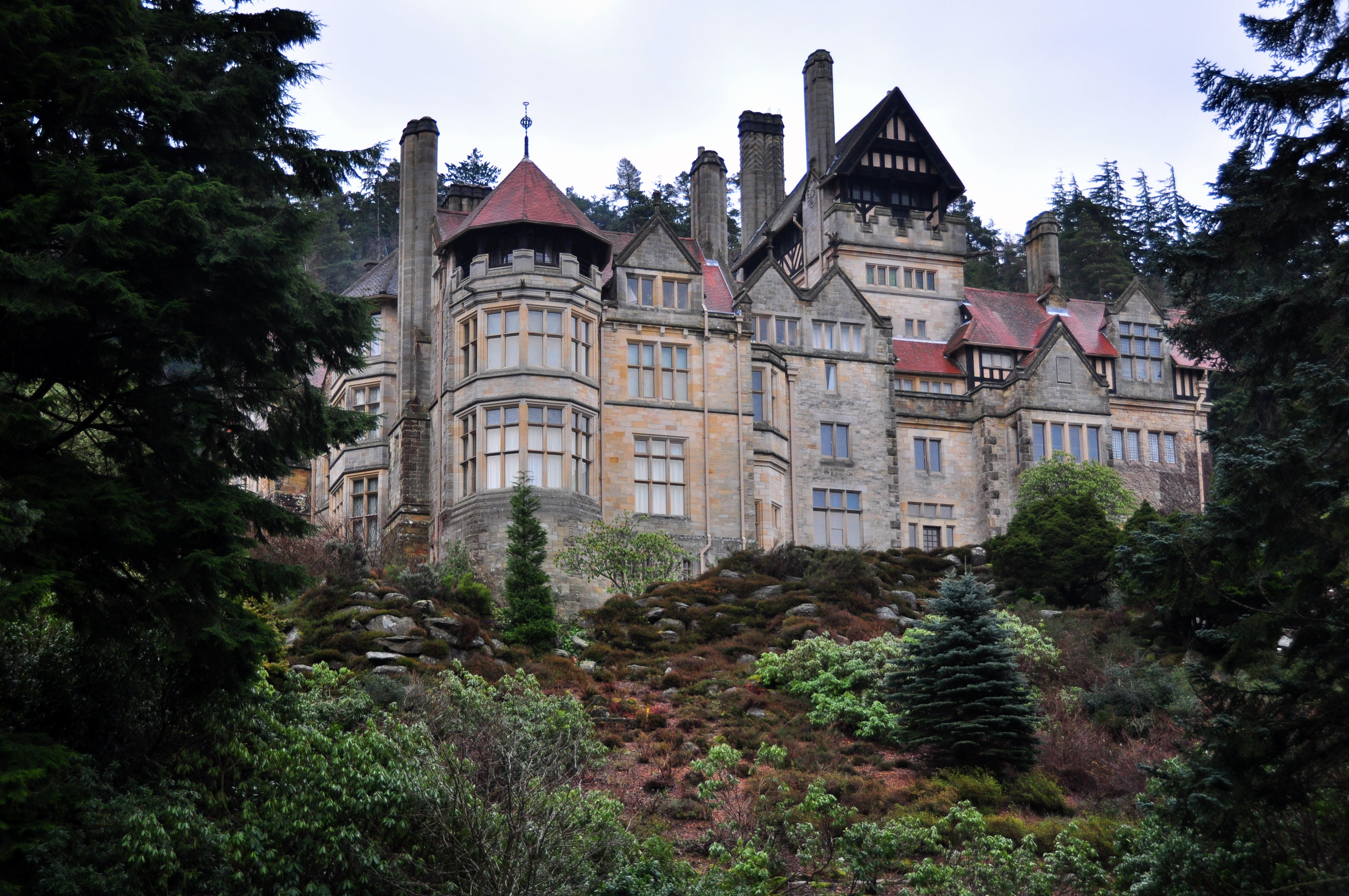 The first place in the world to be lit by hydropower, Cragside is a Victorian house with stunning gardens and woodland.
It's a bit further away but is well worth the trip. It was a project of Lord William Amstrong, who not only built this extraordinary place but managed to use the lakes to generate electricity.
The trip is a must for those who have a passion for science.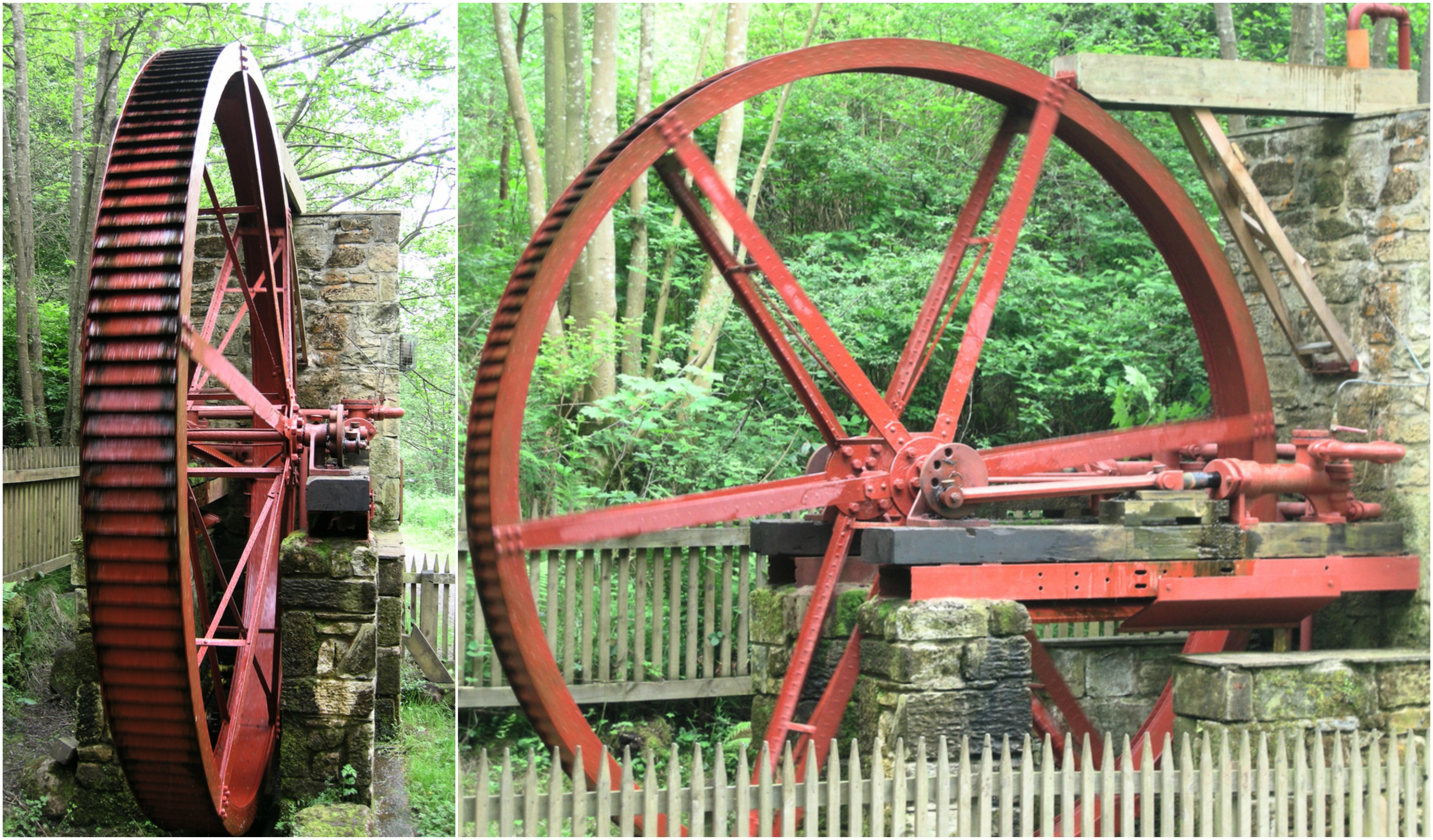 For everyone else, it's a place of beauty, with one of Europe's largest rock gardens and more than 30 miles of footpaths and lakeside walks.
You'll only regret that you can't stay longer, I promise!
How to get there: Arriva X14 bus from Newcastle to Rothbury.
Walk along the beaches of Alnmouth

The county's hidden gem, just 45 minutes from Newcastle, can take you away from all the hustle and bustle of the city.
Enjoy its small dreamy cottages, pubs and beautiful beaches.
Why not stock up on snacks in the village and have a lovely picnic on the sand with friends?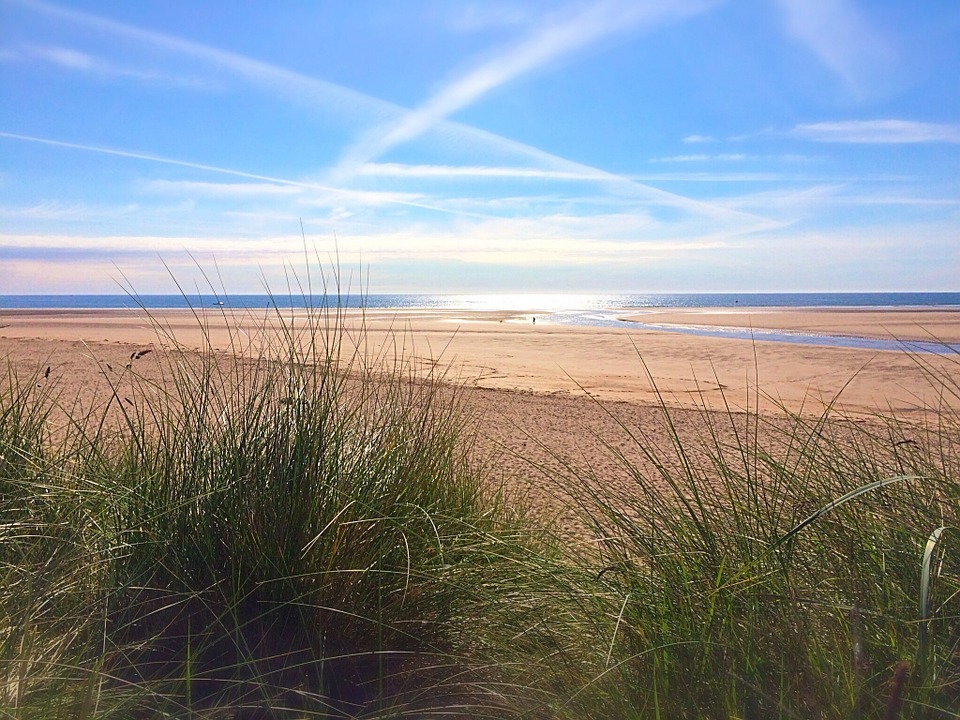 It's also a great place for golfers. Sometimes peace and quiet is all we need. All in all, Alnmouth is very charming!
How to get there: a train from Newcastle to Alnmouth.
So…next time you have a break, ditch your busy student life for a bit and feel the fresh Northumberland breeze for a few peaceful hours.
You may also like to read about the top restaurants in Newcastle, 5 venues to see amazing live music in Newcastle or Tracey's story about why she chose to study in Newcastle.
Valentina's study abroad journey began with the International Foundation in Humanities and Social Sciences. To find out more about studying with INTO Newcastle University, click here.
Feeling social? Follow us on YouTube, Facebook, Twitter and Instagram to keep up to date with student life in Newcastle.