Festive special: top 7 Christmas movies to watch in December
The INTO team are definitely feeling festive right now, so we thought we'd share some of our favourite Christmas movies with you.
We give you the tinsel-covered rundown…
1. The Nightmare Before Christmas (1993)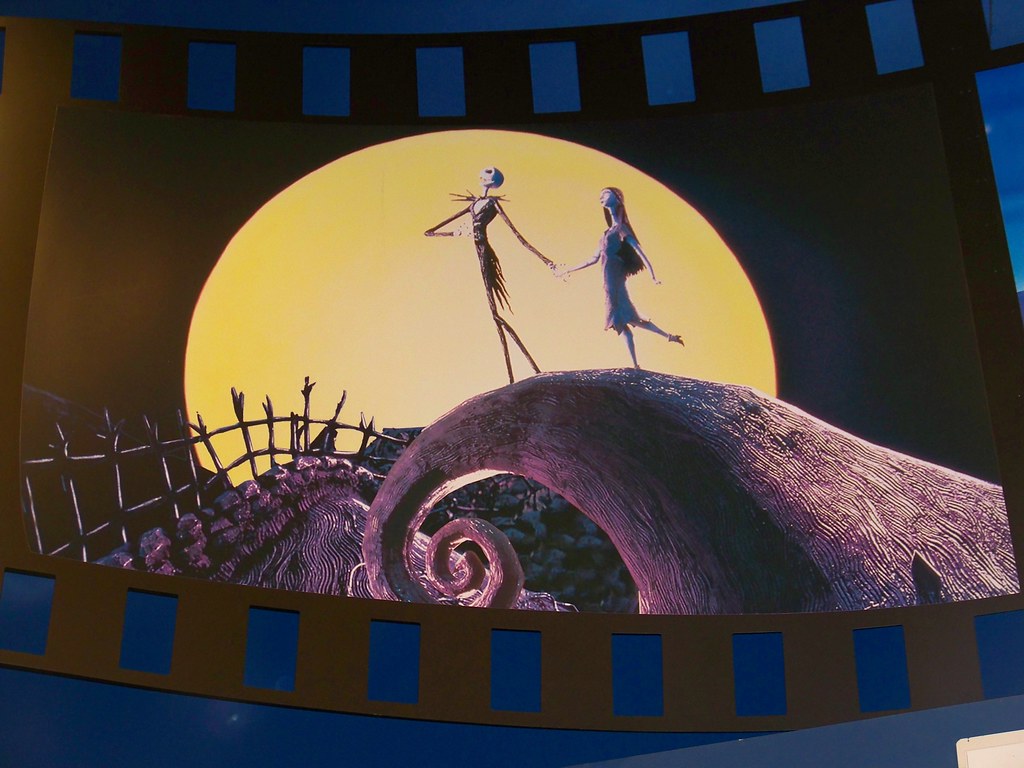 The greatest animated Christmas film ever? Probably. Jack Skellington, King of Halloween Town, decides it would be much more fun to rule Christmas Town. The only problem is that there's a pesky Santa Claus to get out of the way first…
Best Christmas moment: Jack seeing twinkly, sparkly Christmas Town for the first time and launching into an ecstatic song.
2. The Muppet Christmas Carol (1992)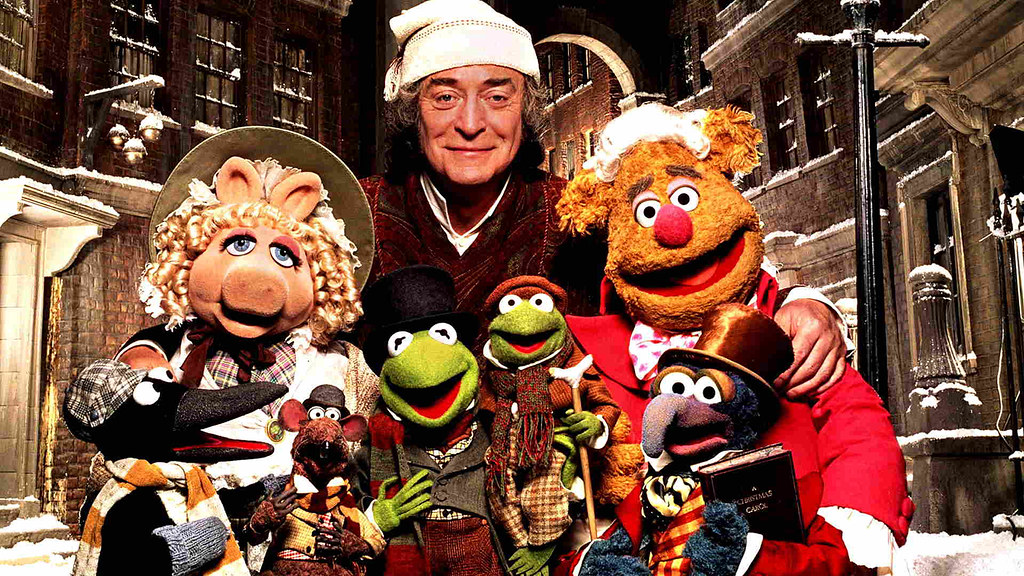 Take two of the best things ever (Muppets and Christmas), put them together and what do you get? Two hours of ridiculous fun, that's what.
This puppet musical version of Charles Dickens's A Christmas Carol tells the tale of a bitter man visited by three ghosts who warn him to change his ways. It's the perfect movie for watching with friends while sharing chocolate coins.
Best Christmas moment: Kermit and family singing Bless Us All.
3. Bad Santa (2003)
Billy Bob Thornton plays a conman who gets a job as a department store Santa so that he can rob the place. But when a lonely child wants to be his friend, what will he do? Luckily, this film is too funny to ever be overly sentimental.
Best Christmas moment: The world's worst "Santa" meeting the kid for the first time and giving him all the wrong advice.
4. Gremlins (1984)
Surely it's everyone's dream to receive an adorable furry creature for Christmas? Just remember to keep it away from bright light, water and whatever you do "never, ever feed it after midnight". This classic tale of small town creature chaos is perhaps one of the funniest, scariest and sweetest Christmas films ever.
Best Christmas moment: Evil green gremlins taking over a cinema to watch Snow White and the Seven Dwarfs (OK, so that's not very Christmassy but it is funny).
5. Scrooged (1998)
Another film based on the classic Dickens tale. In this version, a jaded TV executive is forced to face up to his life. We give the thumbs up to any film that includes a crazy fairy, a tear-jerking song finale and Bill Murray at his sarcastic best.
Best Christmas moment: Bill Murray's character interrupting a live Christmas broadcast to deliver a special message.
6. The Snowman (1982)
If you have dry eyes at the end of this then you have a heart of rock! This tale of a boy's adventures with a flying Snowman is a true winter classic. Also, because it has no dialogue it soars across language barriers like, well, a flying snowman.
Best Christmas moment: The Snowman taking the boy's hand and pulling him up into the air. Magical.
7. It's a Wonderful Life (1946)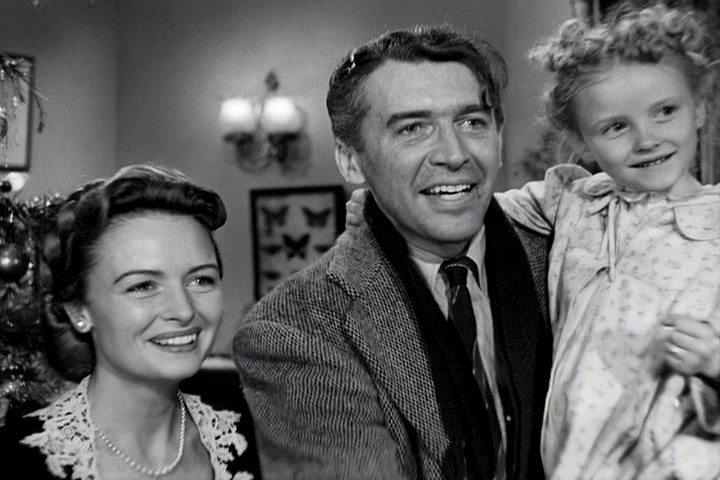 The ultimate Christmas classic. A depressed man is asked to see the good in his small town life by an angel called Clarence. This film is a reminder of what really matters.
Best Christmas moment: James Stewart running through town yelling "Merry Christmas, Bedford Falls!".
Love lists? Here's our top 10 scary movies, top 5 most romantic videos on YouTube and top 6 classic student books.