9 reasons why January is the best time to be in the UK
When you think of the UK at its best, you might imagine sunny days by the sea, strawberries and cream at Wimbledon or picnics in the countryside.
But it's not just the summer months that are beautiful here – in fact, we think January in the UK might be our favourite of them all!
Not sure if you agree? Here are our 9 reasons why January is the best time to be in the UK:
1. Shopping is cheaper than ever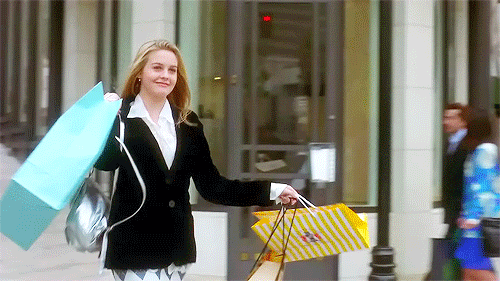 There are good sales and discount shopping opportunities all year round in the UK, but the January sales are the biggest and best!
Whether you're brave enough to head to the High Street or you prefer internet shopping from the comfort of home, January is the perfect time to pick up a bargain.
You'll find excellent shopping destinations all over the UK, from the city centres of Manchester and Glasgow to the Metrocentre in Newcastle and London's famous Oxford Street.
December is for treating your friends and family, but January is for treating yourself!
2. Crisp air and winter sun
In January, the UK is a different kind of beautiful. It's actually more likely to snow than in December, so if you're hoping to catch a glimpse of a true 'winter wonderland', January is your best bet.
Crisp, fresh air and warm winter sun make January the perfect time of year for a stroll through the countryside, with incredible walking routes to be found all over the UK.
3. Positivity is everywhere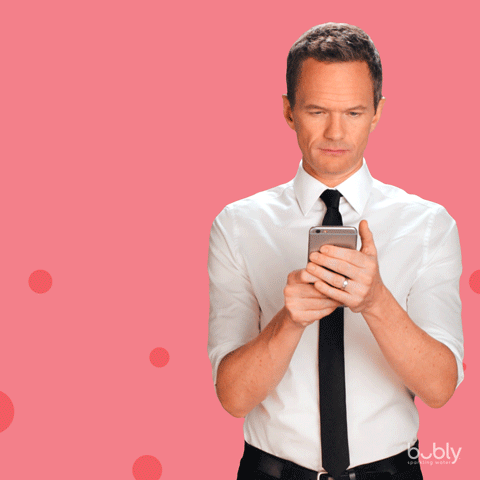 In the UK, January marks the start of the new year. It's traditional to set 'New Year's Resolutions' to help you improve your life for the better. From small, everyday changes like taking off your makeup at the end of each day, to more challenging goals such as running a marathon or losing weight.
You may like to read 7 things successful people do.
January is full of positive energy and motivation is in the air, so you're guaranteed to feel good – whether you stick to your resolutions or not!
4. Cosy winter fashion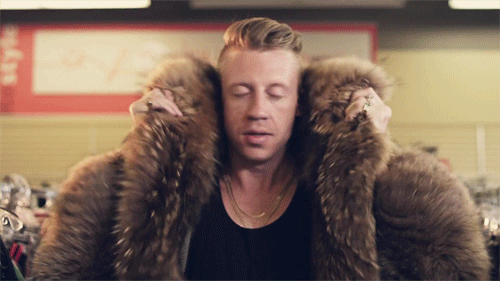 Comfortable is fashionable in January! Embrace the chill with cosy hats, scarves, gloves and lots of layers – and if you don't normally accessorise, then January is the perfect time to start.
Need to add to your winter wardrobe? There's always the January sales!
5. You'll take the best pictures in January in the UK
January is a photographer's best friend. Not only is the UK at its most beautiful, but the lighting in January is extra-flattering – so whether your subject is a country landscape, a cool urban city scene or even a selfie with your friends, it's an excellent time to test out your photography skills.
Catch the 'golden hour' (what photographers call the time just after sunrise or just before sunset) for the ultimate January pictures – and watch your Instagram likes soar!
And make sure you share your pictures with us by using the hashtag #helloINTO!
6. You can switch off and re-charge
After the endless socialising of the holiday season, you're finally allowed to switch off in January. Whilst the weather outside is beautiful, it's also pretty cold – giving you the perfect excuse to hibernate for a month.
You could even treat yourself to a social media 'cleanse' by turning off Facebook, Instagram and Snapchat and meeting your friends face-to-face instead.
Recharge your batteries and focus on you for a while. You deserve it!
7. There's plenty of fun things to do
If you're not quite ready to stay indoors just yet, there's still loads of exciting events happening in January – giving you the perfect opportunity to wear your new woolly hat, scarf and gloves!
Check out the Lumiere Light Festival (18th-12th) and Winter Wonderland (1st-6th) in London, or enjoy January's natural beauty at a Floodlit Bird Feed in Pensthorpe Natural Park near Norwich (1st-31st). In Belfast, the world-famous Titanic Museum is open all year round, but January is often quieter, making it the perfect time to visit.
8. We're halfway to Summer!
Throughout winter, you might find yourself longing for the summer months again. Thankfully, January brings good news – the days start getting longer, Spring is just around the corner, and we're halfway to Summer already!
9. What better time to try something new?
January marks a new beginning; a fresh start, and the opportunity to do something you've never done before.
Have you always dreamed of becoming a Black Belt? Go to your first Karate class! Want to overcome your fear of heights? Organise a skydive to raise money for charity!
Or, if you fancy a real adventure, you could come and experience January in the UK for yourself.
Studying abroad in the UK is an excellent opportunity, giving you the tools you need to begin a career that will transform your future. Not sure where to start? You'll find a range of specialist pathway courses, designed exclusively for international students, at INTO Centres across the UK. With links to over 60 UK universities, including some of the top-ranking in the region.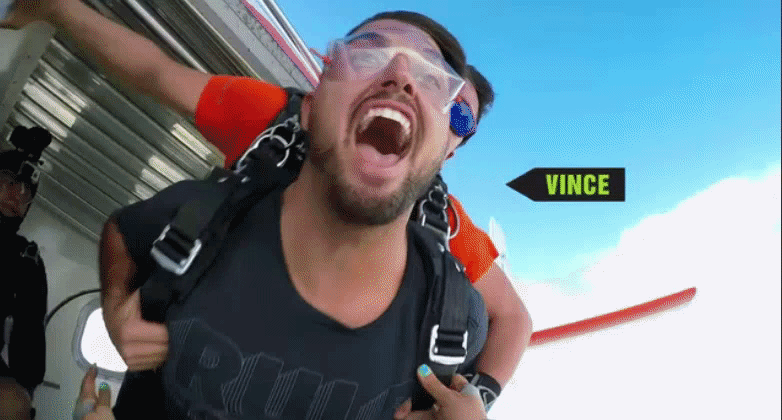 To find out more about our courses, visit the INTO website.
You may also like to read more about the real UK university experience or Taís' experience from Brazil to the UK. 
To discover more about life in the UK, follow us on Facebook, Instagram and Twitter.