Student journey: from Brazil to the UK
Taís shares what life in the UK is like compared to her home, São Paulo in Brazil.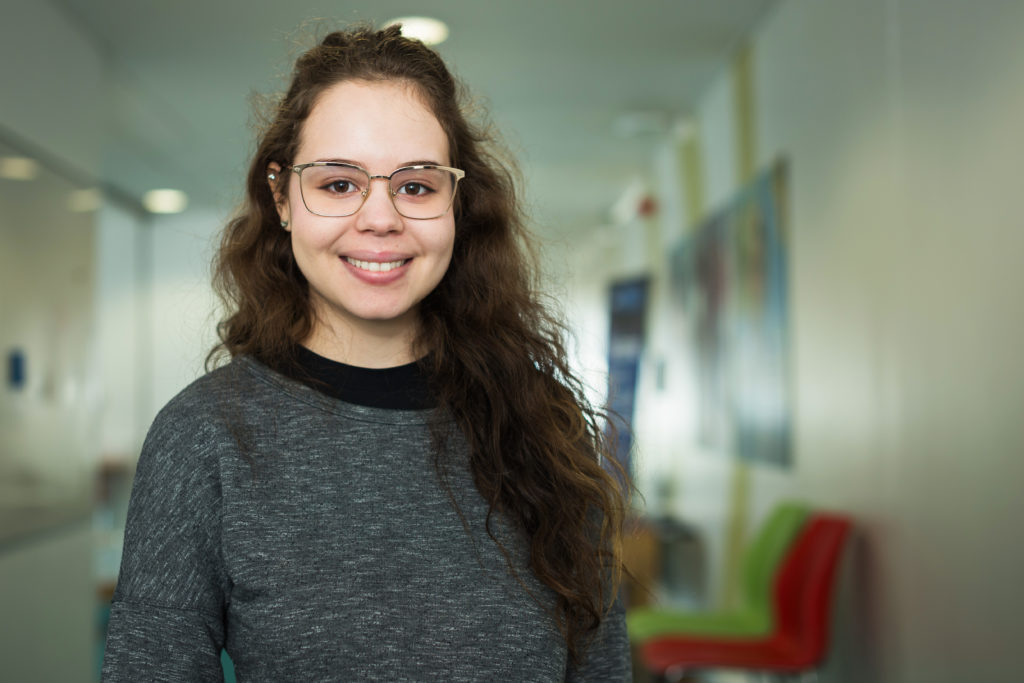 Brazil to the UK
It had always been a dream of mine to study in England because I love British culture.
I started researching courses and universities with the help of an agency in Brazil. I decided to apply to study at the University of Gloucestershire as it's in a safe town, which is completely different from the city that I come from.
I knew that I would love Cheltenham, where the university is located.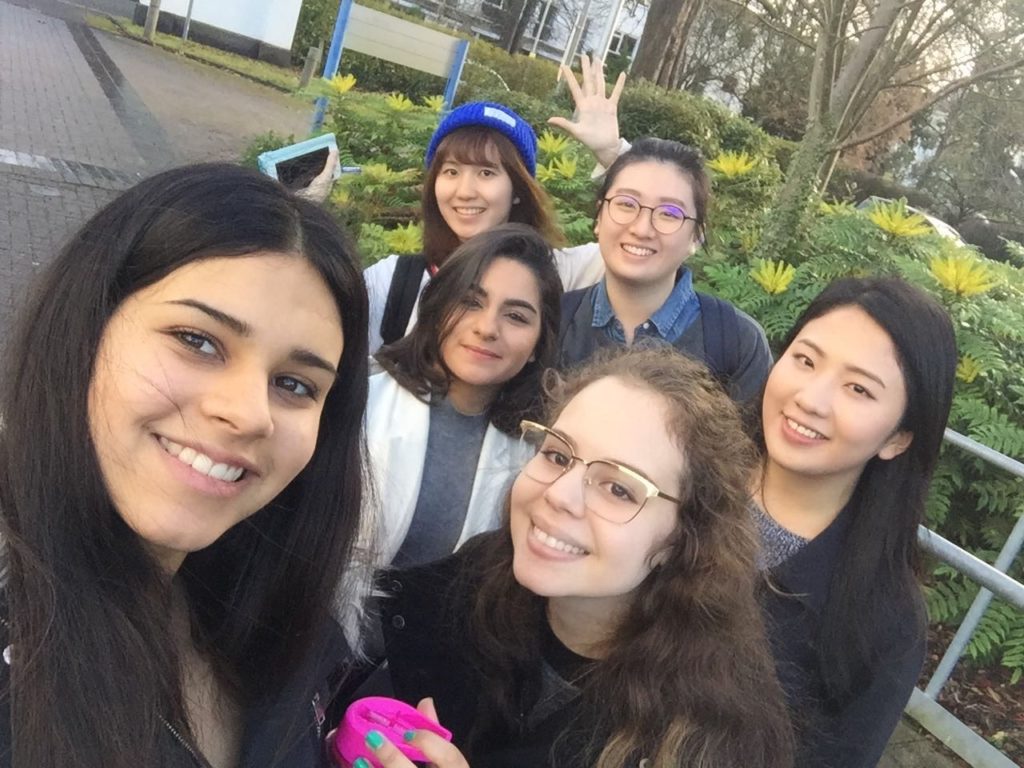 First impressions
When I arrived in Cheltenham I couldn't contain my excitement. The town is so pretty, there are flowers everywhere and it's so calm. It's not too big, so it's easy to get around by foot.
Before classes started, we had 'welcome week' where we met other students and became familiar with the campus. It's one of the most beautiful campuses that I've ever seen! It's so green, I really enjoy studying in this kind of environment. And, the library is amazing with an enormous variety of books and lots of computers.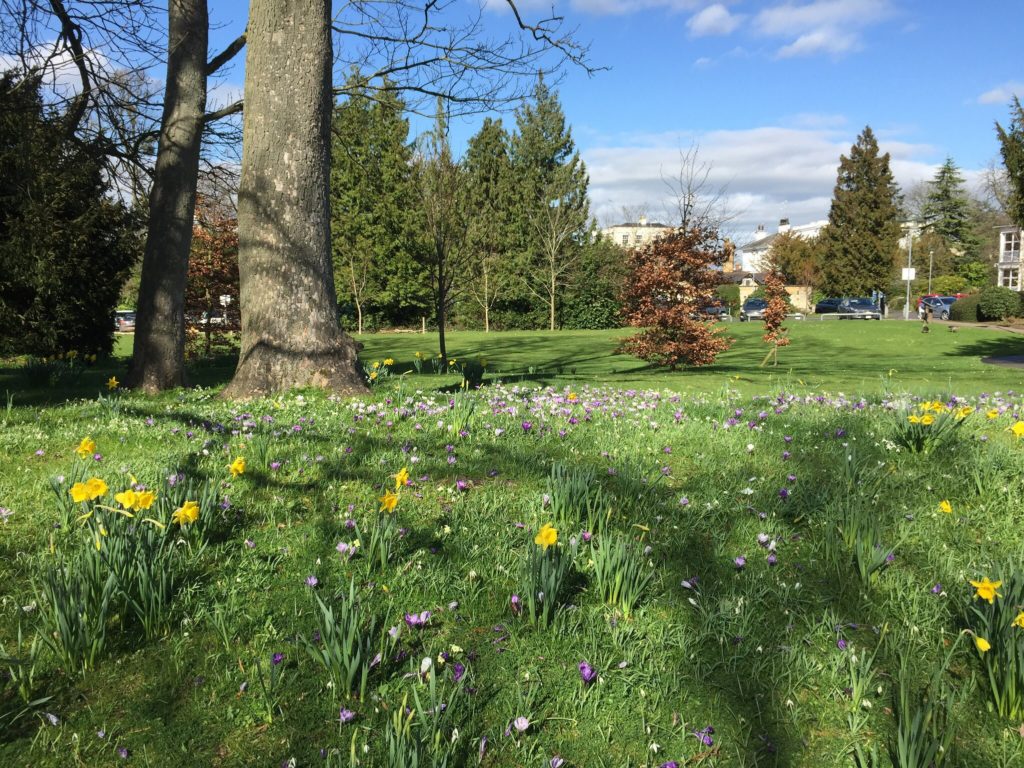 Getting settled
It didn't take long to feel at home in Cheltenham. Everything is very different from my hometown. However, I've become used to the relaxed rhythm, and I think living in a calm place will allow me to focus more on my studies.
My top tip would be to talk to as many people as you can. I've met interesting people from all around the world while studying abroad.
Having lots of new friends, who were going through the same emotions as me, has made me feel less homesick. There's an international café meet up every week, where international students can get to know each other and make friends.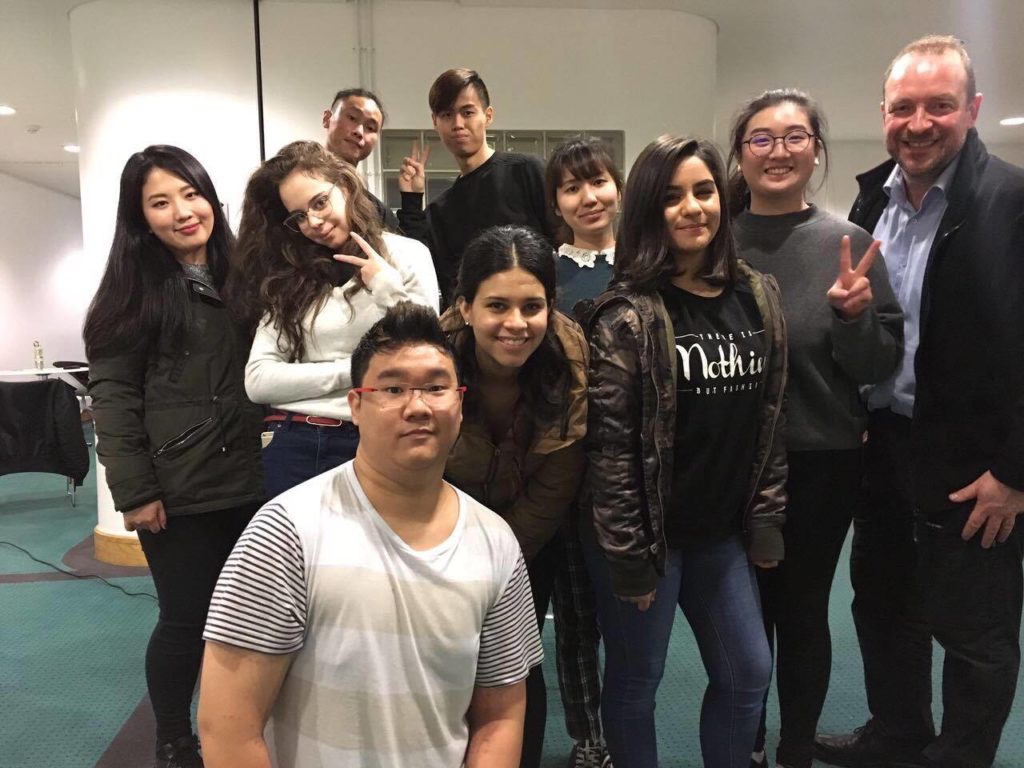 Eating well
You'll have to learn how to cook for yourself, especially if you're going to live in the student accommodation. I'd recommend learning some recipes at home so you can cook when you arrive.
When it comes to grocery shopping, do some research on supermarkets or ask the support staff to get the best deals.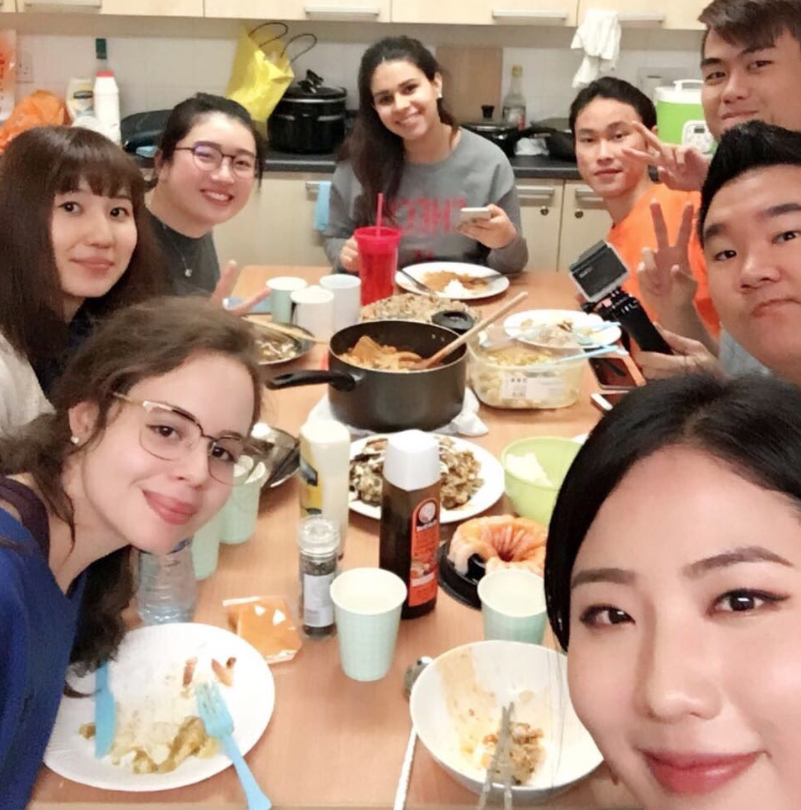 Life in Cheltenham
Even though Cheltenham is a town rather than a city, there are always fun events going on.
There are tons of events throughout the year, such as music festivals, design festivals and even literature festivals.
All in all, I would highly recommend studying in Cheltenham, it has everything a student could possibly need.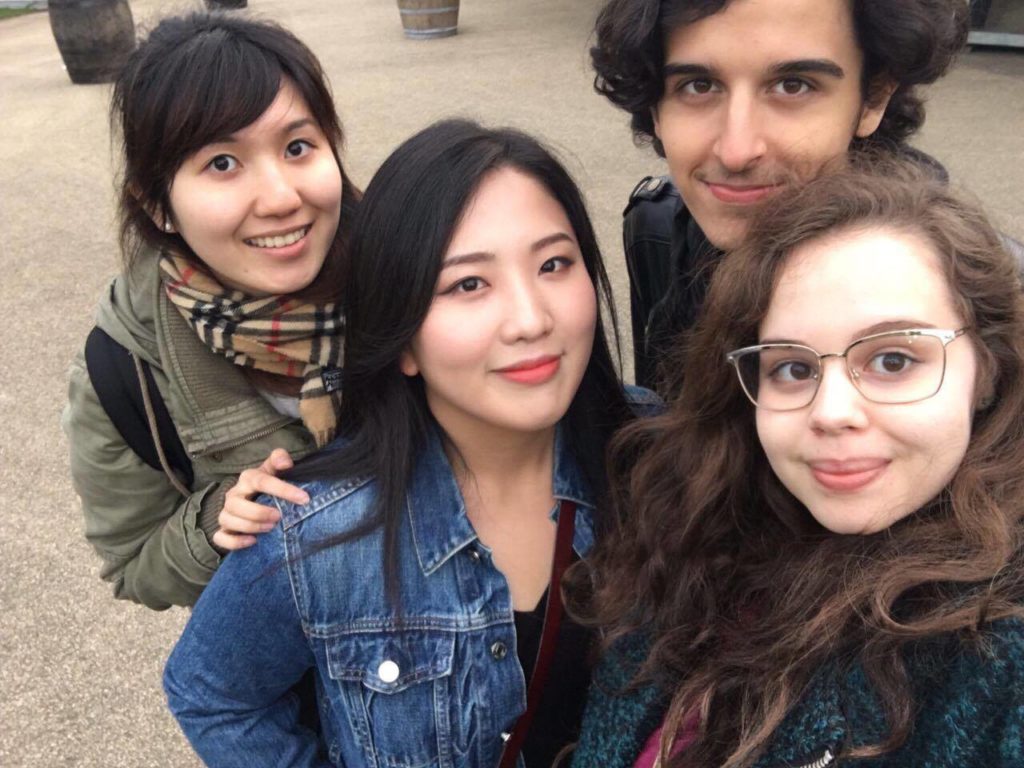 Want to read more about life as a student overseas? Check out international restaurants in Cheltenham or Kochiwe's journey from Zambia to the UK.
If you want to talk to someone about your study abroad options in the UK, US or China, head over to our website, where our multilingual team are ready to help.