The real UK university experience
You'll no doubt have heard plenty of people saying how great it is to study in the UK.
That a UK university experience is like no other. That academic standards are great. But, what is it REALLY like to be a student here?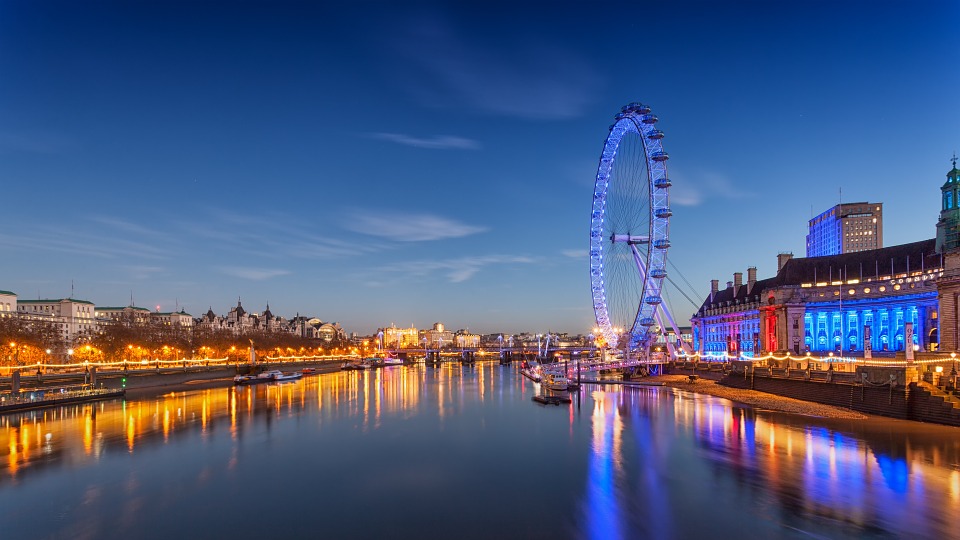 When you land in the UK for the first time, you are bound to experience some form of culture shock.
It's a big change being away from home for the first time, let alone your home country. Which means taking care of yourself for the first time, as well as negotiating a whole new culture.
Click here to find out more about studying in the UK
Critical thinking
In the classroom, the focus is on critical thinking which means you'll be encouraged to share opinions and critique everything – even your lectures!
That can be challenging for anyone, it's a very different way of learning and thinking, even for UK students. But, it's a great way to learn and develop, if more than a little challenging.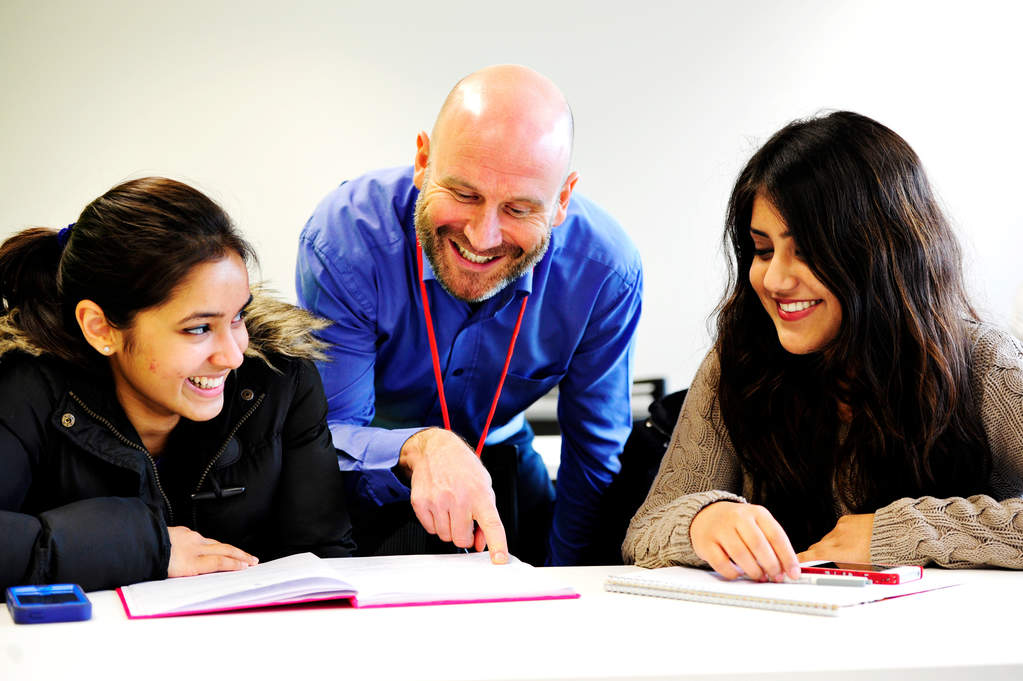 Multicultural
Fortunately, you won't be alone in getting to grips with the challenges – the UK is truly multicultural and welcomes thousands of international students every year.
Which means that it's open, welcoming and a great place to get to know people from other cultures, as well as getting to grips with UK culture.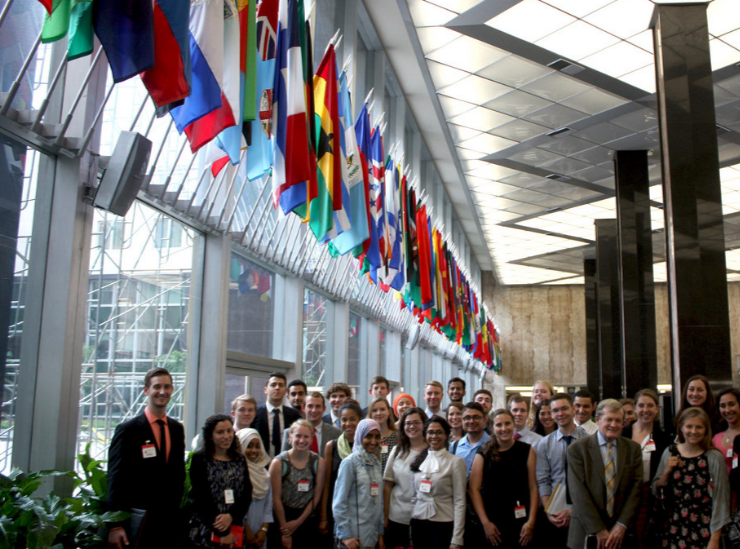 Strong personalities
UK cities are renowned for having their own strong identities, cultures and history. Take three…
London is one of the most exciting cities in the world and a melting pot of cultures and ideas. Its size means you'll have very different experiences across the city.
The 'capital of the North', Manchester, has been behind many major movements in popular culture. It's a vibrant, down to earth city with a huge student population.
Glasgow is Scotland's biggest city. It's lively, warm and a great place to explore a new culture. Being so far north, it can also have some extremes of weather, too!
Home from home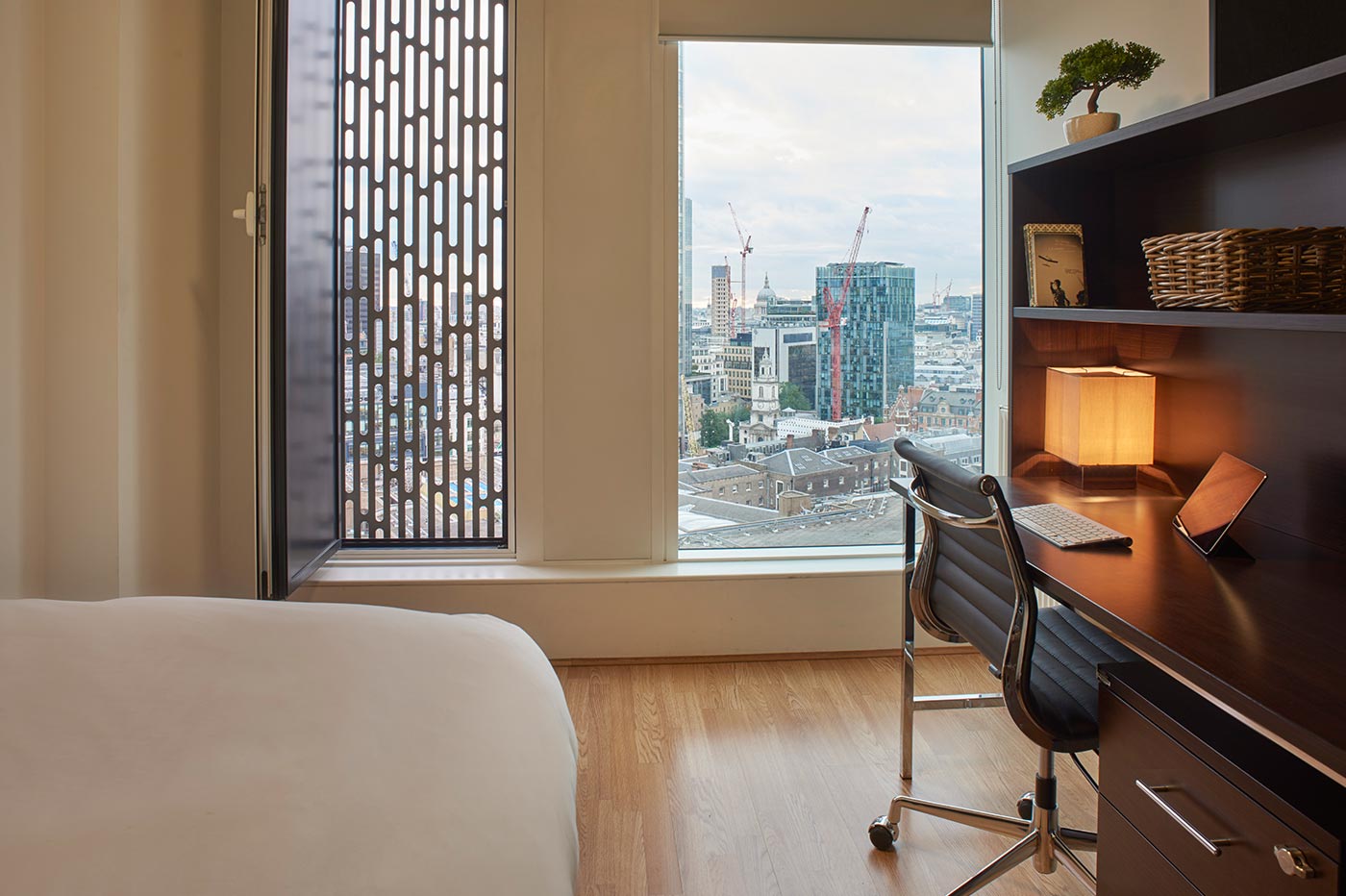 UK university life is very social. Not least when it comes to accommodation (or 'digs', as they're often called!).
Communal kitchens can mean shared meals from dinners to midnight feasts, which are a core part of the experience. There's a huge array of international food available too, so no doubt you'll be able to find food from your home country.
Orientated programmes and Freshers' week are a great way to have fun and forge new friendships. It's also a great time to start learning some of the UK's eccentricities, such as its obsession with the weather, football and pubs.
You may also start to pick up on some of those regional differences. And, start to be exposed to British humour!
You may also like to read these top tips to study in the UK or Janet's blog about her first week studying in the UK.
To discover more about studying in the UK, head over to our website. 
To keep up to date with student life and learning in the UK, US and China, follow us on Facebook, Instagram, YouTube and Twitter!