Creative London – 7 things to do for the creative minded
Diverse and dynamic, London ticks all the boxes when you want to soak up some culture. From world-famous museums and galleries to hip neighborhoods and buzzing street markets, there's always something or somewhere to spark your imagination.
But did you know there are also some lesser-known attractions that are a great source of creative inspiration? We've shortlisted 7 things to do for the creative minded in this vibrant city. They're exciting and unusual – it's time to explore London's creative side!
Take selfies in a neon wonderland
Head to Walthamstow for this colorful collection of salvaged signs, retro displays and fairground lighting – if it's bright and glows, it's likely to be in fun art gallery and neon museum, God's Own Junkyard.
Free to visit, you'll find thousands of neon signs to brighten up your day. After you've filled your camera roll, review your pics with a refreshment from the on-site Rolling Scones Café.
Explore Eel Pie Island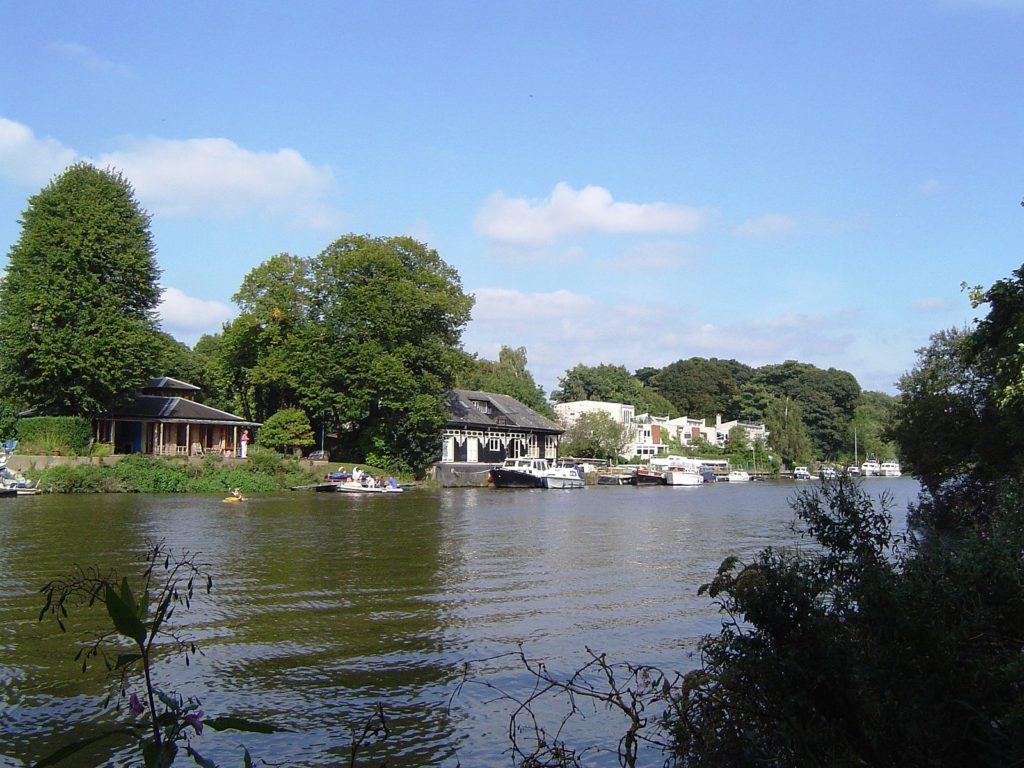 Not many people know there are islands on the Thames, let alone one called Eel Pie Island! Once a lively destination for rock 'n' roll gigs – The Rolling Stones used to play here – the island is now a much quieter place.
Today you'll find a community of potters, sculptors and painters getting creative in studios around an old boat yard. This quirky, private island is only open to the public twice a year though, so plan your visit to the artists' studios right!
Visit a historic working wharf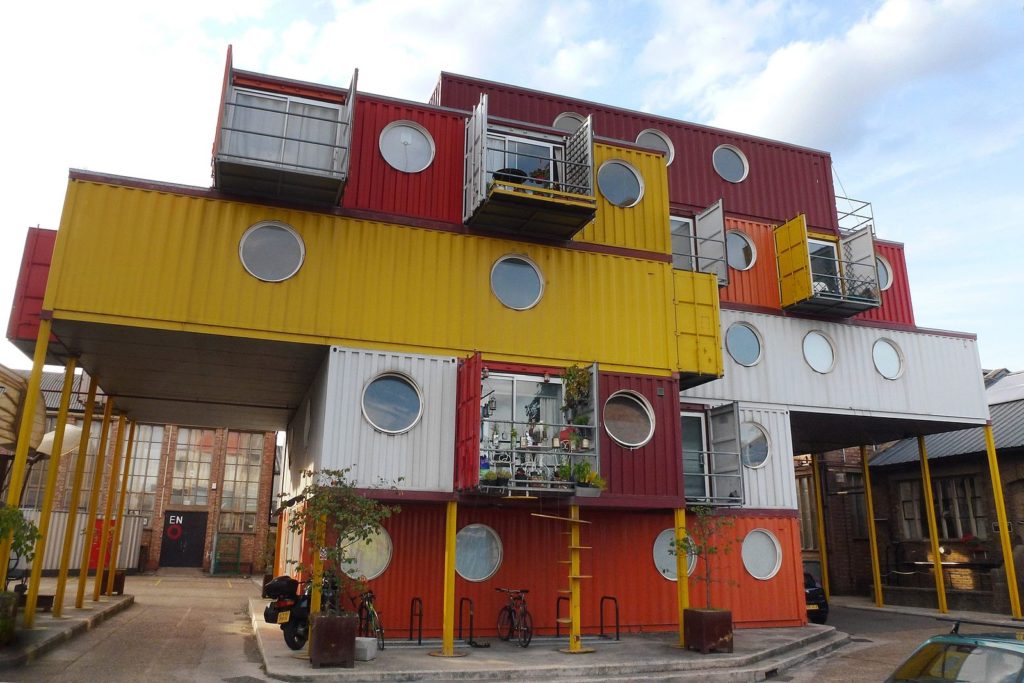 In London's Docklands is a creative quarter known as Trinity Buoy Wharf which developed from old warehouses that used to make all the buoys and markers for the River Thames into a center for arts and cultural activities.
Shipping containers make up artists' studios, offices and a riverside café, there's a 1940s diner and lots of outdoor artworks and installations to discover. Even the lighthouse here – London's only one – is an arts venue!
Marvel at London's longest graffiti wall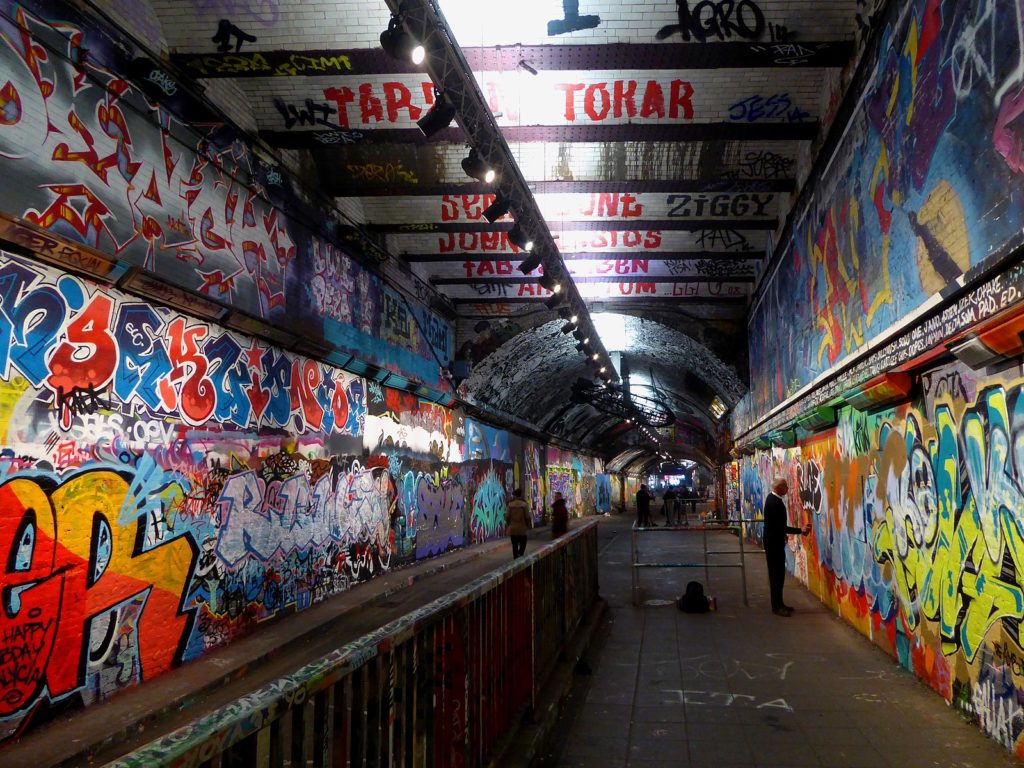 Venture underground to view some seriously amazing urban art. The Leake Street Tunnel runs under Waterloo Station and features London's longest legal graffiti wall. A constantly changing canvas, you may be lucky enough to see artists creating their work.
If you've worked up an appetite looking at the colorful murals, stop by one of the eight former railway arches here that have been transformed into cool independent restaurants and bars. Or head to nearby Lower Marsh Street for loads of independent shops and cafés, street food and craft stalls.
Check out a Victorian palace of art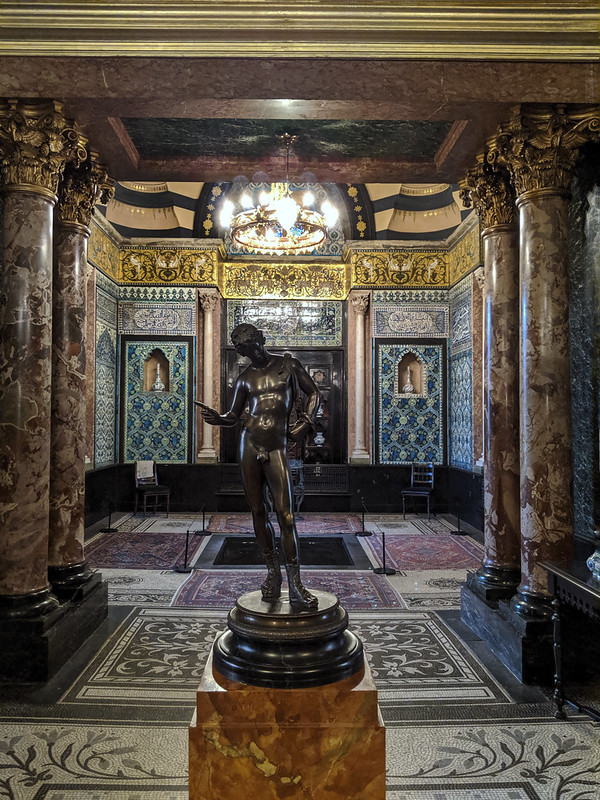 Prepare for your eyes to be overwhelmed at the Leighton House Museum. This purpose-built, studio-house of Victorian artist Lord Leighton holds artwork and treasures from around the world.
The centerpiece is an Arab Hall featuring a golden dome and Leighton's collection of more than 1,000 tiles from the Middle East. Is it over the top? Yes. Does it showcase Leighton's creativity? Most definitely.
Get creative in the kitchen
You've probably heard of the Great British Bake Off, and if you haven't, get watching – it's great viewing! Well, The Big London Bake is the capital's version of the popular baking program.
Join Londoners as they compete in a 90-minute baking challenge. The aim? To wow the judges with your culinary creations and be crowned the baking champion!
Discover sculptures along the Thames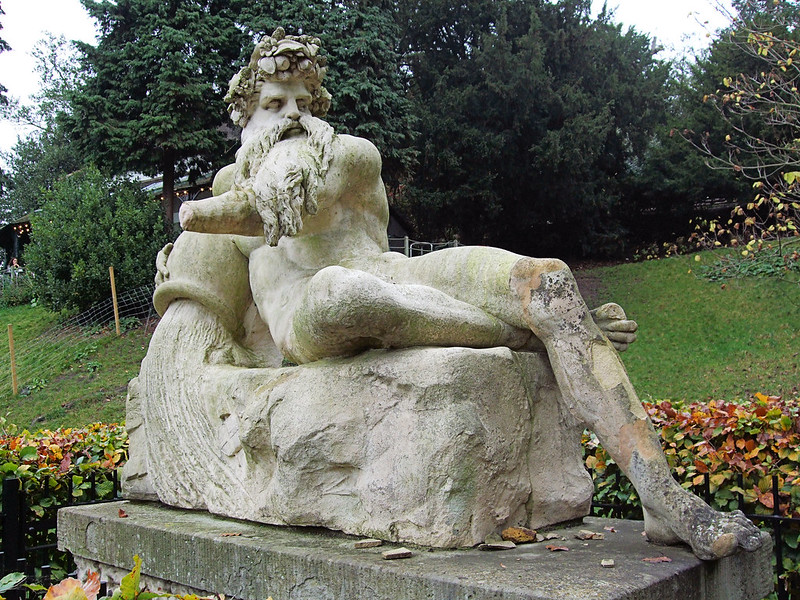 Explore a lesser-known part of East London when you walk The Line – a trail of artwork running along the Thames, taking you from the Queen Elizabeth Country Park in Stratford to the O2 Arena in Greenwich.
Featuring a changing program of installations, you'll see work from leading international artists which have included Damien Hirst, Antony Gormley, Anish Kapoor and Tracey Emin.
You may also like to read An awesome guide to East London for an international student or 29 reasons to study abroad in London.
Find out more about studying abroad in London by visiting INTO Study. You can choose to study at INTO London World Education Centre or INTO City, University of London.