Meet the team at INTO Newcastle University
Newcastle is a fantastic place to study, so if you're joining us at the centre soon, read on to learn all about who you'll meet in your first few weeks.
We're here to make sure you settle in, learn lots, have fun and most importantly, feel safe and welcome…
John-Paul, Student Experience Officer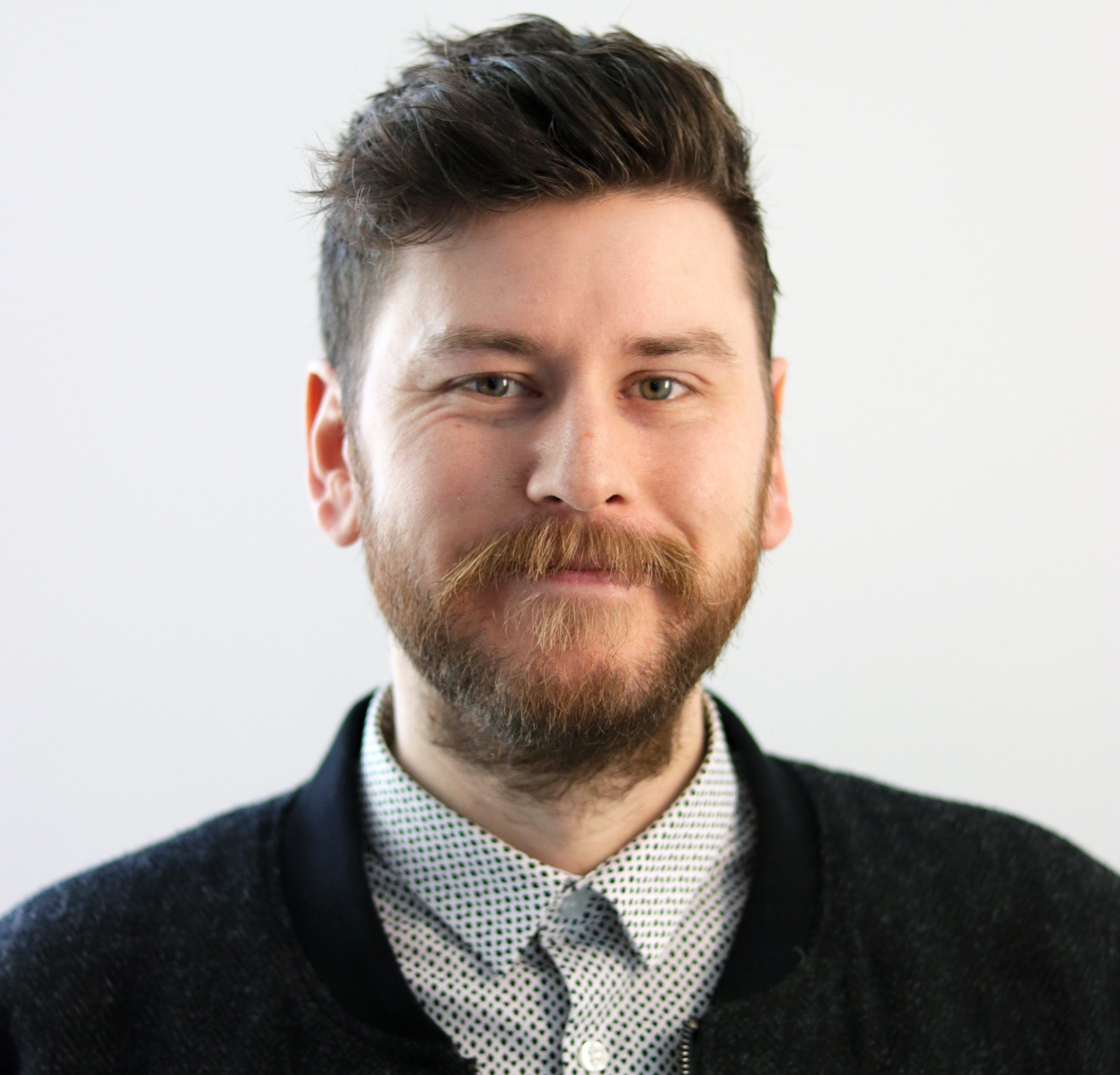 My role is to help with any miscellaneous, non-academic issues that you might encounter during your time in Newcastle.
I work with student ambassadors and class representatives to ensure encouragement and to capture the student voice.
I also organise a range of events and student engagement activities that will hopefully enhance your student experience and help get the most out of your time.
So, whether it's important questions you have or just where to find the best pizza in Newcastle, I'm here to help!
Stephen, Head of the Student Experience Team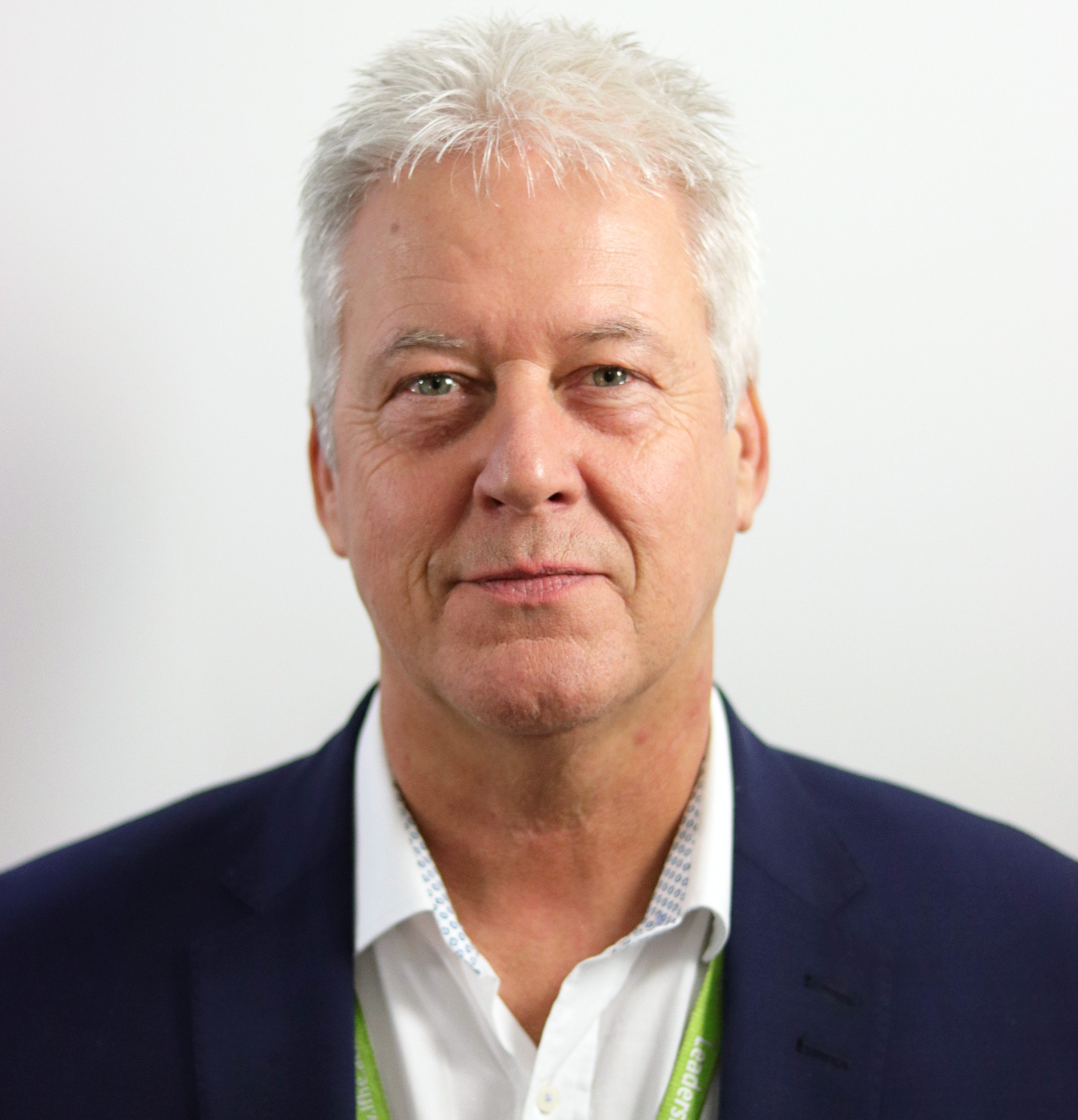 My main aim is to ensure that you have an excellent time while studying with us.
The team is here to provide you with a welcoming, safe and supportive environment.
We also organise a range of social events and activities to further enrich your Newcastle University experience!
Emily, Student Progress Assistant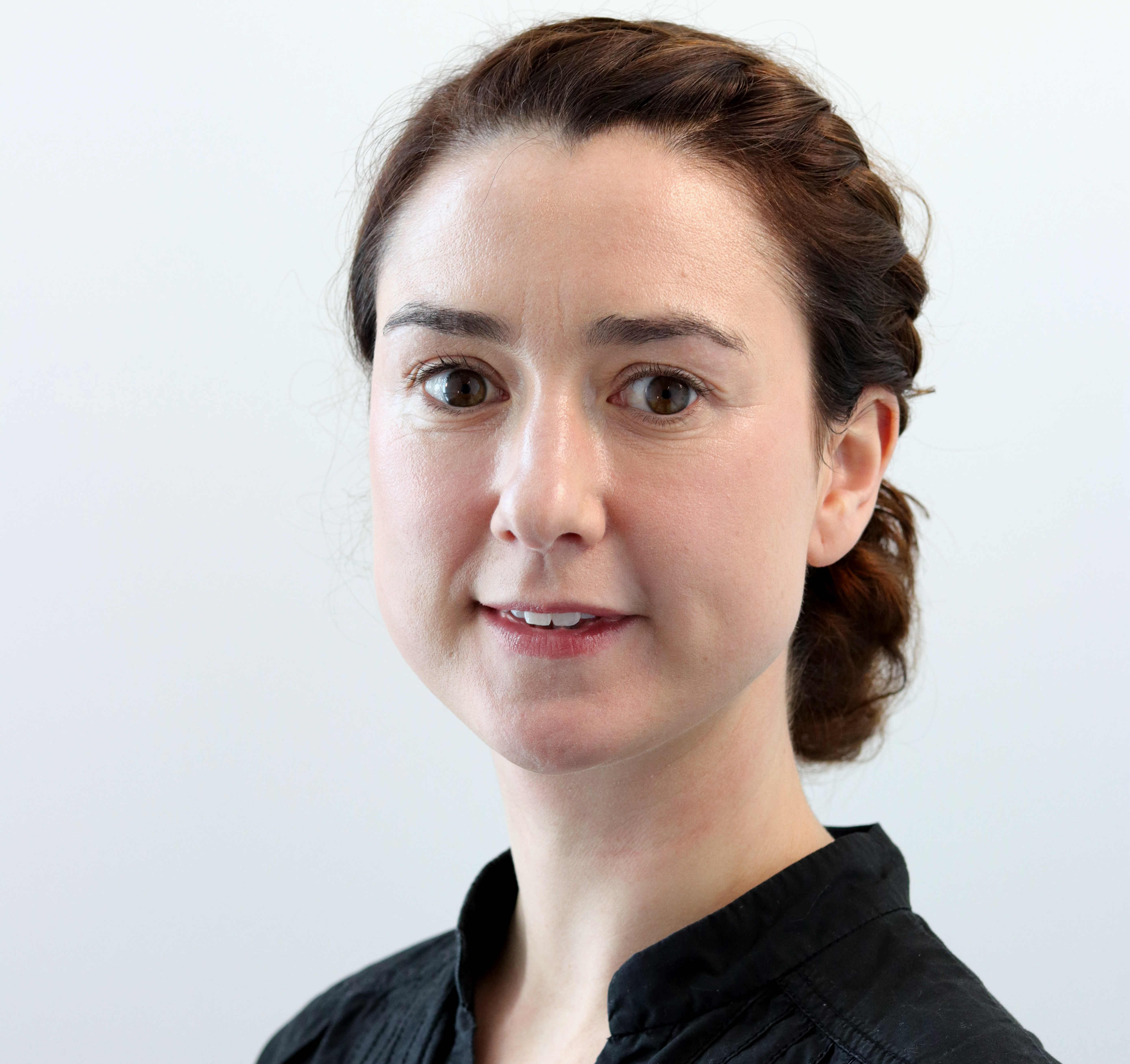 I'm here to help you, from the day you begin your programme until you progress to university.
It's very important that you feel supported very early on in the application process, this way you'll be confident and comfortable talking to me about any concerns or questions you have.
In the Centre we offer a varied calendar of exciting engagement events, including school visits, drop-in sessions, personal statement guidance and application workshops to ensure your smooth progression.
I'm passionate about giving my full support, to each and every student.
Louise, Student Experience Manger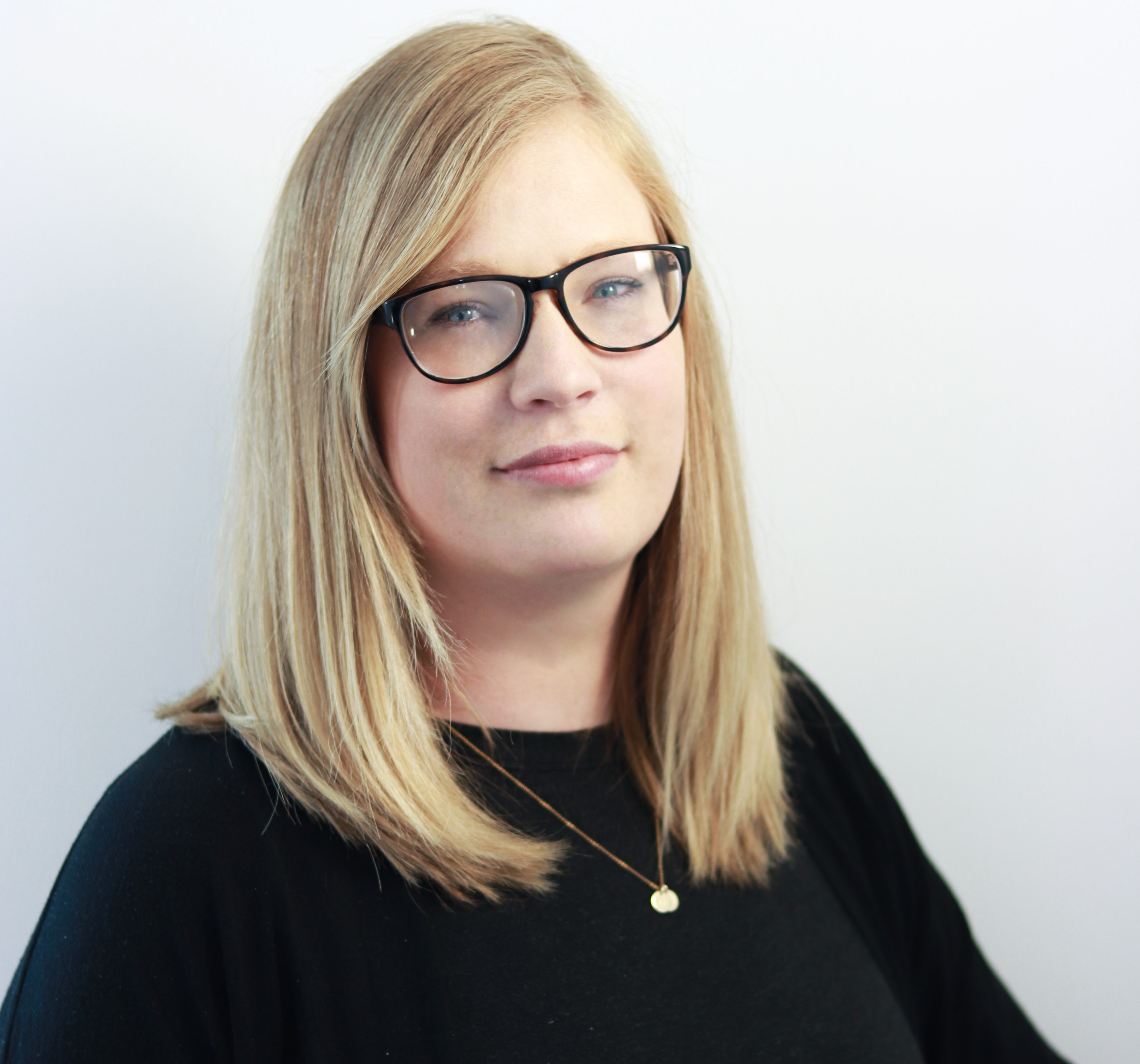 I'm responsible for Student Welfare, the Reception Desk and the Chinese Language Support and we work together to ensure you have a positive student experience while studying.
Having been an international student myself at Newcastle University, I'm aware of some of the challenges students face when studying abroad and we're here to help you with any issues you may have.
Jane, Centre Reception Officer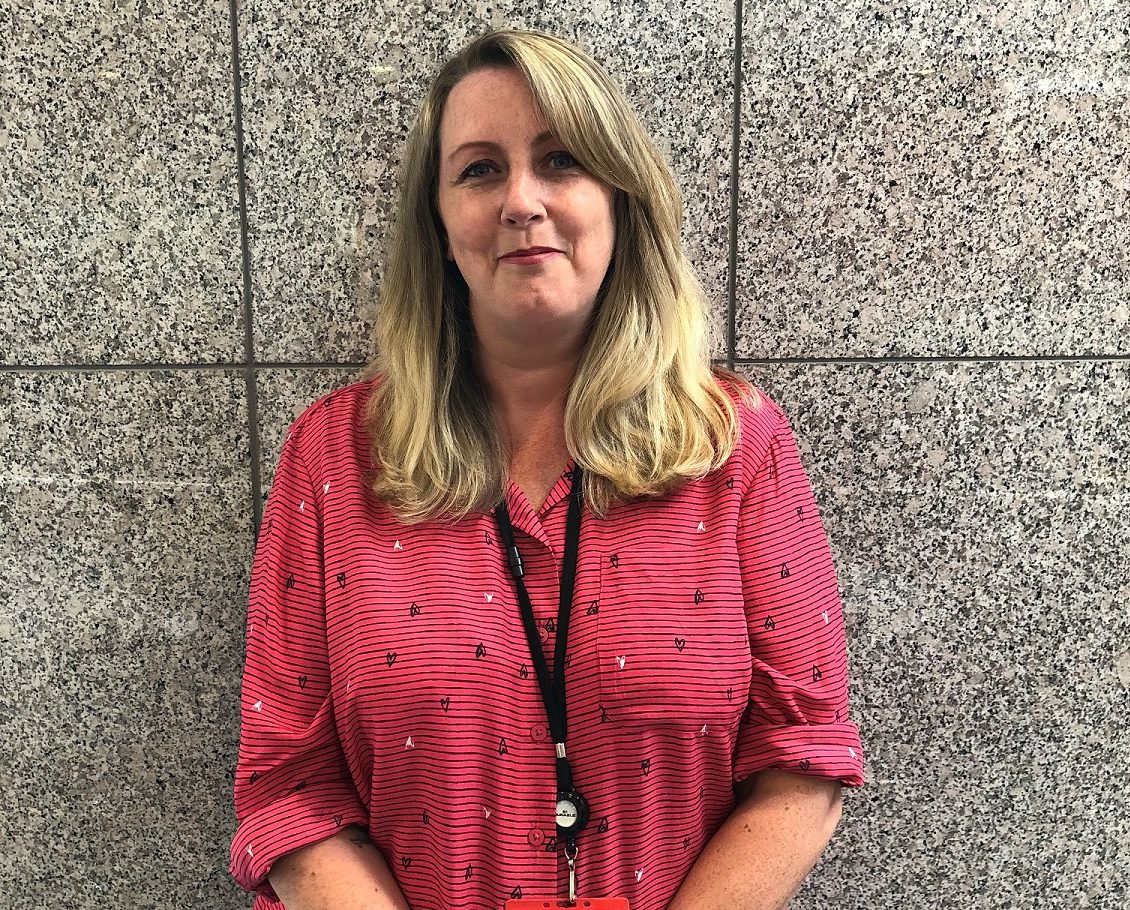 I'll be your first point of contact from the moment you arrive at the INTO building.
I'm here to help you with most of your general and non-academic questions, directions around the campus and ensure your time here is comfortable and you feel at home.
I also sort your post and parcels, so they can be delivered to your mailbox or collected during the parcel collection times.
Christine, Welfare Officer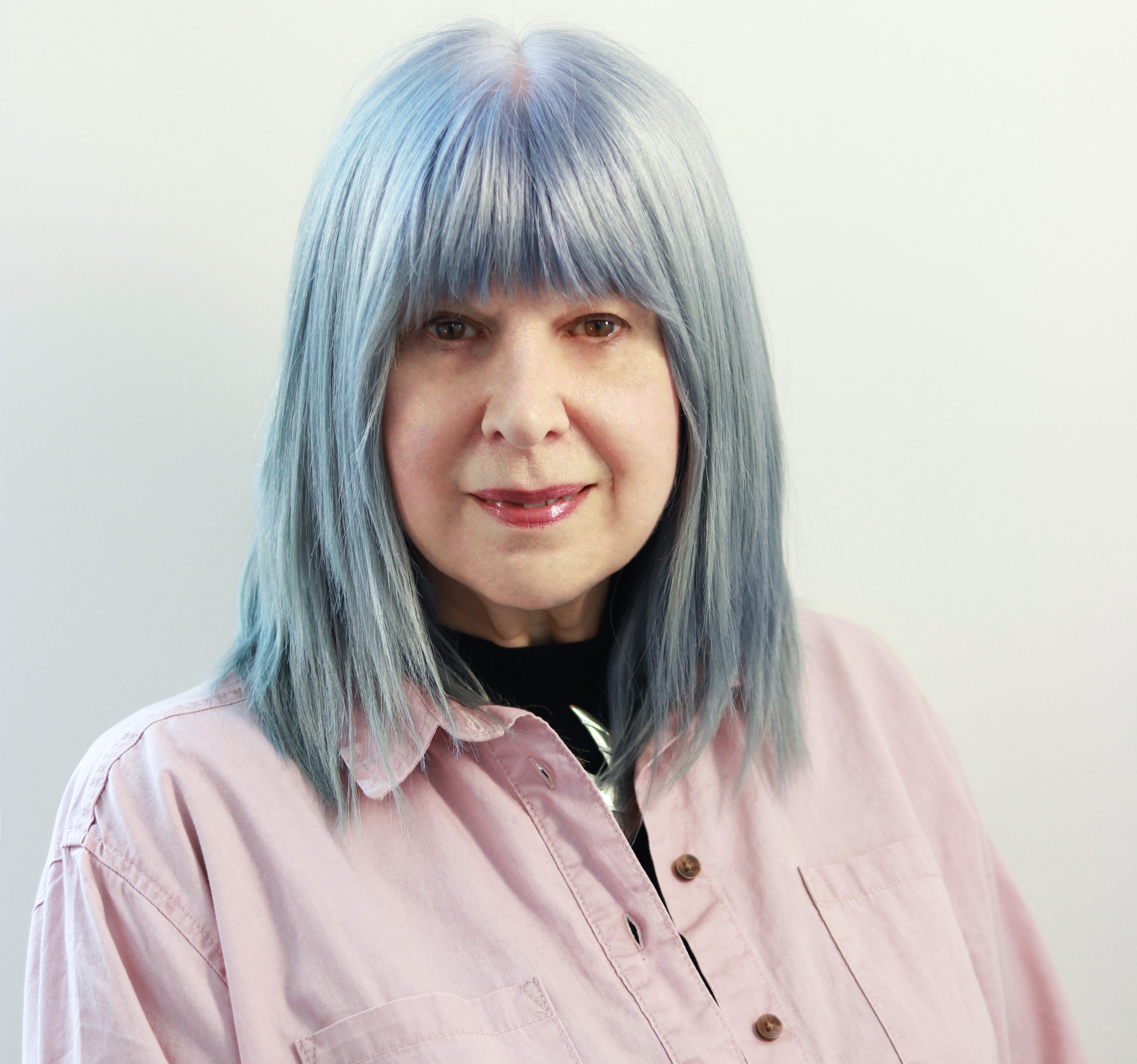 Feel free to call me Chris. I understand that coming to study here is very exciting, but it can also be challenging – lots of new things to think about and do such as missing home, living in a different culture and adjusting to the British way of learning are just a few of the things which may cause you stress or concern.
If you have any problems or worries when you are studying with us, no matter how big or small, I'm here to support and help you!
We can meet and have a chat if you have any troubles, so you can get the most out of your studies here and enjoy your life as a student. I look forward to welcoming you here – don't forget warm clothes and your umbrella!
Laura and Jan, Accommodation Officers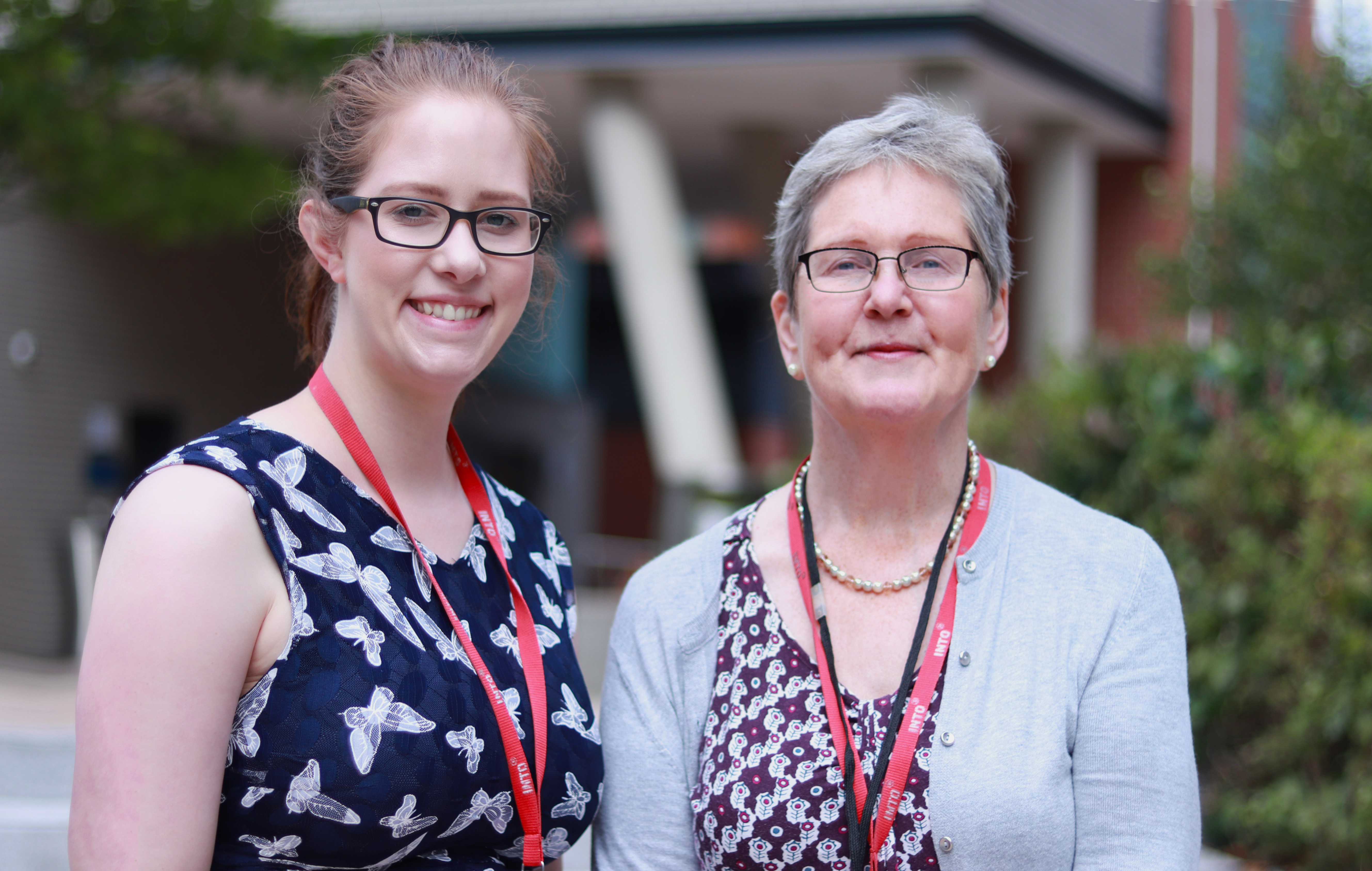 We believe where you live is an important part of university life, and so we're here to help you while you're staying in our accommodation.
Day-to-day we ensure that everything is running smoothly and we're the first points of contact, along with the Student Experience Team, when you arrive on campus to collect your keys. We provide you with the essential information you need for living in our accommodation and to help you settle in.
We work in the Admin office, which is just behind the INTO Reception.
We can offer you any assistance you need with your transition to living in the UK and can answer any questions you may have at any point during your stay.
We're very knowledgeable about the local area too as we were both brought up in Newcastle, so ask away!
Jasmine, Chinese Language Support Officer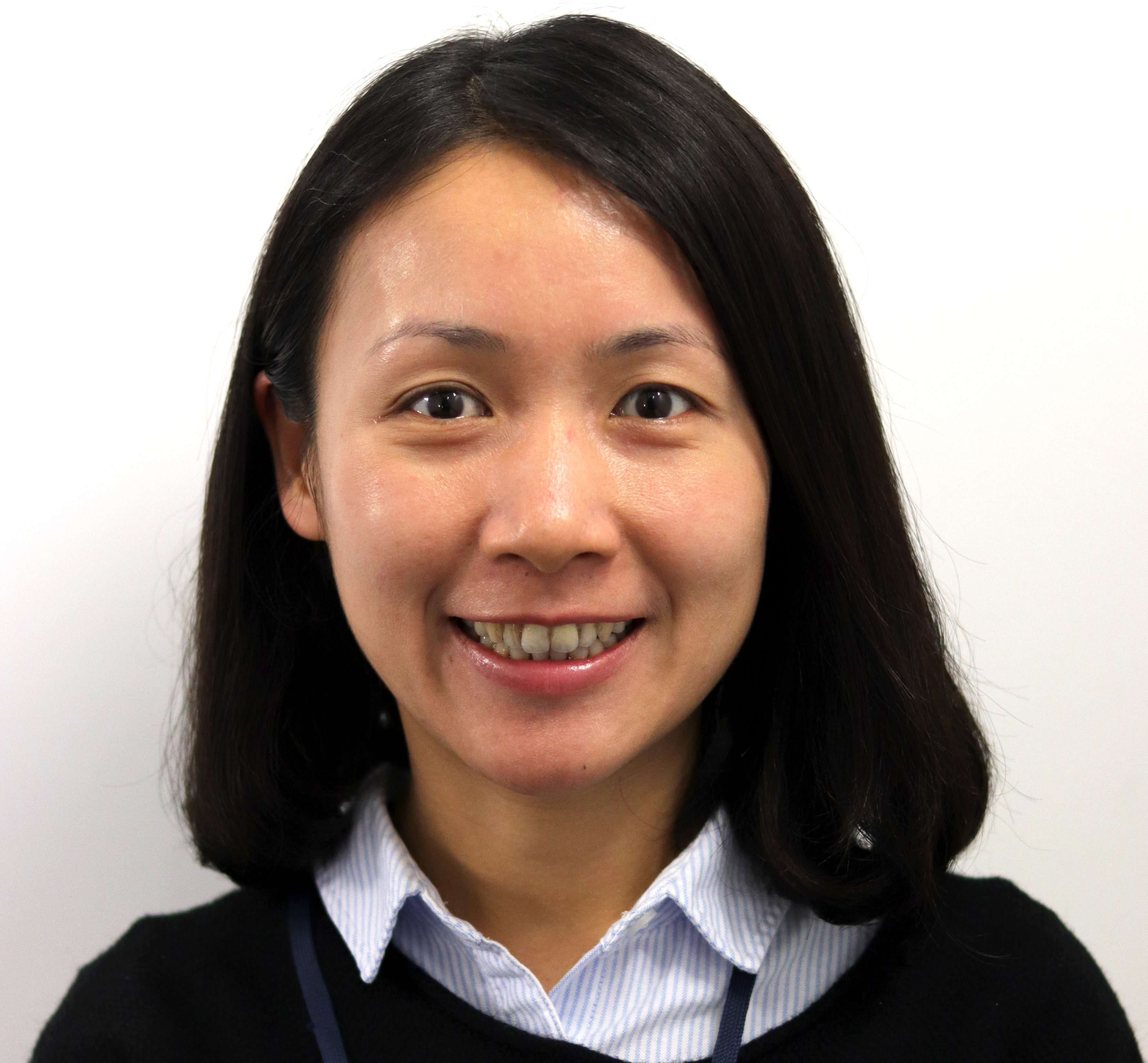 I work with the Student Experience Team and provide support in various areas at INTO, including academic support, welfare, social programmes, visa renewal and marketing and recruitment events. I'll be picking you up at the airport when you arrive and help you to settle down in Newcastle.
I assist all the teams at INTO Newcastle University to help understand what your needs are, and when and why there might be a communication barrier.
You're welcome to talk to me about anything you want (you can even ask me where you can find good Chinese food in Newcastle).
To connect with other students and explore life at INTO Newcastle University, follow us on Facebook, Instagram and Twitter, watch our YouTube videos or visit our website.
You may also like to read Natali's story about her student life in Newcastle or get planning what cuisine to try why you arrive in this blog post about the top restaurants in Newcastle.