An awesome guide to East London for an international student
London is known for its many famous landmarks, such as the London Eye, Buckingham Palace and the Houses of Parliament.
However, there are a lot of other amazing places to visit in London. 
Zhante, a marketing intern in London, discovers more of East London that takes you away from the usual tourist trail.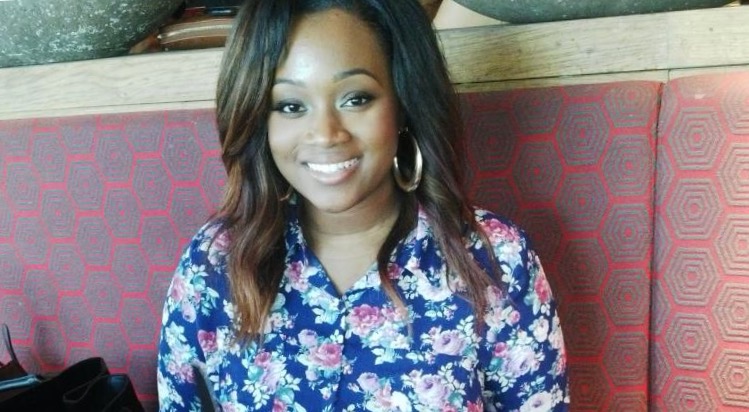 The university is surrounded by other attractions which aren't so famous, but are part of the London experience. Here are a few places you must check out:
Spitalfield's Market
This is London's oldest market – founded in 1197 and has since been a place where arts and crafts, fashion and food fuse together to create the perfect atmosphere for a lovely day out.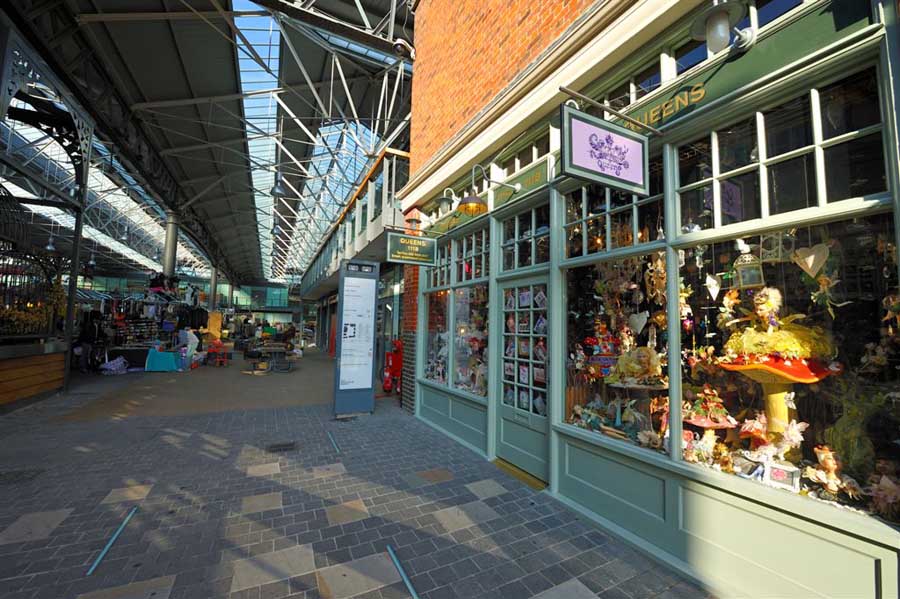 Some places to check out are The Grocer – for modern English pub food, Patisserie Valerie – for French handmade cakes and Lola's Cupcakes – a unique bakery for handcrafted cupcakes and treats. Yum!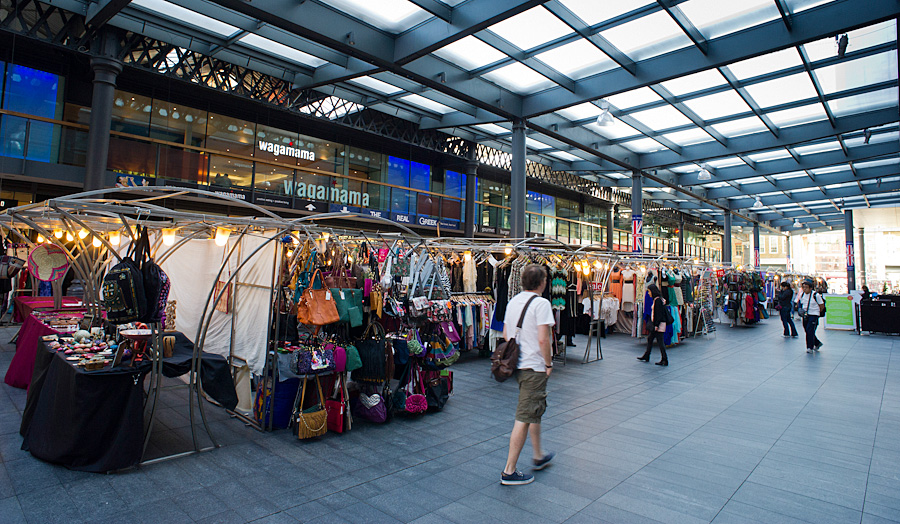 Shoreditch
A great location for a night out or a new place to eat and drink.
Shoreditch offers a range of things to do, and many of the restaurants have unique concepts.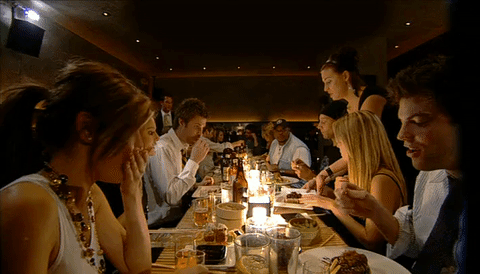 Cereal Killer Cafe offers a wide variety of cereals with a choice of different flavours of milk.
Cargo and Barrio East are great places if you are looking for some drinks and good music. 
Brick Lane
Brick Lane is an East End favourite. It's known for its large Bangladeshi community and curry houses.
Brick Lane in the evening is definitely something you don't want to miss."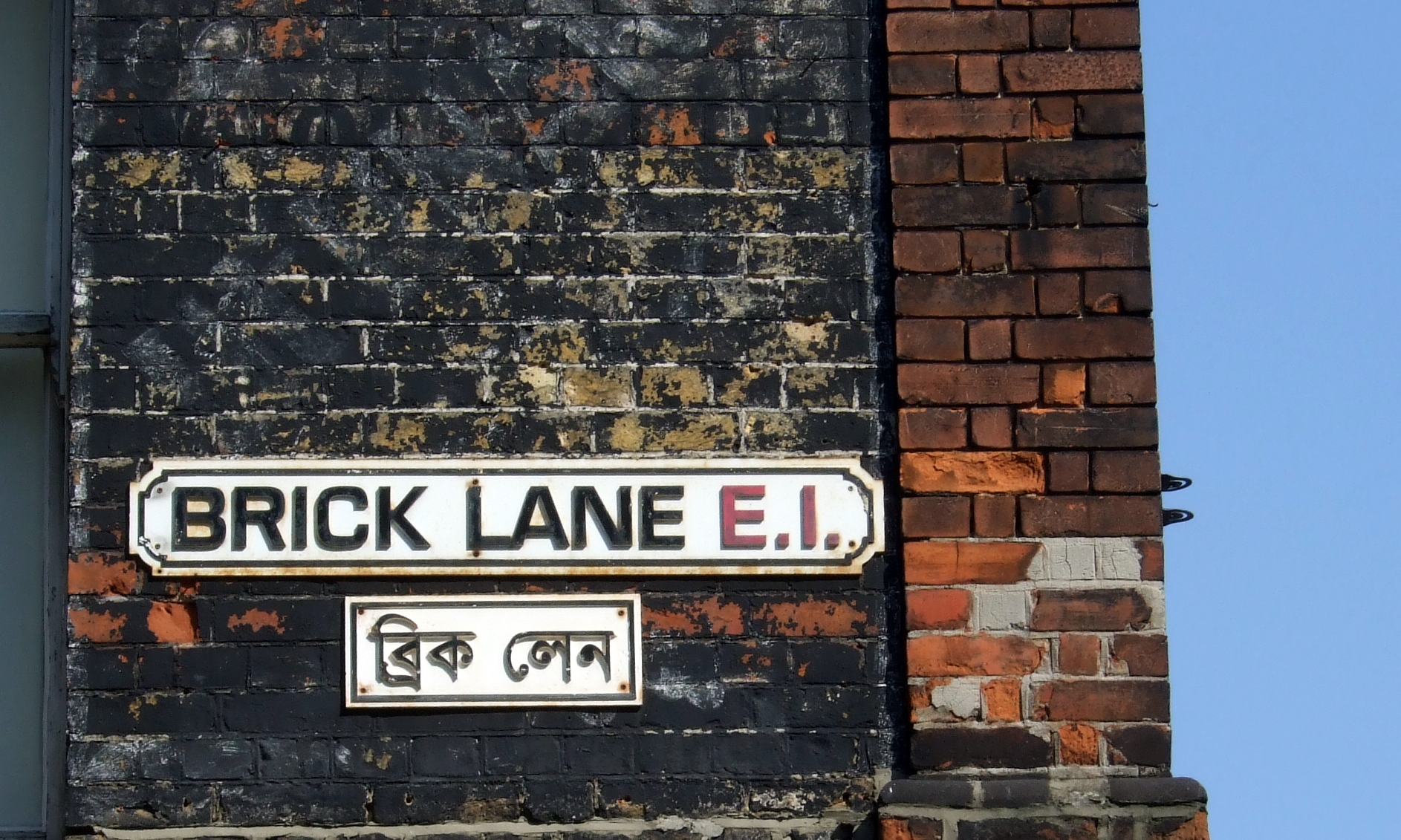 It's also a great place if you like vintage fashion – Blitz London and Rockit are the places to shop!
Stratford City
Away from the centre, Stratford City is a brilliant place to visit. It's only a 20 minute train journey from Liverpool Street Station. 
Stratford Westfield is the biggest shopping mall in London and is a perfect alternative to Oxford Circus for food and shopping.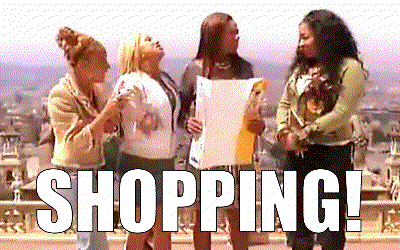 Not too far away from the shopping mall is the Queen Elizabeth Olympic Park, where the London 2012 Olympic games were held.
You can take a walk to the village and admire the beautiful scenery and landscape – especially during the summer months! 
Barbican
Love music and art? Then visit the Barbican. It offers a wide range of art, music, theatre, dance and film.
It's also home to the London Symphony Orchestra.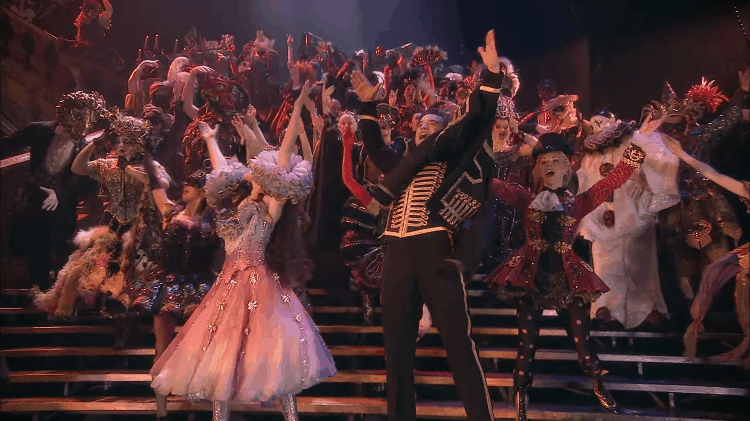 If you're a lover of music, this will be the perfect place for you to meet other musicians and get involved in the community.
The Barbican have activities every week, from garden parties and film festivals to concerts and exhibitions.
Leadenhall Market
A modern retail centre set within a historical Victorian market place. Leadenhall Market has featured in the Harry Potter films and also formed part of the 2012 Olympic Games.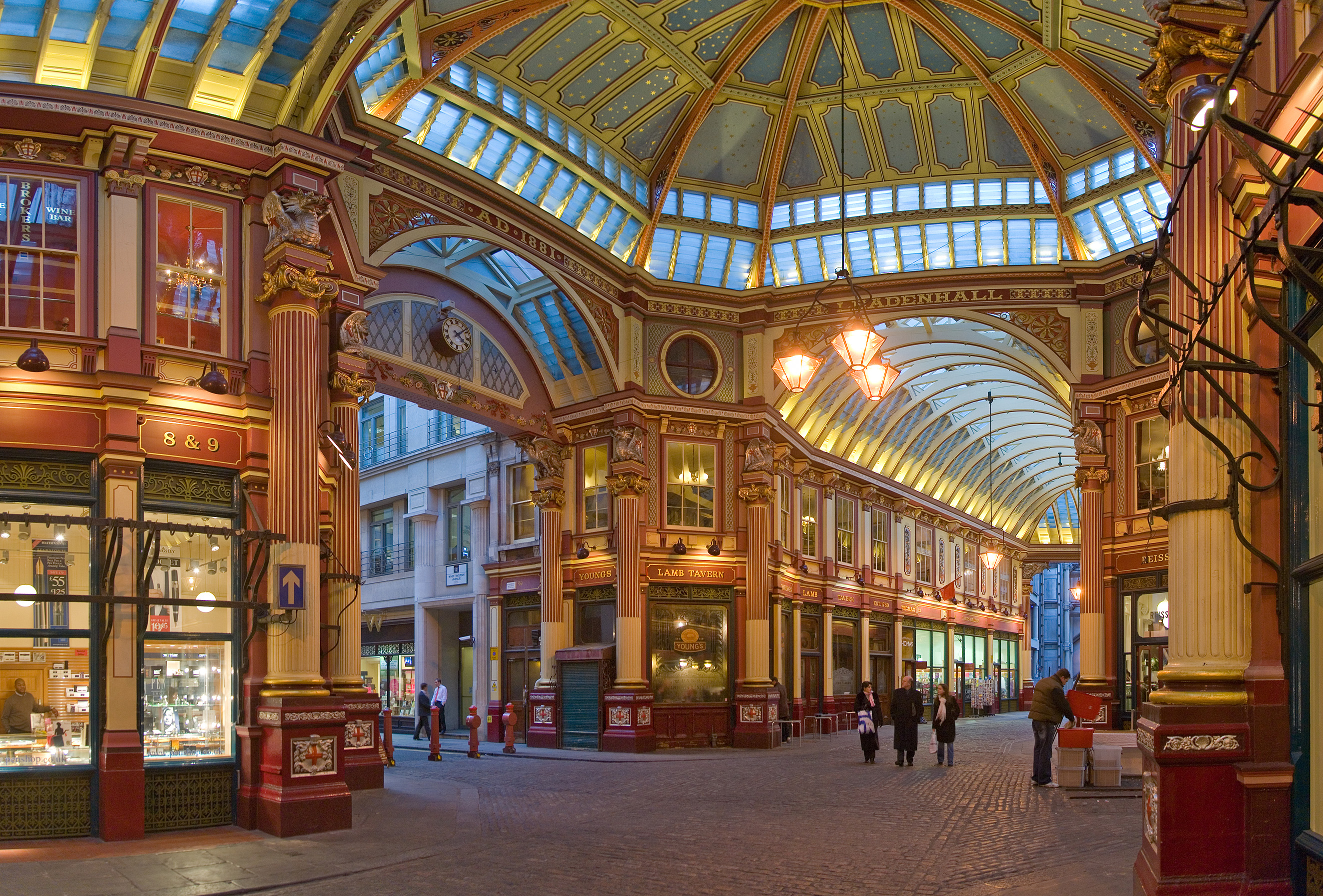 It's eye catching architecture and design makes Leadenhall Market a popular attraction.
London is bustling with hidden gems for all international students to enjoy. Check out these awesome things to do in London for free or discover our easy insider hacks for speaking London slang. 
Connect and follow what life is like in London for an international student via our YouTube, Facebook, Twitter and Instagram channel.