A guide to spending Christmas at a UK university
'Christmas day' falls on the 25th December every year, but as we like an excuse to celebrate, there's lots to do all month long!
So, whether you're staying in the UK for all or some of the Christmas period, make sure you get involved in the festivities.
Besides from wrapping up warm, here are our top 5 things to do at Christmas in the UK:
Visit a Christmas market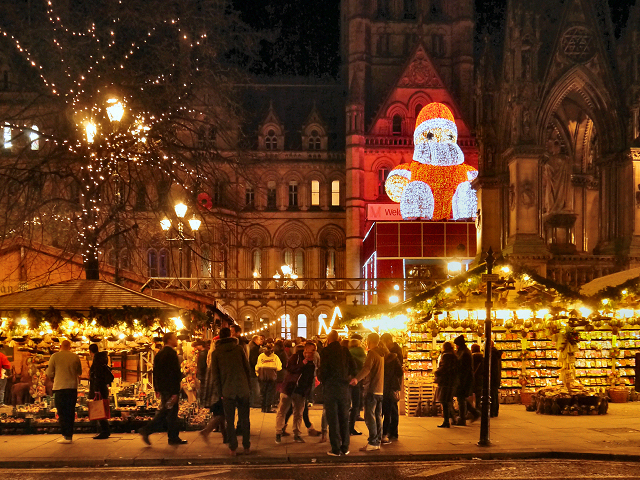 Cities across Europe hold traditional Christmas markets every year, and the UK has some of the best!
Wrap up warm, grab a hot chocolate, and browse hundreds of stalls selling festive food and gifts. Whether you buy anything or not, it's sure to put you in the mood for Christmas.
Most cities and towns have some kind of Christmas market – but some are worth travelling for. Check out London's Winter Wonderland, or the markets in Newcastle, Manchester and Norwich.
Give a gift to someone you love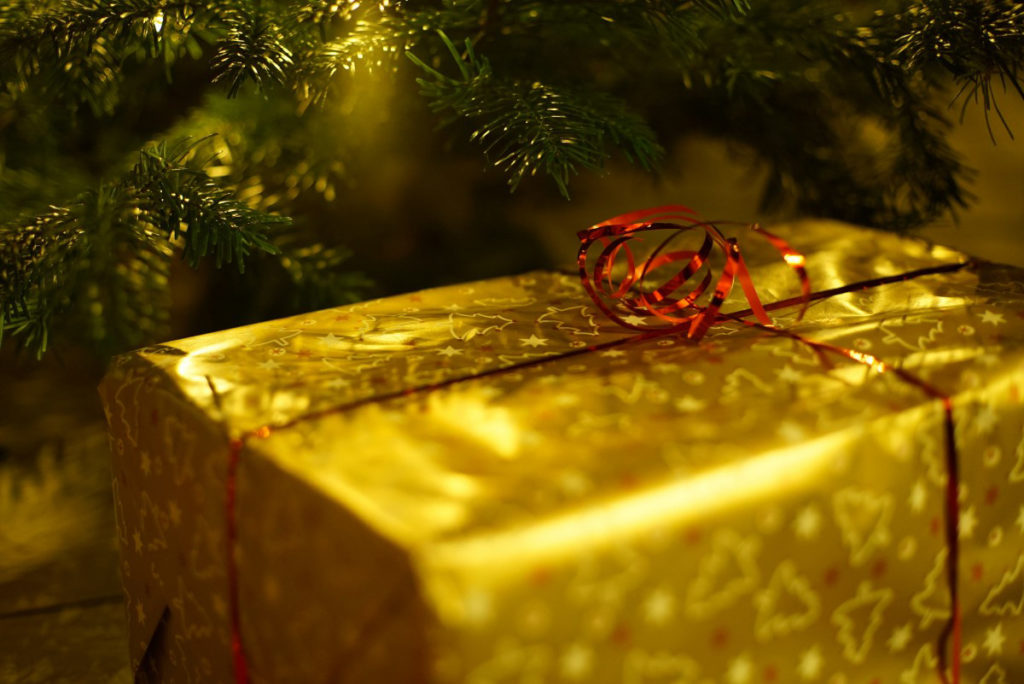 Christmas is all about sharing love, so we give gifts to friends and family to show them we care. They can be shop-bought or handmade, big or small – it really doesn't matter.
Get your classmates together for a 'secret santa', where everyone buys a gift for just one other person. That way, everyone gets a gift – and if you keep it secret, it's fun to guess who bought yours!
Decorate a Christmas tree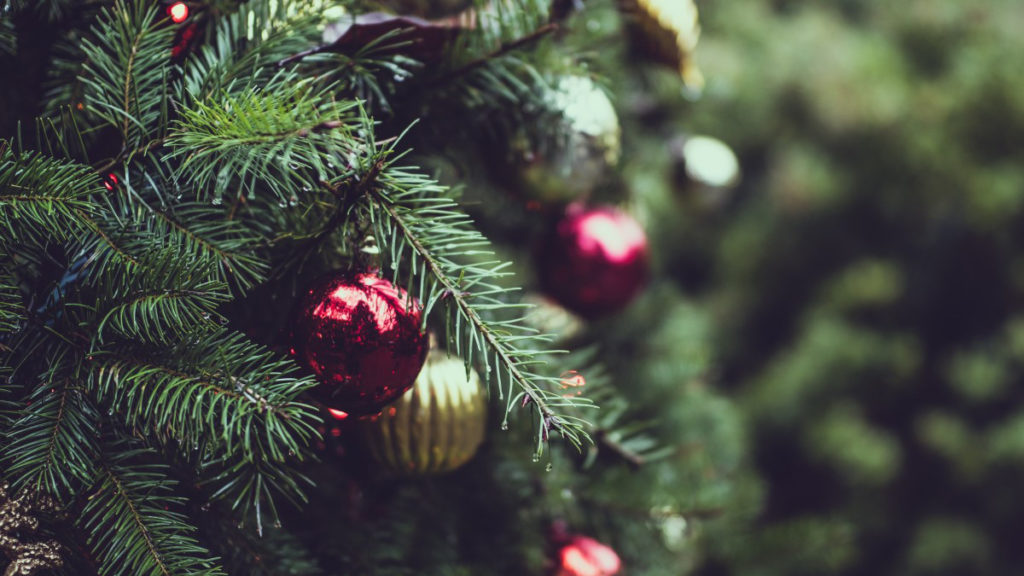 Yes, it's a bit weird – but it's a festive tradition to put a pine tree inside your house and decorate it. Families get together to decorate the tree (which can be fake or real) with baubles and tinsel – and, of course, a star at the top!
Pick up a small Christmas tree at your local supermarket, and give your student room a festive twist. You could also add wreaths, hanging snowflakes or winter plants like holly or mistletoe.
Missing your family? Put up some photos of your own celebrations to remind you of those happy memories!
Watch plenty of festive films
Let's face it – it's cold outside. So stay in, get cosy (did someone say 'onesie'?) and watch Christmas films all night long!
Some of our favourite British Christmas classics include Love Actually, The Snowman, The Muppet Christmas Carol and Nativity. Read our top 7 Christmas films blog here.
Stream these and loads more on Netflix or Amazon Prime – and invite your friends to watch them too!
Cook a traditional Christmas feast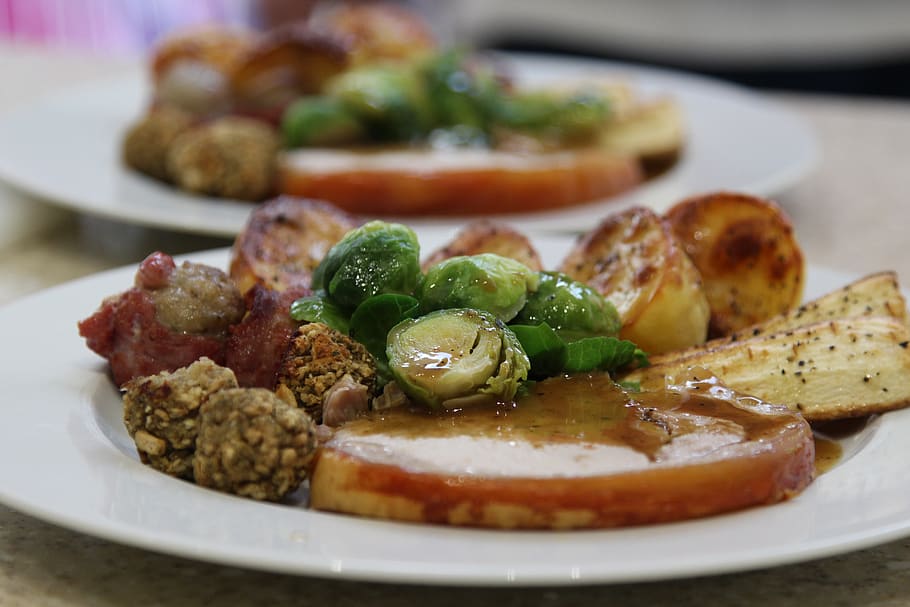 Food is a huge part of Christmas in the UK. In fact, there's lots of food we don't eat at any other time of year!
From Brussels sprouts (you'll either love them or hate them!) to mince pies (which are sweet and don't contain mince!), there are lots of traditional Christmas treats to try.
Watch INTO Queen's students try mince pies for the first time!
On Christmas day, we eat roast turkey for lunch – and we decorate the table with 'crackers' containing paper hats and jokes.
Why not get your friends together to cook a Christmas feast in your halls? It's a great way to share new traditions and make memories with your flatmates.
There's plenty to do at Christmas time in the UK, no matter what you enjoy. From eating (and eating and eating…) to wrapping up warm for a trip to the market, you'll love spending the festive season here.
You may also like to read our Essential tips for international students spending Christmas abroad.
If you would like to find out more about INTO Study and how we can help you achieve your dreams of studying abroad, discover more on the INTO Study website by clicking here.
Connect with other students who are studying abroad on YouTube, Facebook, Instagram and Twitter!