An international student's guide to Manchester
Manchester is a fantastic place to be an international student as it's the most linguistically diverse city, with up to 200 languages spoken at any one time.
It's often said that Manchester has 'everything except a beach' and for an international student there is so much to enjoy and explore…
Here are the top things to do within minutes of the INTO Manchester centre…
Discover China Town and The Curry Mile for home cooked food
Missing your home cooked food? Don't worry, Manchester is host to a wide range of different international restaurants, offering all types of cuisines.
Britain's 2nd biggest China town is a bright, brilliant place to visit. It's a mix of specialist shops, places to eat and karaoke bars.
Our favourites are Yuzu – offering incredible authentic Japanese food; Ho's Bakery for a wide range of traditional Hong Kong style sweet and savoury patisseries and ICFT for your bubble tea needs.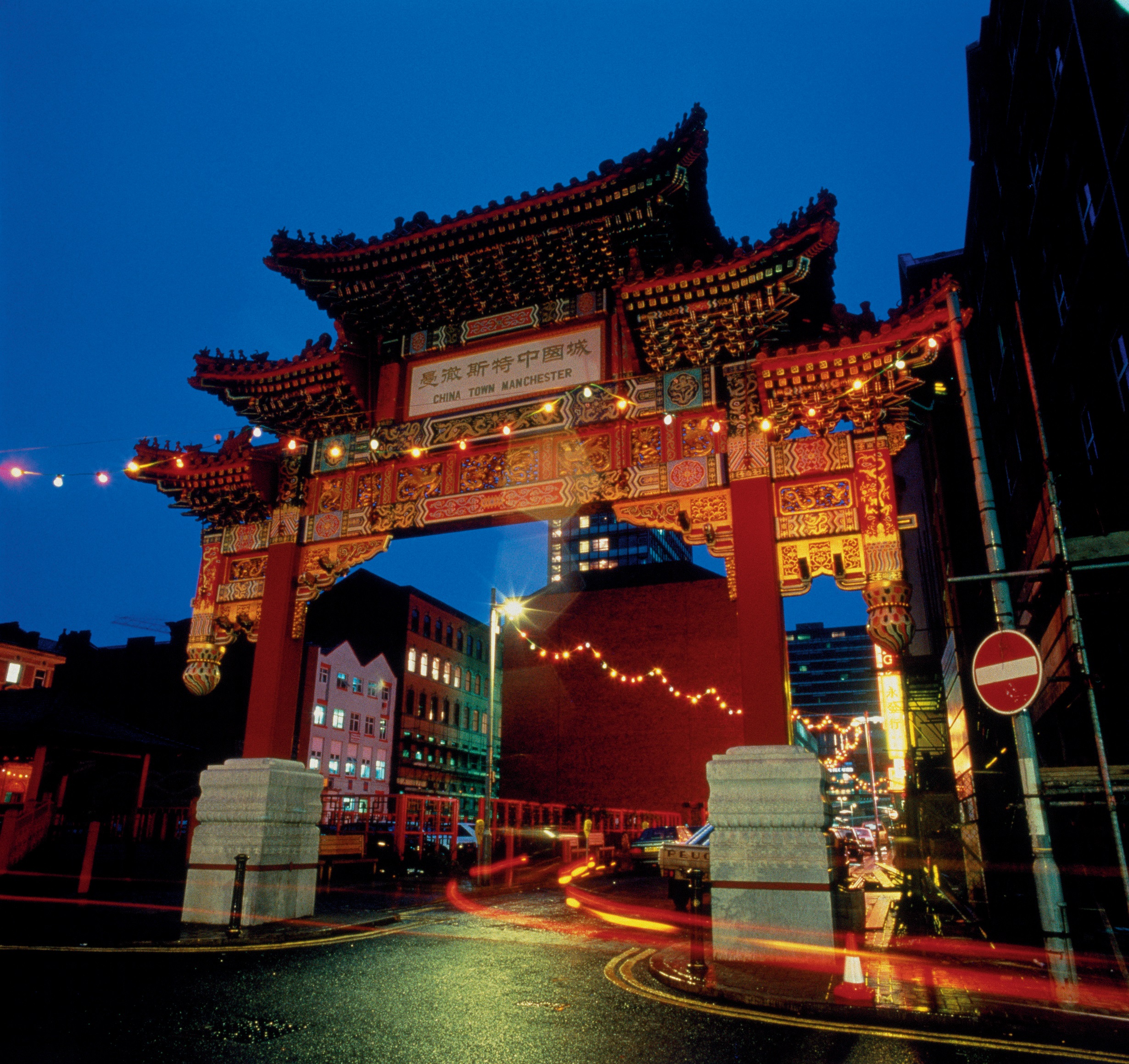 Rusholme AKA The Curry Mile, is also a place loved by all students. Along one stretch of road there are over 70 restaurants, cafes and sweet houses offering a massive choice of Indian, Pakistani, Bangladeshi and Persian food.
Many stay open late meaning a good meal is available at almost any hour. It's a rite of passage for students to find their favourite place in Rusholme, but try Mughli for a start.
Find a quiet place to study
Manchester has a range of great places both old and new for you to knuckle down and get studying.
Central Library is an incredible space to explore and study; located just by the Town Hall, this is a brilliantly historic part of the city.
Our favourite bit is the reading room – look up as you enter for one of the best views in the city.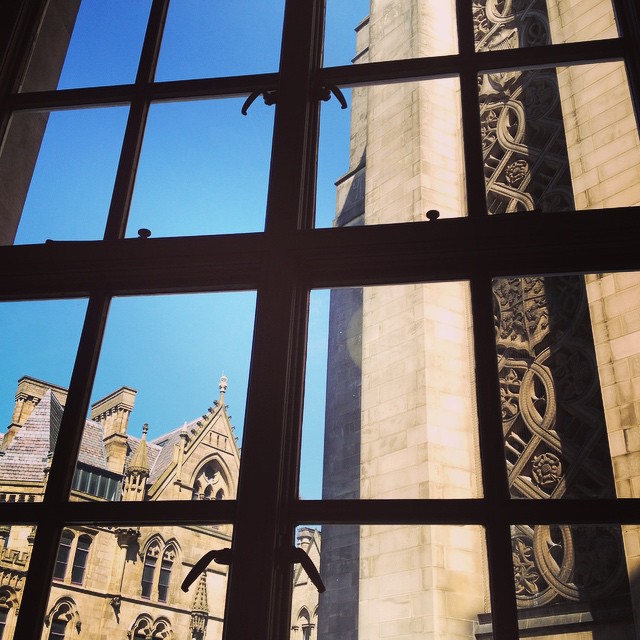 A new addition to the City is The Study, based on the top floor of Manchester Museum.
Recently opened by the new chancellor of the University Of Manchester, Lemn Sissay, this is a new exciting space to research and be creative. Go give it a look whilst it's still a secret
Join The International Society
The International Society has been welcoming students to Manchester since 1966 and has a membership of 7,000 from over 130 countries.
The society offers support and activities to help you settle into your new life at Manchester.
Largely ran by those who have travelled to study before; they have the expertise to guide you on how to make the most of this incredible opportunity.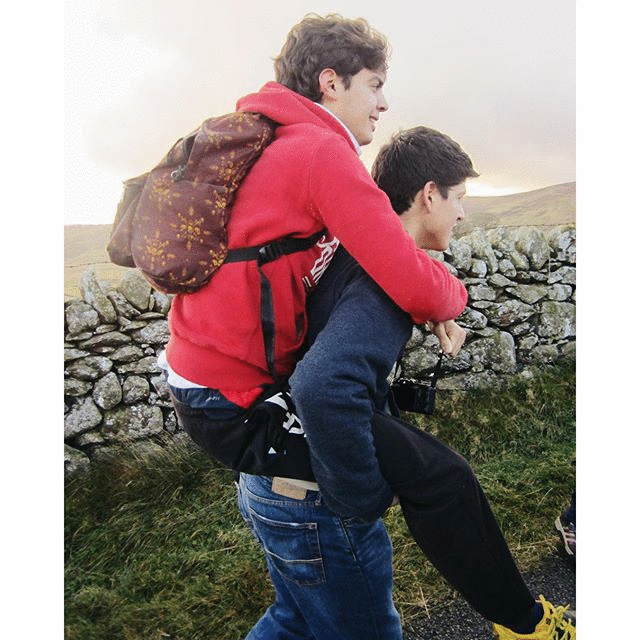 Immerse yourself into the culture
Whatever your interest, there is a huge range of brilliant cultural venues to enjoy in Manchester.
Museum of Science and Industry is perfect for the Engineering or Science enthusiast, where as those who are more Art and Design focused can enjoy the stunning gallery, the Whitworth (recently named the UK's Museum of the Year 2015!).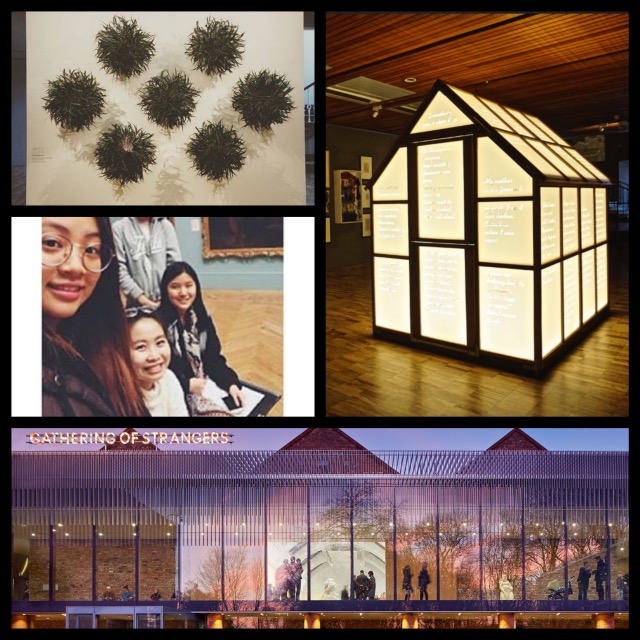 The Centre for Chinese Contemporary Art in the Northern Quarter is worth a visit also. This centre is dedicated to showcasing the best and most interesting works from China.
It's not all about football
Ask any of our students why they wanted to study in Manchester and a good number will talk about Manchester United or Manchester City. But our sporting facilities go far beyond two of the biggest football teams in the world.
With The National Football Museum located in the centre of the city, we have a wealth of sporting facilities including the National Cycling Centre and Aquatics Centre.
There is also a test match cricket venue at Old Trafford, a basketball team and even a place to ski and snowboard. You name it, Manchester has it!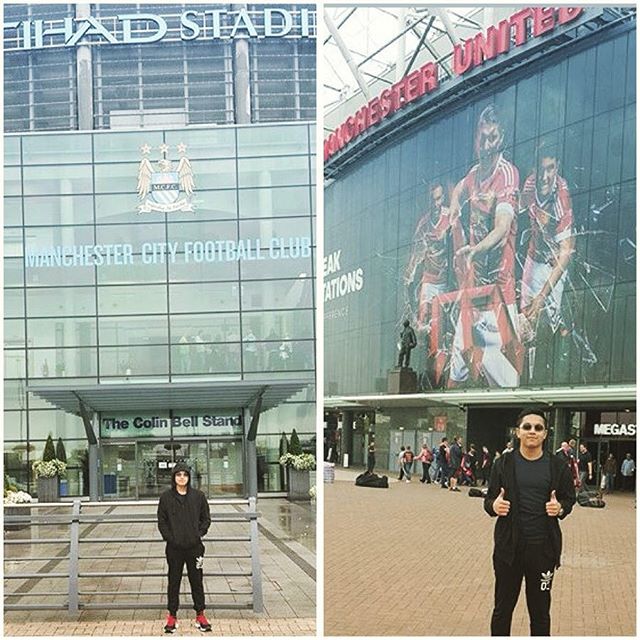 Get your coffee fix at Ziferblat
Ziferblat in the Northern Quarter is also a must visit. Hidden on Edge Street, you pay 6p per minute to be in there but your wi-fi, tea, coffee, snacks and cakes are all included in the price.
Popular with students and freelancers alike, it's definitely a place to visit.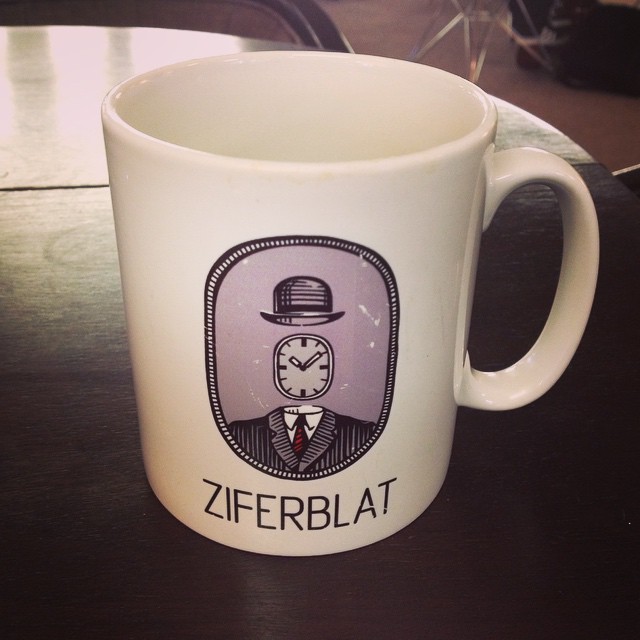 You may also like to read Daniela's student guide to Manchester. 
Find out more about studying abroad on our website.
These are just some of the suggestions to get you started when you arrive in Manchester. Do you have more to add? Follow us on Instagram, Twitter or Facebook and share your study abroad experience with us, along with #INTOfriends.