5 in-demand future jobs – and how to secure them
Now more than ever, we're thinking about the future. The future of our planet. The future of our health. The future of our career prospects. With the world feeling so uncertain right now, what we can do is think about how to make the world a better place in the future for ourselves, our families and our global communities.
There's a huge range of future jobs that will be in-demand in 5, 10 and even 15 years' time to help improve our mental health, our economy and our planet.
From cognitive psychology and creative technology to green energy solutions and developing fresh businesses strategies to meet our future needs, choosing to study a future-focused subject at university now will ensure you're on the right path to securing an in-demand job in the future.
Here are five in-demand jobs of the future that we foresee being among the top of the list.
Creative technology jobs, such as Virtual Reality (VR)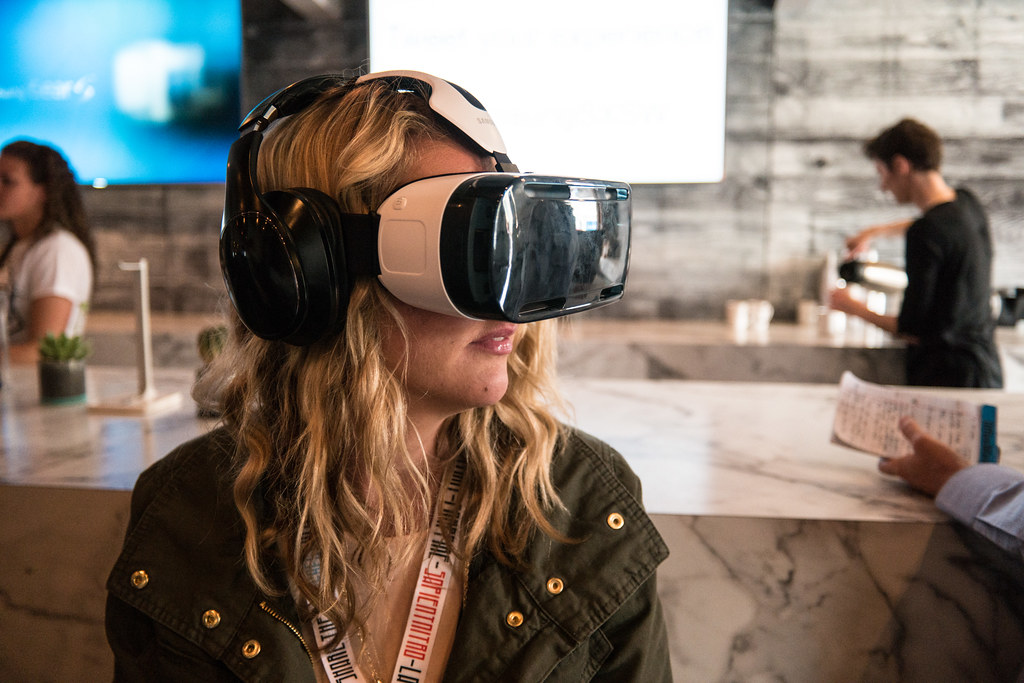 Most people hear virtual reality (VR) and think of gaming. While VR does have its foot firmly in the gaming world, it has much more to offer in other sectors too.
VR has been used to promote tourism in some countries and some wedding venues even use VR to virtually view the venue from across the world.
It's been used to help train astronauts and even for surgeons in different countries to share their expertise in operating on a patient! And this is just the beginning for medical successes using VR technology – it will only become a greater asset in the future.
How can you secure a job in Virtual Reality?
First thing's first, you need to study the right degree at an excellent university – and we know just the one. Illinois State University pride themselves on preparing students for careers in a world that thrives and relies on technology. In the creative technologies program, just some of the things you could do include:
become a social media guru with courses in video production and digital design
learn how to create VR worlds in Illinois State's game design concentration
discover your passion for film editing, audio engineering or animation
The Creative Technologies major offers a game design concentration beginning Fall 2021, preparing students for lucrative careers in the video game industry. You'll learn how a game goes from idea to product through the process of design, production, and development.
Student coursework is geared toward professional development – so you'll learning valuable skills such as how to use the software Unity, used to create Pokémon Go.
The creative technologies program is dedicated to preparing students for careers in a booming industry and propels them towards careers with:
networking events
portfolio development and review
internship support
field trips
Creative Technologies graduates here have worked for many top tech companies including Microsoft, Facebook, Sony and WGN.
Psychologist jobs, such as in EEG and TMS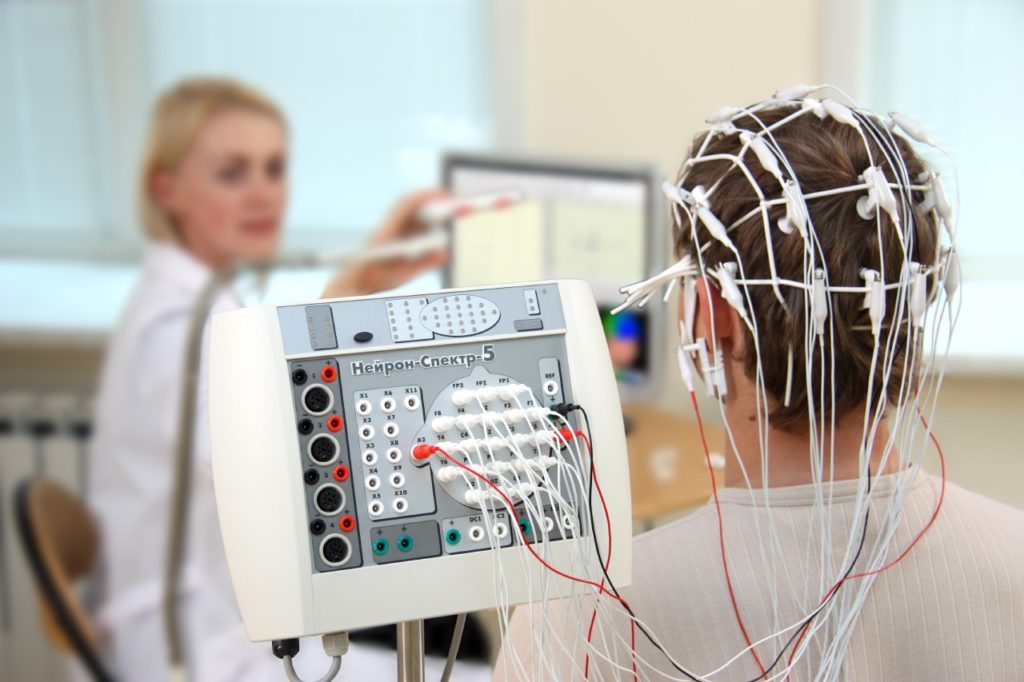 In the fast-paced world of developing technologies, climate issues, global illnesses and consequently, higher stress levels, now more than ever Psychologists have such an important role to play.
The human brain is one of the most beautiful – yet complex – organs we have. With professional insights, we can learn how to improve necessary skills such as decision making and stress management in a world ever-growing in stress.
We can learn to better understand our emotions. We can work towards becoming more efficient at work. We can save more lives lost to mental illnesses through treatments and therapy. Psychology is essential now – and will only become more critical in years to come.
How can you secure a job in Psychology?
The first step is to find a Psychology degree that will give you practical experience in Psychology, as well as access to the latest facilities in Psychology.
From human cognition and perception to developmental science, social psychology, and cognitive and social neuroscience, the University of East Anglia (UEA) offers an array of flexible, research-led degrees that focus on the skills psychologists need.
UEA's cutting-edge facilities are utilised by both researchers and students, and include:
Virtual Reality Laboratory – create more realistic and natural settings, such as the inside of an aircraft to help people with flying phobias
Vision and Action Laboratory – capture detailed information relating to measures such as reaction times, limb trajectories and movement speeds
Transcranial Magnetic Stimulation (TMS) Laboratory – a non-invasive technique used to stimulate and gain novel insights into the human brain
Electroencephalography (EEG) Laboratory – a functional neuroimaging technique that measures brain activity in real-time using electrodes
Brain Imaging Centre – take very high spatial resolution images of the human brain using a Magnetic Resonance Imaging (MRI) Scanner
UEA focuses on employability throughout its degrees, ensuring that students receive practical experience in doing what Psychologists do.
You'll progress to a degree with a study abroad year or a placement year with specialist organisations. Previous work placement destinations have included:
NHS Trust – community recovery
NHS Trust – acute mental health wards for adults
Child and Adolescent Mental Health Services (CAMHS)
Mental health charity
Green jobs, such as in Renewable Energy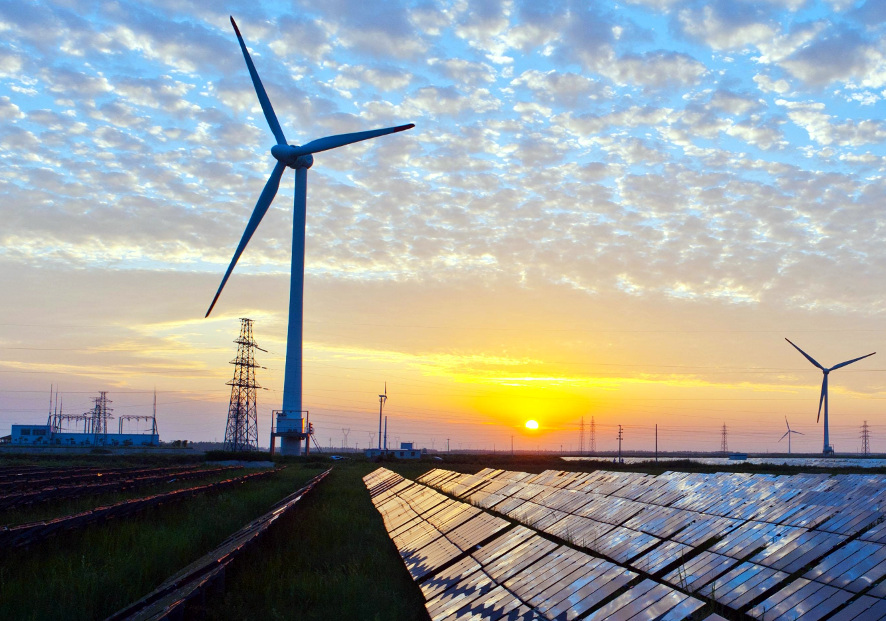 Renewable energy sources are the future. With depleting reserves of fossil fuels, along with the negative environmental impact they're having on the Earth, it's time to completely change the power of our planet to wind, wave and solar energy.
In 2020, it was recorded that just over a quarter of the world's electricity was powered by renewable energy sources. In fact, some countries already are already 100% – or close to 100% – powered by renewable energy. Iceland and Paraguay are top of the list, with Costa Rica and Norway closely behind.
It's expected by 2024, 30% of the world will be powered by renewable electricity. This growth will be equivalent to US's electricity capacity! (Earth.org 2020)
The growth of the Renewable Energy sector will undoubtedly open up many more job opportunities in the future as we become more climate conscious. For students like you, this means you'll have an opportunity to make a positive difference in a rewarding career.
How can you secure a job in Renewable Energy?
Choosing a degree in Renewable Energy is the best way to start your journey into a green career. But what's the best university to study in this subject?
Home of the UK's renewable energy revolution, the University of Exeter launched Europe's first specialist Renewable Energy undergraduate Engineering program in 2003, which to this day is still the strongest choice for aspiring Energy Engineers.
With significant and diverse renewable energy resources, Cornwall – where the University's Penryn Campus is located – has led the UK in the development and exploitation of wind power, making it an ideal destination to study the subject.
Here, you'll explore the University's expertise in energy policy, marine renewables, biofuels, electrical power and networks, wind energy, photo-voltaic and solar thermal technologies.
Alongside guest lectures, work placements and teaching from staff with professional backgrounds in the renewables industry, you'll also experience:
the latest facilities in the teaching laboratory, containing technology for the study of biomass heating, hydroelectric turbines, photovoltaics, hydraulic systems and wind power
world-class renewable energy research facility, the Environment and Sustainability Institute, which finds cutting-edge solutions to environmental and climate problems
regular fieldtrips to renewable energy facilities such as Goonhilly Wind Farm, local solar PV farms, micro and large hydro, landfill gas production, large-scale gas generation and other relevant installations
group student visits to professional Engineering bodies in London, including IET, Energy Institute, IMechE, ICE and IMarEST
Business jobs, such as in Digital Marketing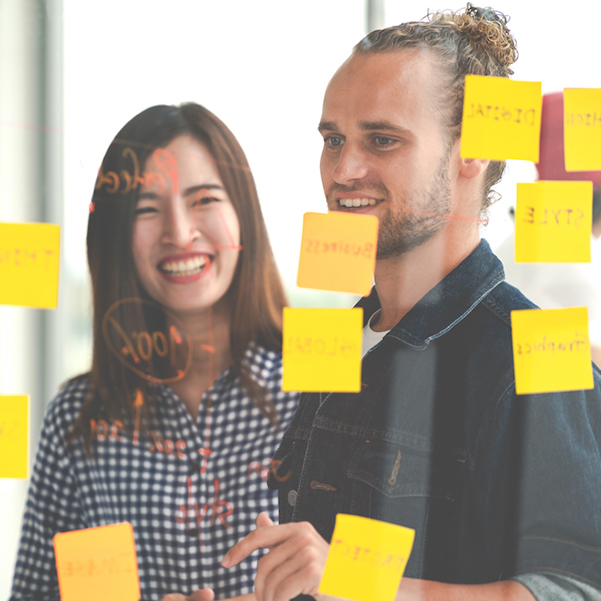 In the past quarter of a century, technology has changed the world. The revolutionary iPhone was introduced in 2007, and now 14 years later, we have smartphones capable of taking 8k photos, GPS and unlocking with facial recognition. Today, nearly half the population of the world uses a smartphone – taking just over a decade to achieve.
But how did the humble iPhone take off so immensely in the first place? Digital Marketing, of course! One memorable campaign utilized the phrase "If you don't have an iPhone, well, you don't have an iPhone" – awakening the FOMO inside everyone without one. Genius.
With the world's tech evolving so quickly, Digital Marketing will certainly be in-demand in the future jobs market, alongside many other roles in the business world.
How can you secure a job in Business?
The best way to get on the business ladder is to study a top-rated degree at a renowned university. Oregon State University's programs are designed for business pioneers who have the hunger and drive to lead, manage and problem solve in new business frontiers.
With College of Business undergraduates receiving an average starting salary of $51,200 (Payscale 2019), OSU's award-winning curriculum model fosters professional development and equips graduates with the skills needed to succeed in their postgraduate careers.
The University offers a variety of future-focused undergraduate and postgraduate Business degrees, from Digital Marketing to Supply Chain and Logistics Management.
Choose a Digital Marketing or Digital Marketing Analytics specialization within the Business Administration program and you'll learn how to match audiences with the ideal message and product using:
consumer analysis
customer segmentation
micro-targeting
By specializing in Supply Chain and Logistics Management, you'll learn how to:
manage supply chains – both globally and locally – in anywhere from manufacturing to government agencies
plan for global supply chains in a socially responsible context
take into account the environmental impacts as well as the overall ethical outcomes
Big data jobs, such as in Business Analytics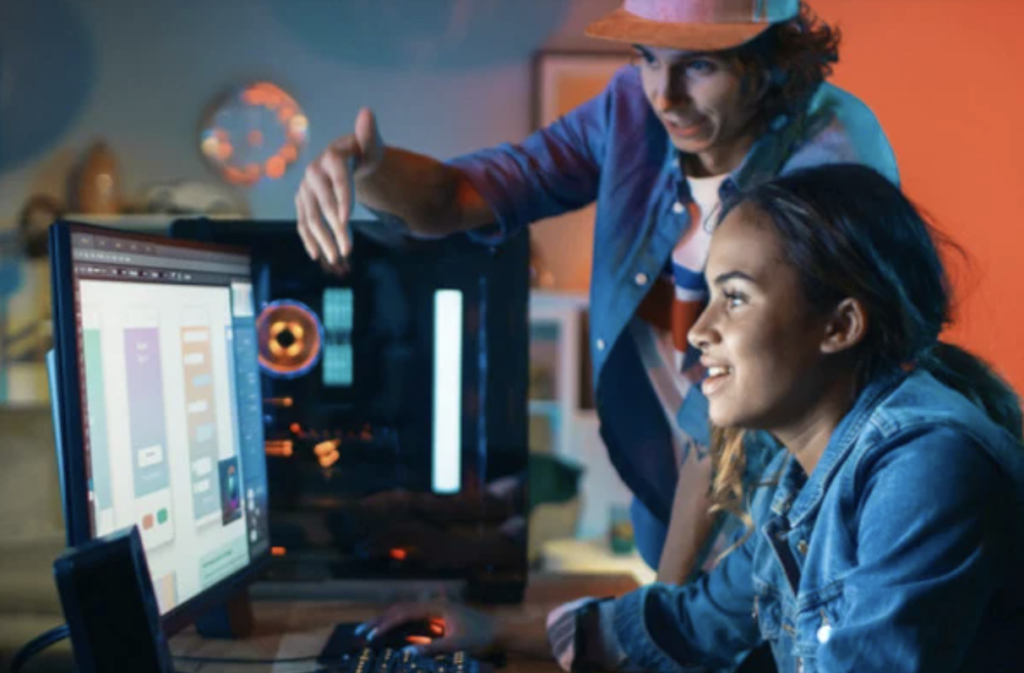 The business world is reliant on data. Just a decade ago, this was a relatively new profession – but with greater access to and reliance of data, there's a greater demand for Business Analysts. A demand that will only increase in years to come.
Businesses need Data Analysts to convey data to the decision-makers within a company in a way that's easier to understand – a human touch, as it were – to help add context to data.
Whether a company is launching a new product or needs to increase its profit, your insights will play a major role in that company's success. Today, data has become the new gold.
How can you secure a job in Business Analytics?
Gaining the right education is essential to your success in business analytics. Fortunately, there many universities that offer comprehensive courses that will put you on the right track. Our top pick is Suffolk University in Boston, US – where you'll learn to make data-driven decisions to optimize profit and operations.
With the huge rise in data collected by companies, Business Analysts have become essential. During the undergraduate program, you'll:
use many of the most popular business intelligence tools in industry
utilize architectural technologies to generate business intelligence
develop analytical models to communicate the results to decision makers
graduate with work experience; students must complete 150 hours of approved professional big data business analytics experience before graduation
The postgraduate program enables you to get your graduate degree in less than a year. You can even get your Master's in Business Analytics without any statistics experience!
For both undergraduate and postgraduate STEM-designated programs, after graduating you could qualify for an additional two years of OPT work visa (total of 36 months).
Learn more about studying abroad at intostudy.com.
To learn more about INTO CareerFirst, click here.
You may also like to read 20 careers that didn't exist 20 years ago or 7 ways to stand out with employers.
Connect with other students and give us a follow on YouTube, Facebook, Instagram and Twitter!