Alumni stories: from Russia to the United States
Alisa from Russia studied Academic English at INTO University of South Florida, graduating with a BA Business Management in 2015.
Now working as a Marketing Assistant, she shares her experience of transitioning from being an international student to becoming a working professional in the United States.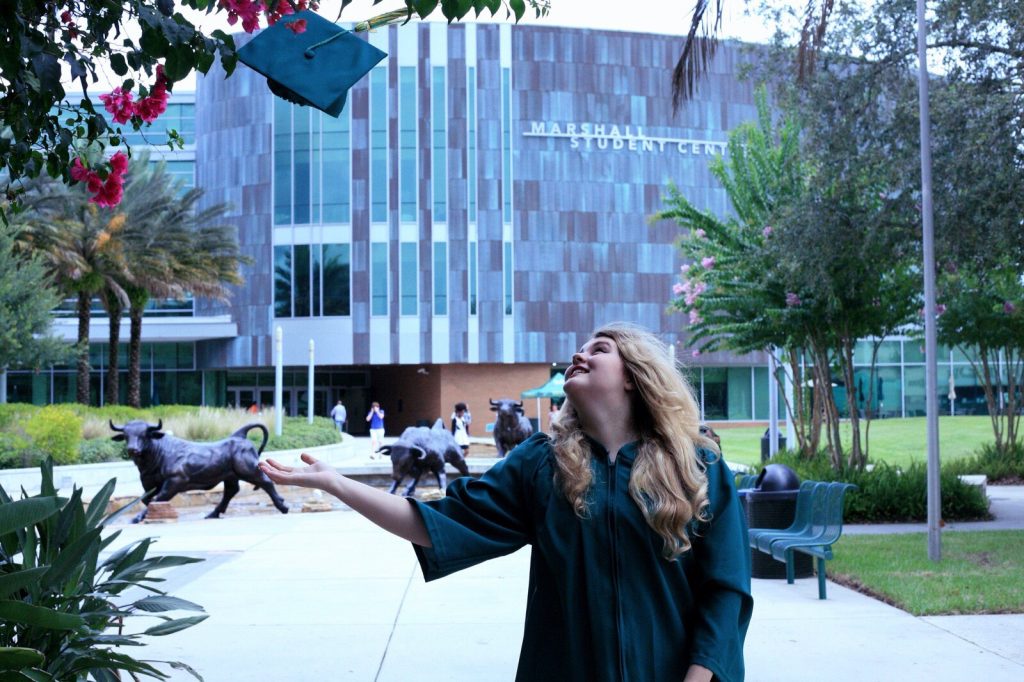 I know first-hand how scary it can be to make the decision to study and even transition into the workplace, far from home.
When I started the Academic English program, I had no idea I would come as far as I have today, and I'm so grateful I made this decision.
Choosing to study in the Sunshine State
I grew up in the chilly metropolitan city of Naberezhyne Chelny in Russia. I spent two years at a university in Kazan, but I didn't enjoy it or find it fulfilling.
In the back of my mind, I knew that I wanted to travel the world and master a second language. So I decided to pack my swimsuit and sunscreen, and seek a college education in Florida, the United States' "Sunshine State".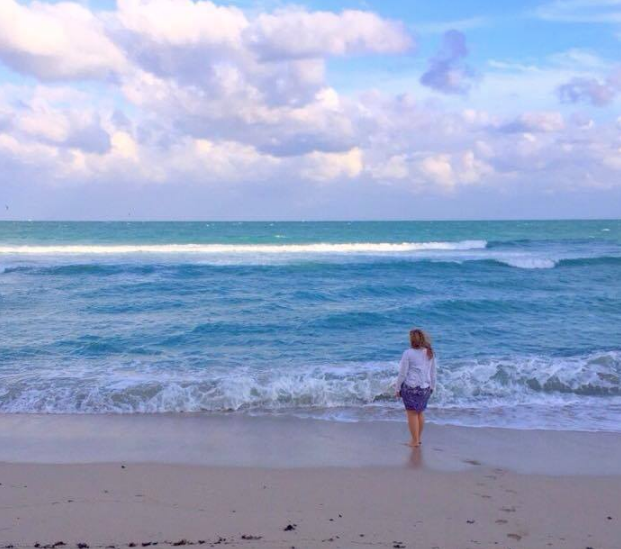 Making the decision to study abroad was scary. It was the first time I had to leave my family for an extended period of time.
Although I wanted this experience, I was afraid of the new culture, new people and loneliness I would face when I arrived. But I went ahead and took the plunge, and I'm so glad I did.
Gaining the skills to succeed
While I knew English fairly well already, I didn't feel very confident with my spoken English so I decided to enter the Academic English program.
This course was useful because it helped prepare me to take courses in English and learn the skills necessary to succeed.
I also made friends very quickly on the program, which made me feel at home and happy almost straight away.
Every semester, the Center hosted welcome parties, social nights and clubs amongst other fun events. These experiences made the transition from life in Russia to life in the United States very smooth for me.
Before I knew it, I had lots of new friends from the US and all around the world, I was familiar with the class environment and could understand the language better.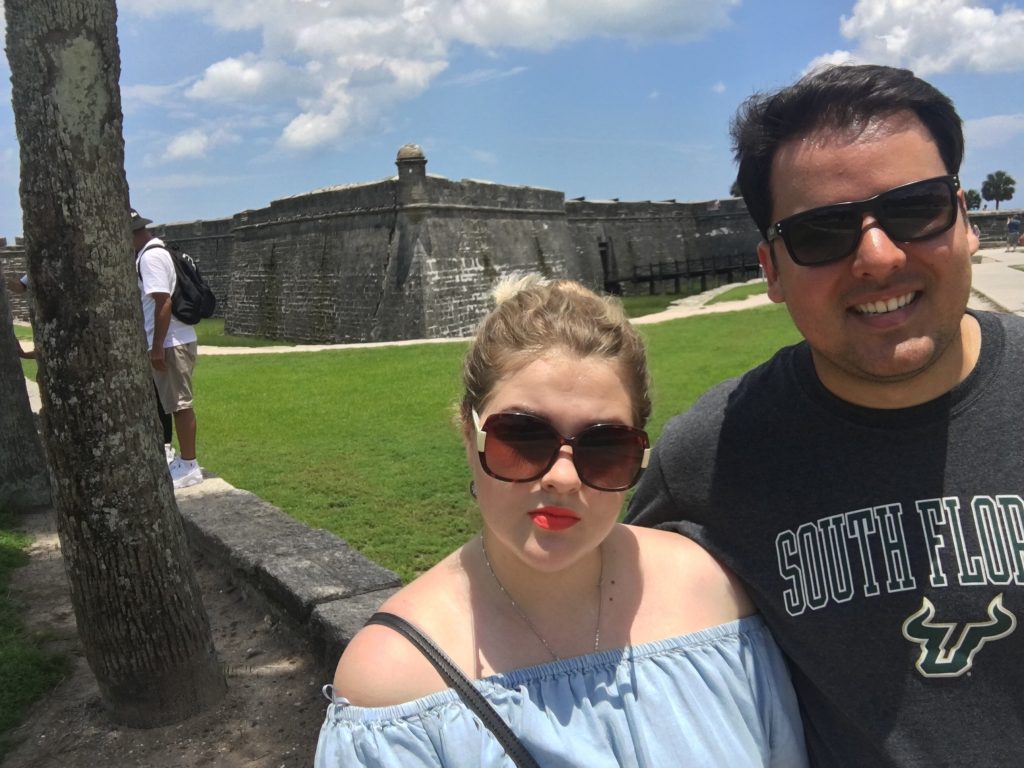 Progressing from Academic English to my Degree
After I completed the Academic English program, my English skills were good enough to qualify for direct entry to University of South Florida (USF).
I began my undergraduate degree in Business Management, alongside domestic and international students and graduated in just four years.
I particularly liked that the professors were very supportive of international students; they were happy to give me additional support to make sure I was on track.
They were also very easy to get in touch with, be it over email, during office hours or after class.
Entering the workplace
As my time as a student came to an end, I began job hunting so I could put all my knowledge into practice.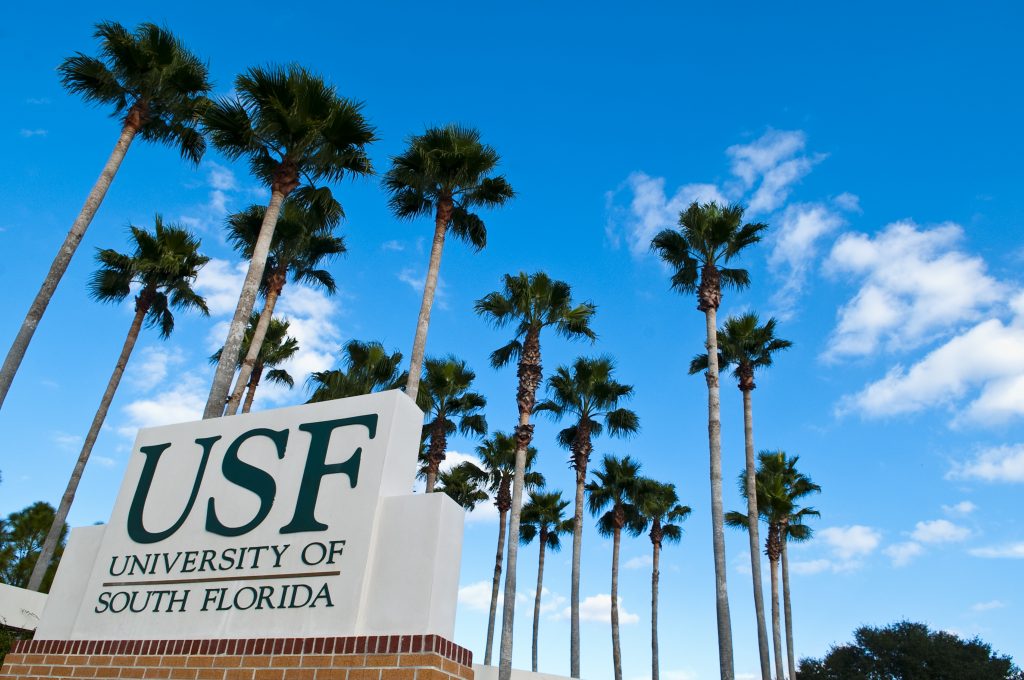 I applied for Optional Practical Training (OPT) two months before I graduated. OPT allowed me to extend my F-1 visa to complete a years' worth of job experience related to my degree.
The transition from college to the professional field went smoothly because I attended various career fairs, perfected my resume and even partook in mock interviews with career services before leaving USF.
I secured my first ever job in a successful start-up company called Intellectway; I was overjoyed. They offer educational counseling for international students based in the US.
My job was to help and support international students apply to study in the US.
I was lucky enough to be able to travel to different conferences to meet universities, other educational counselors and prospective students.
One of my favorite moments was a famous conference in Miami called International Consultants for Education and Fairs (ICEF). I was representing Intellectway to meet with university leaders to create partnerships and become their representatives.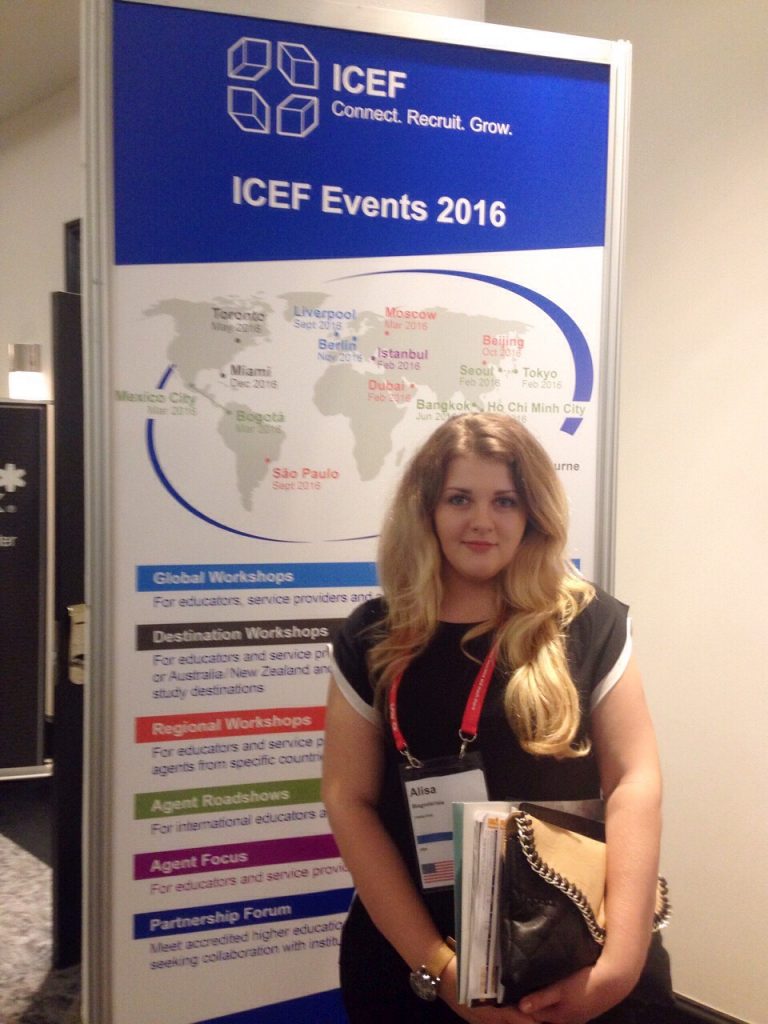 I really enjoyed this role, but I saw there was a job opportunity with INTO USF and USF International Admissions. Since I loved the university so much, I decided to work as a Marketing Assistant for INTO. In this role, I create marketing collateral, give campus tours and help with recruiting Russian students who want to study abroad in the US.
Today, I get to work with international students from all around the world, which is very fulfilling because I know exactly how they're feeling.
Marketing is my passion 
I have decided to further my education while working, so I have applied for a Graduate Program in Marketing. I have even secured a Graduate Assistantship, which helps fund my tuition and lets me work in my current position part-time at INTO USF.
I will be graduating very soon, and I'm excited to be a double-alumni!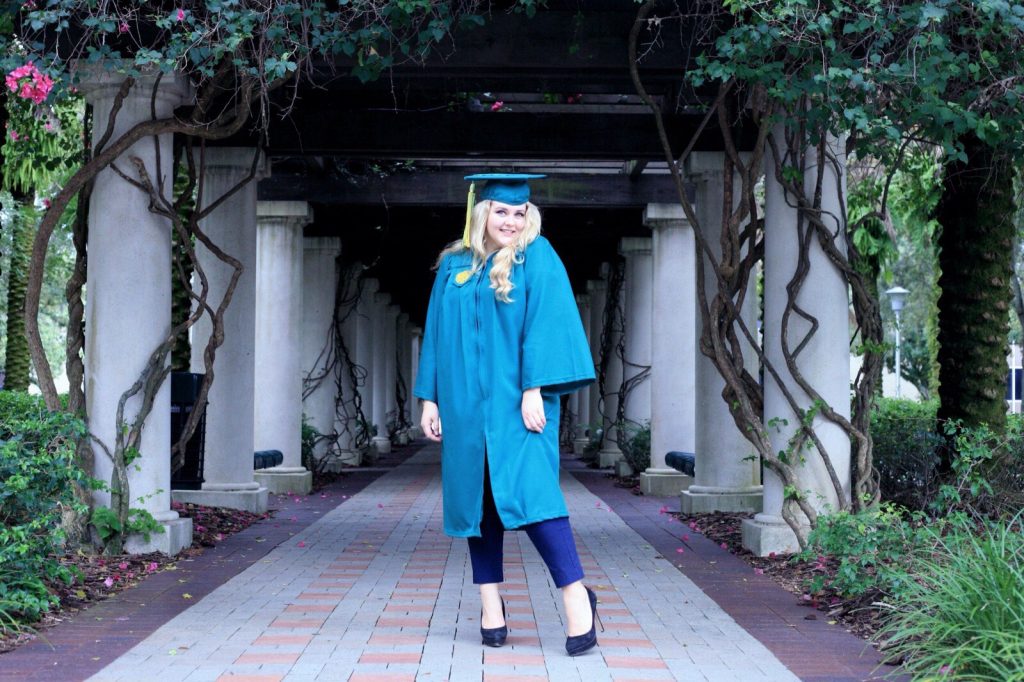 You may also like to read about why Tampa is an amazing international city, or discover how studying abroad kick-started Tristan's career.
To find out more about how studying in the US can help you find your dream career, head over to our website.
To connect with other students at INTO University of South Florida, follow us on Facebook, Instagram and Twitter. Watch our #INTOfriends talk about their study abroad experience on YouTube.