Ask a University of Alabama at Birmingham Instructor: Bryan Lowry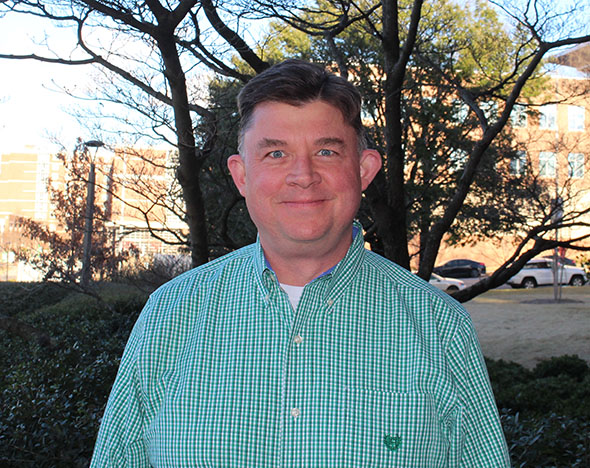 A compelling reason to study in the US is to improve your English language skills. Regardless of what level you're at when you enter your program, you can rest assured that our instructors are dedicated to helping you get where you need to be.
Meet Bryan Lowry, an English Instructor at INTO The University of Alabama at Birmingham. Not only does he love coming in to teach international students everyday; he couldn't imagine himself doing anything else for a living.
Read on to get to know your future English teacher just a little bit better.
What's your teaching style like?
"It is student centered and communicative. This means showing students the tools they already have to help them learn English in a natural and intuitive way."
What do you like most about your job?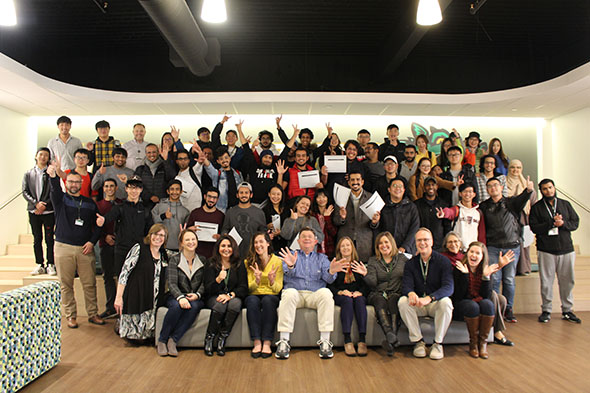 "In a word: Students! My favorite thing is when I see former low-level students who have finished our program complete their degree. It makes me so glad to see them achieve their goals and to know that I was a part of this achievement. "
What would you be if you weren't a teacher at this university?
"I can not imagine being anything else. This is my calling and where I find fulfillment in helping foster and build cross-cultural communication."
What was your favorite subject when you were at school?
"I loved history. We need to know where we are from in order to know where we are going."
What's the best thing about your university?
"The University of Alabama at Birmingham welcomes international students with open arms. We have a wonderful and supportive environment which enables them to be successful. "
What do you enjoy doing in your spare time?
"Listening to music. Birmingham has many amazing venues to watch live music, and there is always something to do."
Which book are you currently reading?
"Lately, I have been reading historical naval fiction with a little science fiction thrown in."
Can you describe an average day's teaching in three words?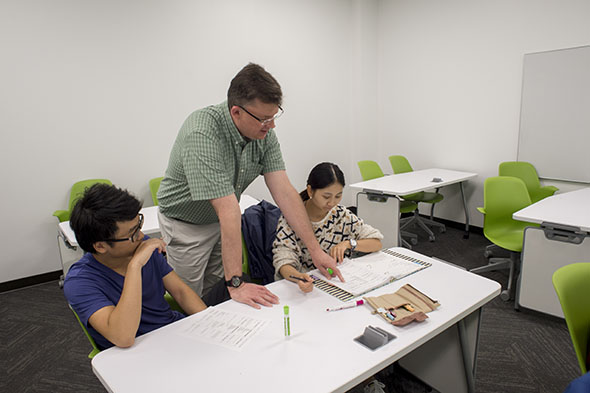 "Fantastic, Fun and Fulfilling."
What have you learned from your students?
"What I really like is that, even after teaching for over 20 years, I learn from students every day. Just because I am the teacher does not mean that I know everything. Everyone can learn something from everyone."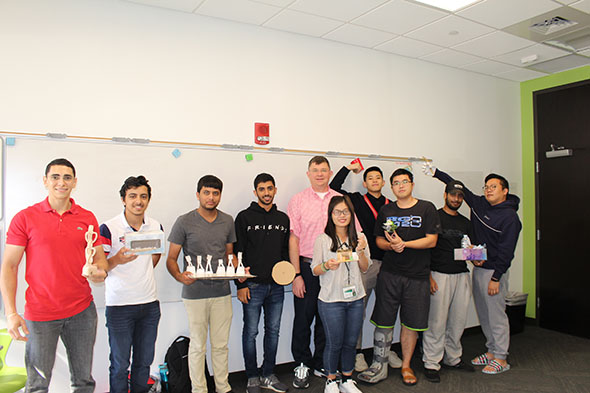 What's one piece of advice you would give international students?
"Do not give up. You can achieve your dreams with determination and perseverance. Also, remember to smile, laugh, dance, and sing."
You may also like to read our others blogs like: 10 steps to becoming a Birmingham local or 5 reasons to launch your career at UAB
To stay up to date with what's going on in center, follow us on Instagram, Facebook or check out our YouTube videos.
Want to study at The University of Alabama at Birmingham? Click here to learn more and apply for a course.