10 steps to become a Birmingham local
Often coined a hidden gem in both the south and the greater US, Birmingham has been picking up steam in the past few years.
The city's popularity dates back to the Industrial Revolution, where iron and manufacturing was all the craze bringing people near and far together to start new jobs in a land of opportunity. That same mentality has transitioned to today, where headquarters and offices have been returning to this historic hub of industry.
Between award-winning restaurants, a cool-yet-kitschy downtown area, civil rights landmarks and an up-and-coming tech scene, you can see why businesses and fresh-faced young people alike are heading straight to Birmingham.
Here are 10 fun-filled steps to becoming a local in the Magic City.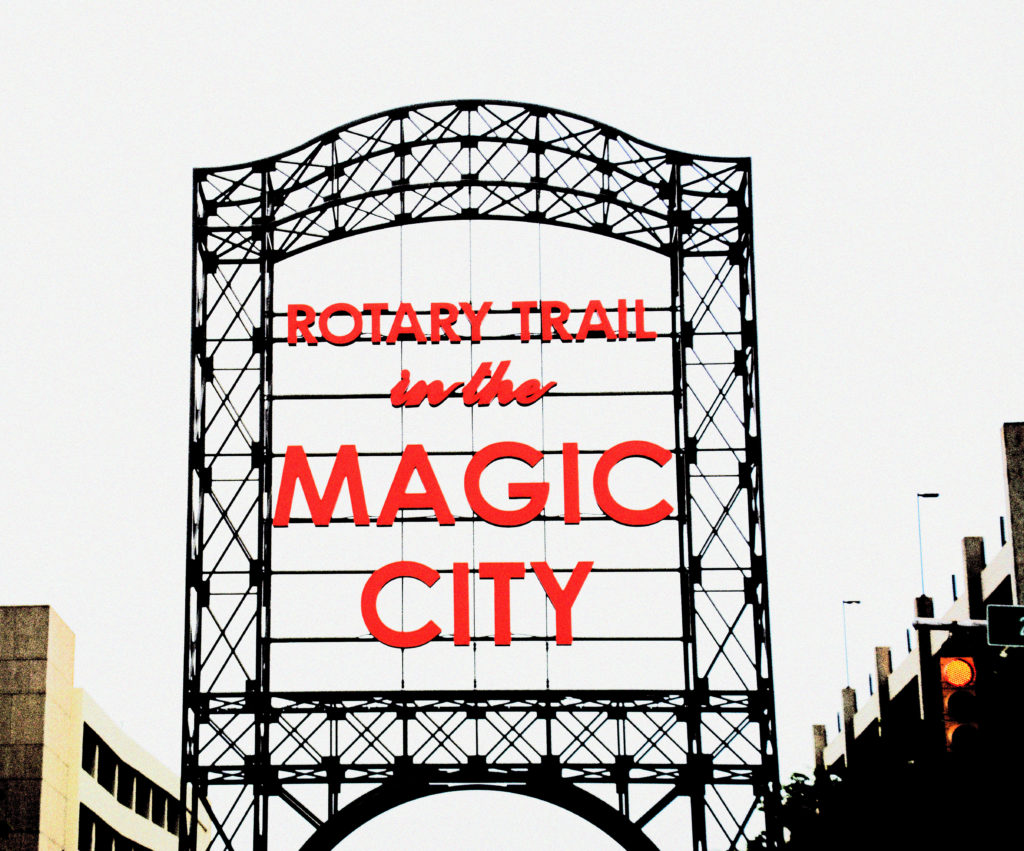 1. Explore Birmingham's neighborhoods
Like many other major cities, Birmingham has distinct districts and boroughs that define its identity. Four of Birmingham's most popular neighborhoods cover different aspects of the city's culture. Similar to Brooklyn in New York and Silverlake in Los Angeles, Avondale has hip vibe complete with makerspaces, craft coffee shops, speakeasies, art studios and more.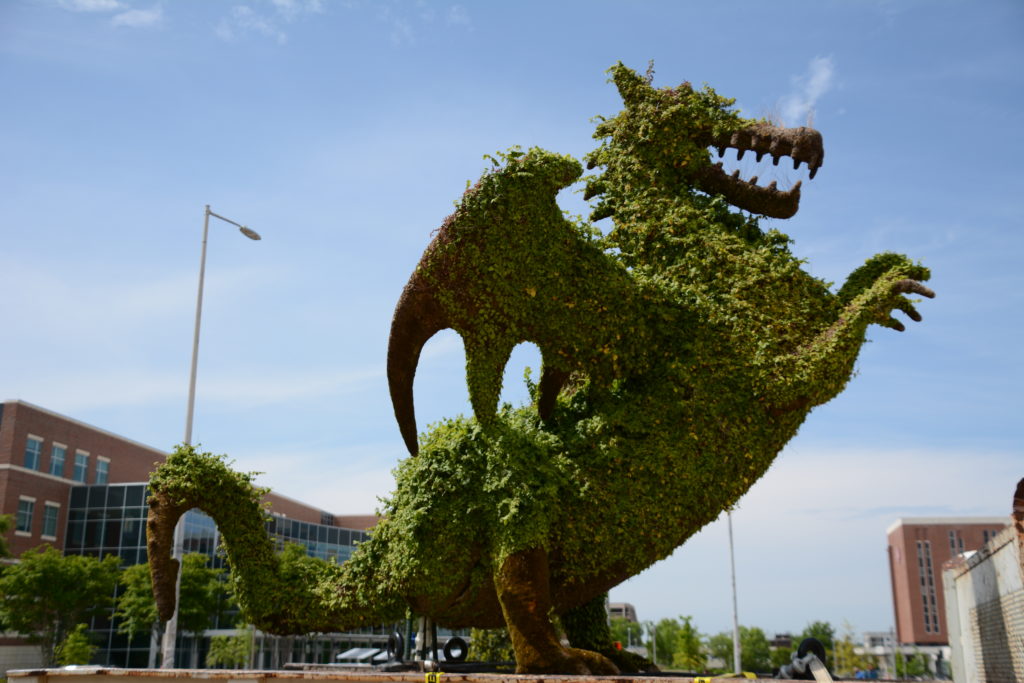 Lakeview is known as the entertainment district, so you're never bored there on a Saturday night. Five Points is where you'll find yourself most often as it is home to INTO The University of Alabama at Birmingham.
Highland Park is the backdrop for the shortlist of Birmingham's critically acclaimed foodie spots. Here, you can also gaze upon grand houses and vintage architecture, giving you the southern charm, you never knew you needed. ​
2. Come hungry for down home cooking and fine dining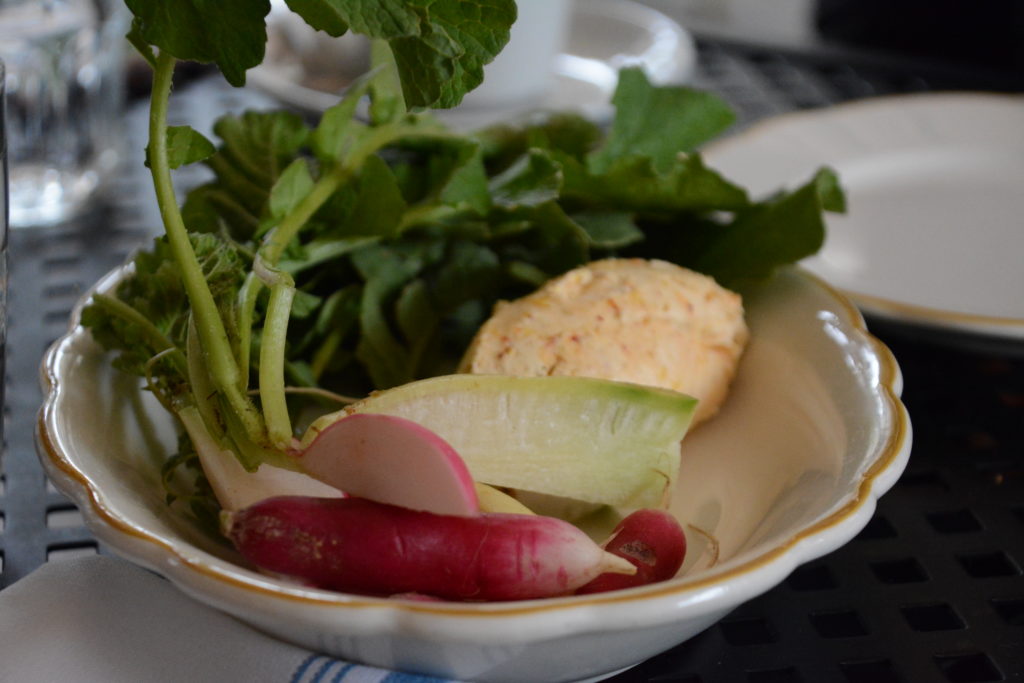 Here in Bham, good food is not something to live up to; it's an expectation. From fine dining to southern institutions serving up classics like shrimp and grits and fried tomatoes, you can find it all within the city limits.
One of the most notable mentions is Highlands Bar and Grill, where Chef Frank Stitt has a few titles under his belt: Esquire magazine's Restaurant Hall of Fame and the James Beard Foundation's, "Who's Who of Food and Beverage in America." Stitt also oversees Chez Fonfon next door, a French restaurant that will transport you to Paris in a blink of an eye.
Chris Hastings, who worked at Highlands previously, opened Hot and Hot Fish Club, where he has earned bragging rights as the recipient of the "Best Chef in the South" award by the James Beard Foundation.
3. Travel back to the 1920s…in a speakeasy
Whether you partake in libations or not, there is something for everyone at Birmingham's pick of speakeasies and craft cocktail lounges.
Speakeasies are a reference back to the Prohibition era in the US, where drinking alcohol was illegal. So, people found ways of getting around that by having these hidden, secret bars. The modern speakeasies are a tribute to this time period, and mixes up the regular nightlife scene with a password or secret way to get into the bar.
Most places offer both craft cocktails with local ingredients as well as soft drinks and small bites.
At the Marble Ring, named after a Zelda Fitzgerald catch phrase, you can even get a hot dog from downstairs at Hot Diggity Dogs and eat it in the gilded, chandelier-studded lounge.
4. Walk through the rainbow tunnel to Railroad Park
Talk about an insta-worthy cause, the tunnel under the railroad tracks lights up in a gradient of rainbow shades. Once you get the perfect shot, go up the stairs to find the trails to Railroad Park.
You can take the Magic City Loop, the Rail Trail, Powell Avenue Promenade and Limestone Trace.
Since none of these trails stretch more than three-quarters of a mile, it's perfect for a stroll to unwind after classes or after a leisurely Sunday brunch. Railroad Park's lovely patch of greenery and shining lake to give a hint of nature among the downtown concrete jungle.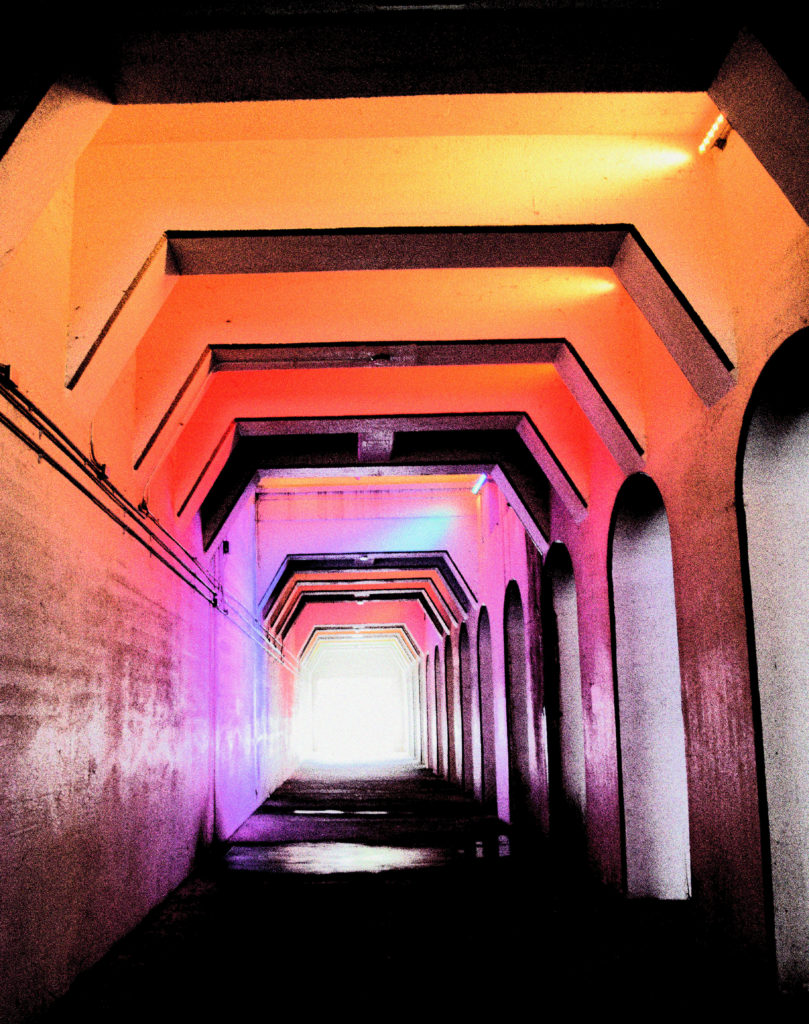 5. Start your morning off right at the Pepper Place Market
Live your best life by getting fresh produce and food at the Pepper Place Farmers Market. Beyond getting your farm-to-table fruits and veggies, jams and flower bouquets, you can shop for jewelry and trinkets from local businesses.
When you need a break from the dining halls, Pepper Place Market can show you everything that's "Made in Alabama."
If you ever want to find a unique gift for friends and family back home, you'll find some Birmingham-exclusive treasures among the market's many stalls.
6. Hike the Vulcan Trail
From the balcony in the Hill Student Center, you can see the Vulcan statue peeking out from the mountains by the nursing buildings.
This iron statue of the Roman god Vulcan of fire and forge pays homage to Birmingham's industrial beginnings in iron and steel.
You can take the walking trail all the way up to the statue where you can get panoramic views of the city's skyline.
7. Catch a show at The Alabama Theater
This cinema got its start in 1927, so going to a show here will certainly impress you more than your average movie theater.
The Alabama Theater puts on screenings of classic American flicks along with concerts, movie sing-alongs, ballets, symphony performances and more.
Tucked into downtown, you're sure to find a trendy spot for dinner before the show.
8. Take a crash course on Bham's music scene at Iron City
Iron City hosts some of the latest and greatest in Indie music. If you're new to the American music scene, this venue will do all the introducing for you.
You may know the songs, but not the entire catalogue from artists that play at Iron city like Lord Huron, Kacey Musgraves, Maggie Rogers and Iron and Wine.
Shows put on by Birmingham Mountain Radio will feature local bands for you to discover. For something a bit more familiar, you may come across a few tribute bands to your long-time favorites on the calendar.
9. Learn about the nation's civil rights history at The Birmingham Civil Rights Institute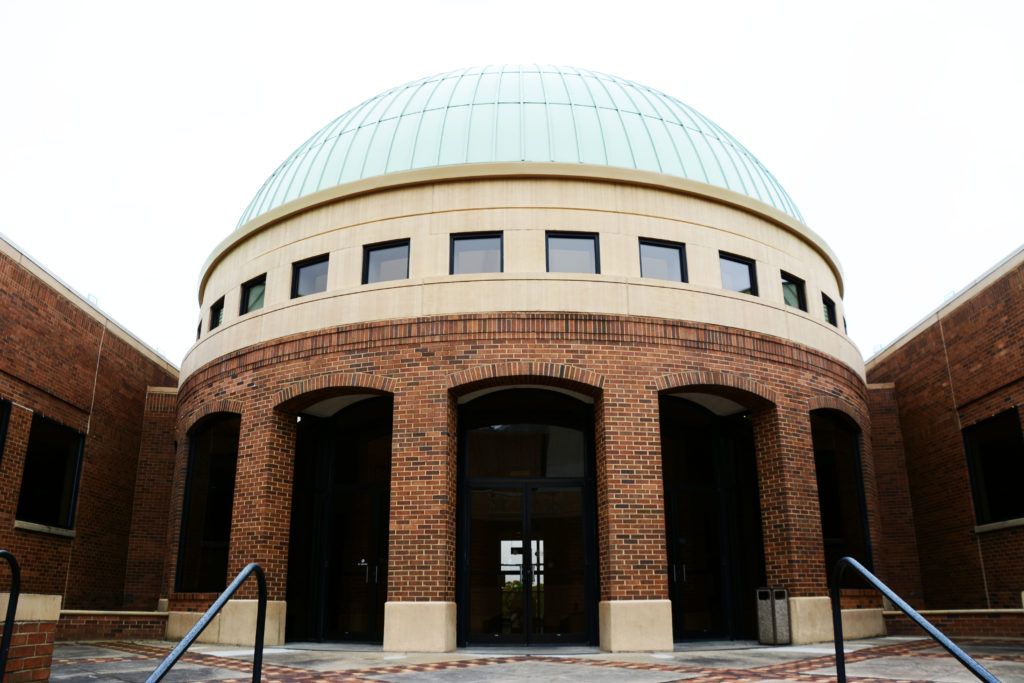 The Birmingham Civil Rights Institute will thoroughly educate you about the city's, the state's and the entire nation's journey to passing civil rights legislation.
In case you're not well versed in American history, the tireless efforts of civil rights activists are what ultimately made the right to vote accessible to everyone regardless of race; it also made racial segregation and discrimination illegal in the US.
Birmingham was the epicenter of the civil rights era, and the carefully curated exhibits will walk you through the hardships, sacrifices and pivotal moments that got us to where we are today.
10. Biscuits, biscuits and more biscuits
You're not a local yet until you have your favorite biscuit spot in Birmingham. Biscuits are a fluffy, airy, round bun that you can serve any time from breakfast to dinner.
They can be savory with cheese or simply with butter. For those with a sweet tooth, biscuits can also be paired with jam.
If you've visited the UK, you'd find that our biscuits are more similar to British scones. Biscuits are the epitome of southern comfort food. Popular biscuit dishes include: biscuits and gravy, biscuit breakfast sandwiches and fried chicken biscuits.
Try out a few of the best biscuits near UAB so you can pick your favorite.
● Jim and Nick's
● Holler & Dash
To find out more about living in Birmingham, click here.
You may also like Why study at the University of Alabama at
Birmingham to learn more about why our city is a great place to earn you degree.
Follow us on Instagram or check out our YouTube videos.
Want to study at UAB? Click here.