Essential travelling checklist for studying abroad
As we get closer to the beginning of the academic year, Nora, our Arabic Regional Marketing Co-ordinator, tells us the most important things to do before setting off..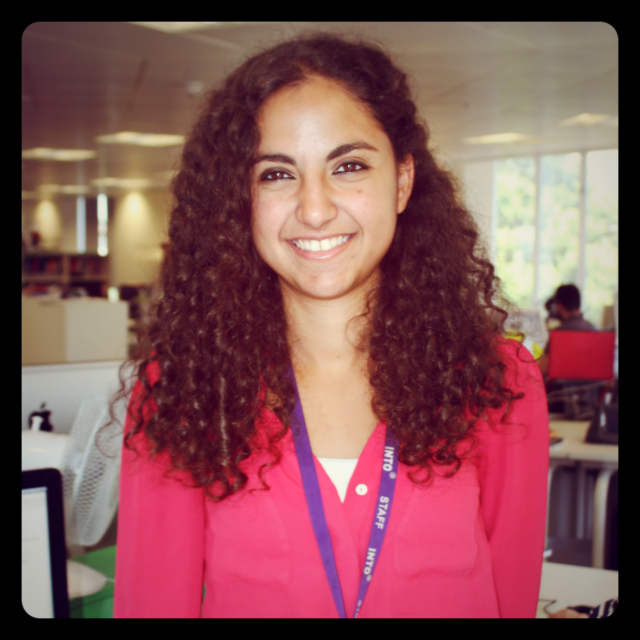 You're only a few weeks from starting your course.
Although the thought of moving to a different country can be scary, it's also very exciting!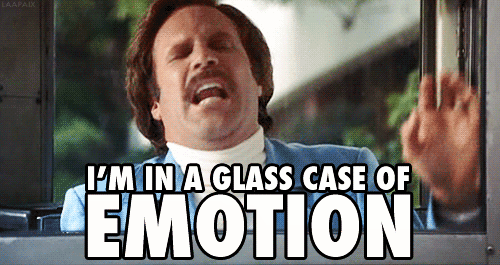 While you'll get lots of support when you arrive on campus, there's a few things that you should do before flying.
Here's our essential travelling checklist:
Apply for your visa
Make sure you have applied and received your visa before booking your travel arrangements.
There's nothing more stressful then leaving your visa application until last minute or having to adjust travel plans. But don't panic! It can be a smooth process if you are organised.
It's always helpful to contact your educational advisor who will be there to guide you!
Make travel arrangements
Before arriving, make sure that you have arranged travel to your university or accommodation and that you have cash for emergencies.
There are various methods of transport you can use when you arrive (bus,taxi,underground service), it's easier to sort out an airport pick up service while you're still in your home country. To do this, you can contact your educational advisor who will arrange it all for you.
Pack important documents
When registering at university, you'll be asked to provide a few documents. It's important to check with your educational advisor if you've brought all these documents with you.
These will include your passport, offer letter, CAS statement, academic transcripts and IELTS certificate. Make sure to pack them them in your hand luggage to keep them safe!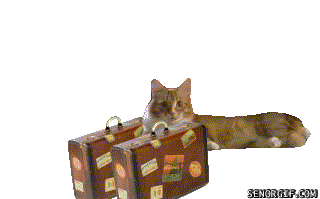 Here is our handy video on how to pack for your study abroad adventure:
Arrange your accommodation
If you've already selected your university accommodation, it's important to find out when you are able to check into your room.
If you're planning to rent private accommodation and are still organising it, make sure to book yourself a hotel before you arrive to avoid hassle after a long flight.
Set up a Skype account
Although you'll be busy meeting new people and making friends in your first couple of weeks, it's always nice to have the option to connect with your friends and family at home.
Set up a Skype account, buy a web cam and add your loved ones before you go to university.
Remember to pack a couple of photos of your friends and family to hang on your wall when you arrive, to give your new room a homely feel!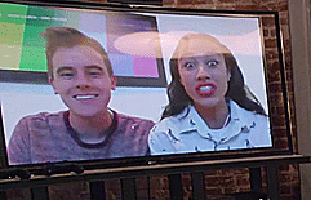 Studying abroad is an unforgettable experience. Moving abroad will give you the opportunity to become independent whilst exposing you to different cultures.
Be open, explore your city and meet lots of people.
We hope you enjoy your study abroad adventure!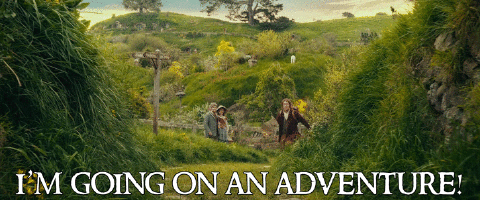 See what amazing experiences our new students are having as they arrive in the UK on our Facebook, Twitter, Instagram and YouTube channels. Don't forget to say #helloINTO if you've just joined us on the start of your study abroad adventure!
For any more information about studying abroad in the UK, USA and China – head over to our website.