Alumni stories: from a Wall Street Semester at Drew University to working at NASDAQ
INTO Drew University's location in Madison, New Jersey puts you less than hour from the "Big Apple," New York City. Business students like Kehong, AKA Baker, from China can take advantage of living 47 minutes from Wall Street.
Drew University even offers a Wall Street semester program where you study in the famed financial district and get the in-demand skills you'll need on your résumé.
Only four months after graduation, Kehong accepted a position with NASDAQ, the worlds' second-largest stock exchange, as a specialist and analyst in the listing service department. Let's take a look at his study abroad journey from his first days at INTO to landing a top job in Manhattan.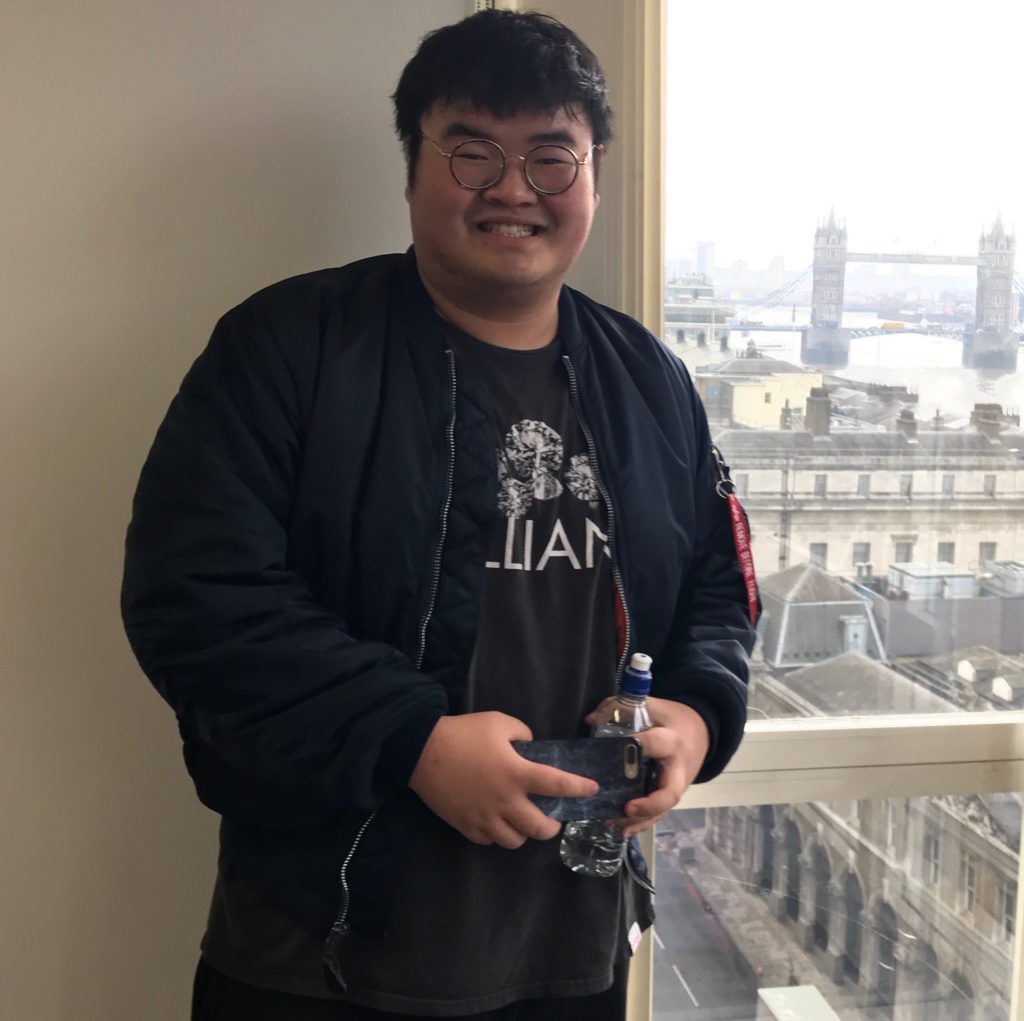 Arriving in the US
Building your English language skills at a top US university like Drew is a great way to gain confidence for writing academic papers and public speaking both during your studies and in your future career. Kehong was able to easily transition into his business degree program with the added language and academic support at INTO Drew.
What was it like when you first came to the US?
When I first came to the United States, while my English was decent enough to hold conversations, it was not nearly good enough to be successful in an academic or professional environment."
What makes Drew stand out?
Unlike at a lot of larger schools, the small class sizes at Drew made it easy for me to meet with my teachers after class, improve my English, and allow them to know me as an individual."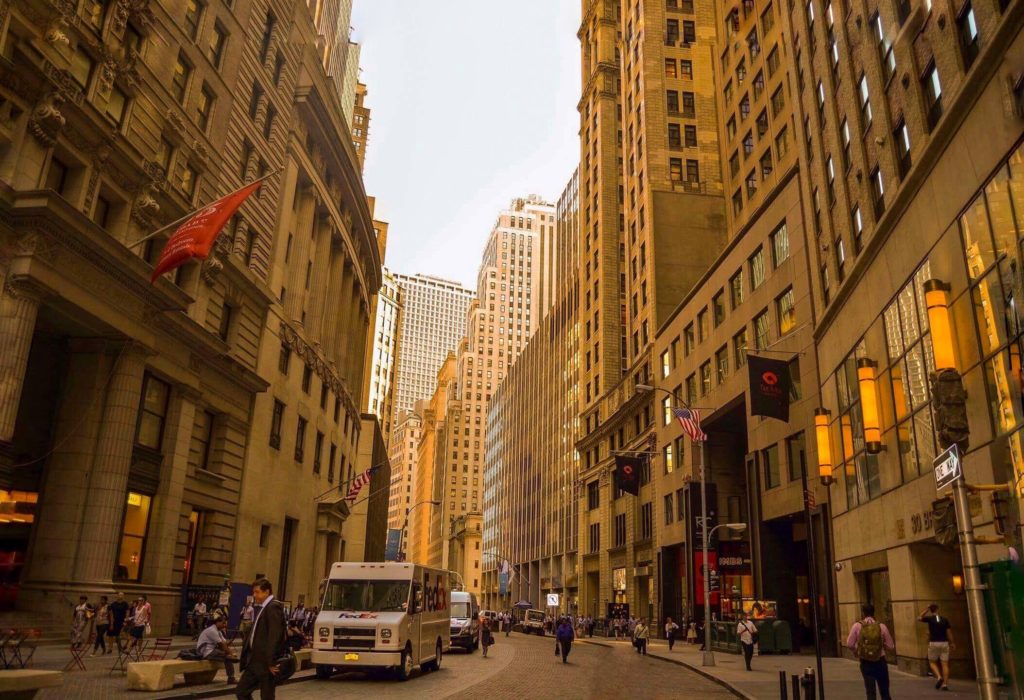 Making connections in New York City
Drew offers six different Semester in the City programs focusing on performing arts with the New York Theatre, diplomacy with the United Nations and finance on Wall Street.
Students from any field can apply to the various Semester in the City programs to get real-world work experience in the city with the most Fortune 500 headquarters in the nation.
Were you able to take advantage of Drew's Semester in the City programs?
During the summer semester, I was accepted to participate in Drew's Wall Street Semester program. Although the semester was difficult academically, every week I was amazed at the networking opportunities we got to participate in at Citi Group, NASDAQ, and Wells Fargo."
What did you get out of the Wall Street Semester program?
Visiting these organizations was quite important to me as a prospective finance professional. I got to learn about a wide variety of specific job junctions at potential employers and expand my network with colleagues."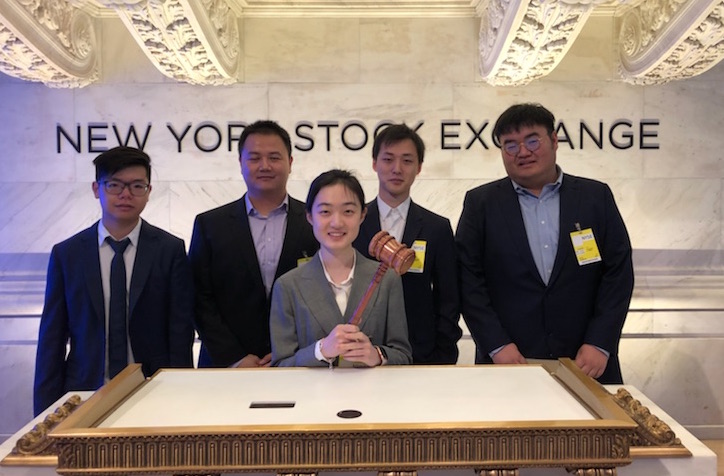 Kehong's experiences outside the classroom
Drew hosts an annual "Shark Tank" event. "Shark Tank" is an American reality television show where contestants pitch business proposals to investors. Drew's take on "Shark Tank" inspires students to start thinking about launching their own business and all the steps it would take.
Did you participate in Drew's Shark Tank competition?
The most important things I learned about business came from what I learned outside the classroom. At the end of my junior year, I was honored to participate in Drew's annual "Shark Tank" competition.

Myself along with my two teammates spent countless weeks working on developing a 3D model to showcase our sensitive analysis of a potential SnapChat IPO Valuation."
Professors who care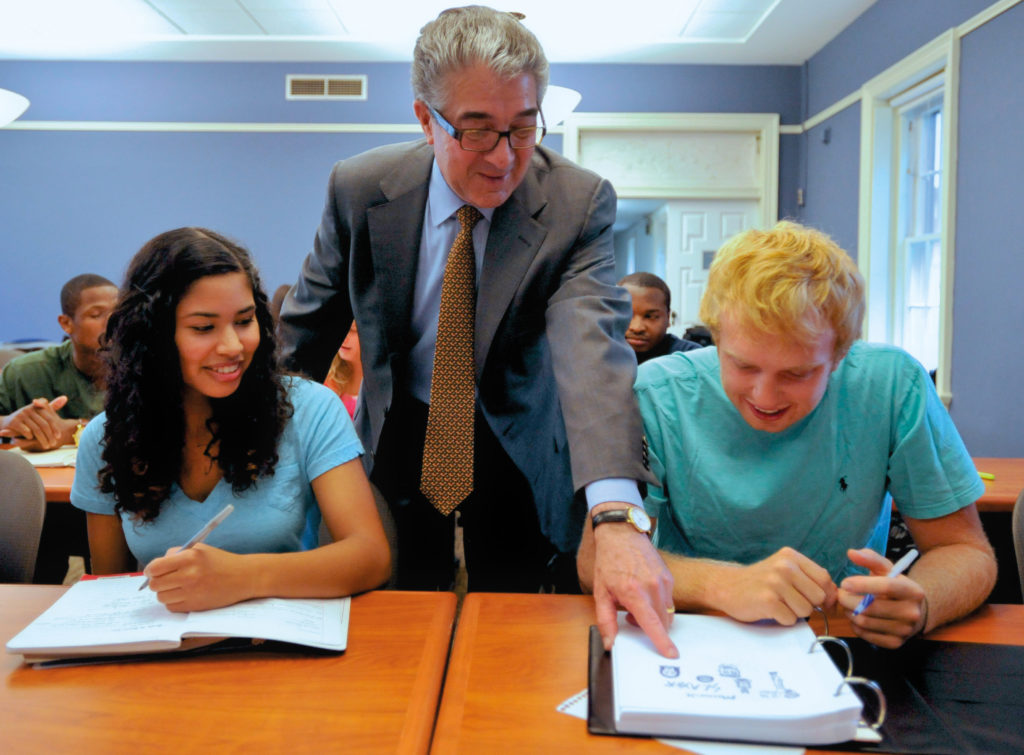 Small class sizes with expert faculty mean you really get to know your professors and they can help guide you towards your academic or professional goals.
One of the benefits of studying at a liberal arts university like Drew, that maintains an 11:1 student-to-teacher ratio, is that you're able to make meaningful connections with your professors.
See how Kehong's ongoing conversations and networking with his professor helped him with his job search and preparing for interviews.
Which professor was key to your success at Drew and beyond?
Out of all of my time at Drew, the most impactful experiences I had were with Professor Marc Tomljanovich. During my final semester on campus, I had the chance to go on our London ShortTrec program, led by Professor Tomljanovich. It allowed us to visit a multitude of financial institutions under the impact of Brexit in the local banking community."
What advice did Professor Tomljanovich give you for working in finance?
As Professor Tomljanovich knew of my interest in working in the field of corporate finance, he pushed me to get out of my comfort zone and build connections with two Drew alumni at Goldman Sachs. They spoke with me for three hours on how to find work, prepare for an interview, and follow up with connections."
Graduating and getting the job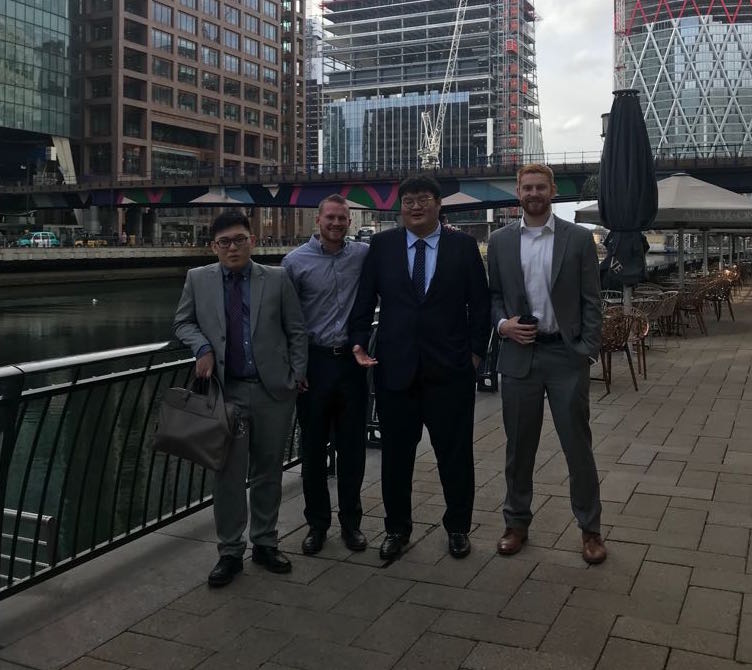 After completing the INTO Drew pathway program, double majoring in Business and Mathematics, and participating in the Wall Street Semester, Kehong's study adventure at Drew University led to a job at NASDAQ, the second-largest stock exchange in the world.
How did Drew help prepare you for your future?
It is safe to say that without the wonderful support of Drew University, especially the help of my mentor Professor Tomljanovich, I would not be sitting at my desk in lower Manhattan working in corporate finance and getting to look out at the New York City skyline every day."
Want to hear more about what it's like to study business at INTO Drew University? Listen to Oscar's story:
You can read about more of our #INTOfriends successes on the blog. Find out about Alisa's alumni story: from Russia to the United States and understand how to apply for a US university.

Find out more about Drew University on our website.
Stay up to date with student life at INTO Drew University follow us on Facebook, Twitter, Instagram and YouTube.