11 essential apps for students
Technology plays a huge role in student learning these days. Not only can you find most learning resources online, there are also loads of handy apps you can use to assist you in your learning.
Daan works at INTO Queen's University Belfast and is also studying Business and Languages in the Netherlands. He shares his recommendations for the best apps every savvy student should have on their smartphone.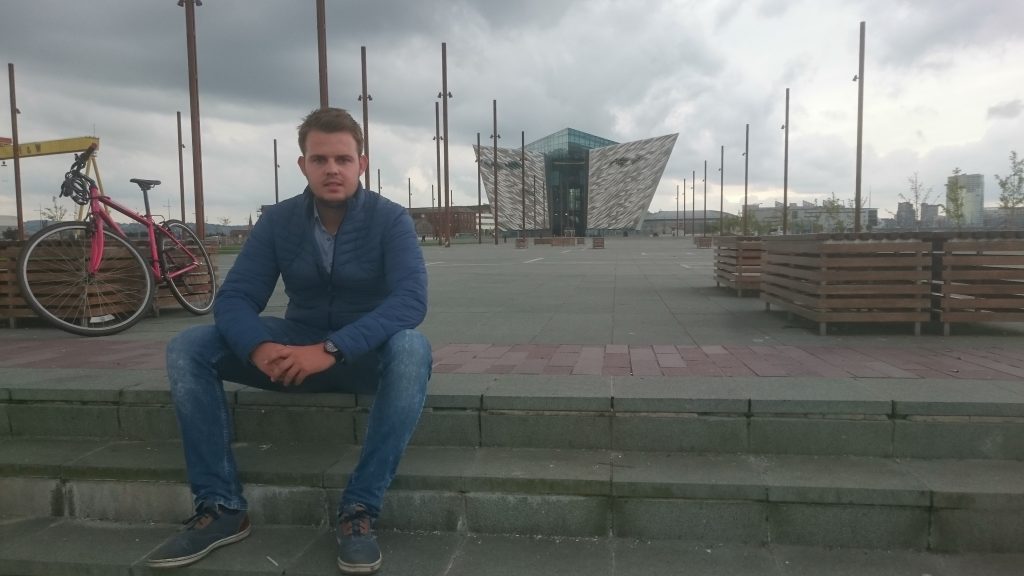 Google Translate
Not being a native English speaker can cause communication problems from time to time. However, Google came up with the best solution. Google Translate allows you to translate almost every language into English. There's also a speech translation function which lets you listen to the pronunciation of the word or sentence you're trying to translate.
Download the app on Apple and Android.
EasyBib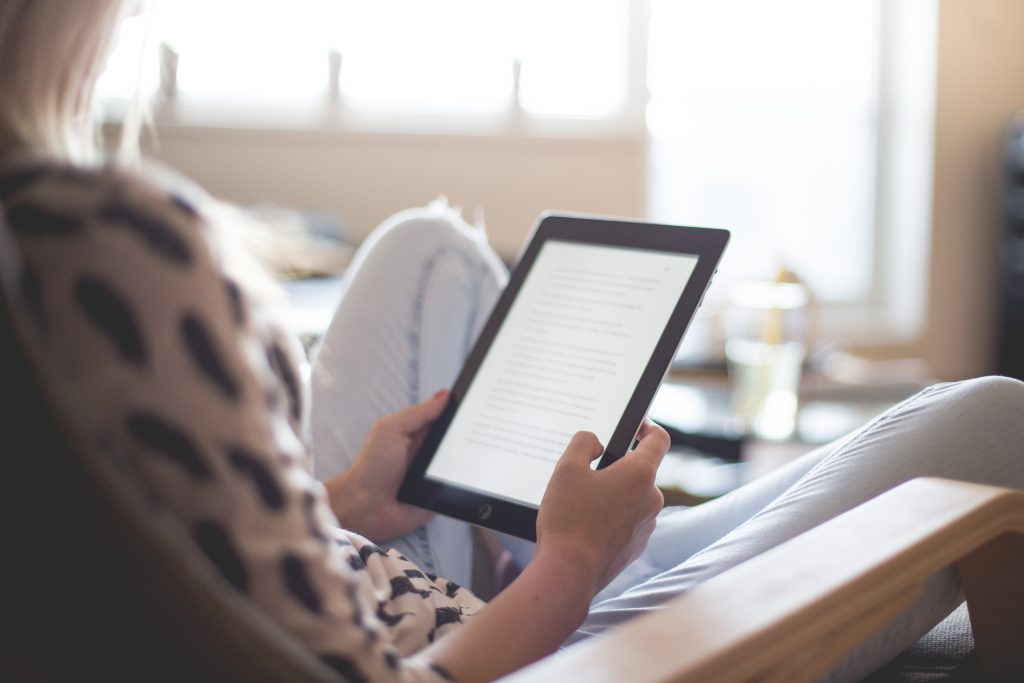 Referencing all of the resources you've used when writing an essay is tedious and long-winded. EasyBib makes light work of it. Just fill in the title of the book or scan the barcode and the app will reference it for you. Very convenient and timesaving!
Download the EasyBib app here.
Google Drive
Are you tired of using a USB stick or memory card? Google Drive is an online cloud where you can store and view files from anywhere in the world. With a Google account you can store up to 15GB of files for free; a great way to store essays and pictures of your study abroad adventure.
Download the Google Drive app here.
Dropbox

Dropbox is very similar to Google Drive and is really convenient for when you're working in groups and needing to share files. You get 2GB of storage for free or can pay to get unlimited storage if you need to.
Download the Dropbox app here.
Banking
All of the big banks have their own online app, allowing you to manage your student finances on the go. Banking apps are very convenient if you're out and need to transfer money between accounts or to friends – and they can help you budget your student loan so that it lasts!
Search your app store to see if your bank has an app.
Zombies, Run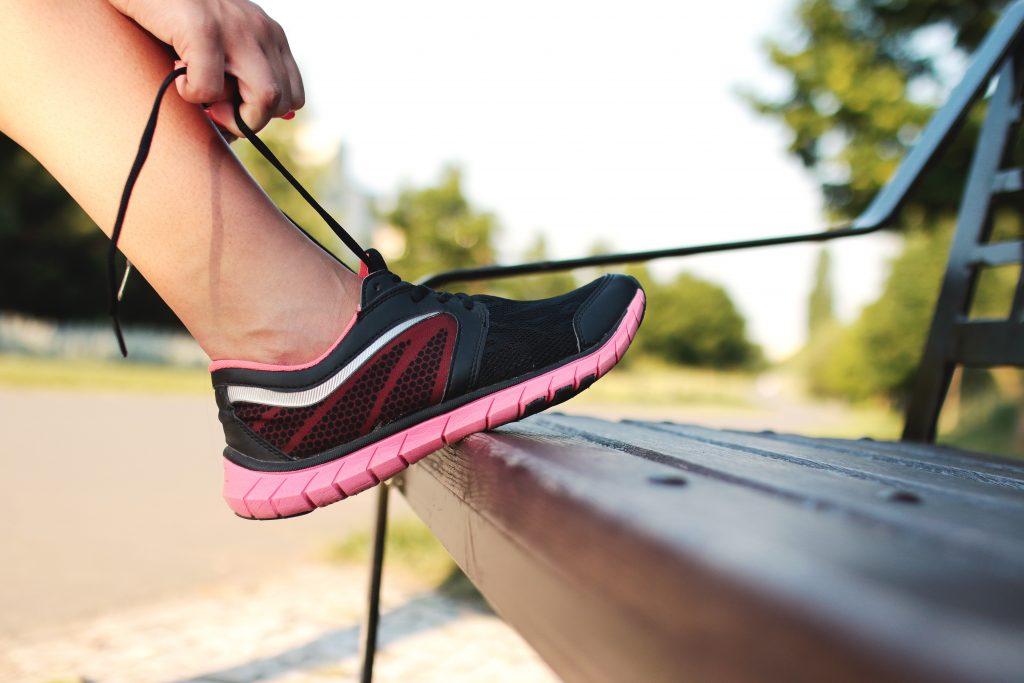 There are plenty of running apps such as Sworkit, Moves and Runkeeper to keep you fit. However, the Zombies, Run app is perfect for anyone who doesn't like running. This app depicts a zombie apocalypse in which you must run from the infected zombies. It might be a little terrifying, but it ensures you to have a super-intense work out.
Download the Zombies, Run app here.
My Finances
Do you find that there is often less money left in your account than you anticipated? The My Finances app helps you to keep track of all your incomings and outgoings. You can categorise your spending and savings to make sure you're never surprised by your own bank account again.
Download the app on Apple or Android.
LinkedIn

This app is for professionals looking for jobs, and companies looking for employees. You can use it as a platform to show all of your academic and career achievements. Much like an online CV/ résumé, this app is a must-have for students looking for a job or internship.
Download the LinkedIn app here.
Timetable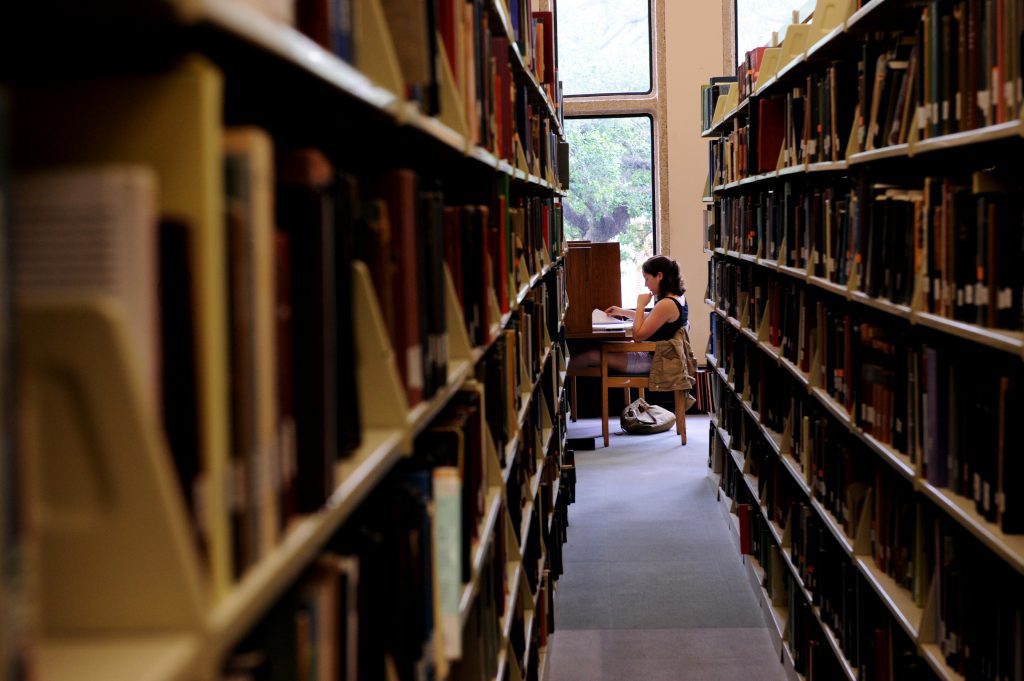 Are you always late for class? With the Timetable app, you'll never be late again. Just fill in your timetable in the app, and it synchronises with all your devices. Forgot to put your phone on silent mode before entering class? Don't worry, the app will do it for you. You can even add your homework to the app.
Download the app on Apple or Android.
Skype
Group work is an essential part of studying. When you have to work on a group project, meeting in person at university isn't always ideal. Skype has a function that allows you to have a conversation with multiple people at the same time, making group work a lot easier.
Oxford English Dictionary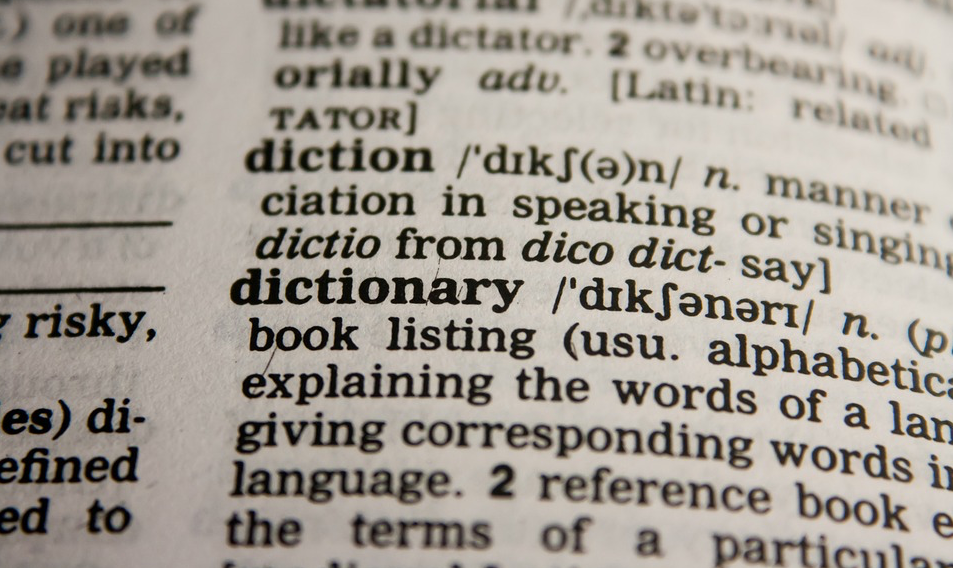 The Oxford English Dictionary app allows you to look up any English word and its meaning. It is free to download, but for a little extra money, you get the ad-free version. Now that's what you call a pocket dictionary!
Download the app on Apple or Android.
Which apps can't you live without? Let us know in the comments section below.
You may also like to read about the 5 best apps to help you revise or 13 great apps when studying abroad so you can record all the memories you make. 
If studying in the UK, US or China is your dream, find out how we can help you achieve it.
Stay up to date with student life and connect with other students on YouTube, Facebook, Instagram and Twitter!