5 things to do in the summer in Cheltenham
It might not be the busy sights of London, but there is plenty to do every summer that makes the town a great cultural hub for visiting students. 
Kim, from the University of Gloucestershire tells us her top five things to do in Cheltenham in the summer: 
Feel nostalgic at a Vintage Fair
Lou Lous Vintage Fair is one of the best vintage fairs to visit in the UK. If you're looking for statement pieces that are a little different or just want to come along and see some of Britain's history through a great collection of clothes, music and furniture – then this is the place.

Lou Lou's fair travels all over the UK and comes to Cheltenham Town every year in May. Entry is usually around £2 and it's always a great day out!
Grab a bite at the Food & Drink Festival
Yummy yummy! Calling all foodies the Cheltenham Food and Drink festival is a haven for food lovers who want to taste new things and celebrate your love of food.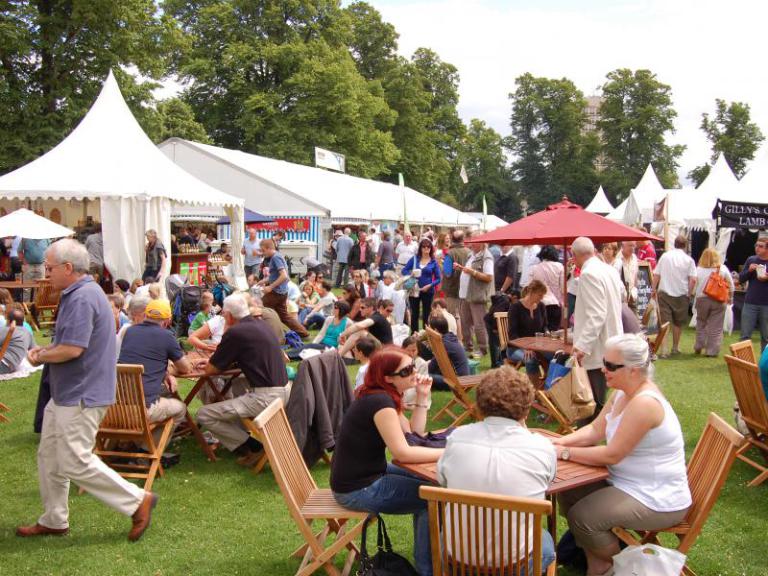 With over 140 different restaurants, vineyards, bakeries and brewers on site – there is something for everyone and it all tastes great!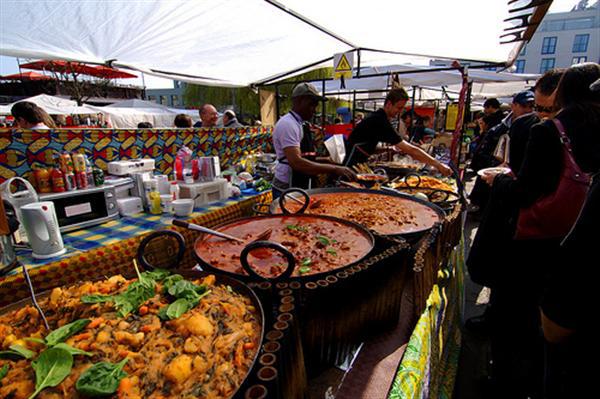 As well as trying all the yummy free samples you can watch the 'Chefs Kitchen' and 'Food Talks' and learn how to make exciting and delicious meals and find out what ingredients go best together! Mmmm… This festival happens in June, check out their website for more details.
Get geeky at the Science Festival
Another big festival, which happens in June, is the Science Festival, where the UK's leading scientists and university's science programmes are on display.
It's a great chance to get involved and learn something new.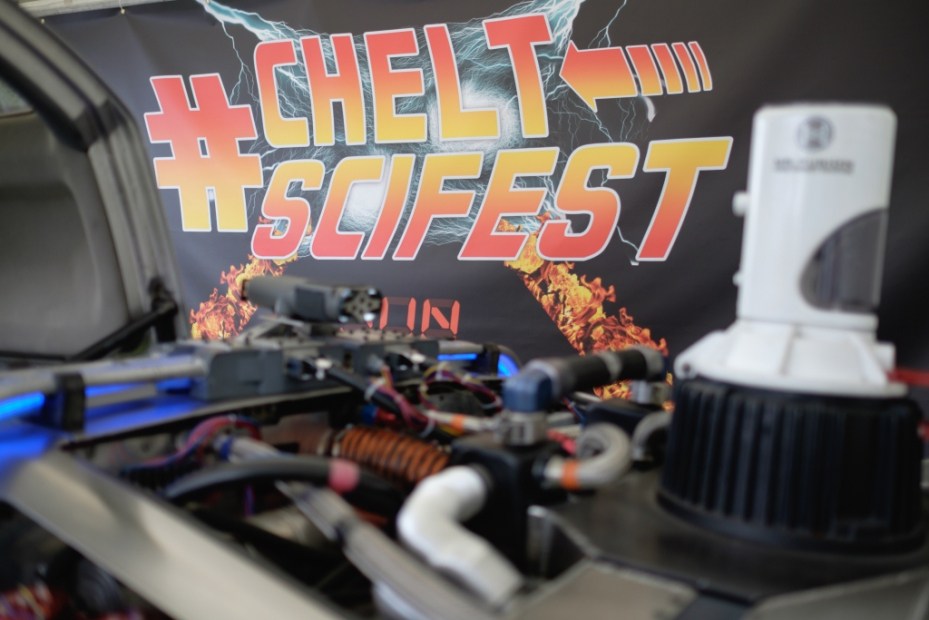 Whether its dinosaur skeletons, fossils, astronomy displays or live science experience you'll be fascinated by everything that is going on.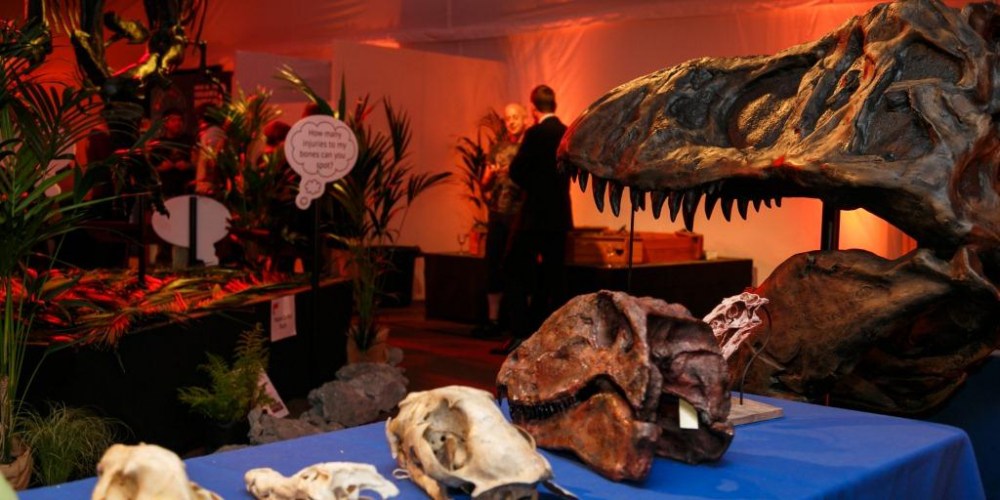 For those of you who have a real passion of science and want to experience the full festival there are some exclusive talks by a leading scientist in their field from cloning to space travel, global warming to robotics – so make sure you get your tickets to the talks fast.
You can discover what Wendy learnt when she visited the Cheltenham Science Festival during her time studying abroad.
Visit a typical British Festival
Cheltenham in the summer is gorgeous and nothing celebrates that more than the Midsummer Fiesta which takes place in July.
Over 5,000 visitors every year join in the jam-packed day filled with of entertainment, live music, dance performances, go-karting, classic car shows, fairground rides and a marketplace filled with stalls.
The Midsummer Fiesta is the biggest free event of the summer and perfect for any student that wants to experience British summer at it's best.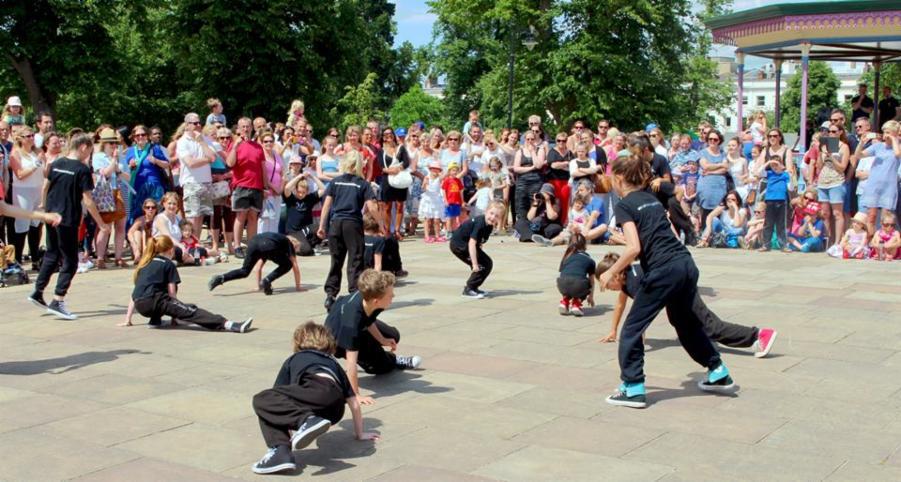 Take on the Medieval Festival
Last festival on the list, (I promise) but differently something for the more adventurous – the Tewksbury Medieval Festival which takes place in July.
If you're a fan of all the battles scenes from Lord of the Rings and Game of Thrones, then you have to make it down to this event.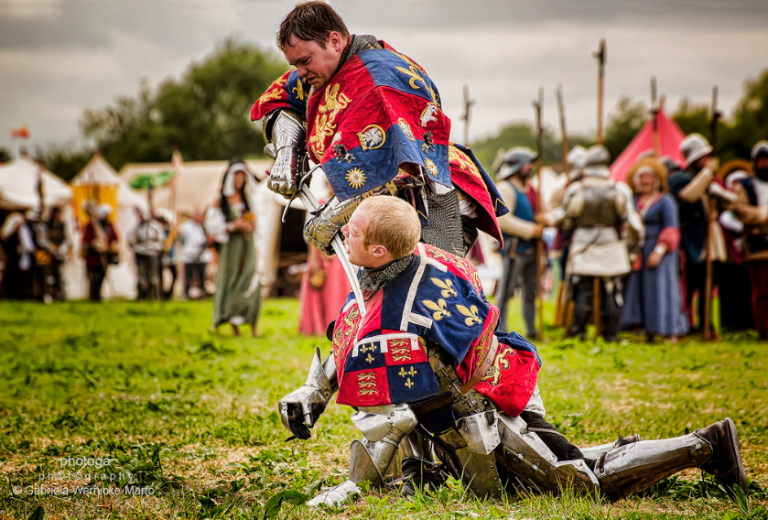 The main attraction is the re-enactment of the Battle of Tewksbury from 1471 on the original medieval battlefield.
Re-enactment actors will be in full armour with swords, canons, bows and arrows, so if you're interested in history or just love a good battle scene, there will be lots to see.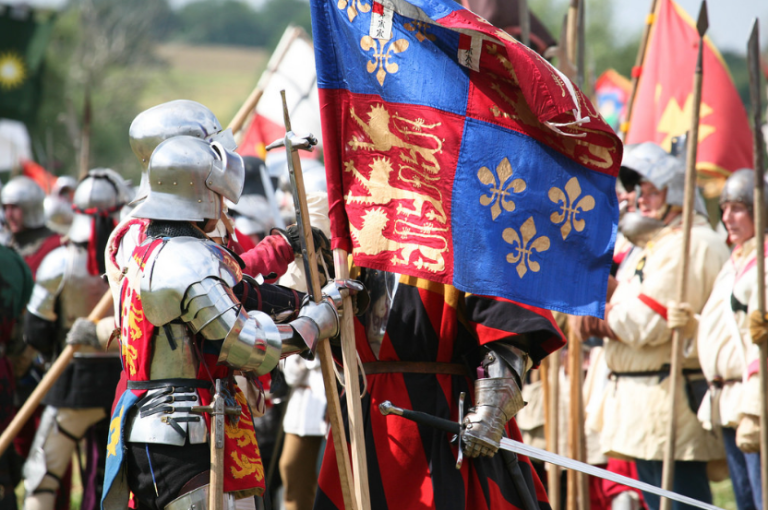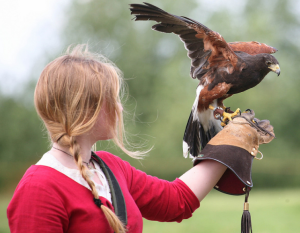 Along with that take a walk around and see period entertainment including falconry, music, dancing and meeting all the characters from the era, like preachers, potion masters, and old dragon keepers.
Cheltenham certainly has its country charm! Find out more why international students love studying abroad. 
If you're interested in studying at the University of Gloucestershire, please speak to your Education Counsellor.