7 Ways to live like an Exeter local
Exeter is located in the South-West of England – there is so much to do and see.
But to really experience the 'local-life', here are the top hidden gems you can find in this wonderful city.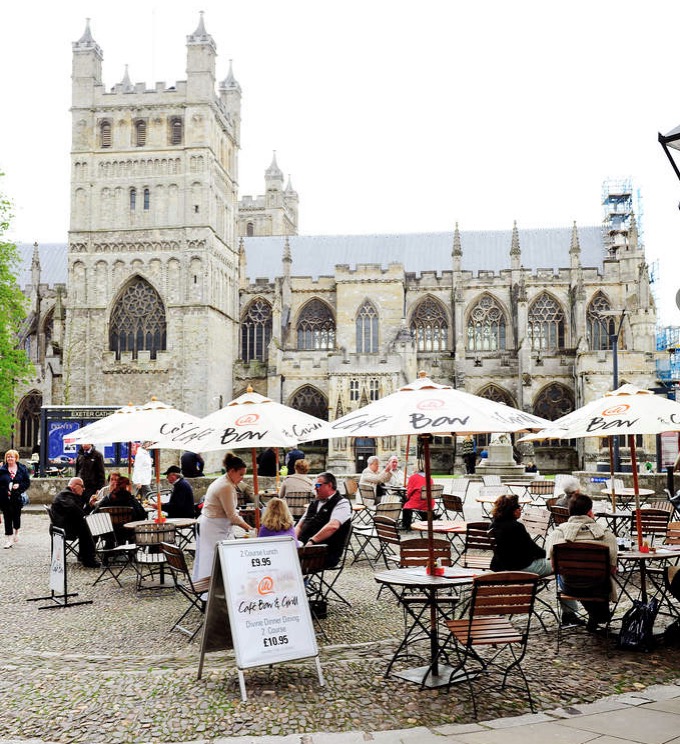 1. Get away from the city and head quayside 
To really see the city from a different perspective, head to Saddles and Paddles on Exeter Quay and hire yourself a bike, or canoe.
As you follow the river in an easterly direction you will reach one of the local's favourite, Turf Locks.
This old English pub is perfect for getting away from the city centre for an afternoon – make sure you try their delicious BBQ menu!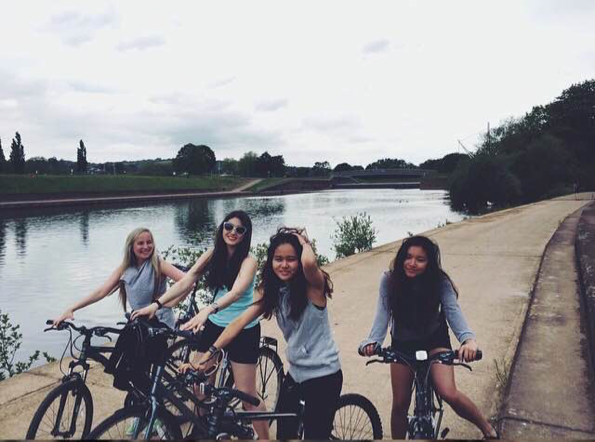 2. Feast on the best local produce at the Food & Drink Festival
Every year, the Northernhay Gardens is taken over by the South West Festival of food and drink. Here you can buy home-grown vegetables, home-made cakes, slow-cooked specialities and all things to do with cooking and eating.
Plus, this event is full of freebies and it's a fantastic way to experience locally sourced produce.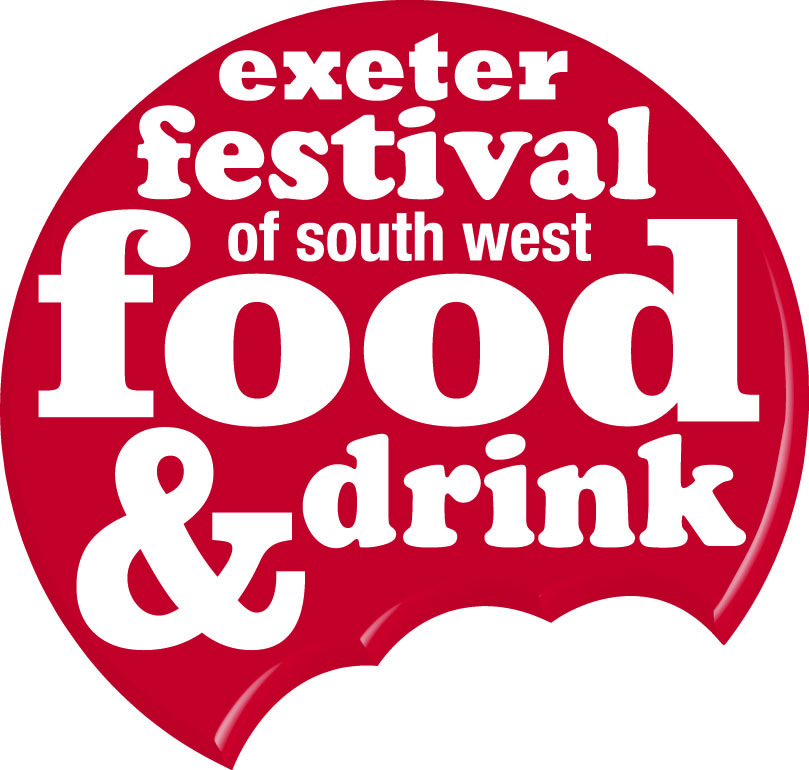 3. Hang-out with the locals and listen to live music
For the best live music, great DJ's, comedy nights and theatre productions, head over to the Bike Shed Theatre & Bar on Fore Street.
It has a unique and quirky feel to it, and it's all underground with some comfortable sofas and board games to keep you entertained.
4. Buy from locally run shops
Just a few minutes from the city centre, you will find the historic and charming Magdalen Road. Along this street are independent and locally run shops.
From fishmongers, butchers, bakeries and greengrocers to interior design, florists and cafes, you'll find many locals shopping here to get specialised gifts and great quality produce.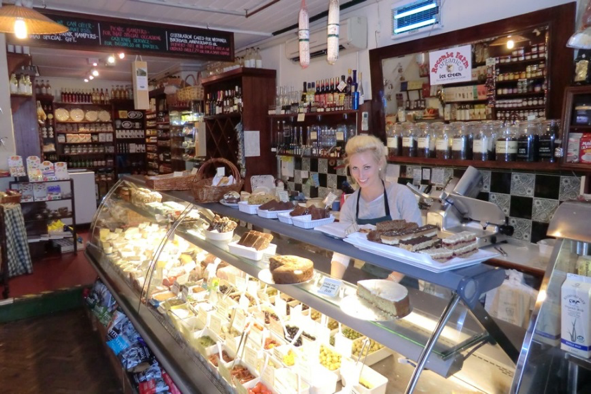 5. Take part in the Dragon Boat Races
Dragon Boat Racing on the Exe River is a dramatic and colourful event to watch. Every May, teams compete in races up and down the river in long boats.
The beating drum and the team's enthusiastic shouting make this a loud, dramatic and incredibly exciting event to witness.
Exeter have their own Dragon Boat team who compete nationally, and you can get involved and become part of the team.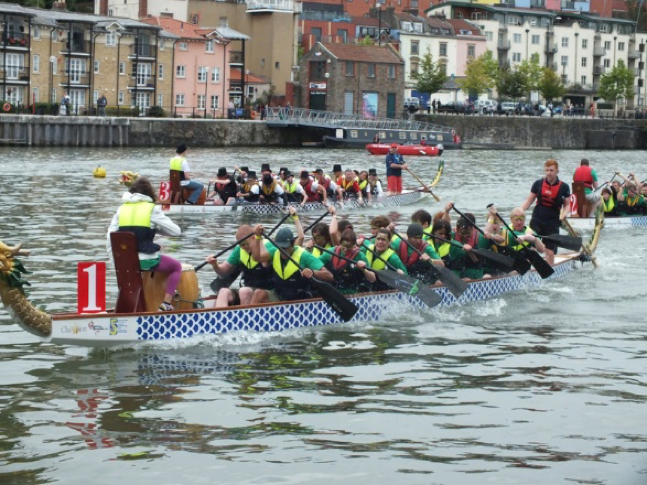 6. Treat yourself to a Devonshire Cream Tea
Enjoy delicious Cream Teas in the Cathedral Café, serving warm scones and fantastic tea. The cafe is adjacent to Exeter Cathedral, one of the most beautiful and oldest buildings in the city, dating back to 1050.
Here, you can really experience this traditional Devonshire treat in some amazing surroundings.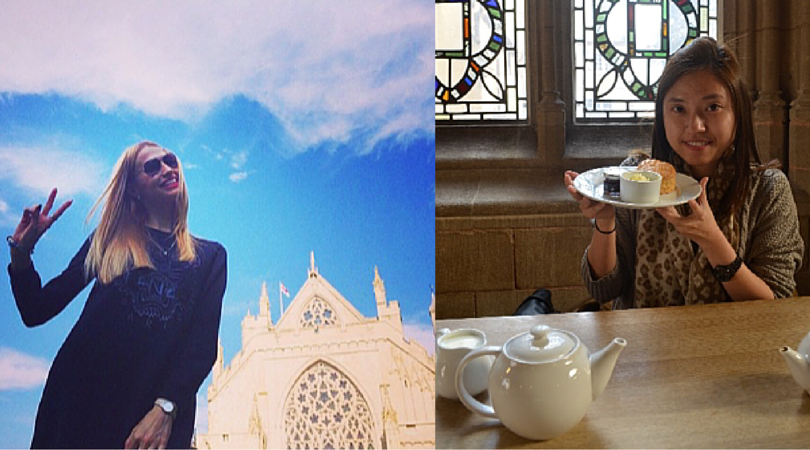 7. Take time out and explore the Exeter Street Food Market
Every year, from April to October, The Exeter Street Food Market takes place at the Quayside (Thursday 5.30pm-9.30pm).
With a great atmosphere, plenty of local delicacies to try and stunning views of the river, it's a perfect evening out for everyone.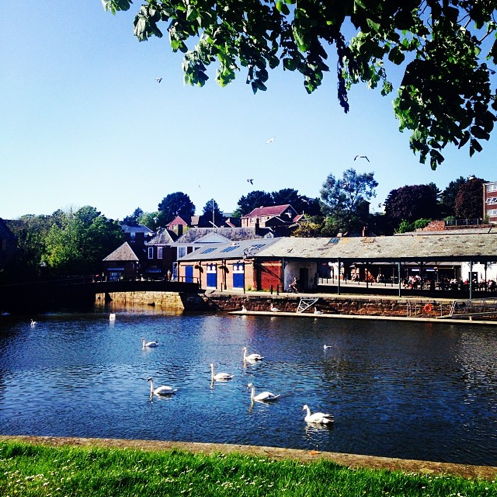 If you're interested in studying at INTO University of Exeter, click here. 
Are you planning on study abroad in the UK very soon? Check out Dea's Photo Blog on her student life at Exeter or read why the UK is loved by the International Student.
See more study abroad adventures and keep up to date with student life in Exeter through Facebook, YouTube, Twitter and Instagram.