Top student attractions in Manchester
We understand that many students who arrive in Manchester may have never visited the city, or even the UK before.
So, to help you find your feet, current students and Laura (below left), INTO Manchester's Marketing Coordinator, share their top things to do in this metropolitan city.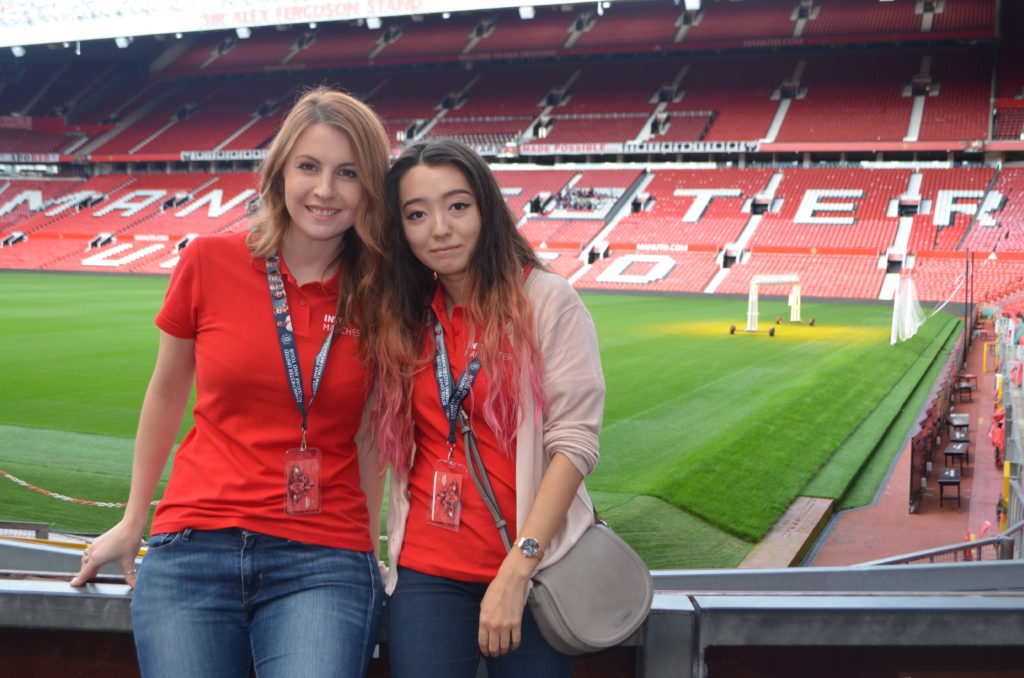 As a recently adopted Mancunion (someone who lives in Manchester), two things struck me instantly when I moved here.
Firstly, the people are very warm, helpful and welcoming. As Debora from Brazil says
People here are the nicest I've ever met. The city is so international and the environment makes me feel unstoppable!"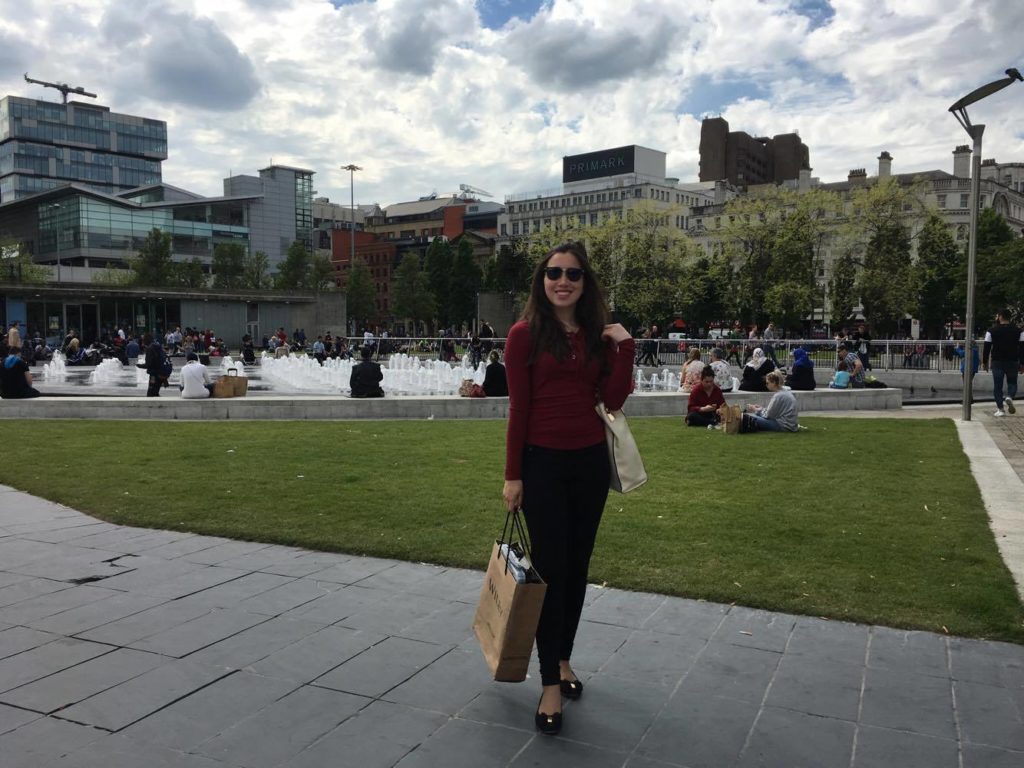 Secondly, there's so much to see and do, whatever you're interested in.
Everything is extremely accessible; here are some of the best places to visit in this fabulous city…
Our location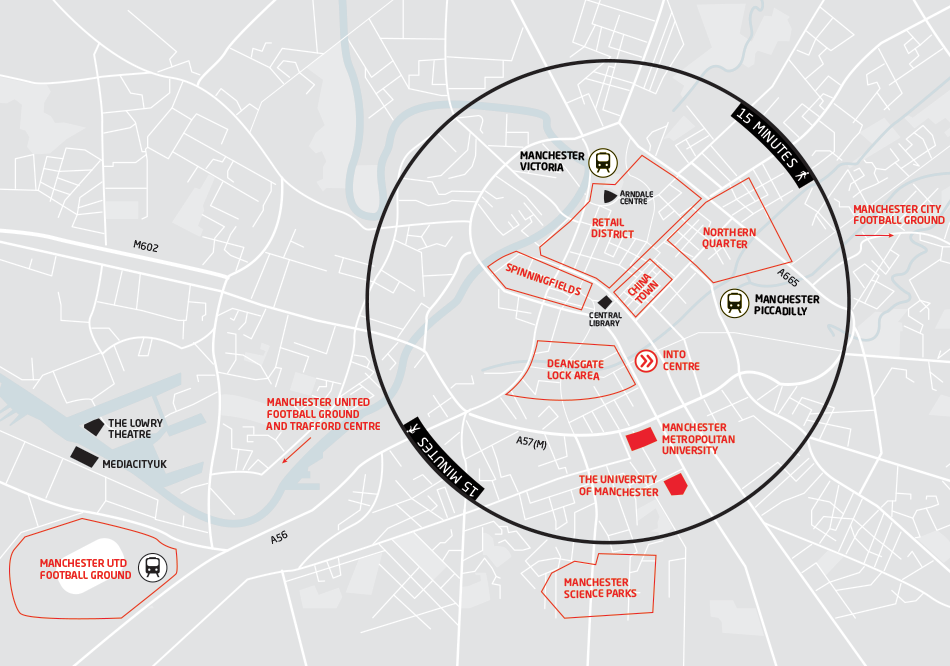 The INTO Manchester Study Centre is in the heart of the city, so you'll never be bored.
Our neighbours include the impressive Principal hotel (popular with parents when visiting), Sainsbury's mini supermarket, Ben Dunne Gym (just £16.95 per month) and one of the main theatres in Manchester – The Palace Theatre.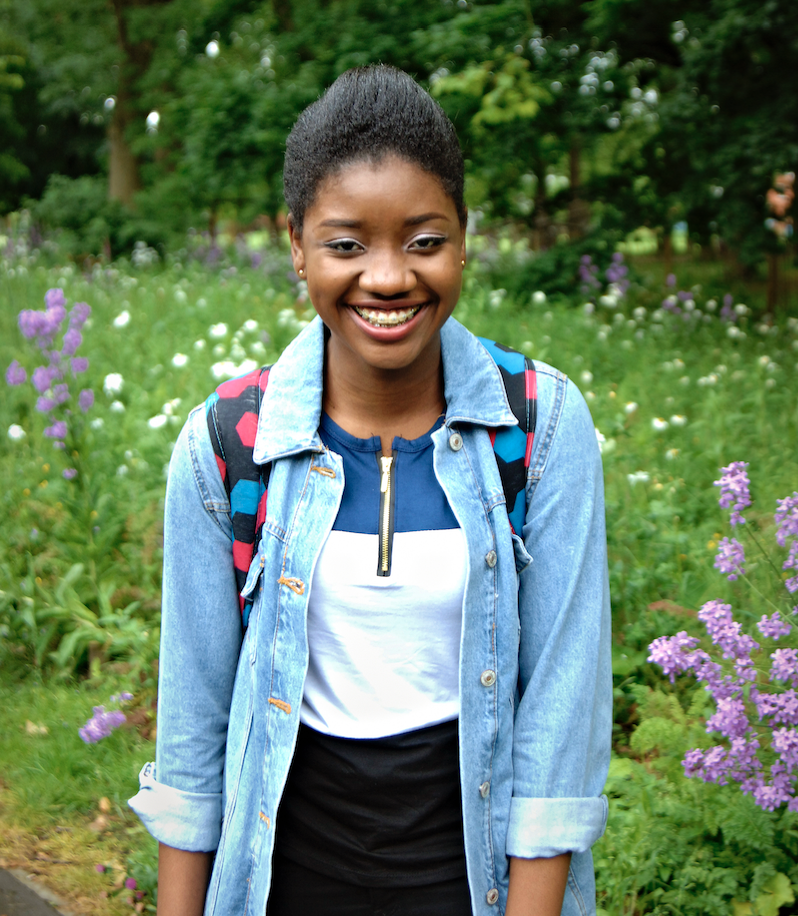 Comfort from Nigeria says,
Manchester is a great city. The people are so nice and accommodating, it feels like home to me."
The Palace Theatre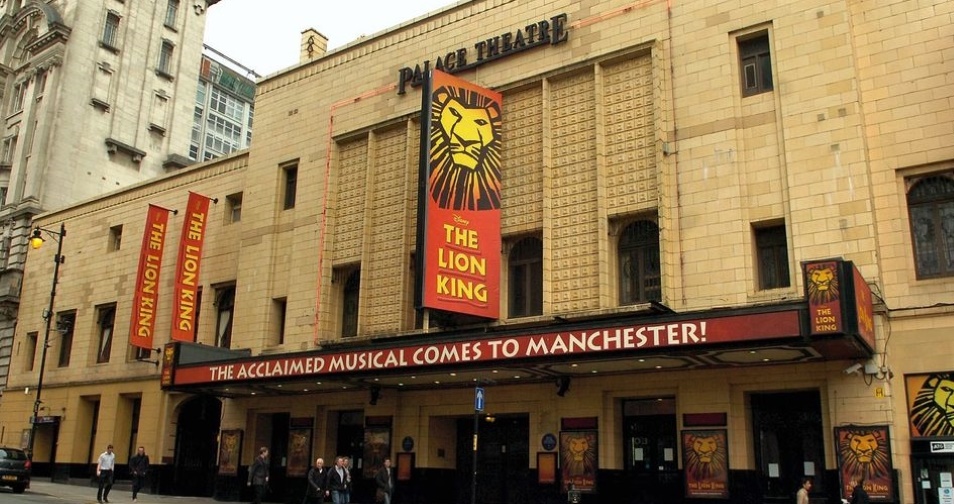 Check out a theatre that has hosted some of the world's most famous musicals and ballets including The Lion King, Grease and Mamma Mia! Tickets start from around £35 and student discount is available.
One of my favourite places is the Palace Theatre, where I watched an amazing ballet. It was breath-taking and since we don't have many theatres back home, the performance was impressive." Says Yumou from China.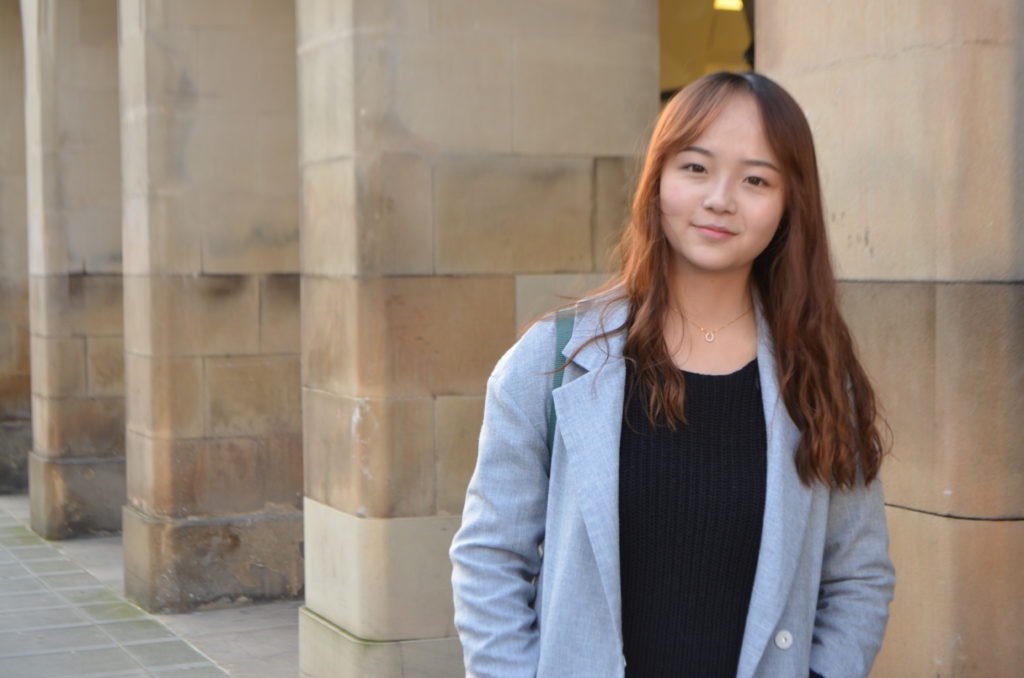 The Northern Quarter
Sandwiched between the city's retail and commercial areas, the Northern Quarter is bustling with activity and a unique charm.
It has an alternative bohemian vibe, popular with residents, visitors and particularly students.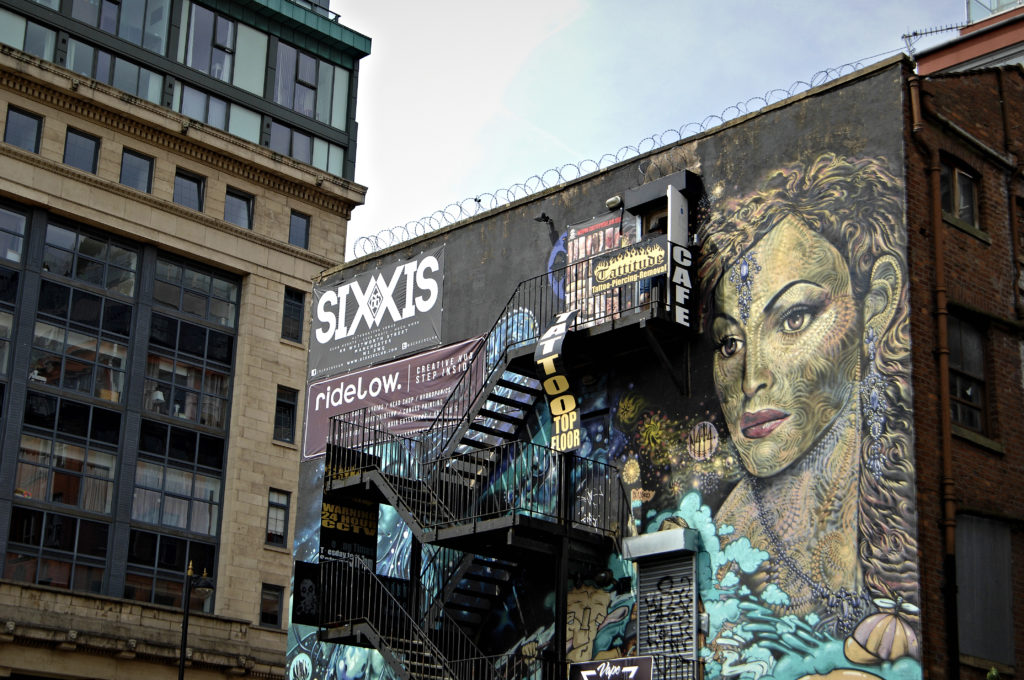 There's a big art scene in this area, but it's also home to many other creative industries; overflowing with cafés, music venues, galleries, clothes shops and local boutiques.
The Northern Quarter is just a 15-minute walk from INTO Manchester, and it's worth checking it out after class or at the weekend with your friends.
Adrian from Ecuador says,
Manchester's a great city with lots of places to visit. The city centre is full of beautiful places and I really like going to the Northern Quarter."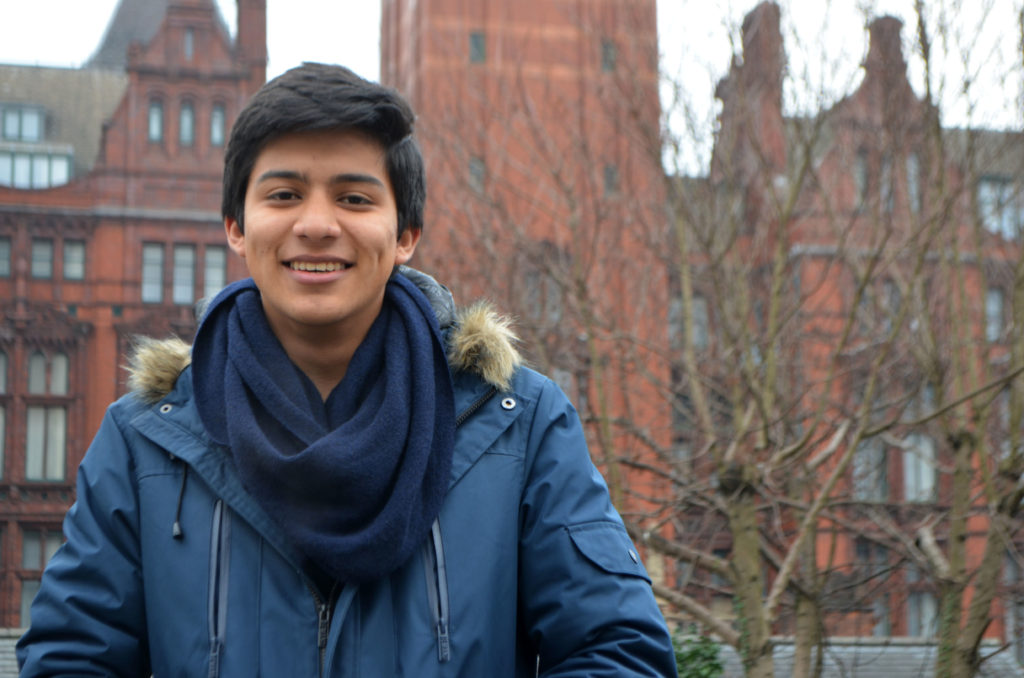 Stadium Tours 
Manchester and football go hand in hand, right? For many of our students, a tour of Manchester United's Old Trafford stadium or Manchester City's Etihad stadium is at the top of their list.
At the beginning of each Autumn Term, around October, these are usually the first social trips we run. Last year I went on the Old Trafford tour, and even for a non-football fan like myself, it was still a great day out.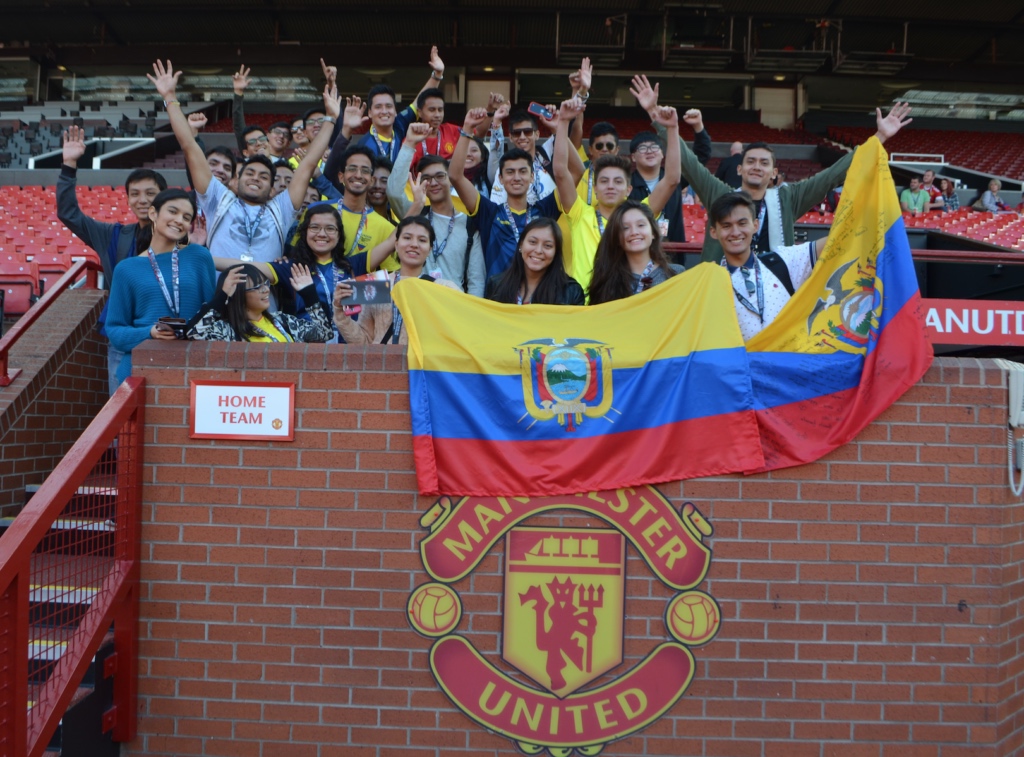 The tour lasts for around 70 minutes, you have the opportunity to spend time in the famous trophy room, the player's dressing room, the player's tunnel – following in the footsteps of your favourite idols! Of course, you'll have time to get those all-important selfies from around the stadium.
There's also a souvenir shop at the end to get lost in! Tickets are £18 and tours run daily.
Marco from Ecuador, who is a huge football fan said,
Wow, best day ever! All my dreams have come true now!"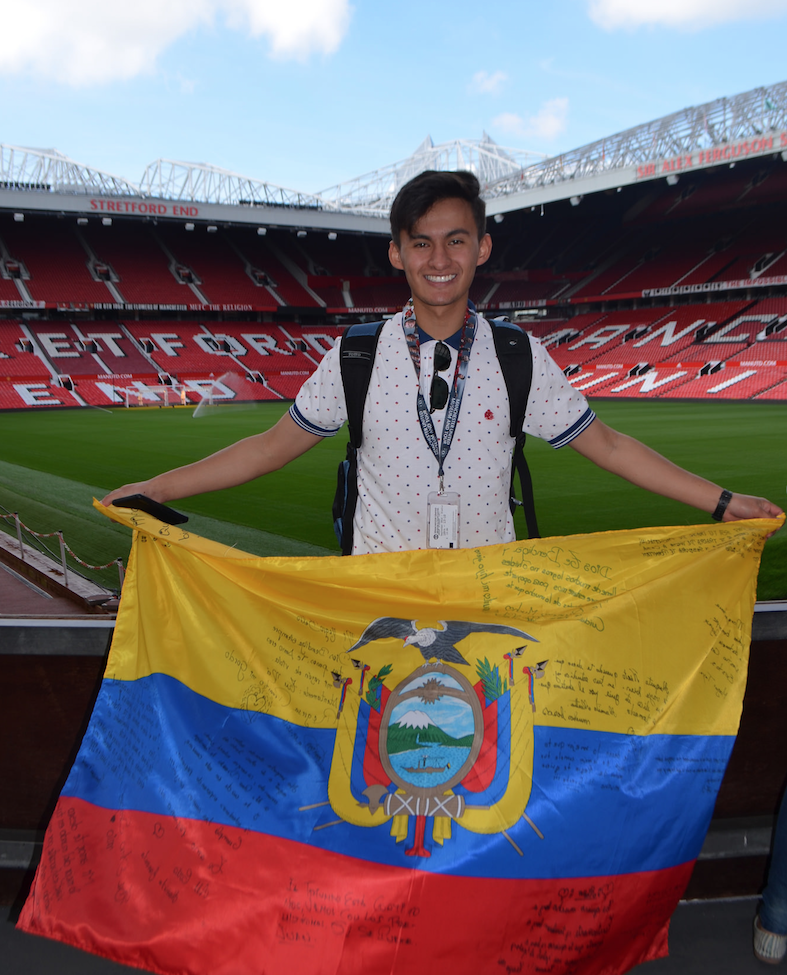 Manchester Museum
I must have been here over 20 times in the past year! Perhaps it's the history graduate in myself, but I'm in awe of this museum right in the heart of The University of Manchester.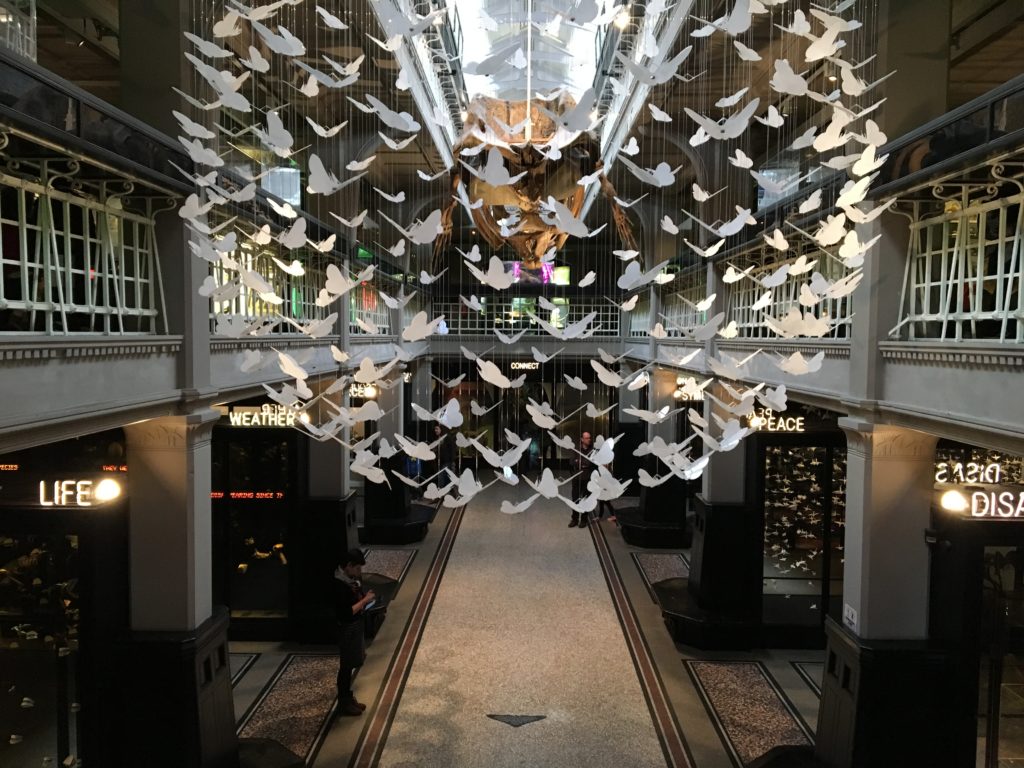 It's completely free and open 7 days a week. Highlights include their fascinating collection of Ancient Egyptian artefacts, ancient coins, a large botanical collection and a one million preserved animals from aardvarks to zebras!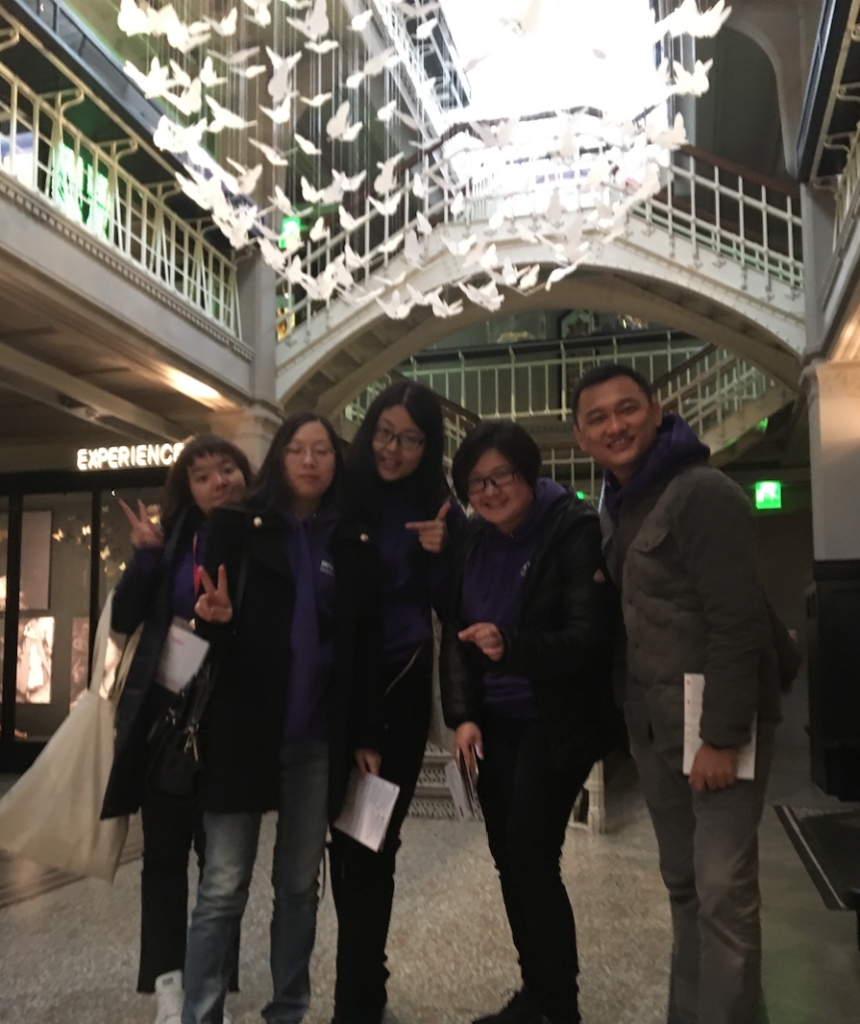 You'll be taken on a journey spanning a millennia; seeing how the museum's collection and research connect with real life projects being undertaken by professors and students at The University.
So, whether you have 10 minutes or two hours – it's always worth dropping in for a bit of culture.
Discover more about Manchester in this video:
Manchester is an exciting melting pot of cultures, languages and attractions, to find out more about studying here, head over to our website.  
To discover more about Manchester you may also like to read about why Manchester was crowned the European City of Science or Daniela's guide to Manchester for international students. 
Keep in touch and up to date with student life in Manchester via our Facebook, Twitter, Instagram and YouTube channels.